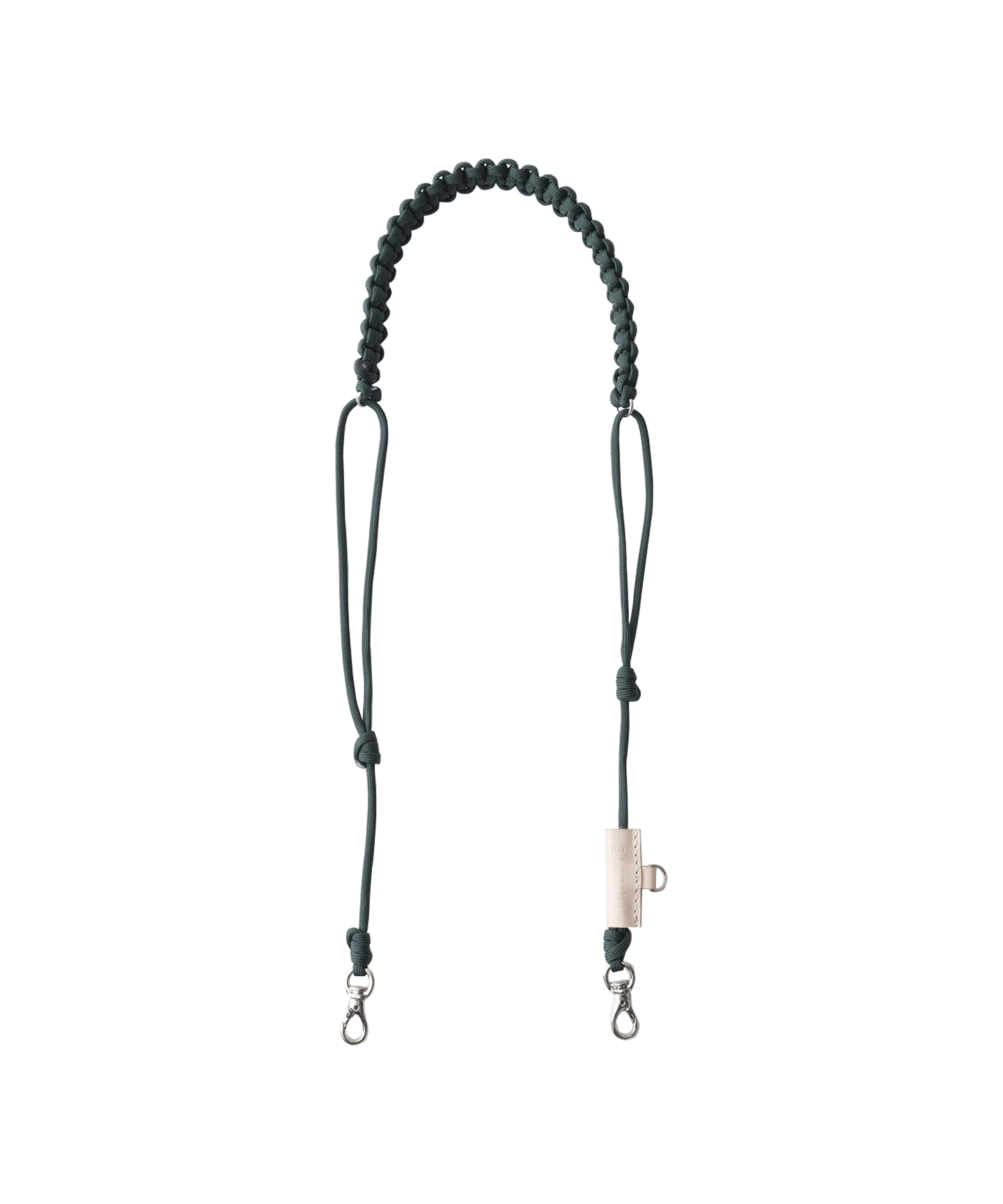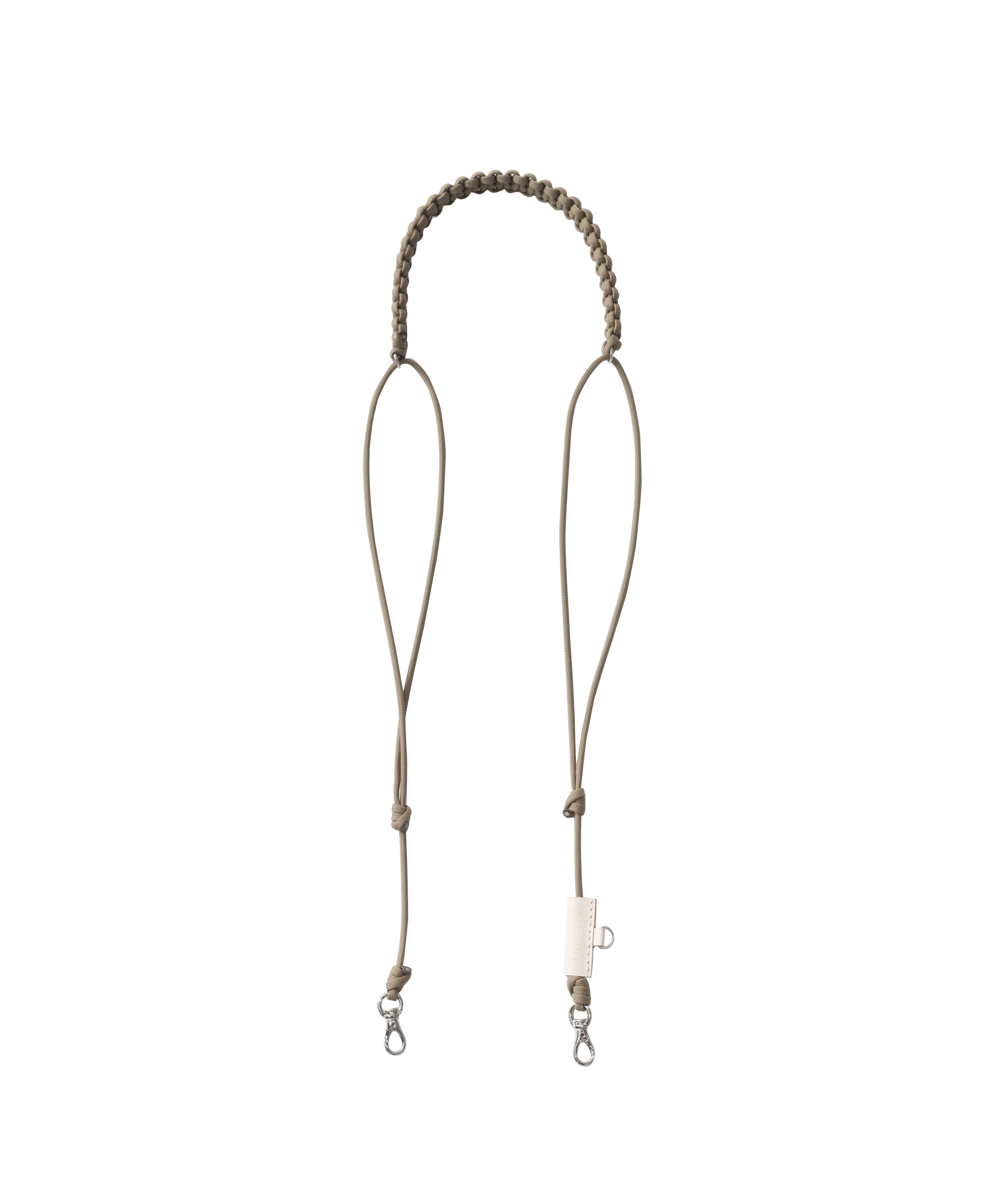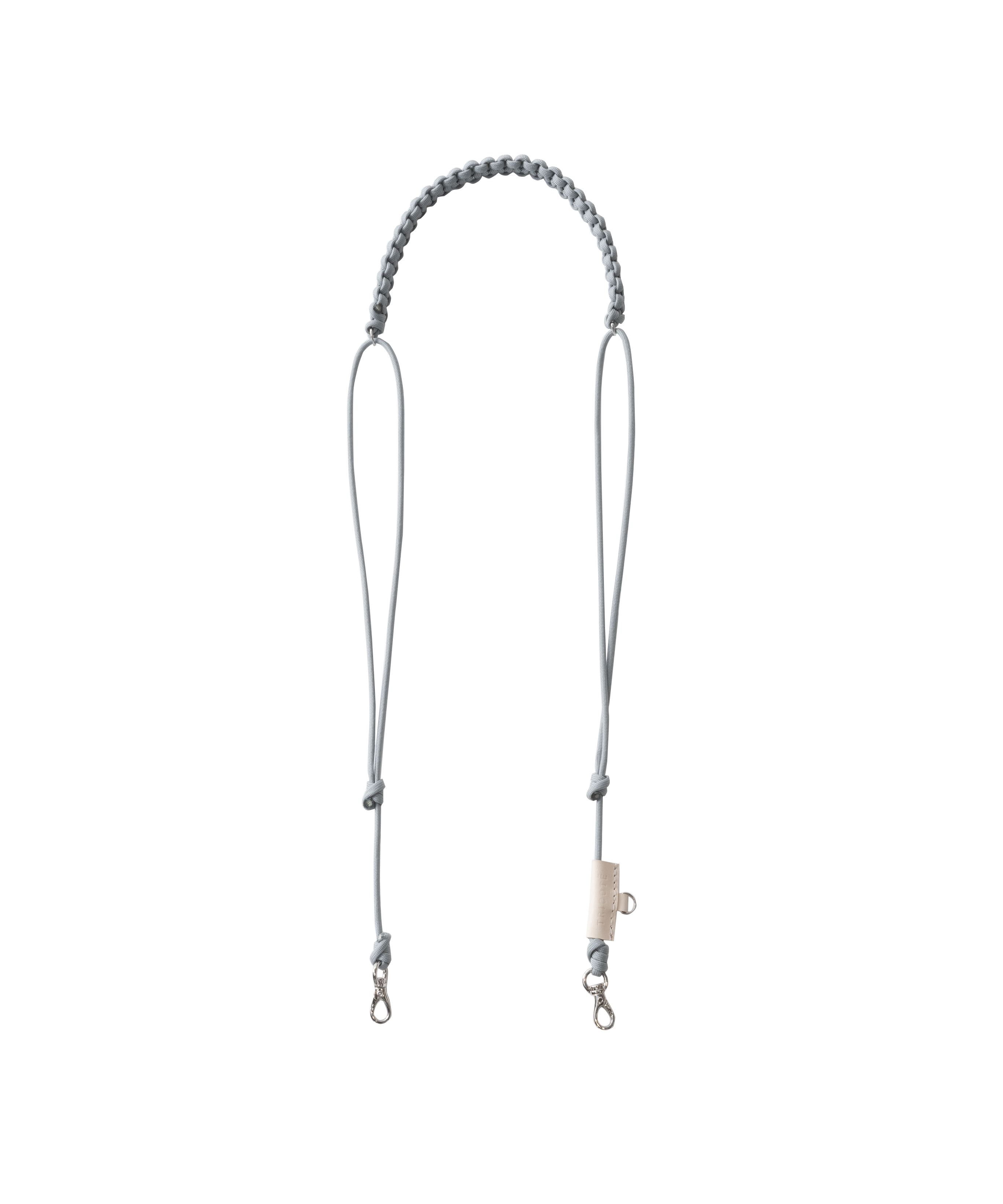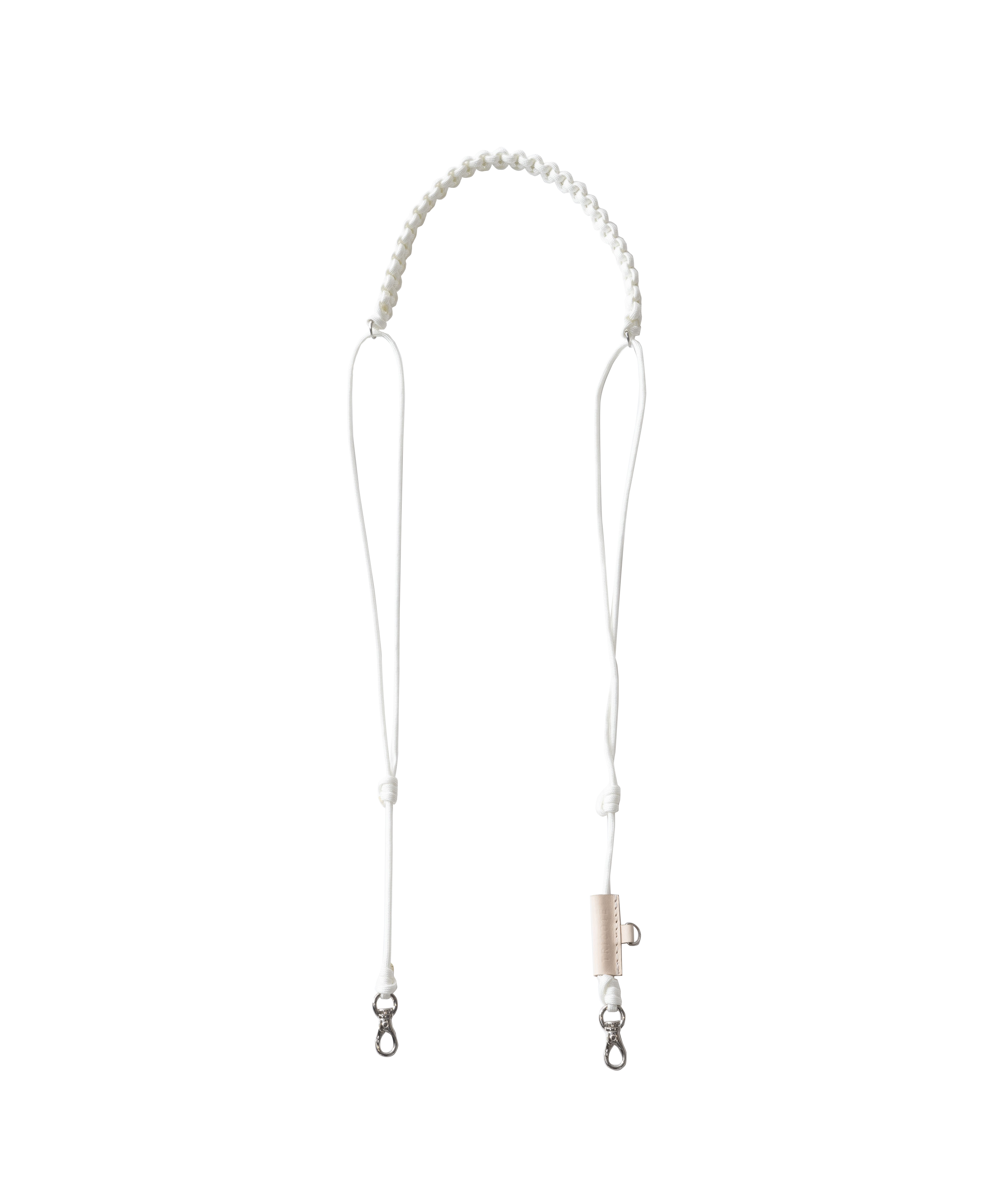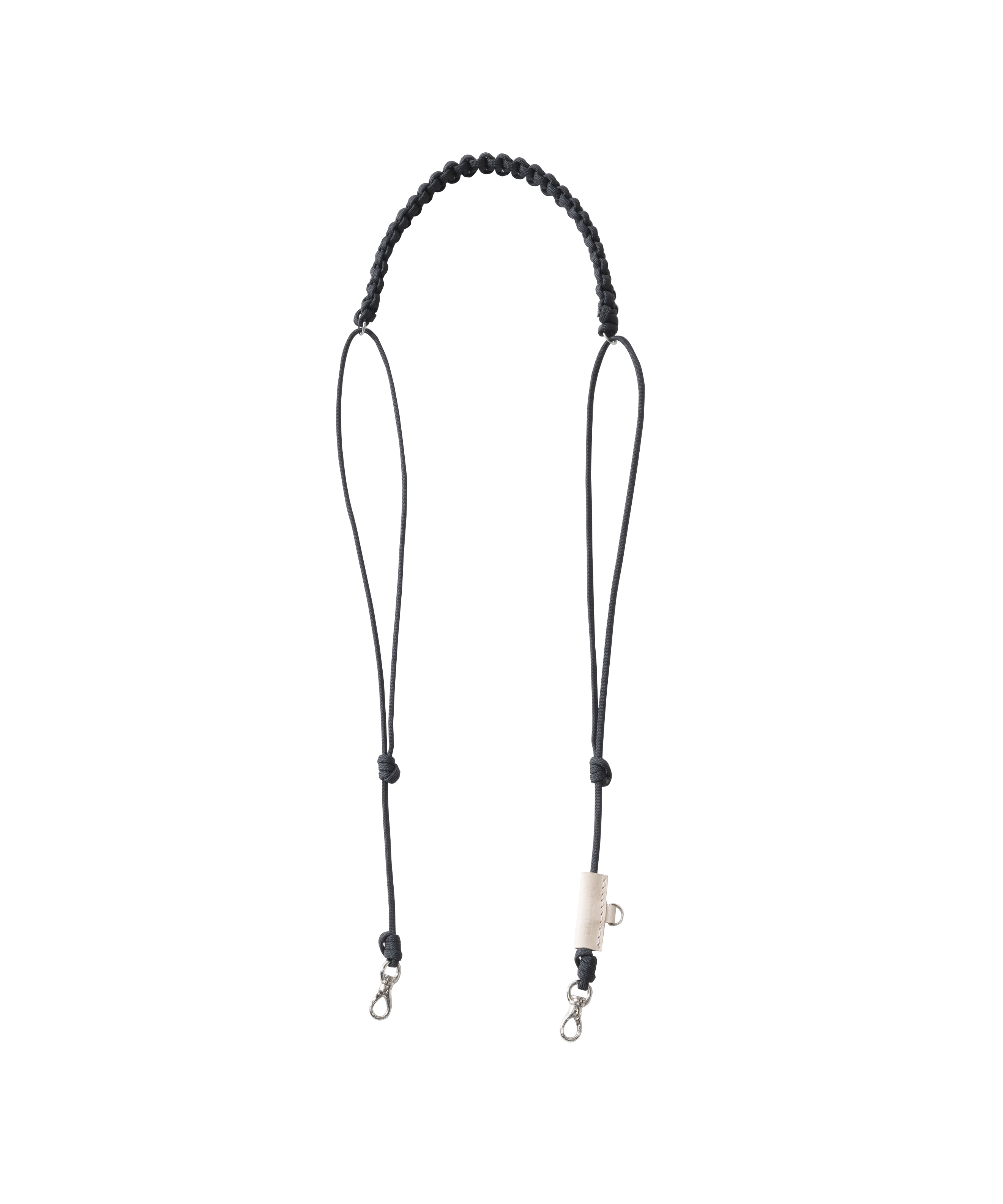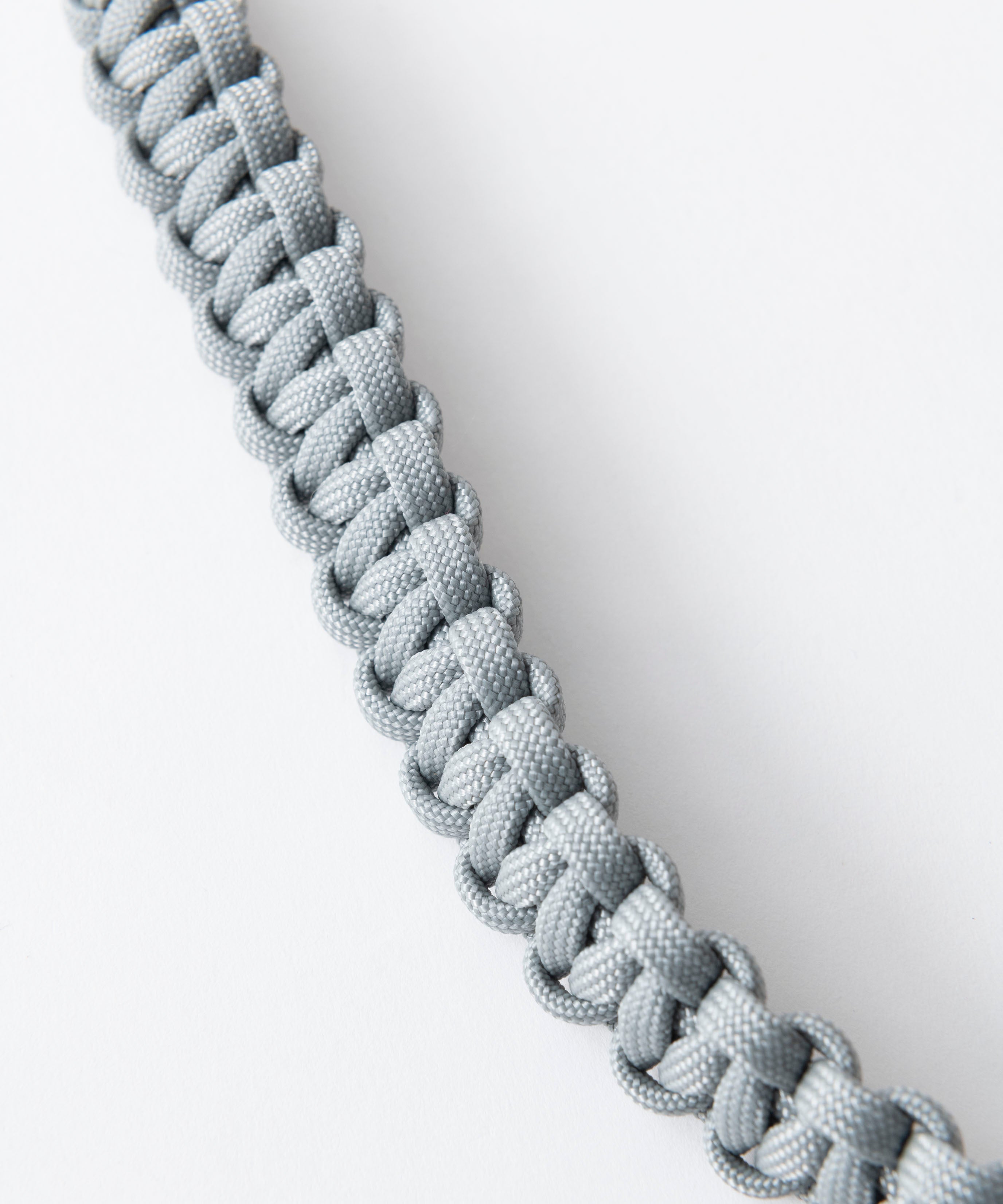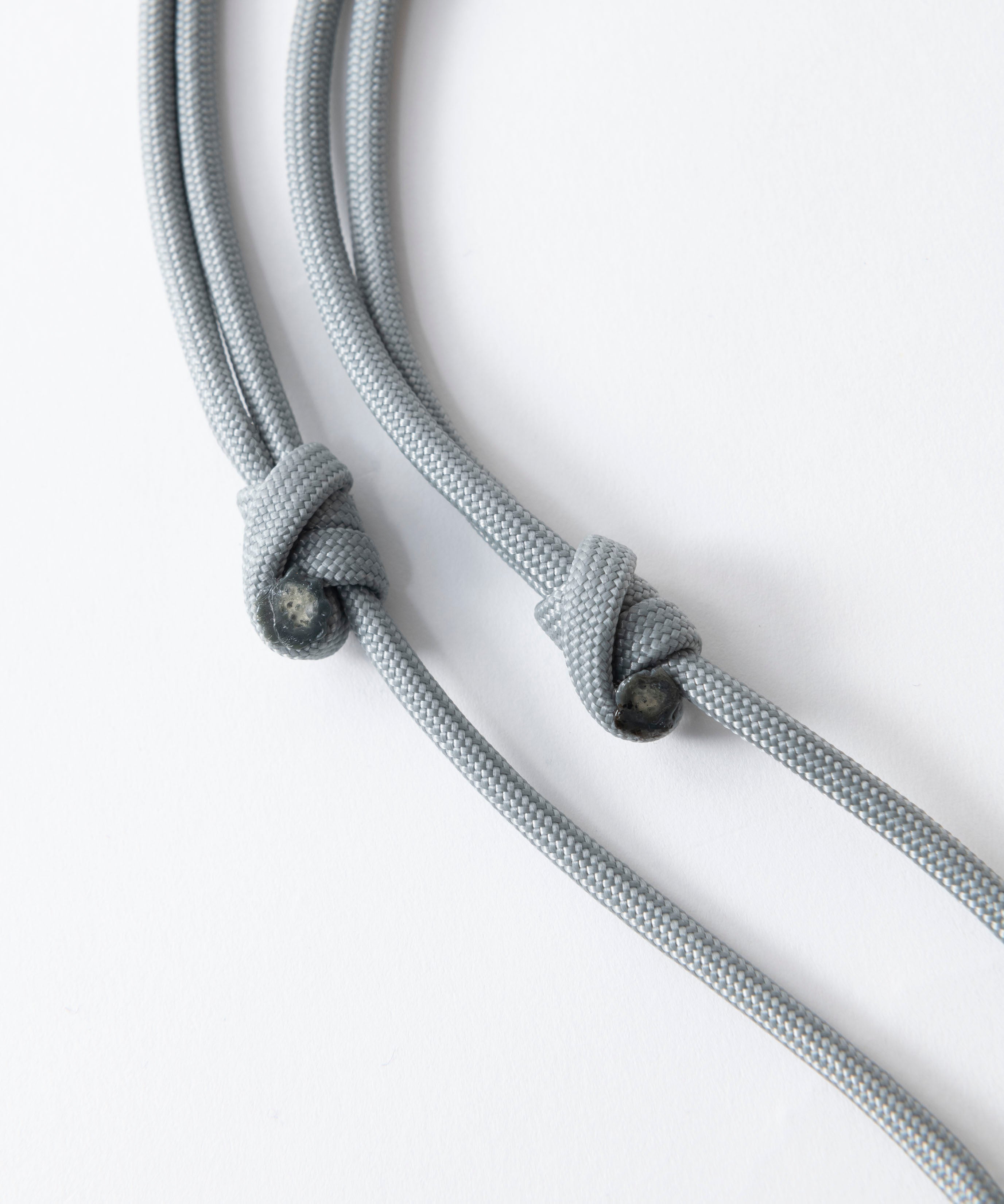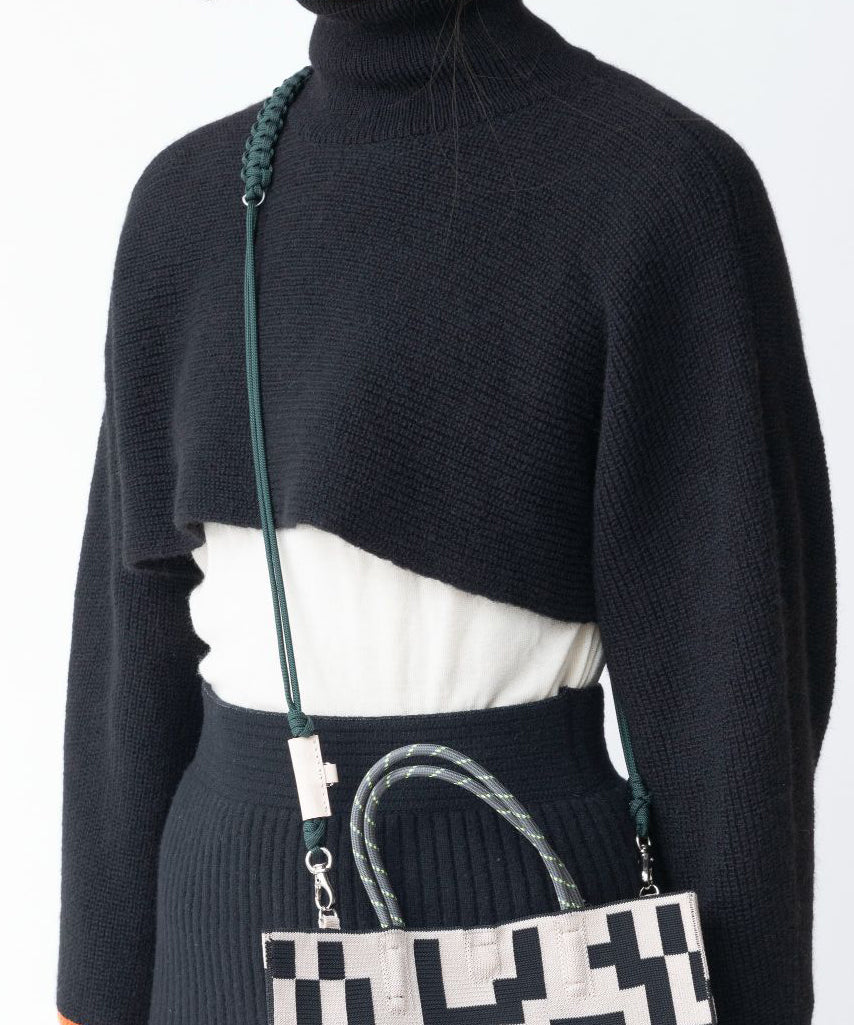 KNOT CORD STRAP
SKU: TR33MM053-42GREEN-F
---
Details 
ショルダー長さ:56〜116cm

Materials 
ポリエステル 100%

ストラップのみのパーツ販売になります。同シリーズのスマートフォンバッグやウォレットなど他のパーツに組み合わせが可能です。片方の手で結び目を持ちもう片方の手で紐を引くと、長さで簡単に調整ができます。

<お取り扱い上の注意>
< ミックスマッチシリーズ について > 用途に合わせた形を組み合わせて作るバッグシリーズ。 お好きな素材や色を組み合わせて自由自在にカスタムしていただけます。


Details 
Shoulder strap : 56〜116cm

Materials 
100% POLYESTER

Made in JAPAN

A stap for the mix and match series; which allows you to combine with a smartphone bag or a wallet. The length can be easily adjusted by holding the knot with one hand and pulling the strap with the other.

<Handle with care>
<About the Mix Match Series> A collection that can be mixed and combine various materials and colors. You can customize it how ever you like.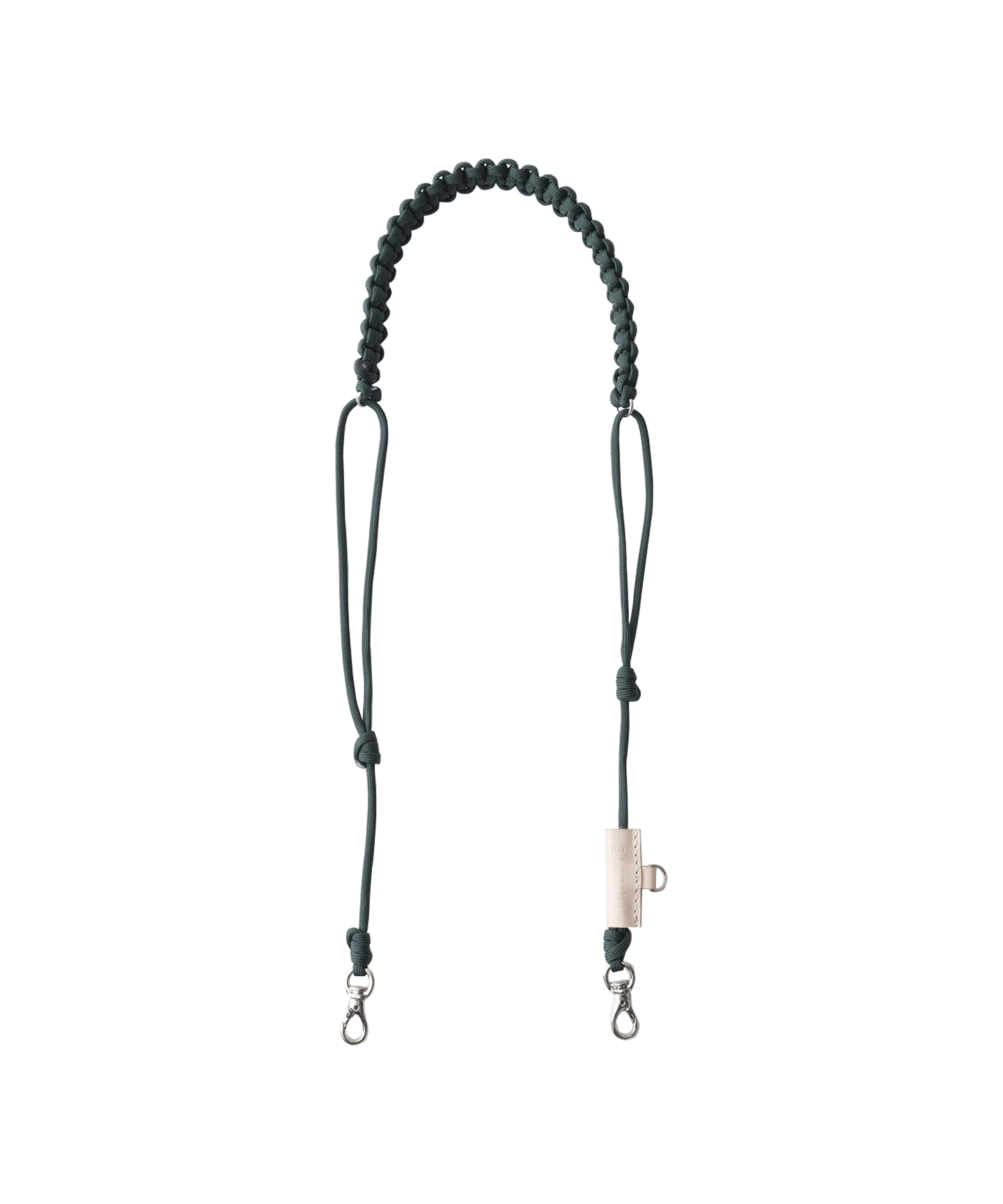 KNOT CORD STRAP
SALE価格

¥6,050
通常価格

¥0