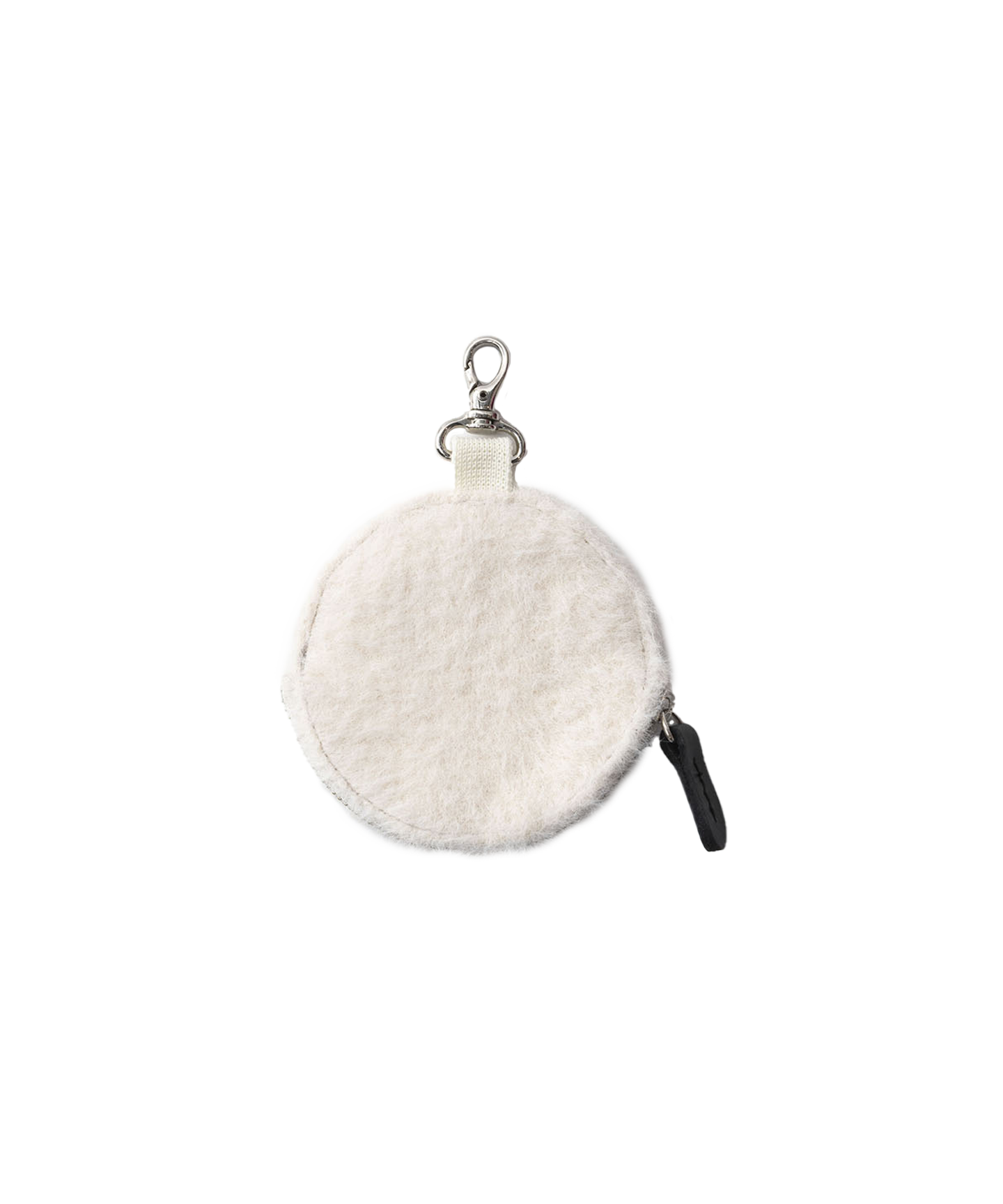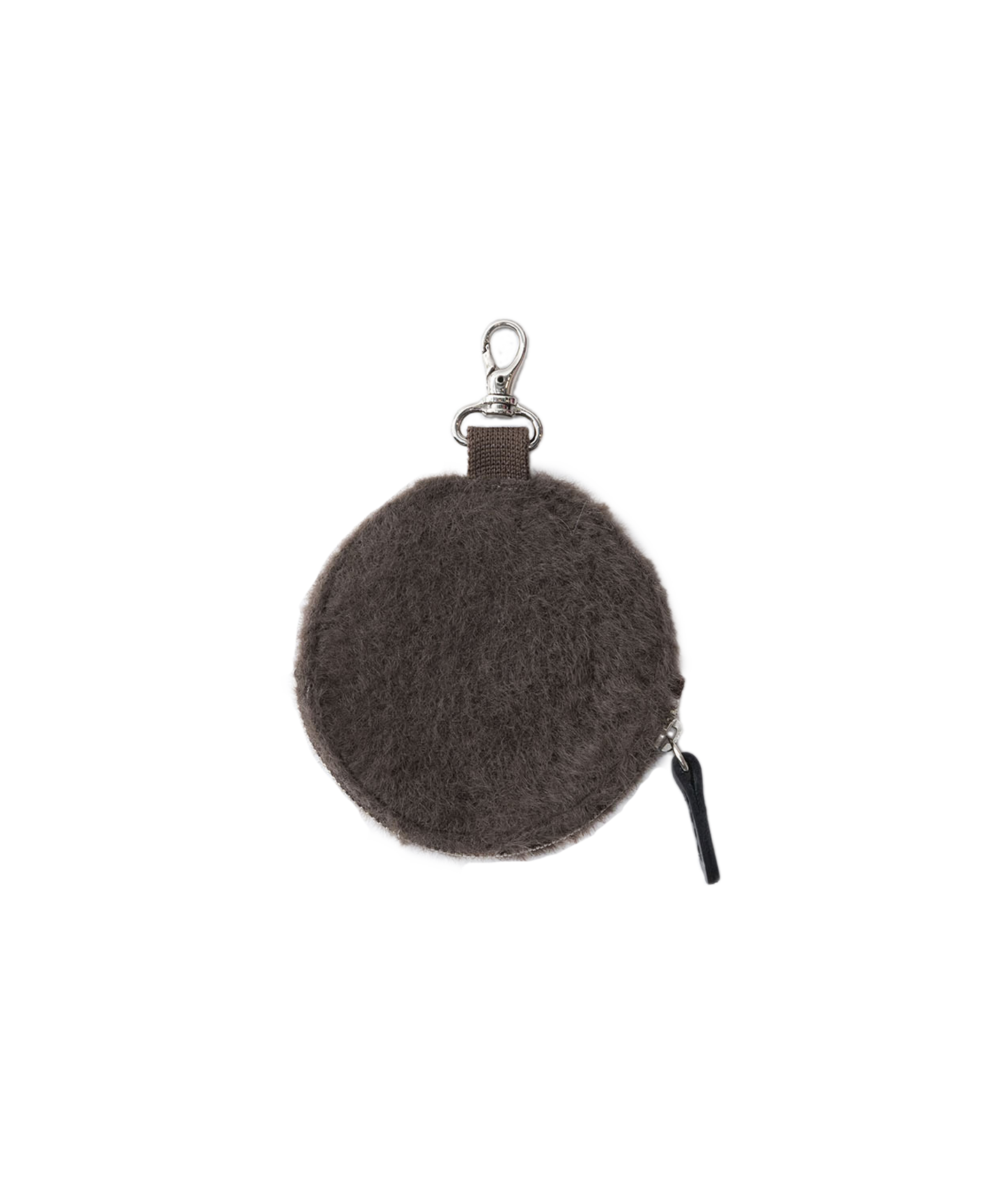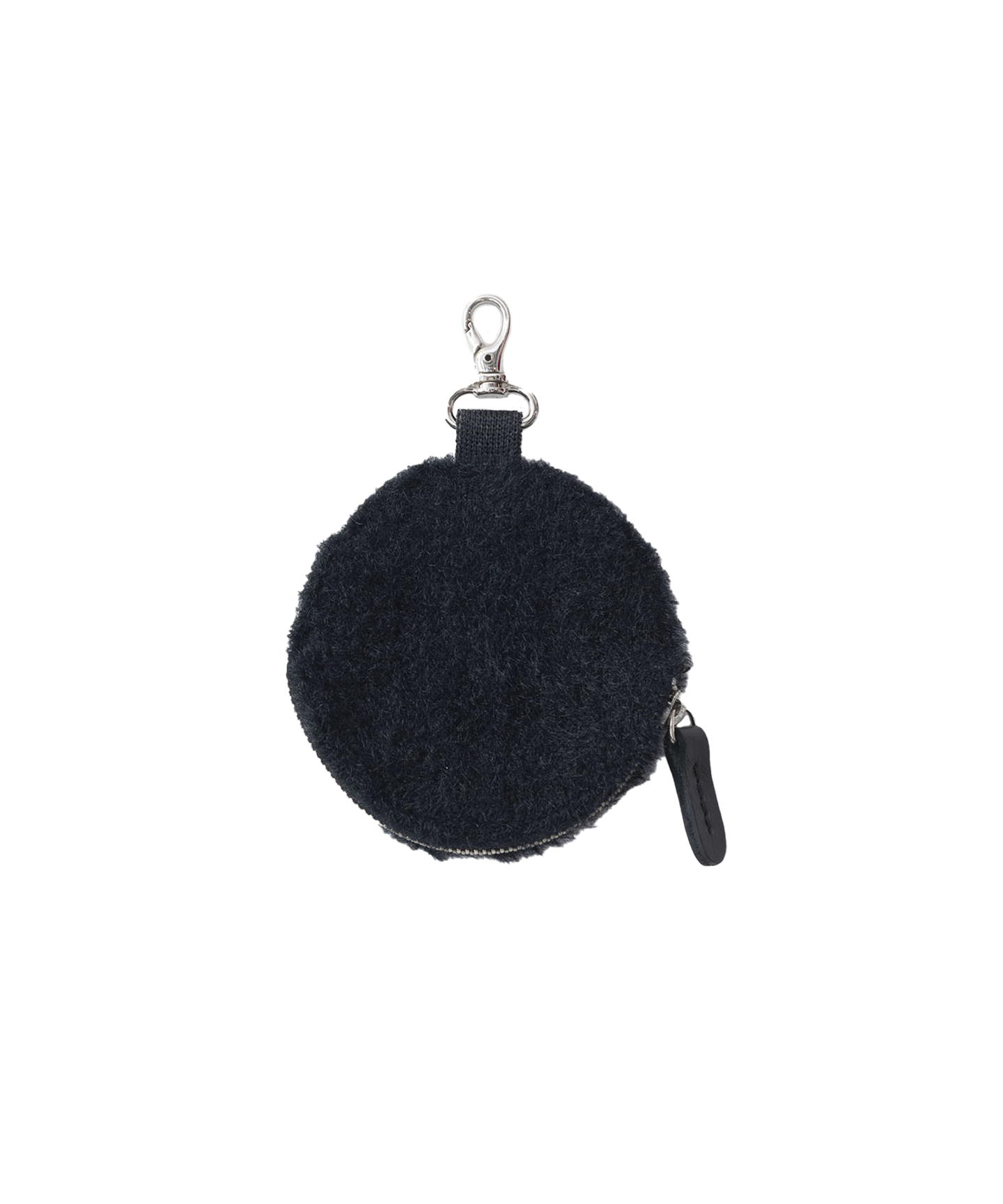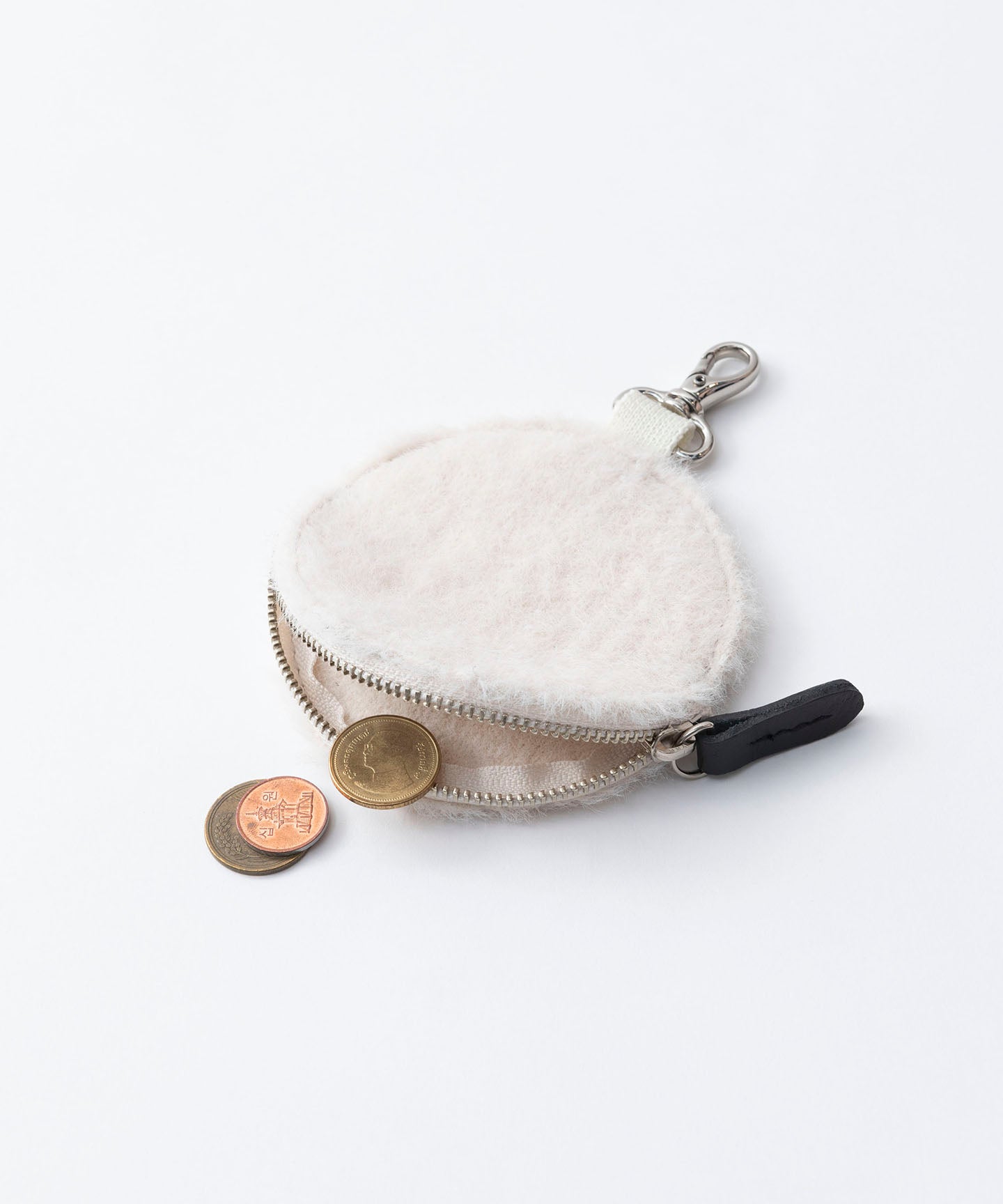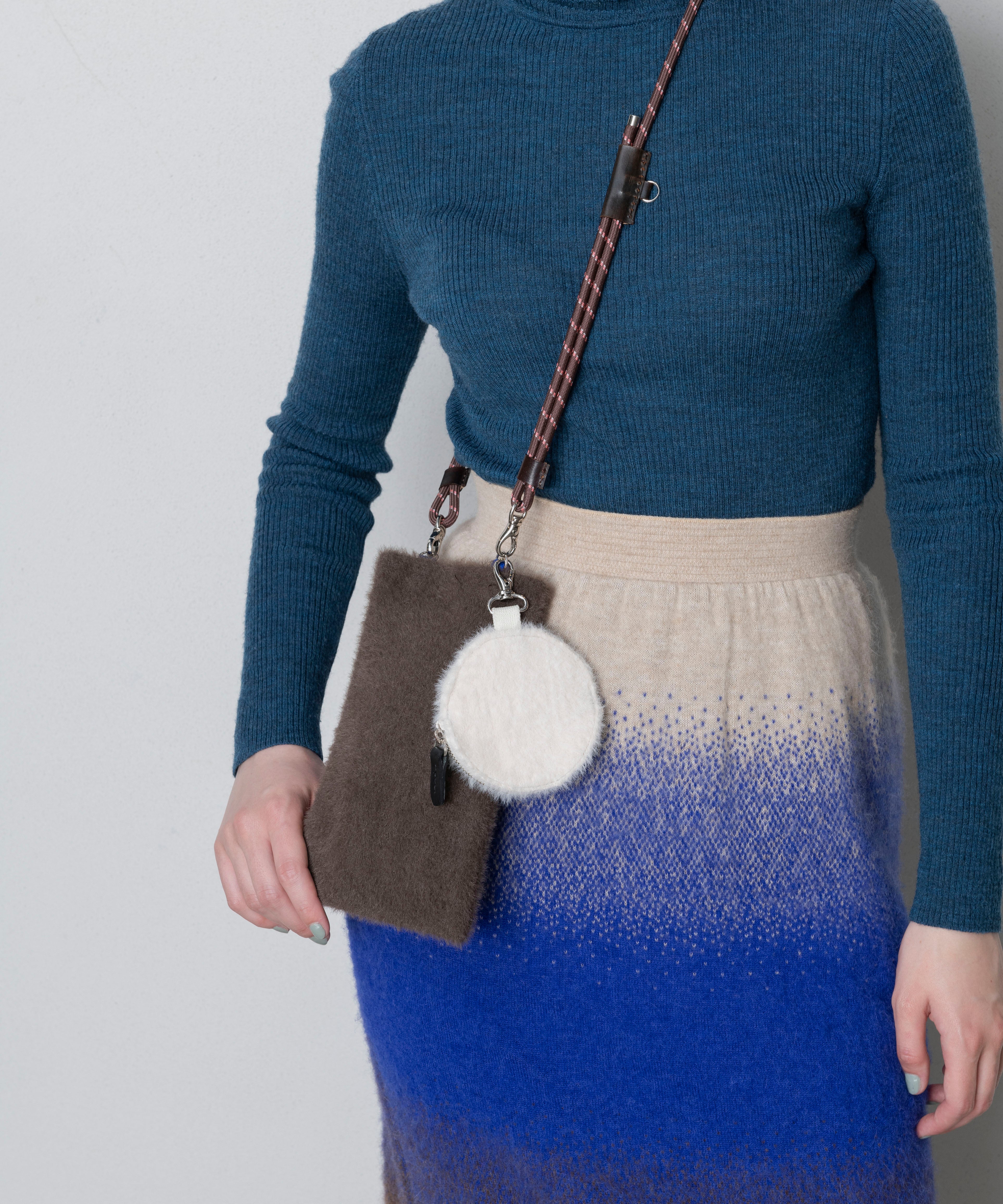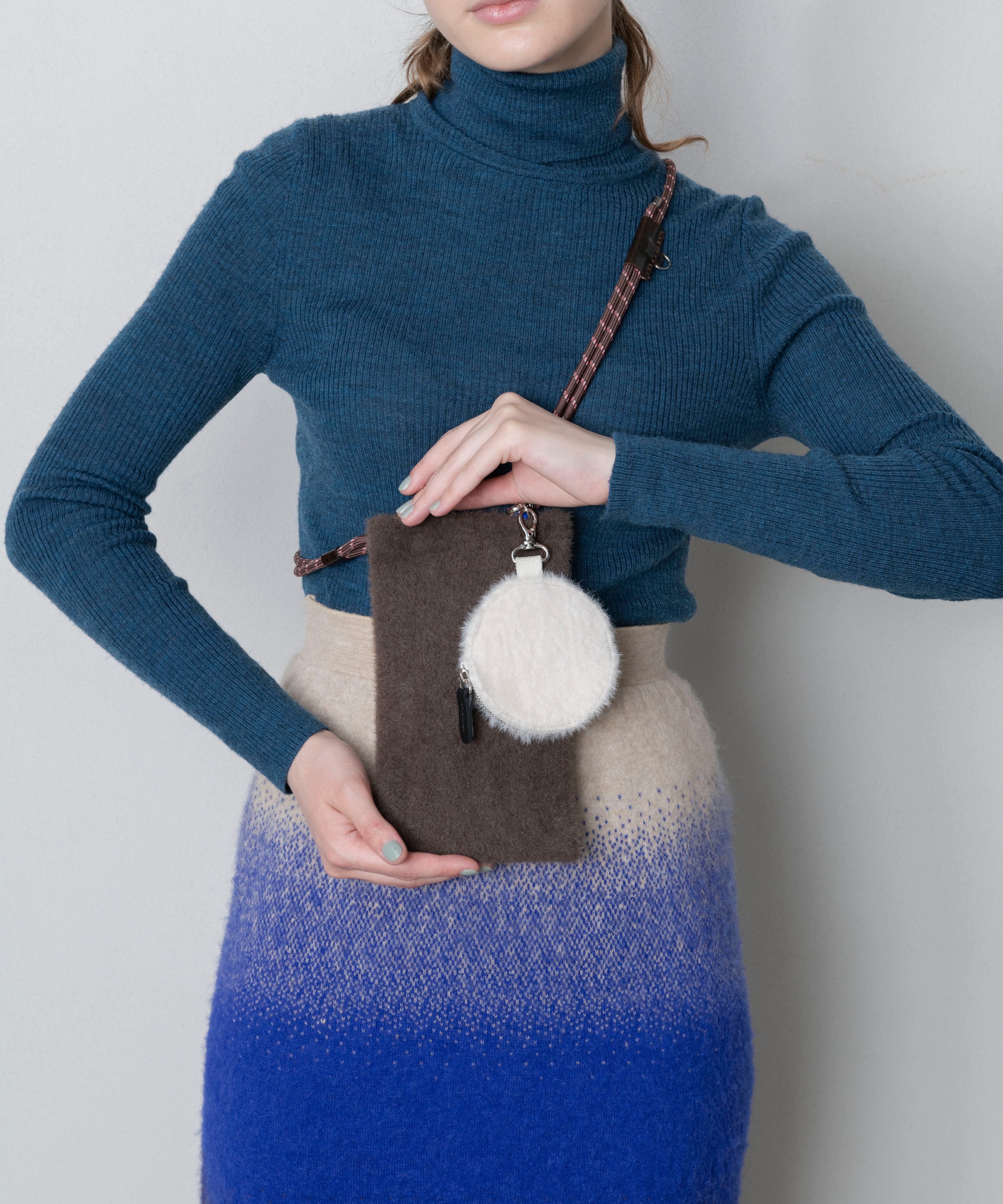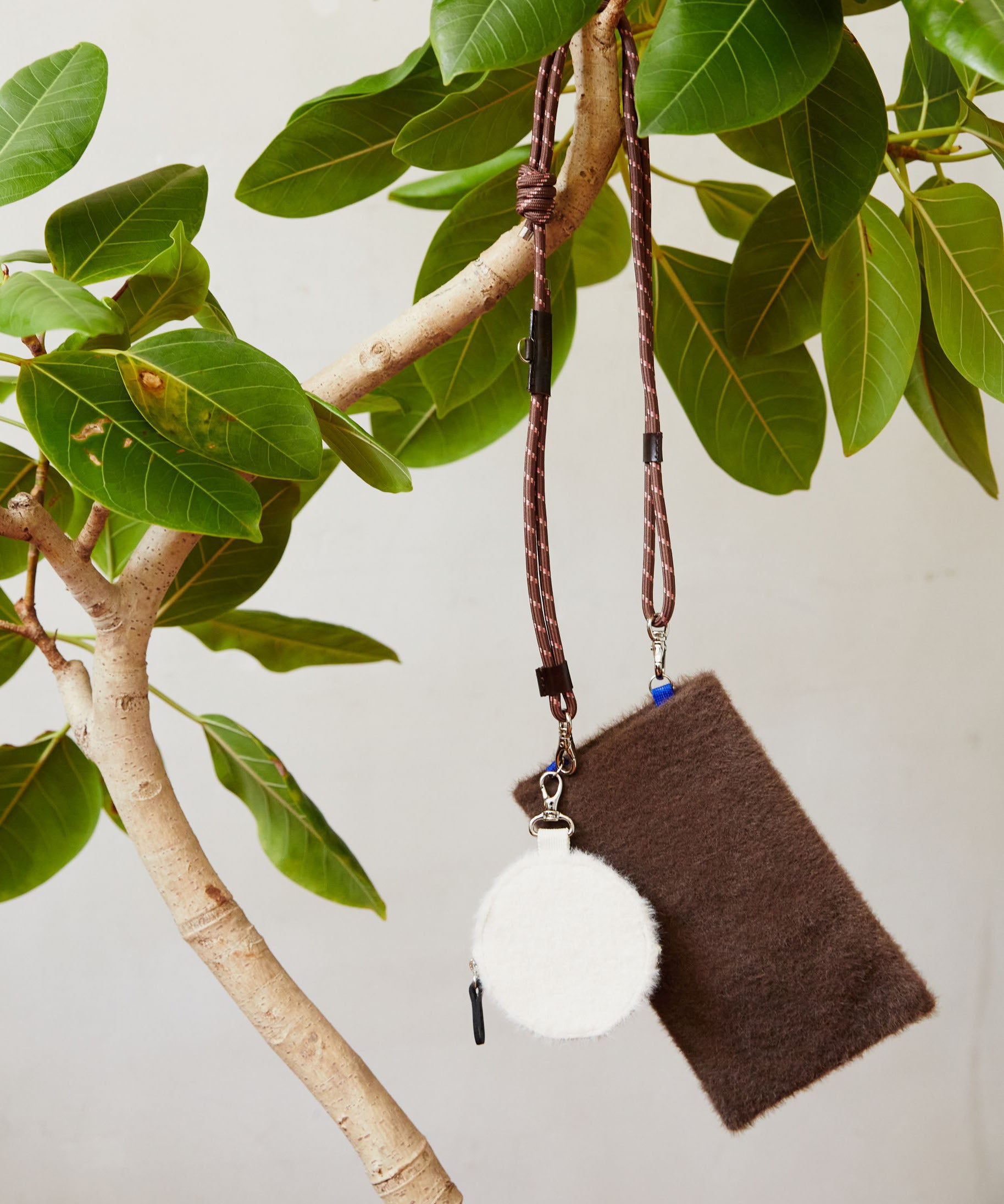 MINKY CIRCLE POUCH
SKU: TR33MM025-80IVORY-F
---
Details 
サイズ:高さ 9.5 × 幅 9.5 cm
Materials 
ナイロン 100%

ミックスマッチシリーズに使用できるサークル型のポーチ。素材は、ウォーム感のある起毛素材を使用。AirPodsやコイン入れにオススメです。

<お取り扱い上の注意>
< ミックスマッチシリーズ について > 用途に合わせた形を組み合わせて作るバッグシリーズ。 お好きな素材や色を組み合わせて自由自在にカスタムしていただけます。

Details 
Size : H 9.5 × W 9.5 cm

Materials 
100% NYLON

Made in JAPAN

Circle shaped pouch that can be used with the Mix Match series. Material is a brushed fabric that has a warm feel. Recommended to put AirPods and coin cases.

<Handle with care>
<About the Mix Match Series> A collection that can be mixed and combine various materials and colors. You can customize it how ever you like.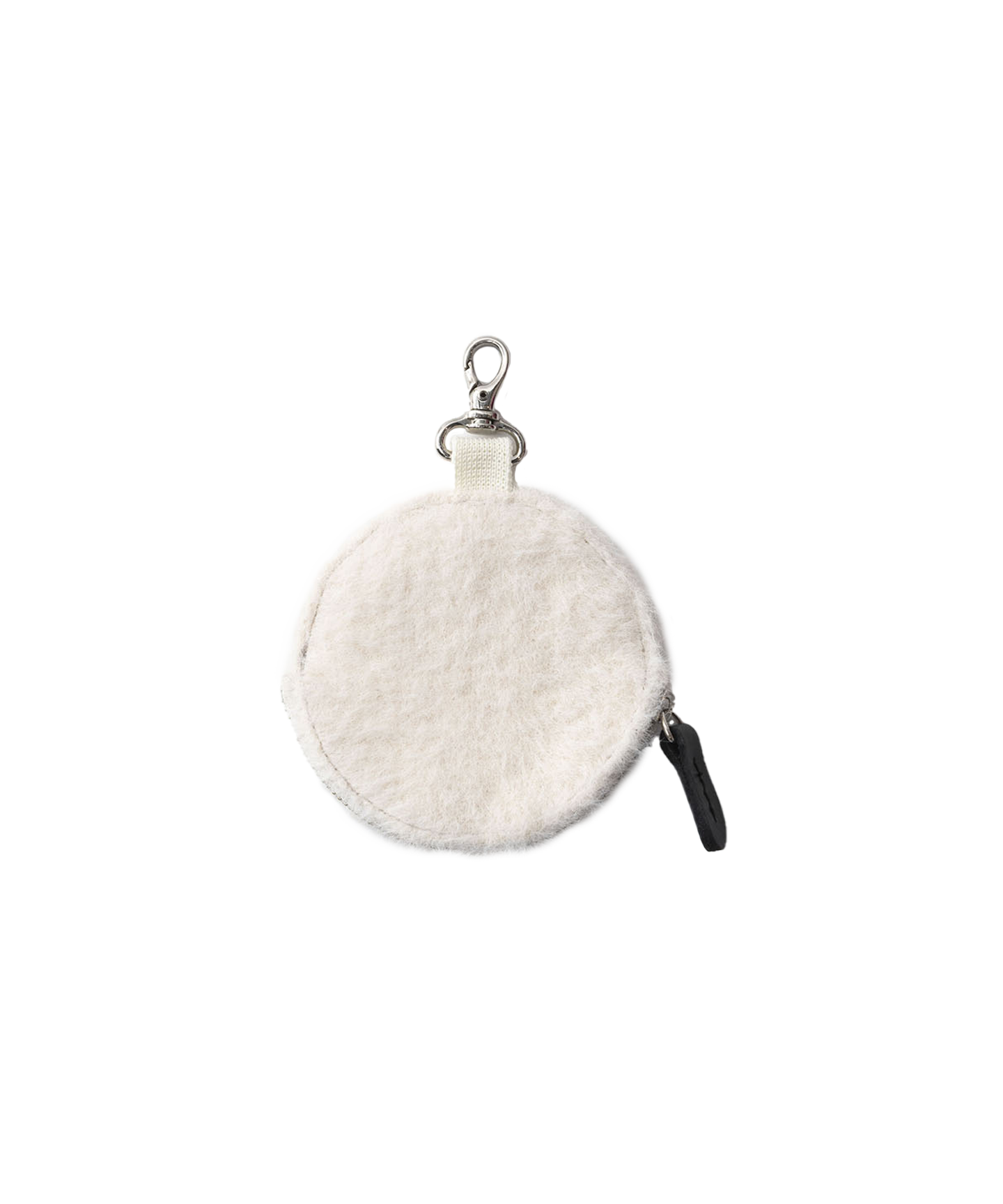 MINKY CIRCLE POUCH
SALE価格

¥6,600
通常価格