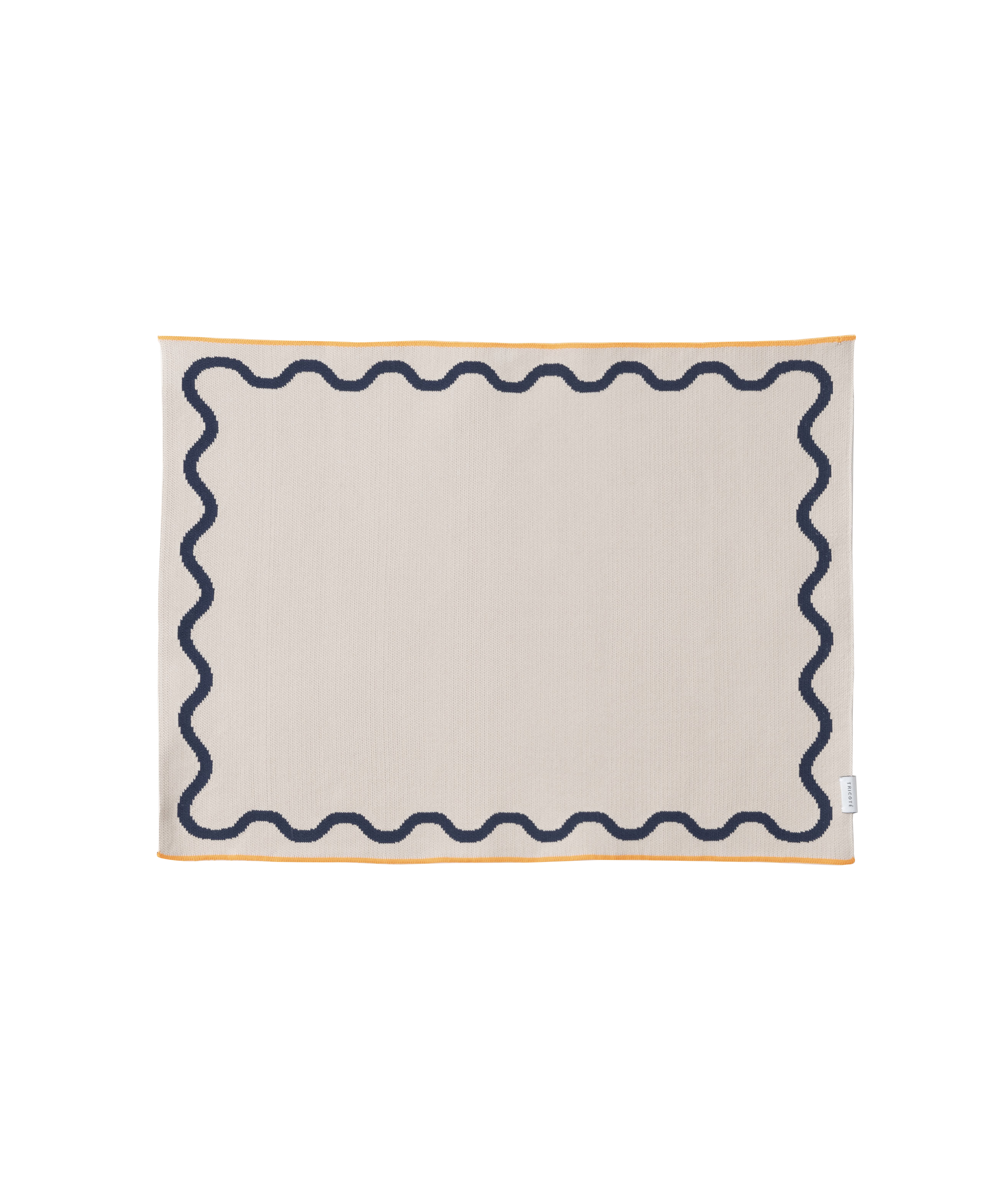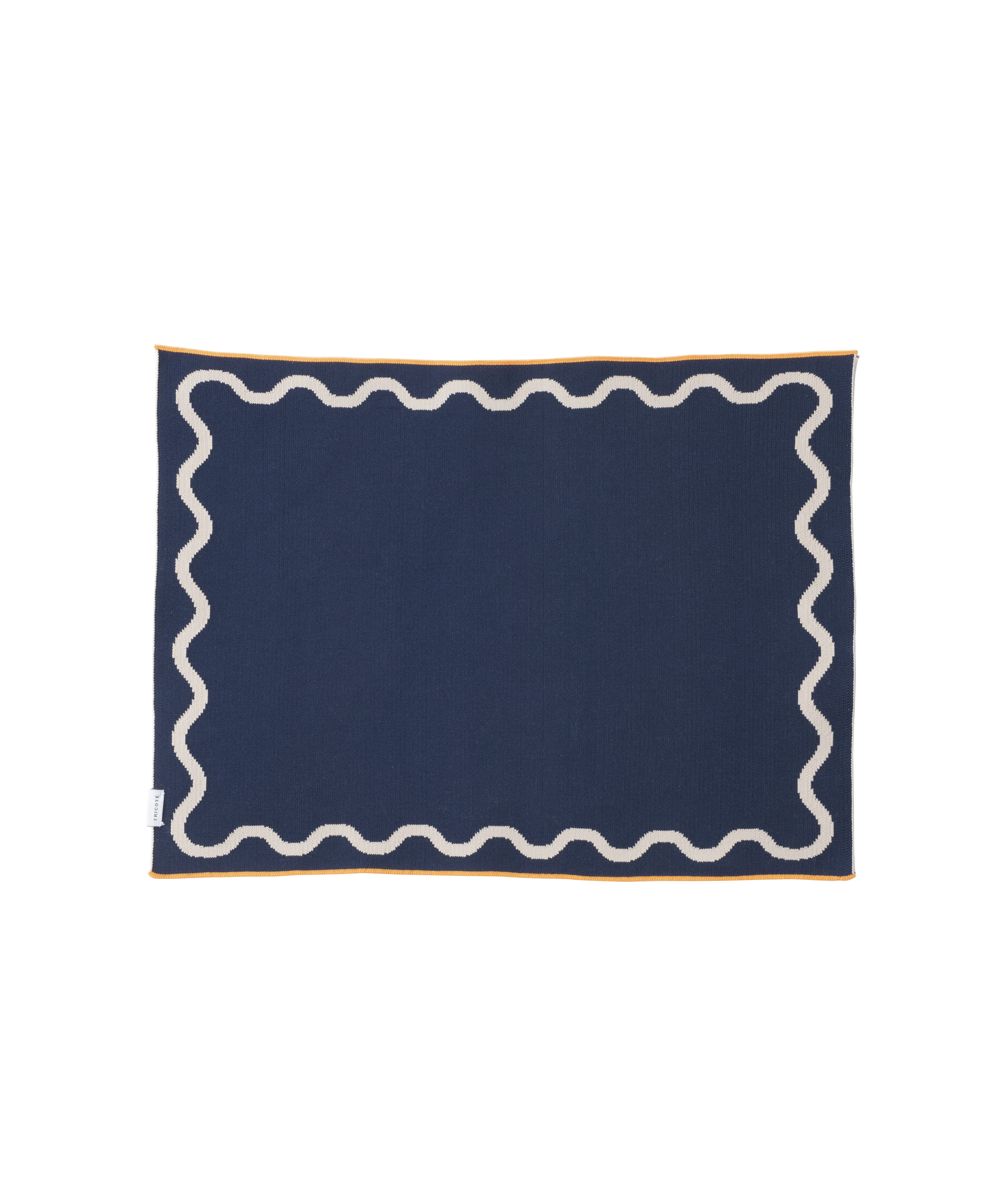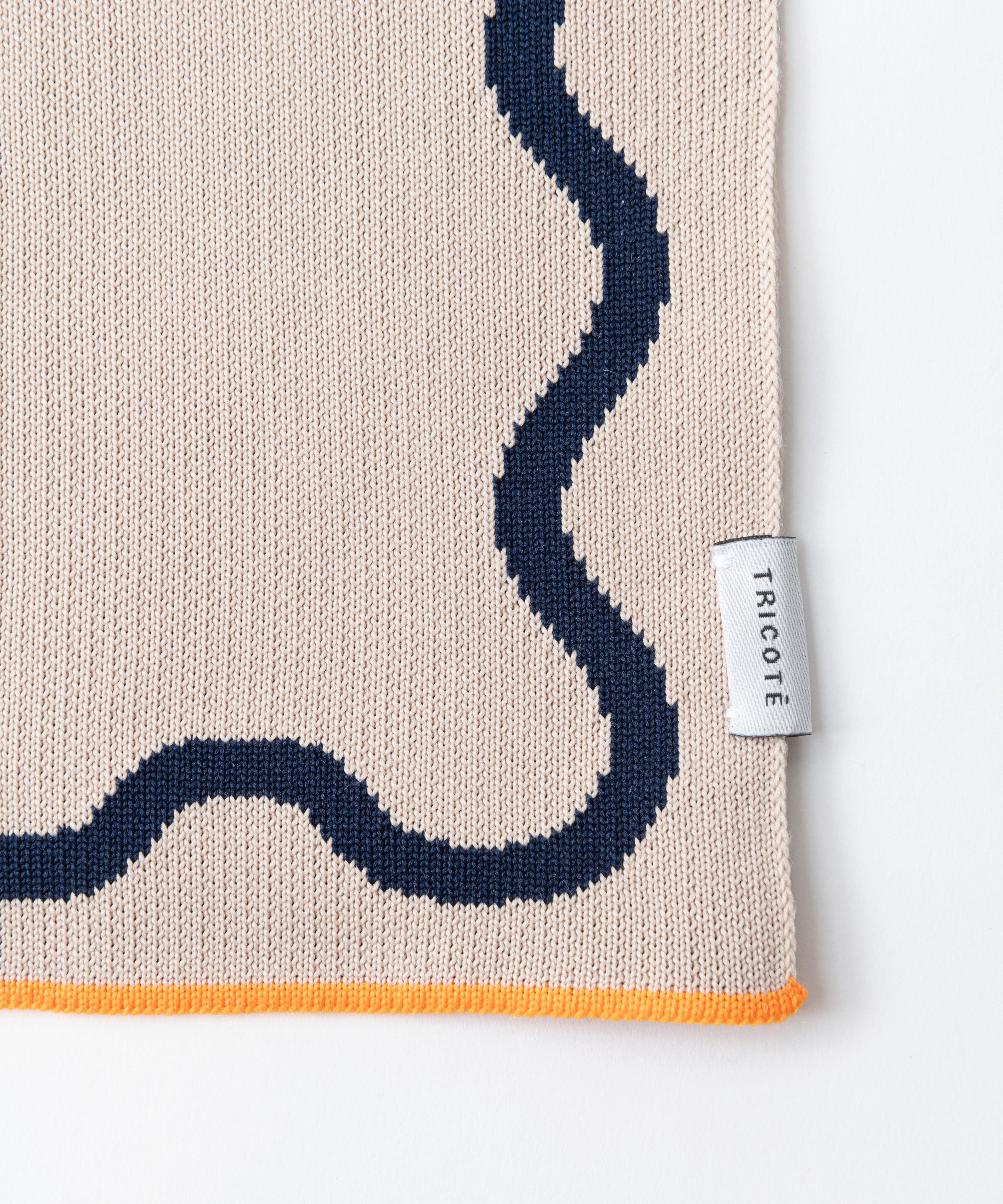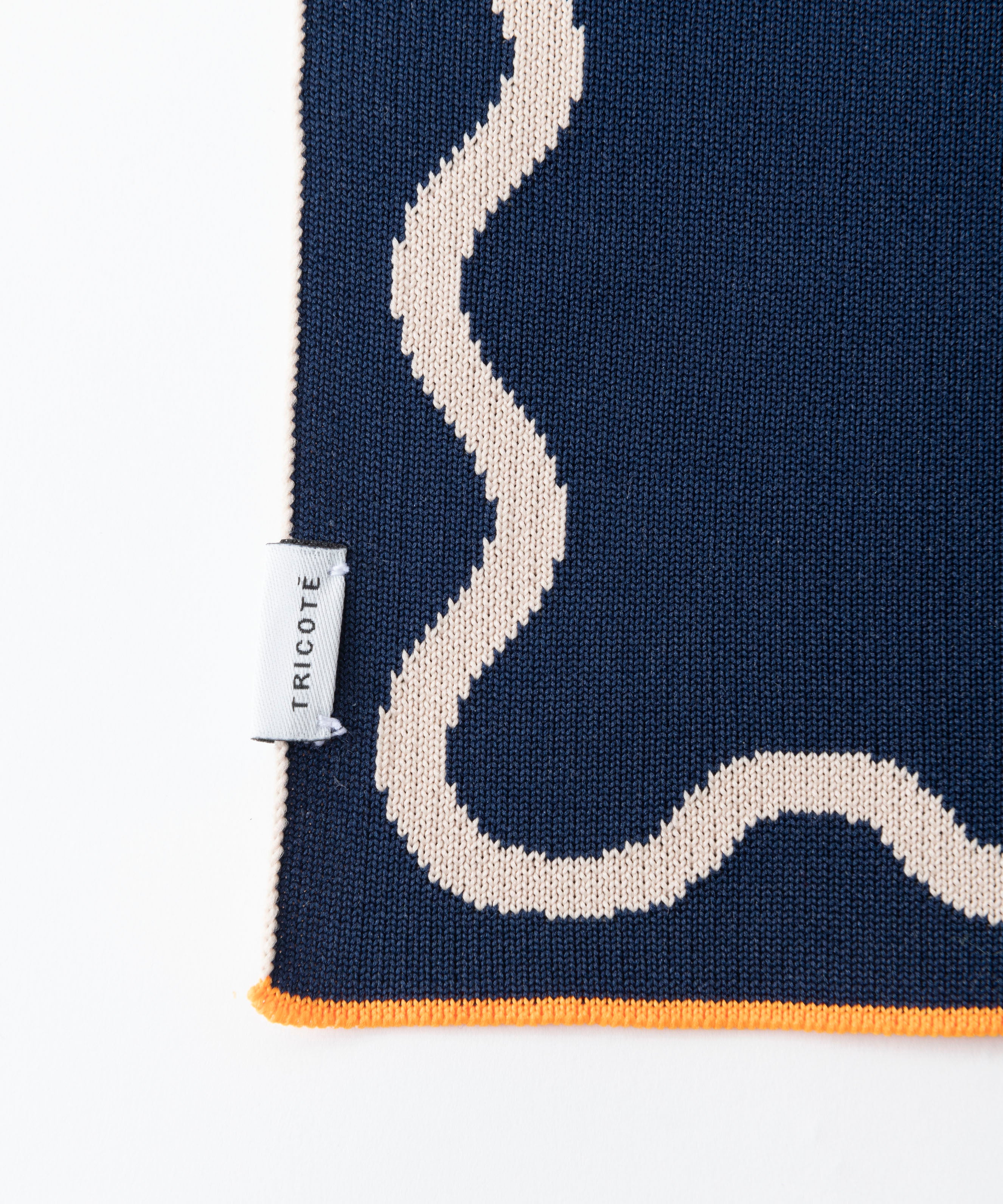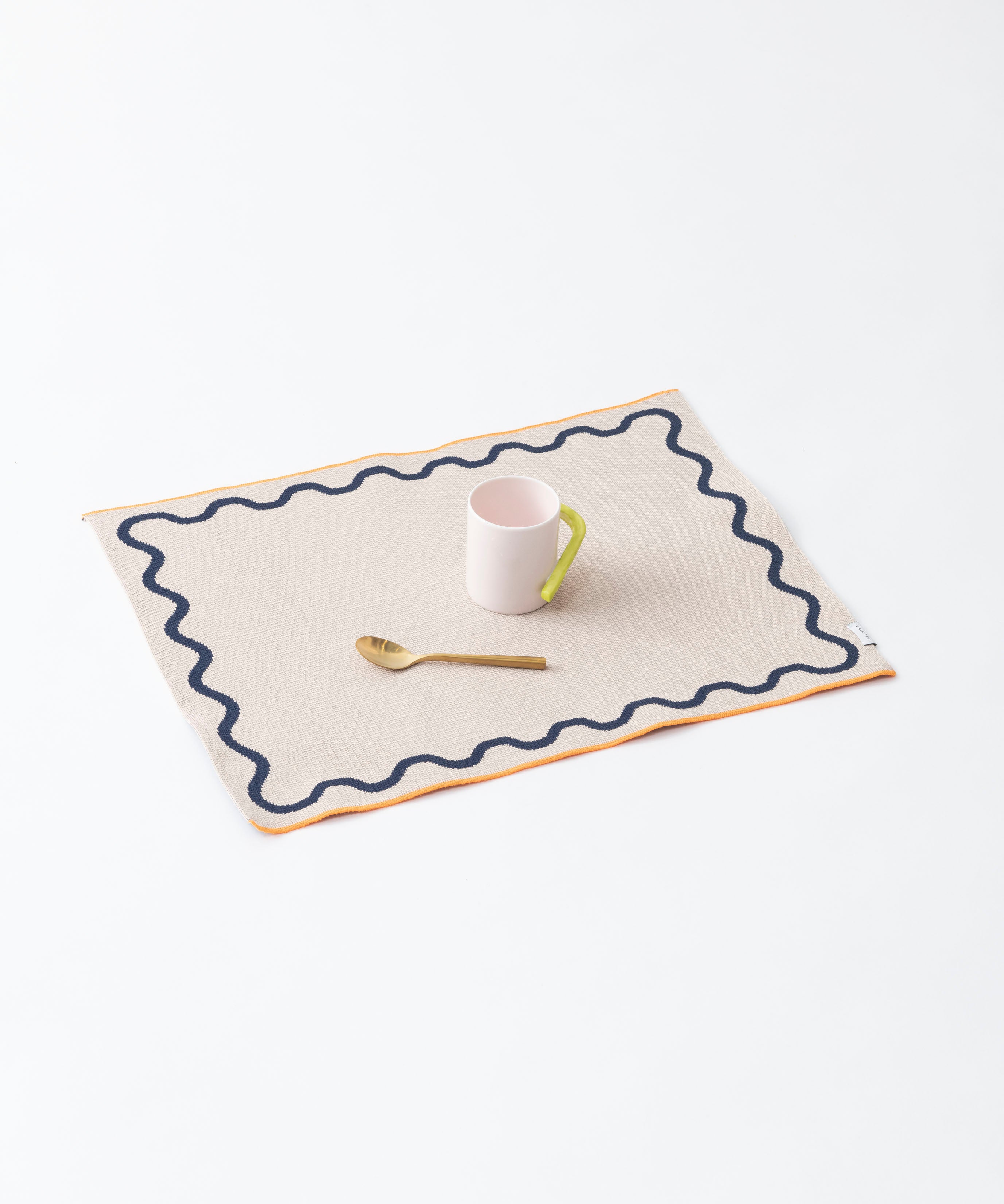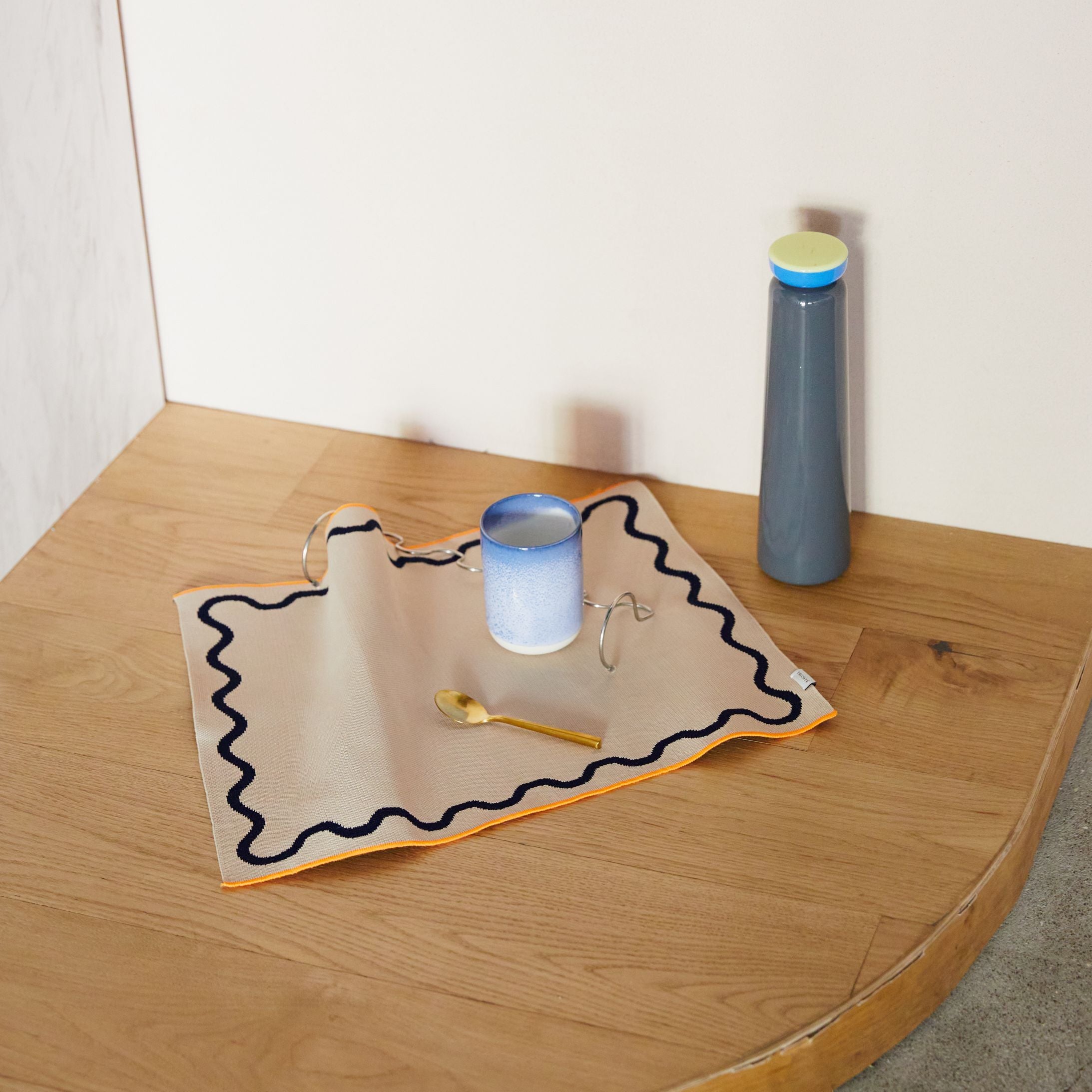 WAVY LINE PLACE MAT
SKU: TR33LM063-82BEIGE-F
---
Details 
サイズ:高さ 35 × 幅 45cm

Materials 
ポリエステル 100%

少し張りのあるニット素材の定番ランチョンマット。なみなみライン柄でお持ちのお皿を引き立ててくれます。リバーシブルでも利用できます。

<お取り扱い上の注意>
この製品は、ニット生地にハリコシを出すため、透明な特殊糸を編み込んでいます。濃色など色によっては、糸がムラのように見える場合がありますが、編みキズでありませんのでご了承下さい。洗濯、ドライクリーニングを行なわず汚れた場合は濡れたタオル等で拭き取って下さい。塩素系漂白剤による漂白はお避け下さい。以上の点をご留意の上お買い求め下さい。

Details 
Size : H 35 × W 45cm

Materials 
100% POLYESTER

Made in JAPAN

A place mat made of a slightly stiff knitted material. The wavy line pattern makes your plates stand out. Can also be used reversibly.

<Handle with care>
In order to bring out a rigid texture on this knitted fabric, a special kind of invisble thread is knitted within. The thread may appear uneven on darker fabric, please understand that this is not a flaw during knitting. Do not wash or dry clean, use a wet towel to wipe clean instead if stained. Bleach only with non-cholrine bleach when needed. Please be aware of the instructions above before purchase.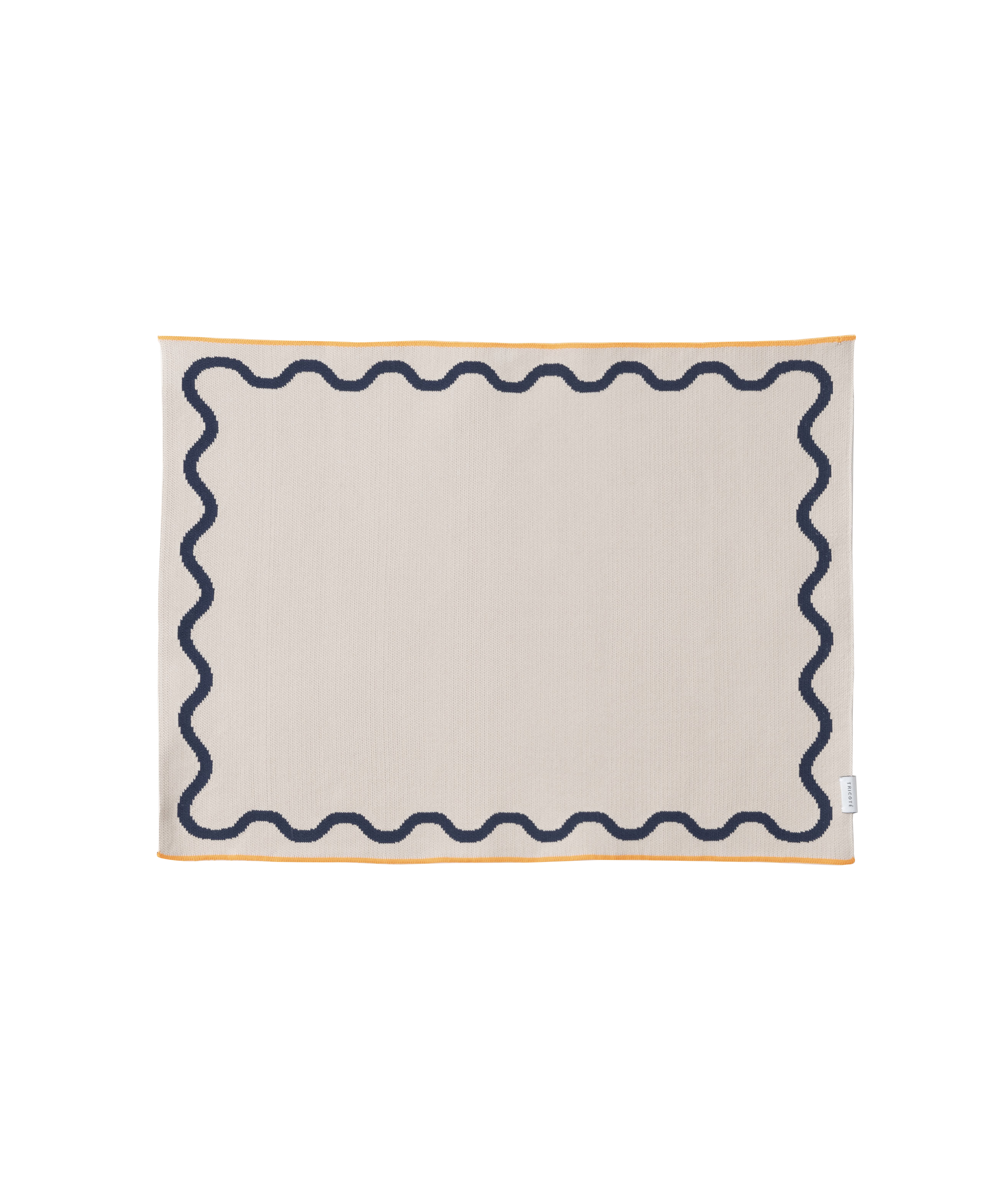 WAVY LINE PLACE MAT
SALE価格

¥4,180
通常価格