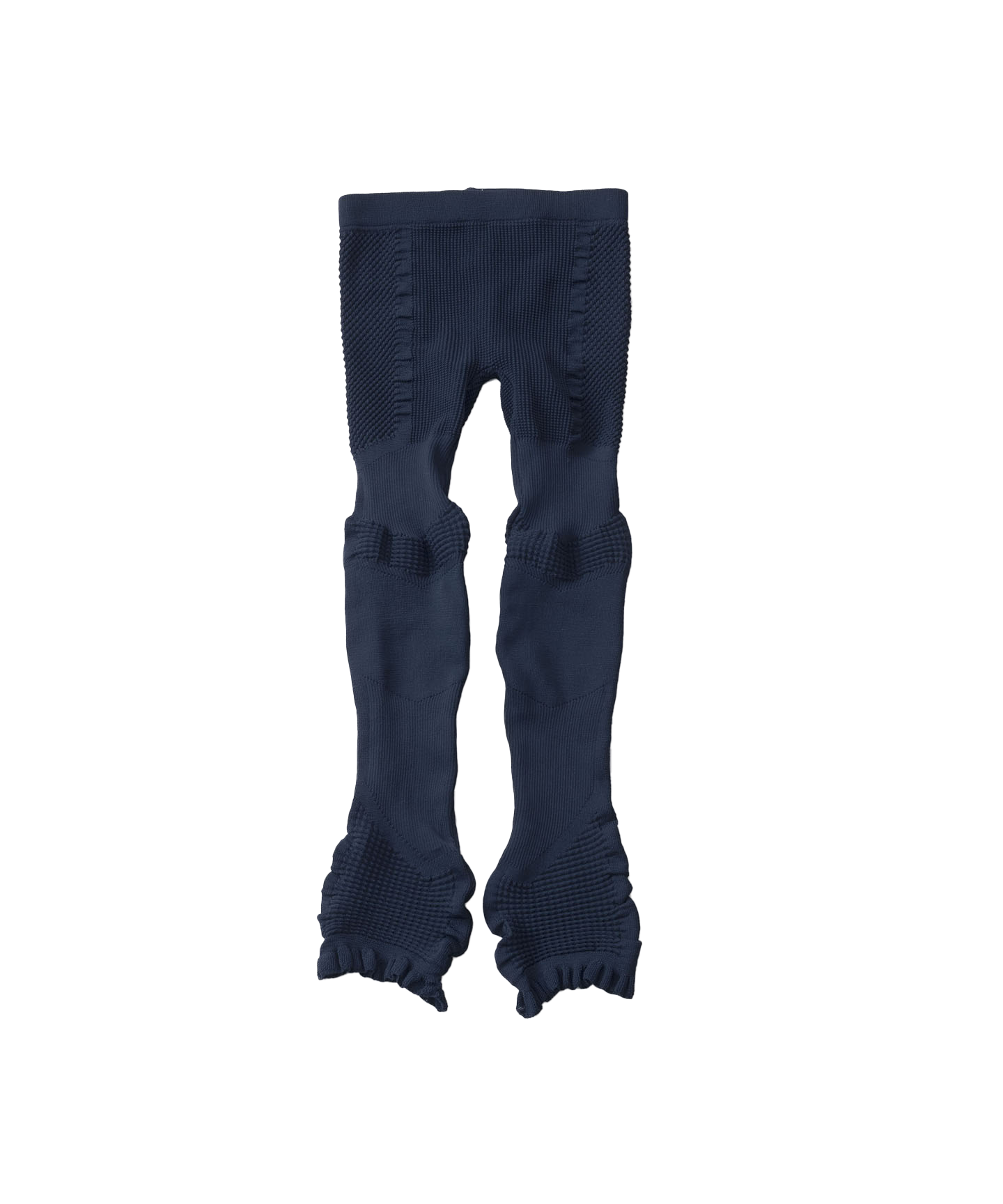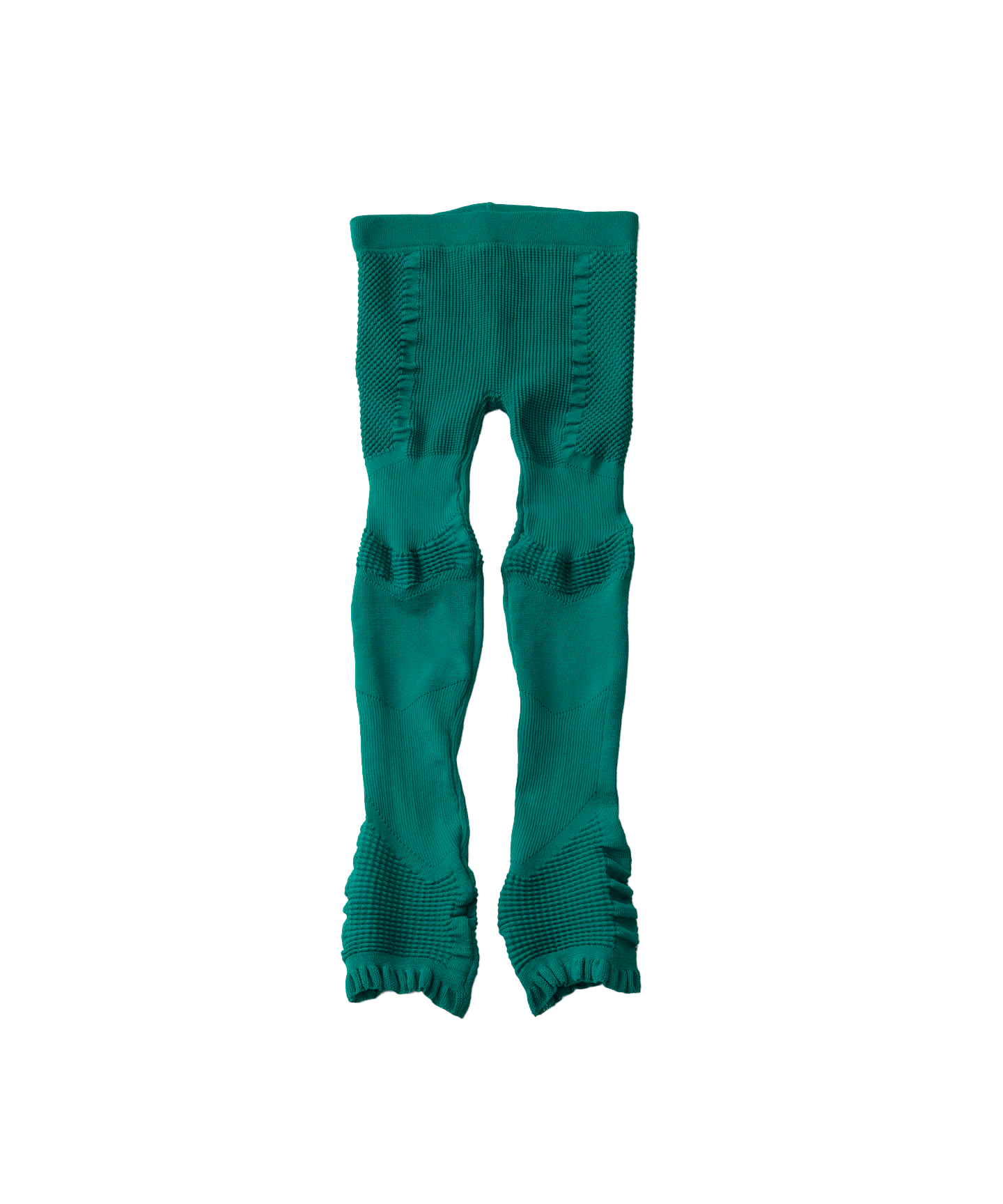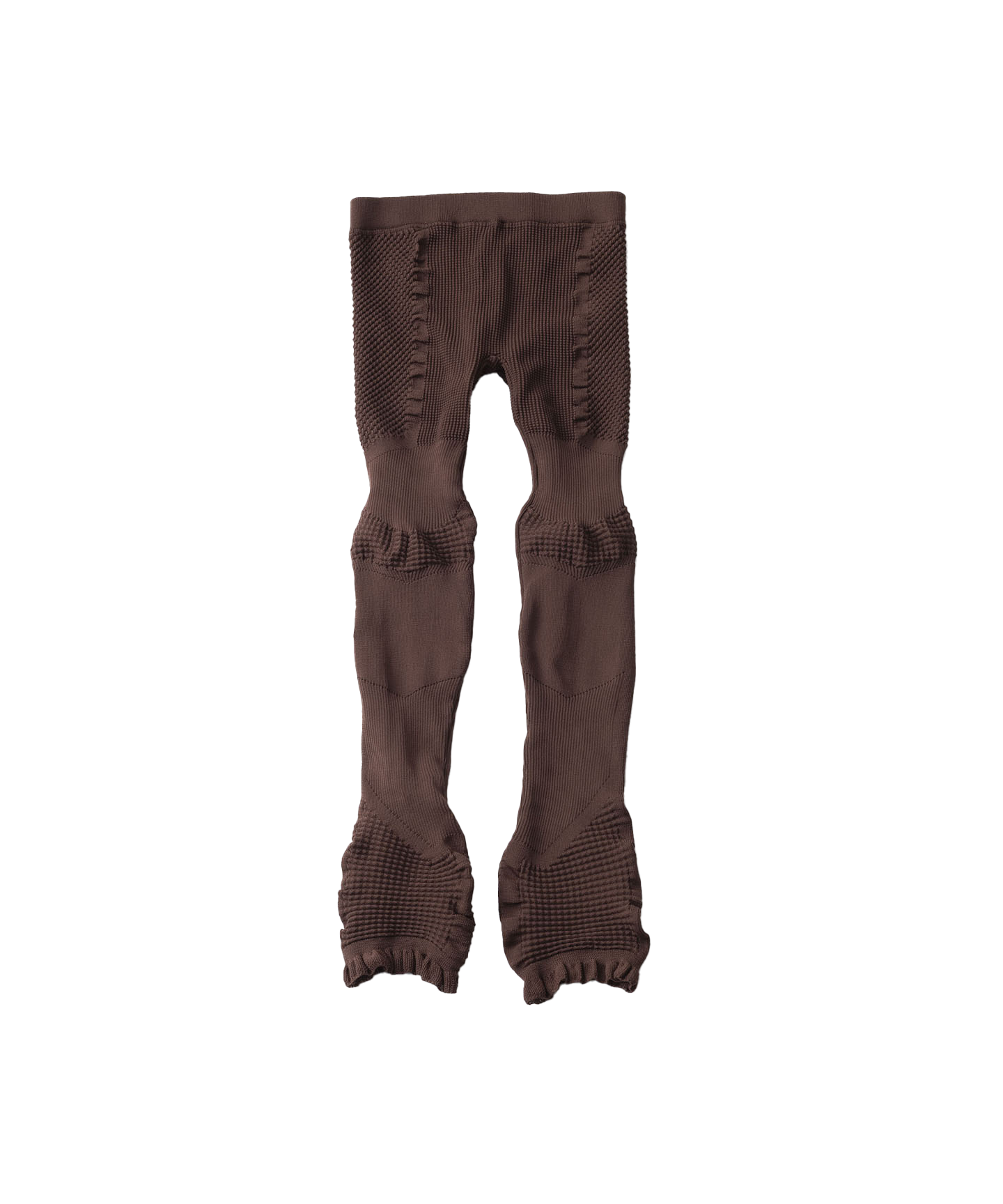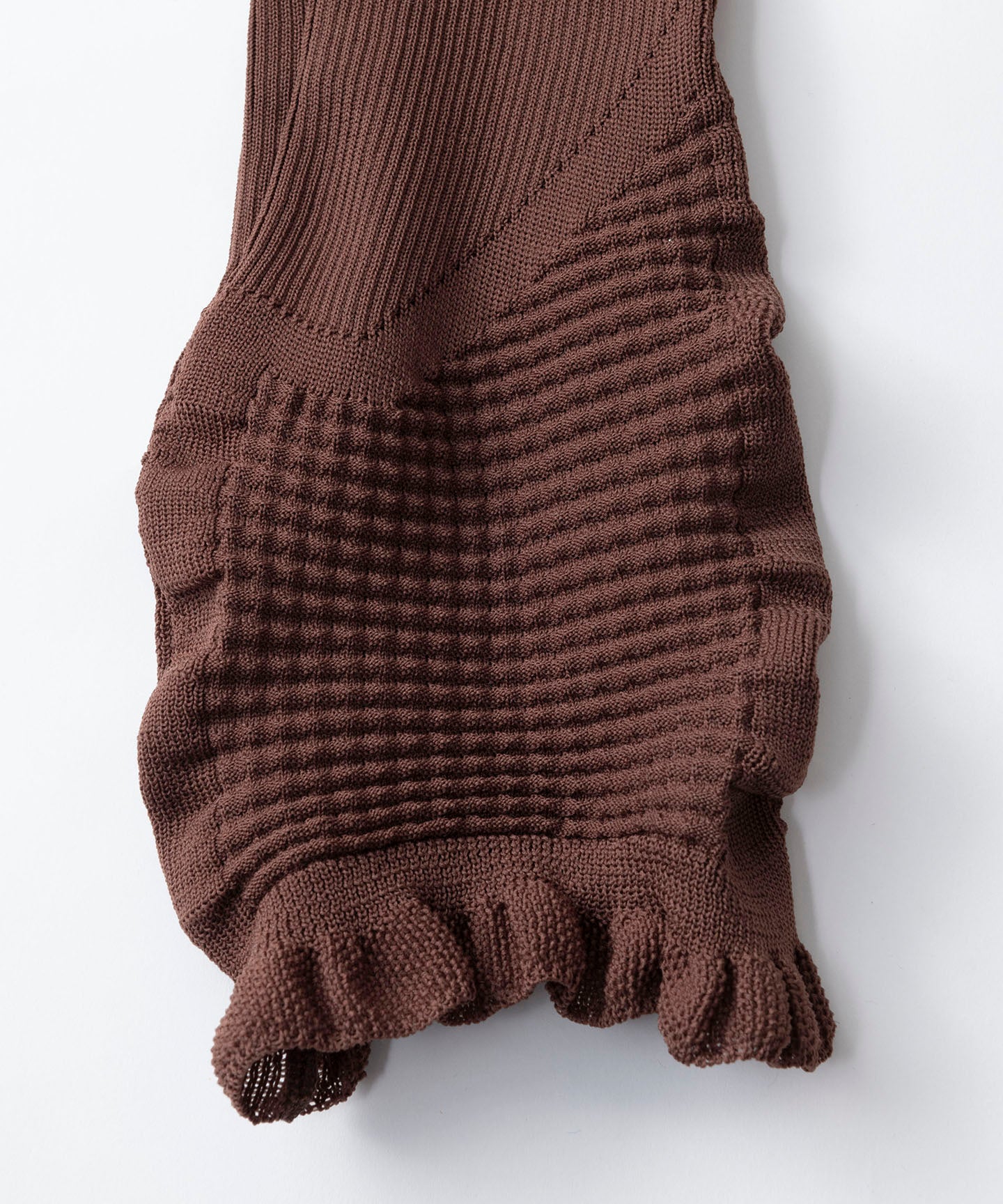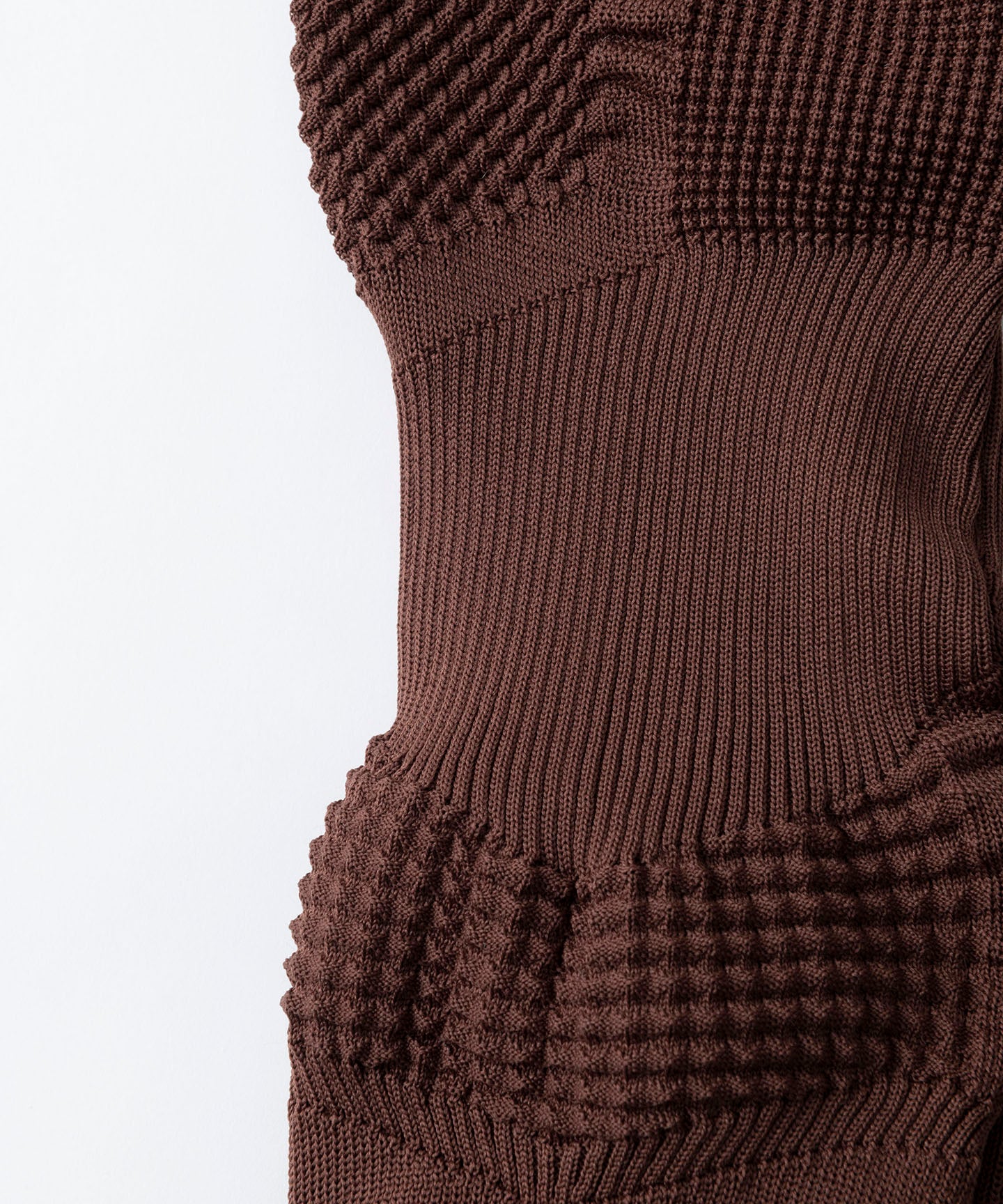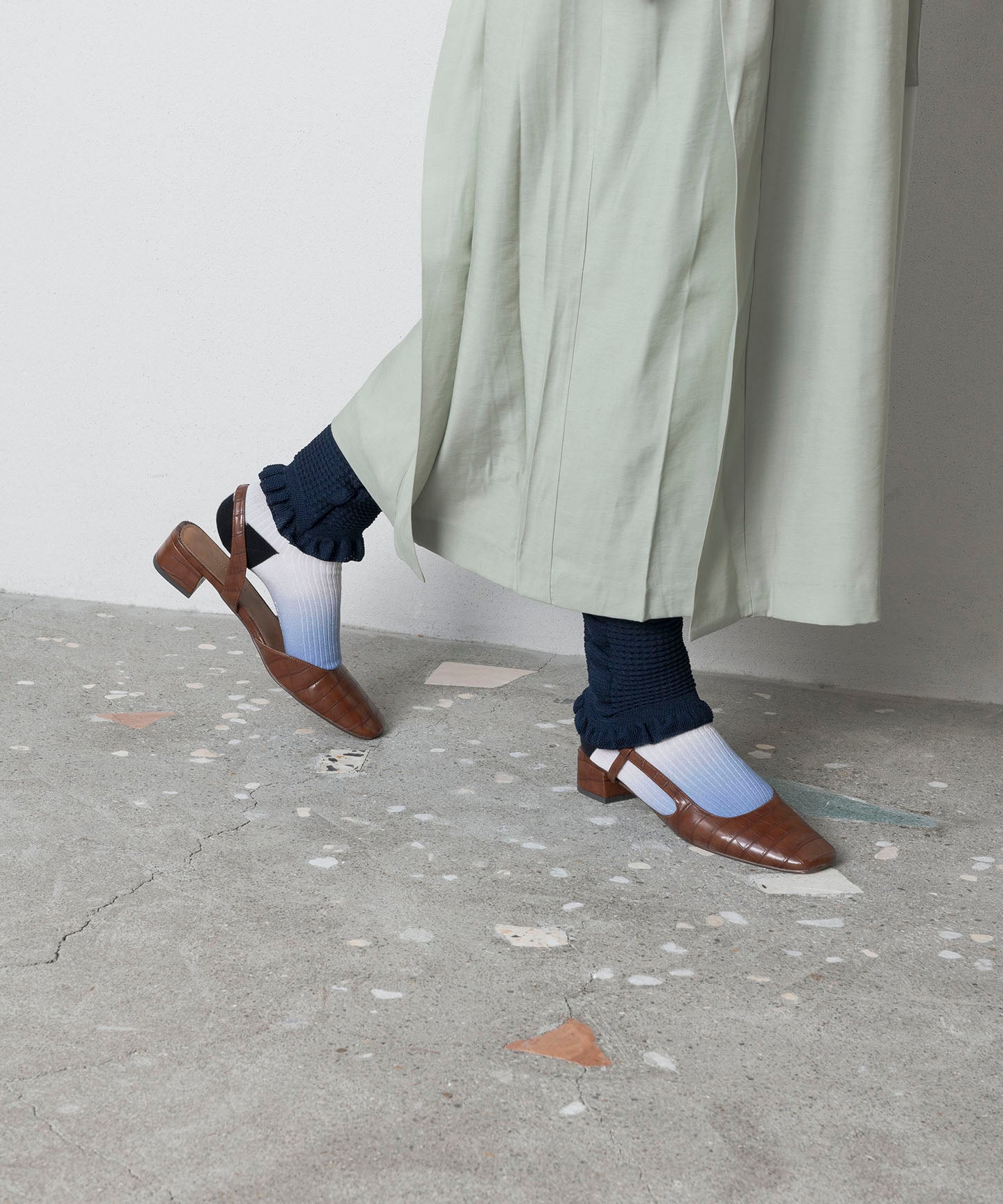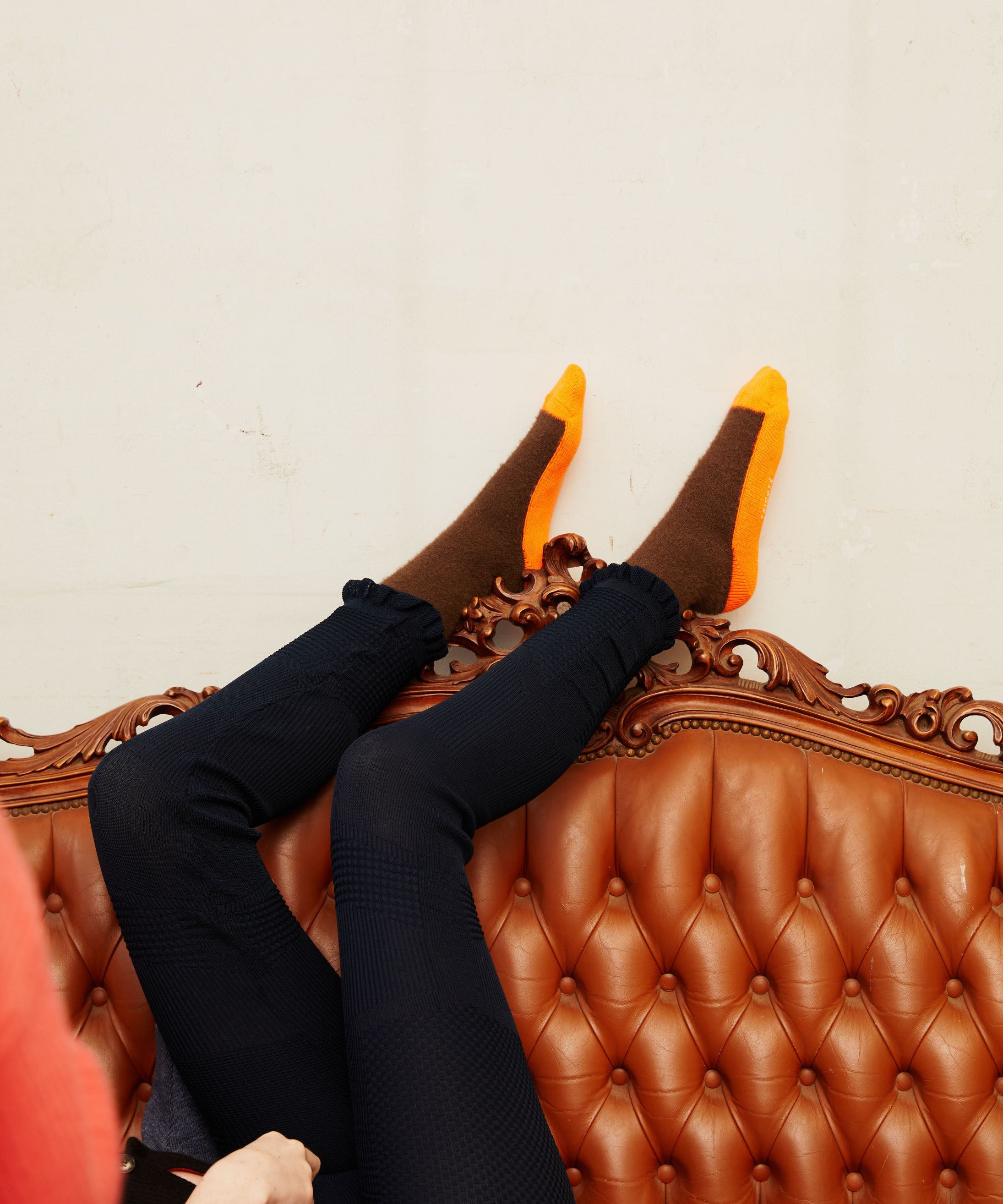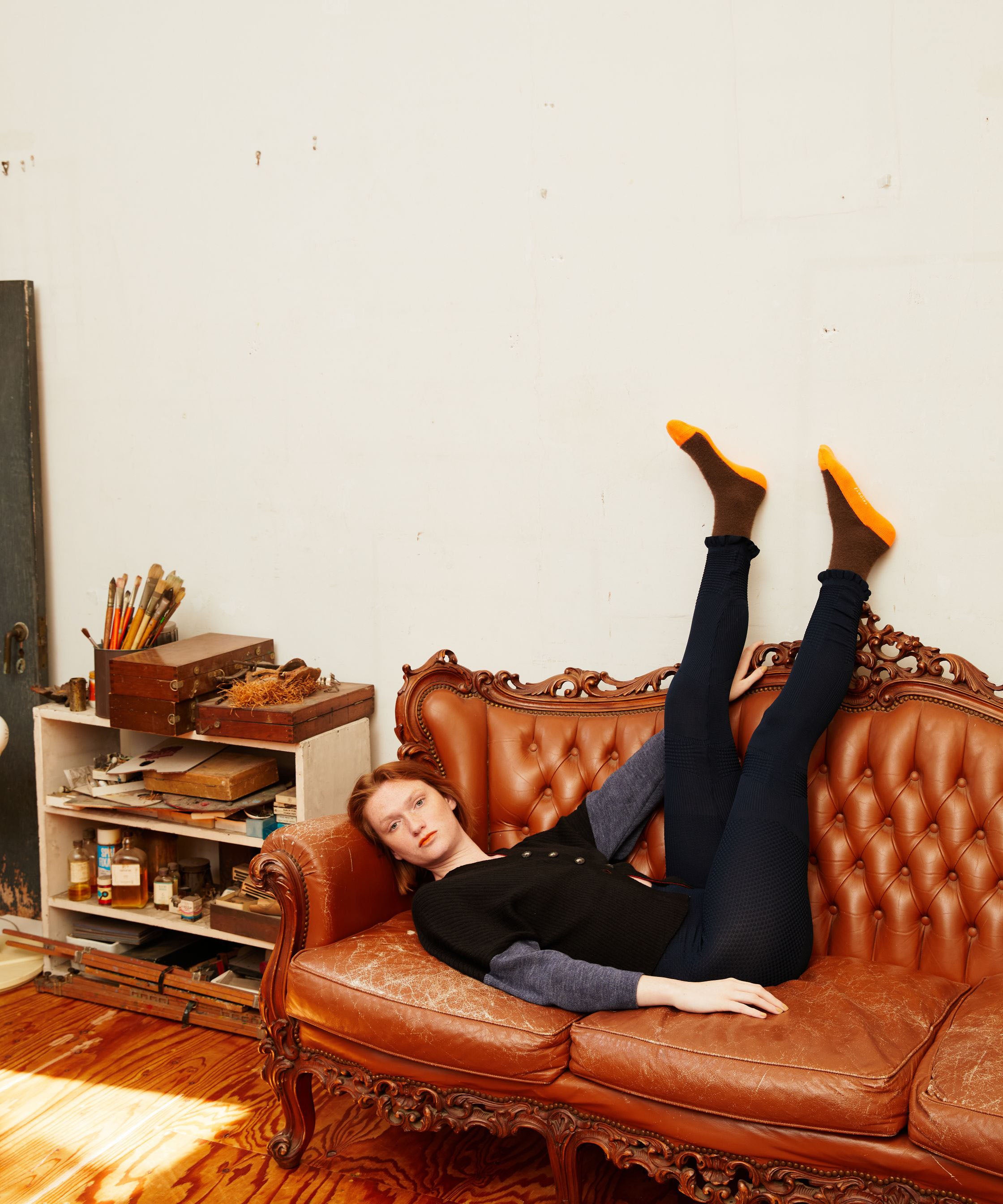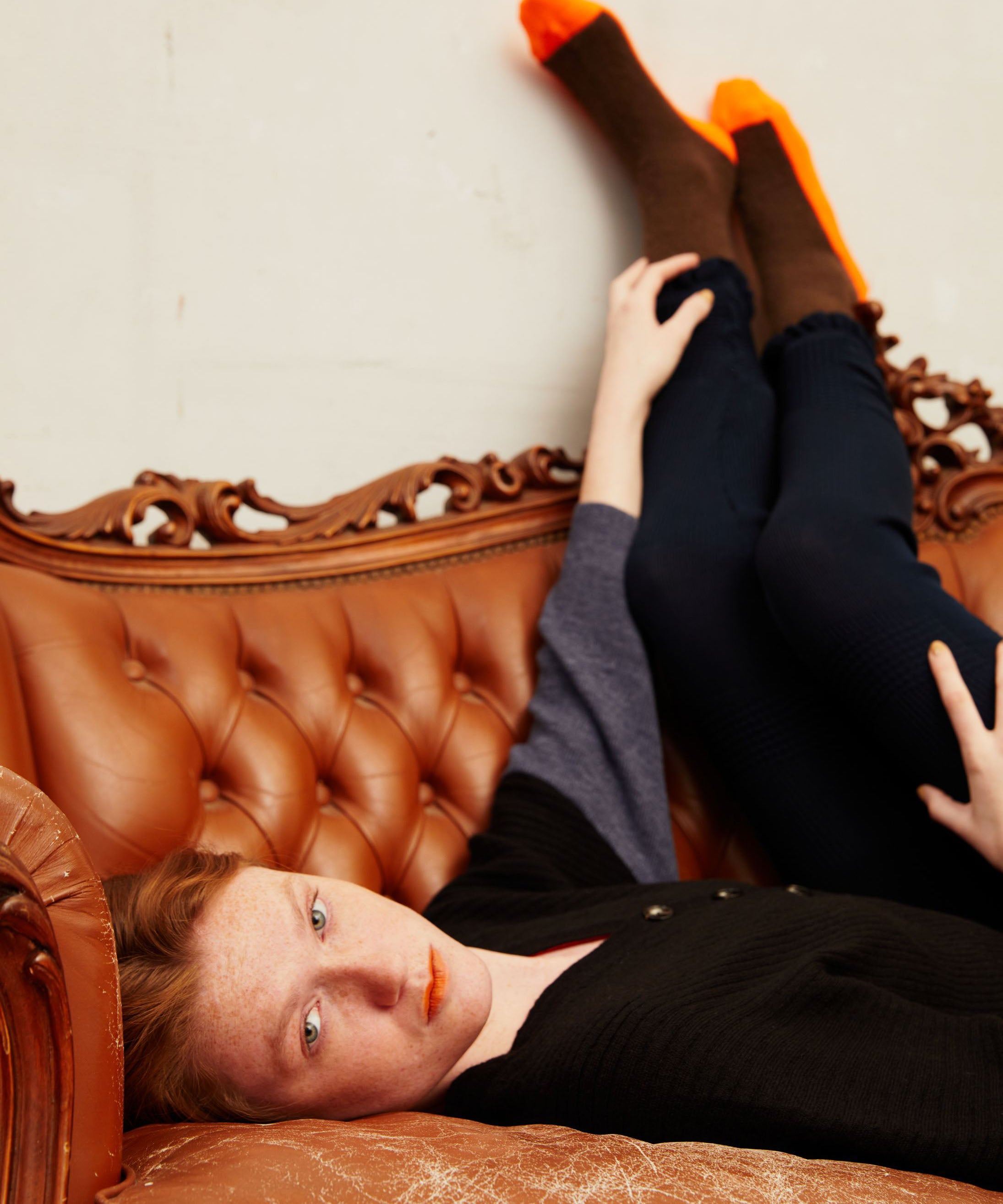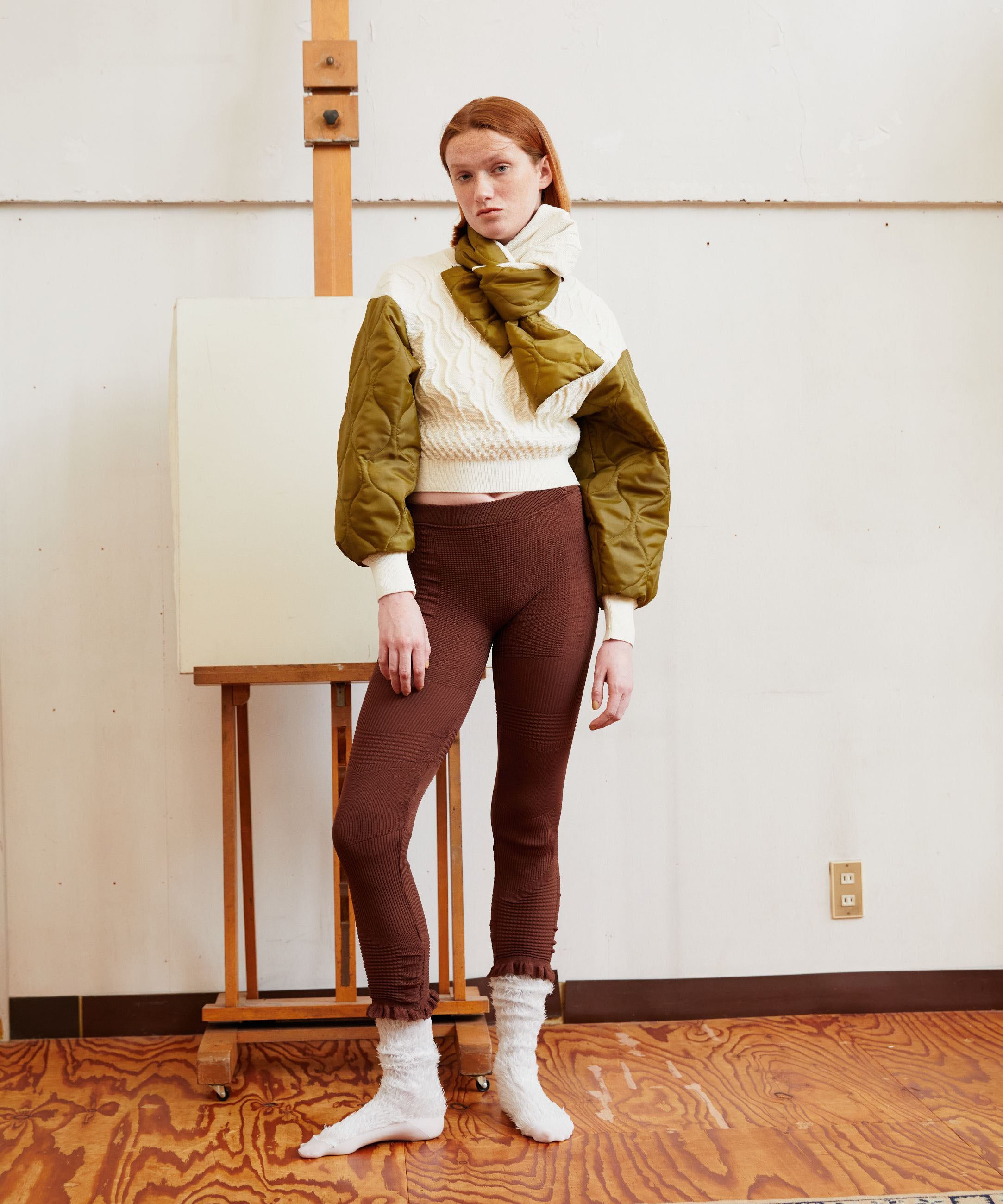 PATTERN LEGGINGS
SKU: TR33LE030-97CHARCOAL-F
---
Details 
丈:96cm / ウエスト:60~82cm(ゴム入り)

Materials 
ポリエステル 100%

伸縮性のあるポリエステル素材を使用したレギンス。様々な組織のパターンを組み合わせ、機能的なデザインに仕上げています。

<お取り扱い上の注意>
この製品は、デリケートな素材の為ご使用の際には、引っ掛かりやすくなっていますので、表面にざらつきのあるものとのスレや引っ掛けにご注意ください。ファッション性を重視した素材の特性上、クリーニングの際に多少変形する場合があります。クリーニングの際にはネットをご使用下さい。タンブラー乾燥は避けて下さい。以上の点をご留意の上、お買い求めください。


Details 
Body length : 96cm / Waist : 68~82cm

Materials 
100% POLYESTER

Made in JAPAN

Leggings made of stretchy polyester material. Various patterns are combined to create a functional design.

<Handle with care>
Due to the delicate nature of the fabric used on this product, please note that it can easily get caught on with a rough surface. Because of the nature of the fashion-focused fabric, it may slightly lose its shape after washing. Always wash the garment with the use of laundry bags. Do not tumble-dry. Please be aware of the instructions above before purchase.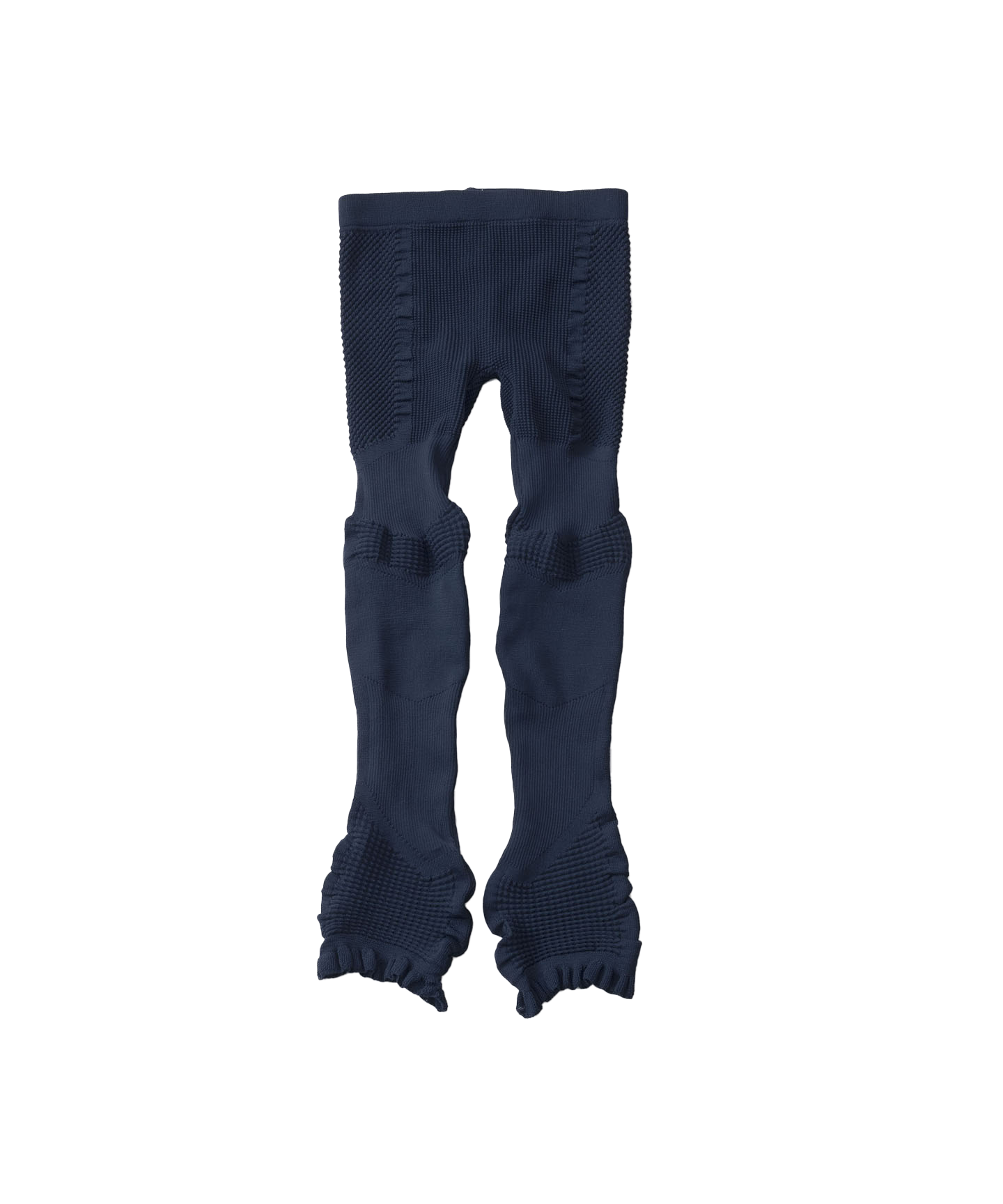 PATTERN LEGGINGS
SALE価格

¥8,800
通常価格