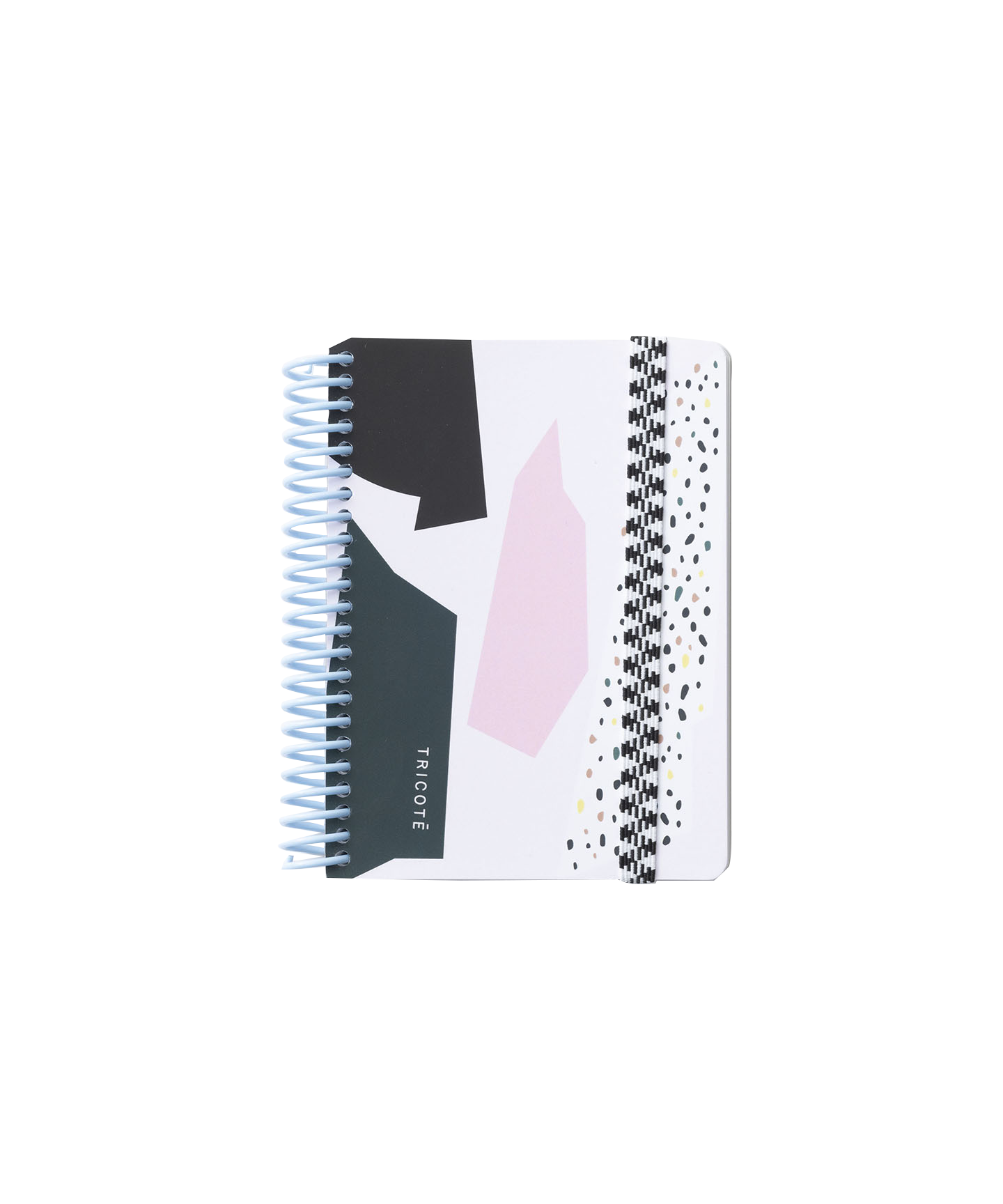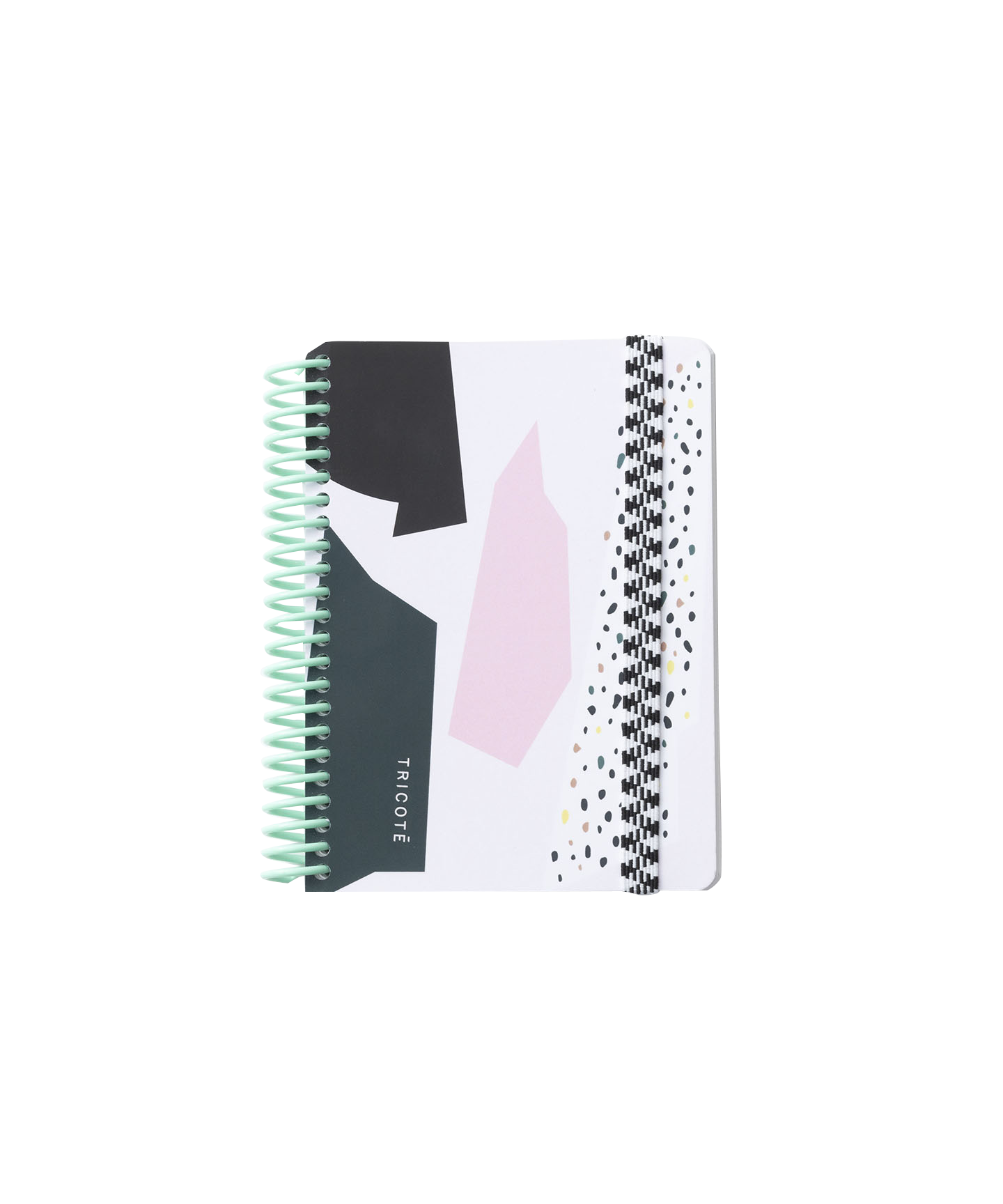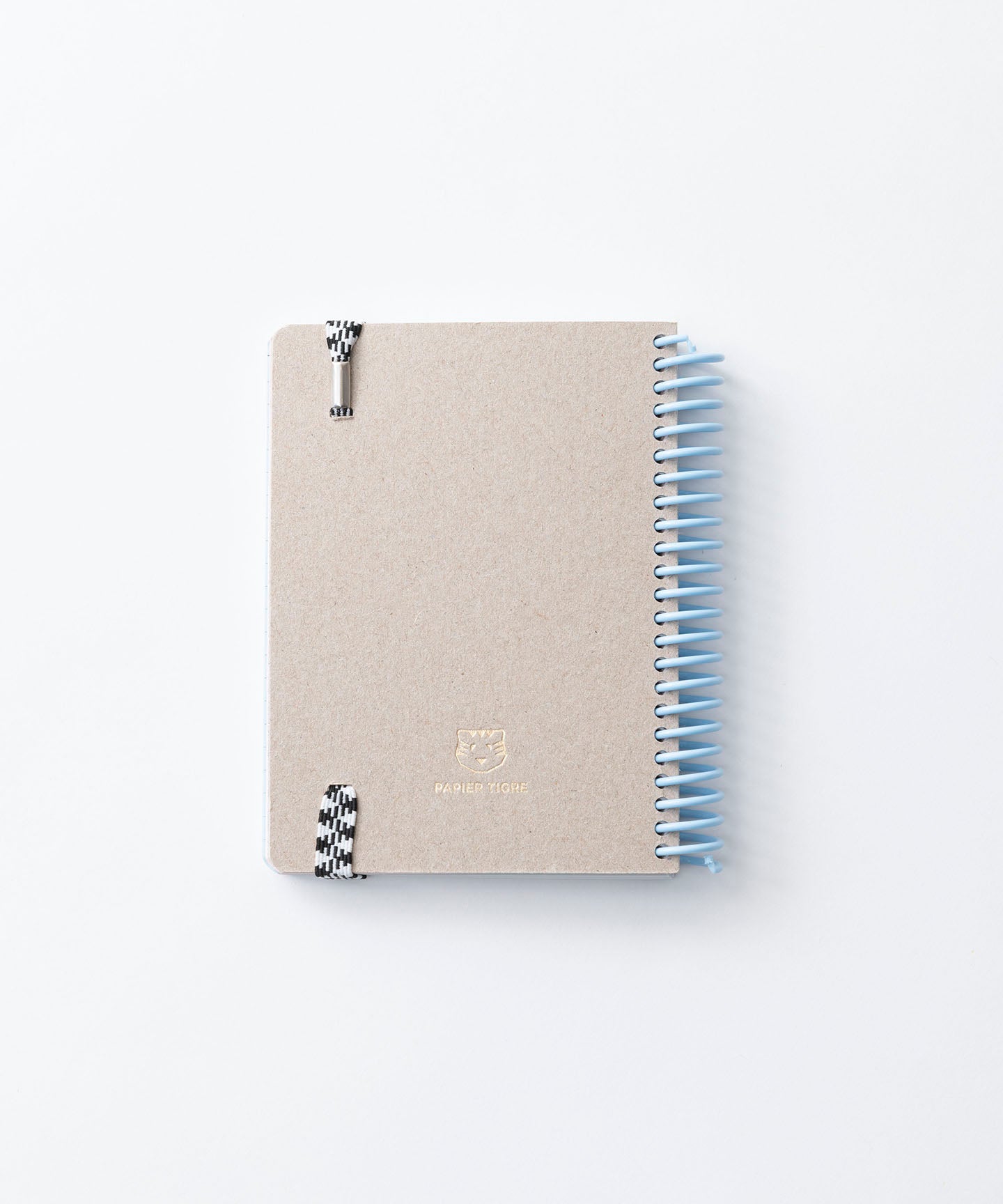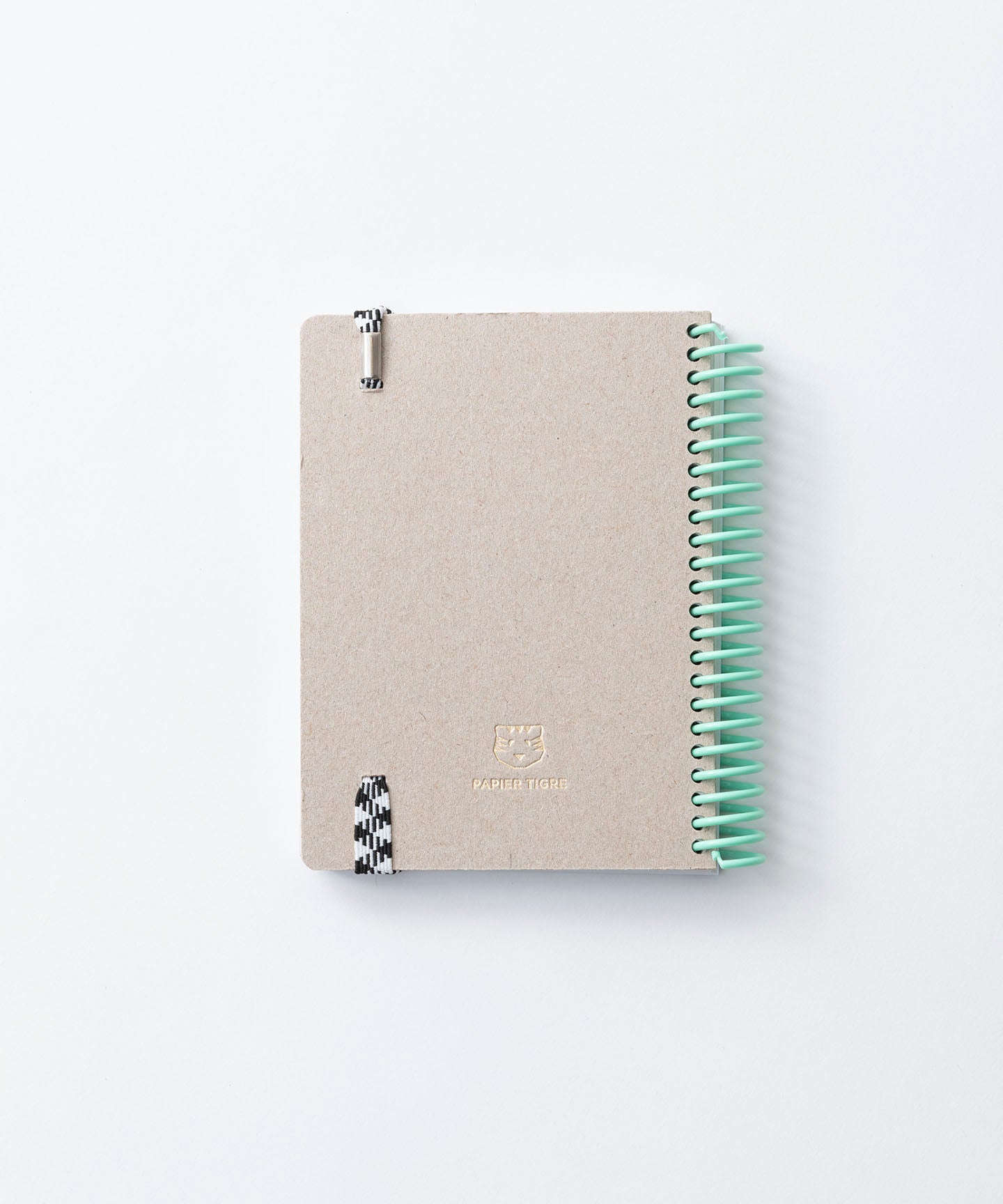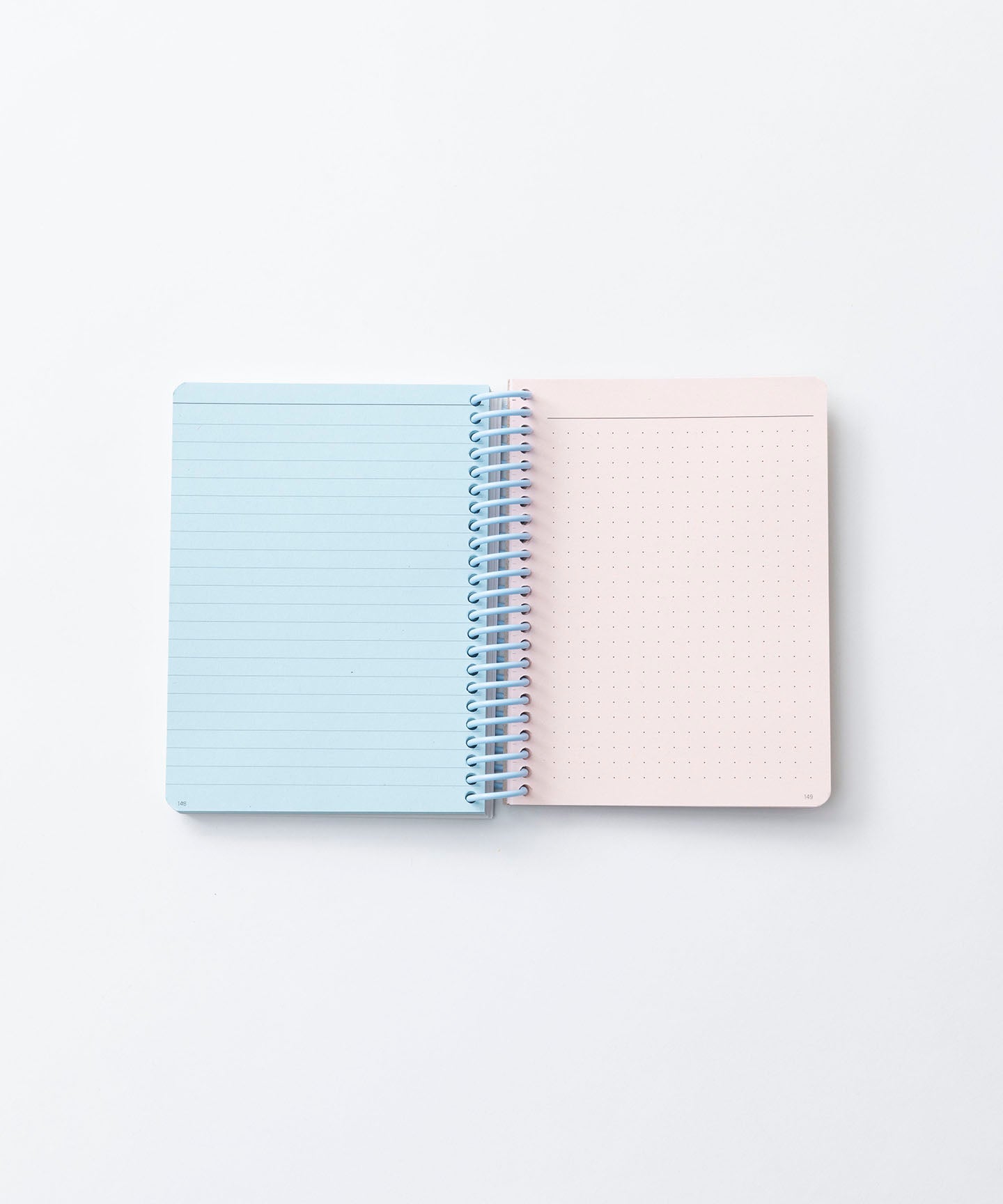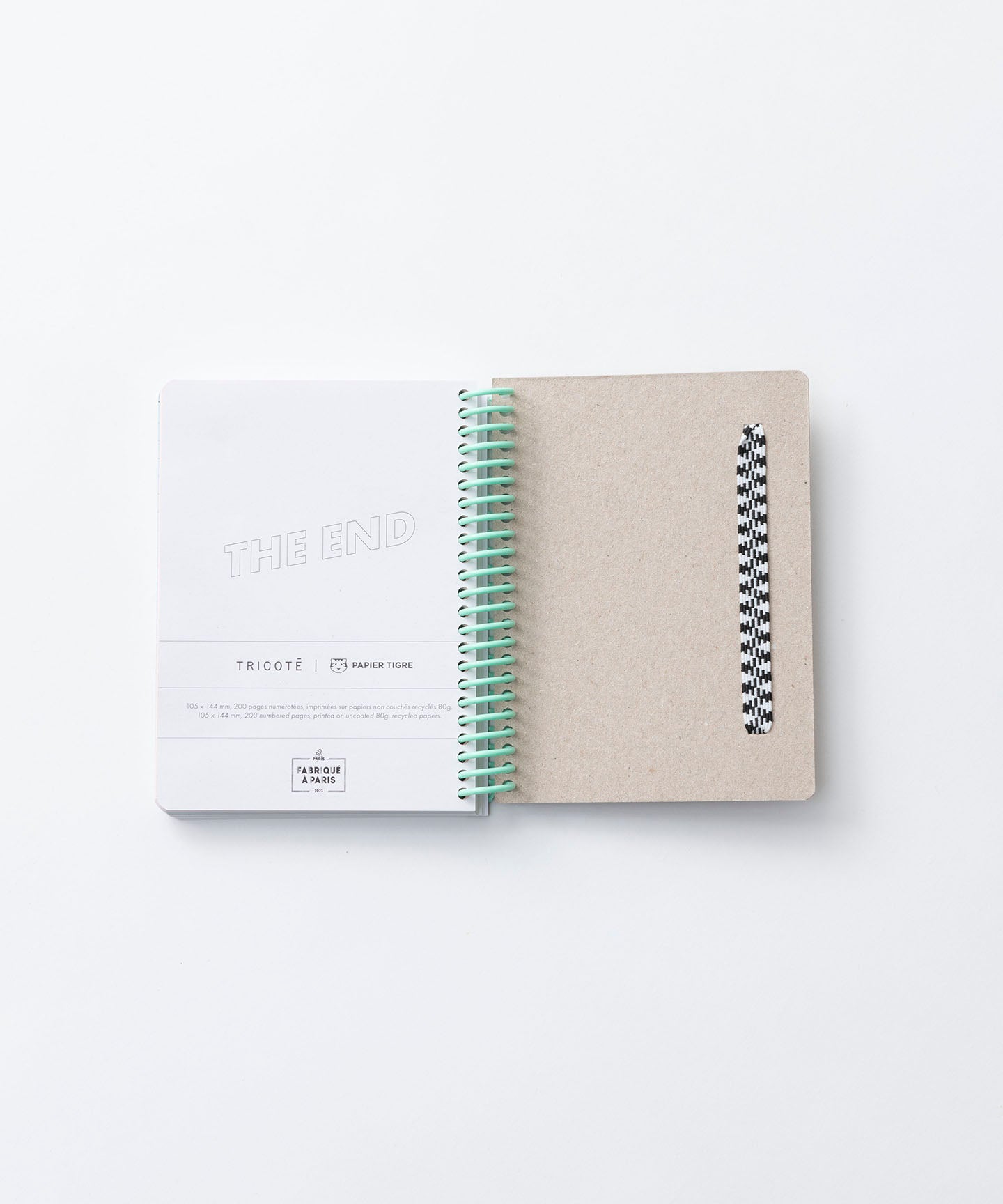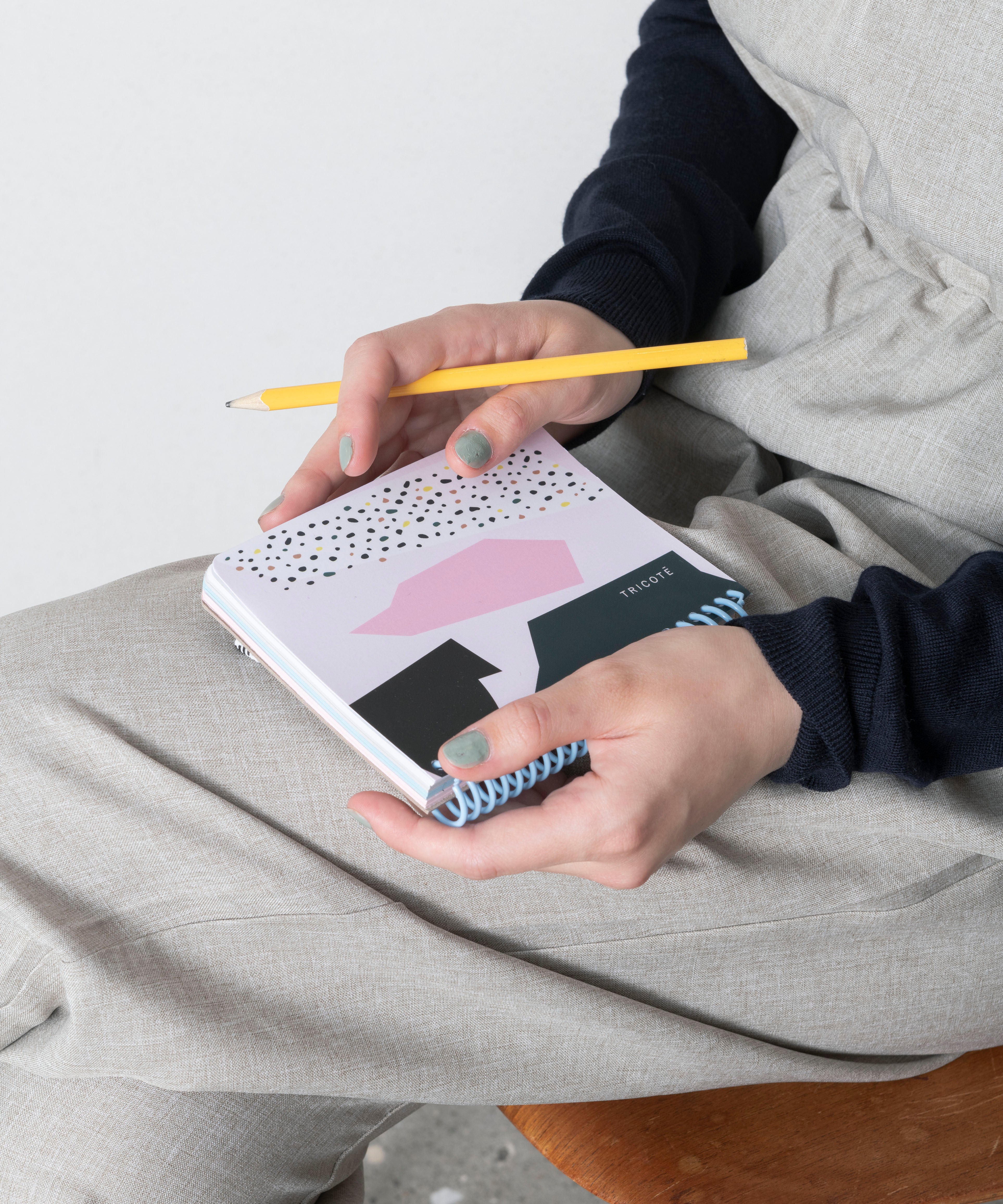 [TRICOTÉ×PAPIER TIGRE] NOTE BOOK
SKU: TR31AC076-32-F
---
Details サイズ:高さ 14.5 × 幅 12 × 奥行き 1.9cm (196ページ)
Materials 紙

TRICOTÉ × PAPIER TIGREのコラボデザインノートブック。パリにあるPAPIER TIGREのアトリエで一つ一つ作られたスペシャルノートです。途中から用紙のデザインが変わる仕様になっています。

Details Size : H 14.5 × W 12 × D 1.9cm (196 pages)
Materials PAPER
Made in FRANCE

TRICOTÉ x PAPIER TIGRE's collaboration designed notebook.
This is a special notebook that is made in PAPIER TIGRE's atelier in Paris. The design of the paper changes from the middle of the notebook.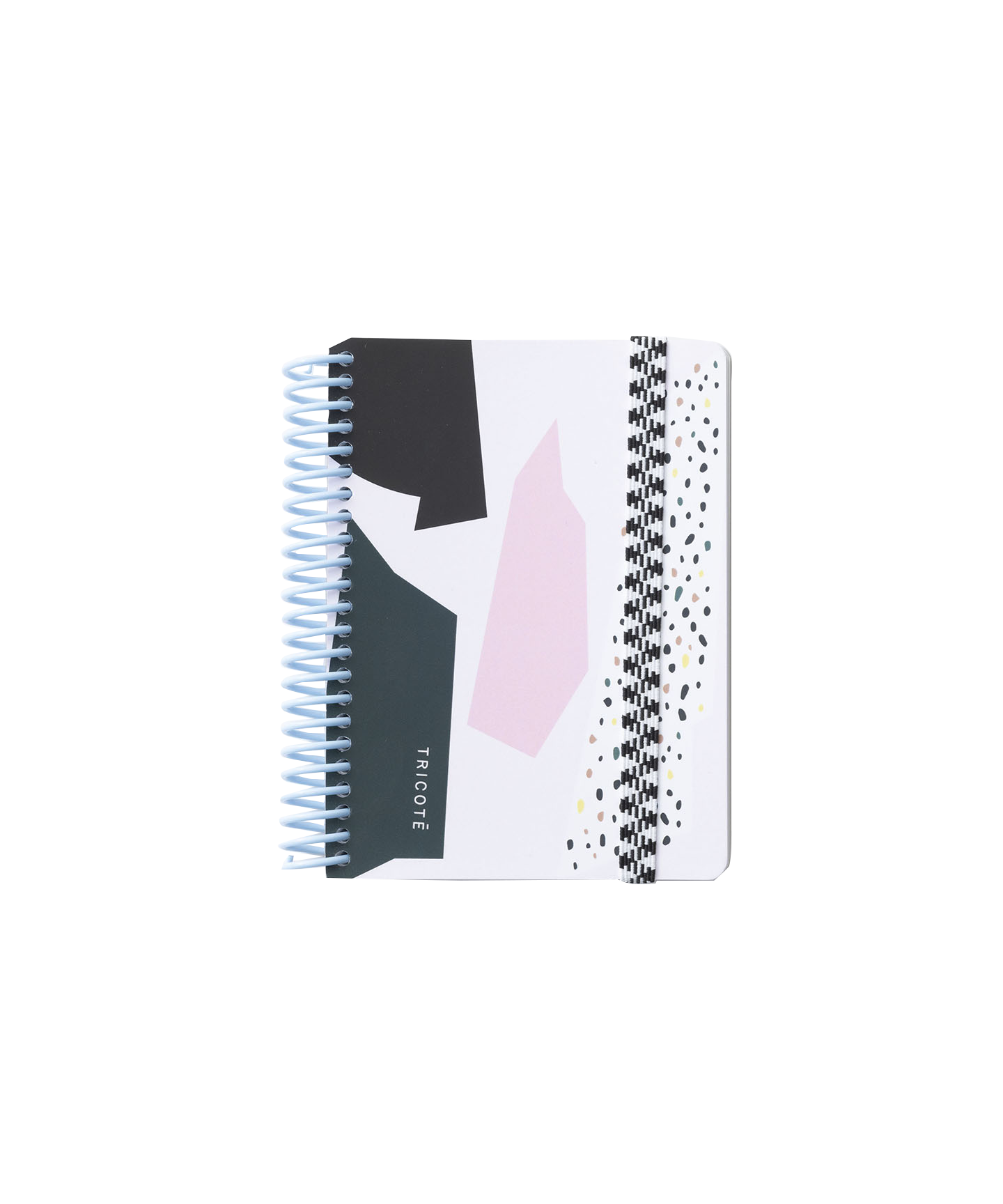 [TRICOTÉ×PAPIER TIGRE] NOTE BOOK
SALE価格

¥2,420
通常価格

¥0