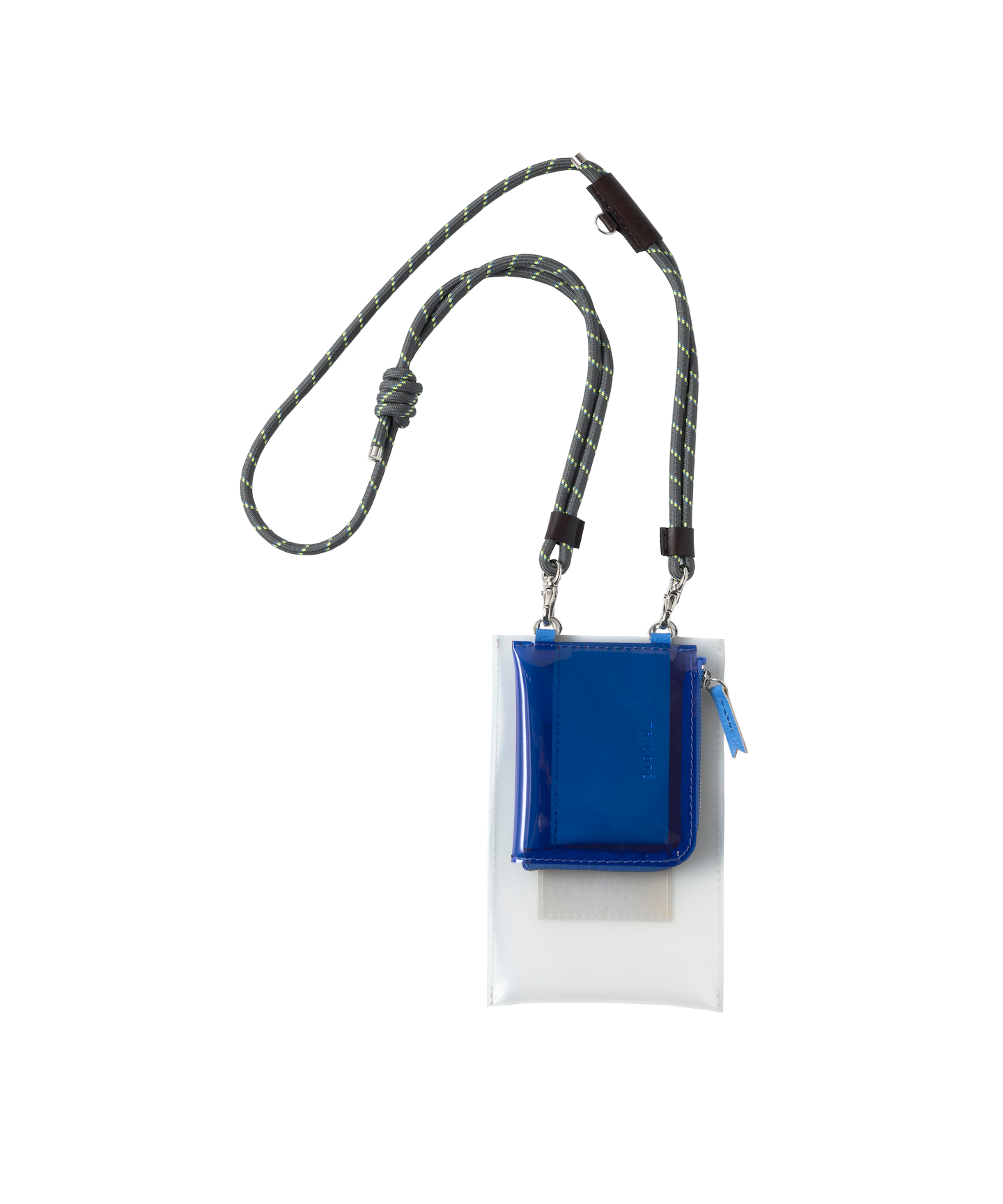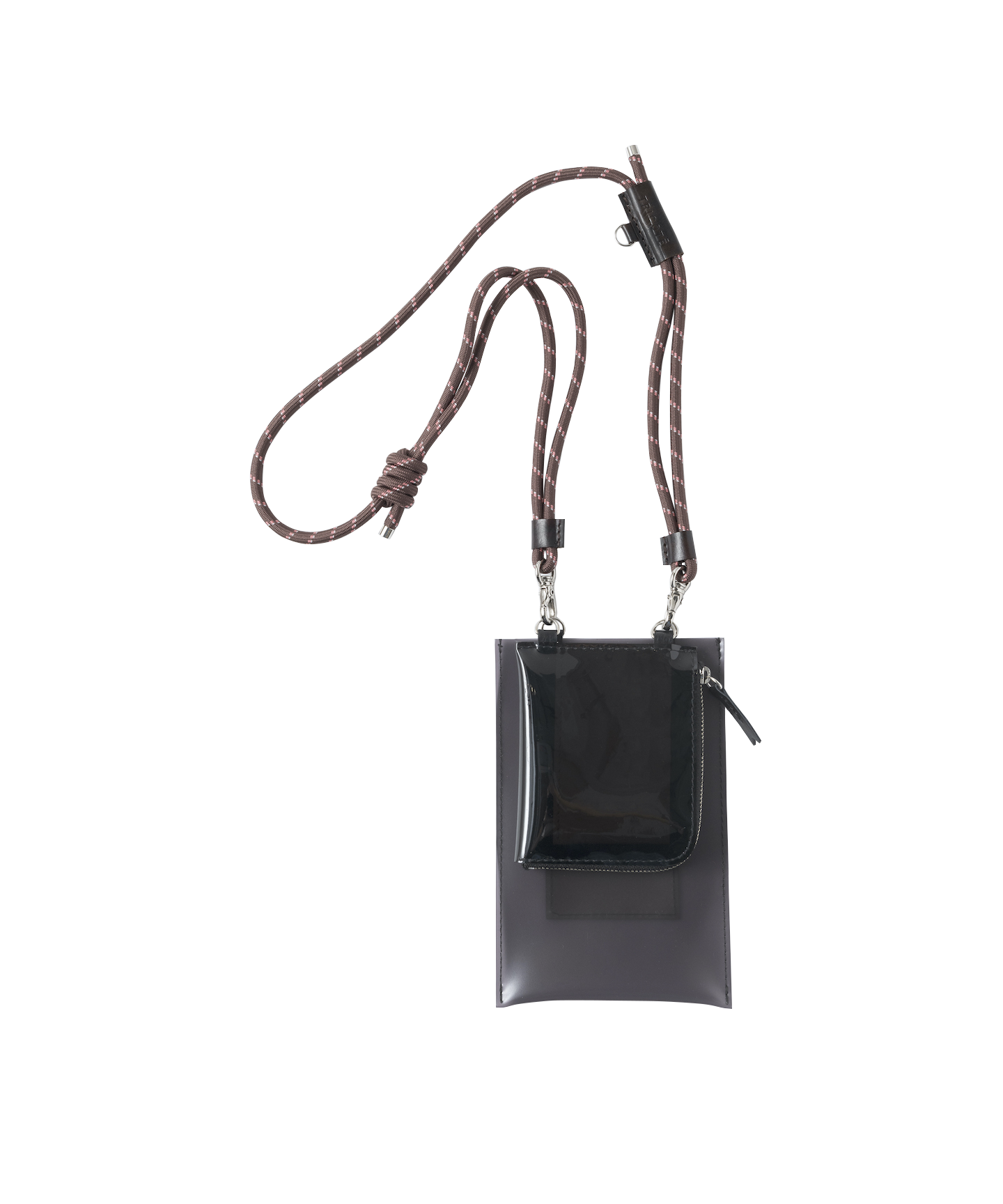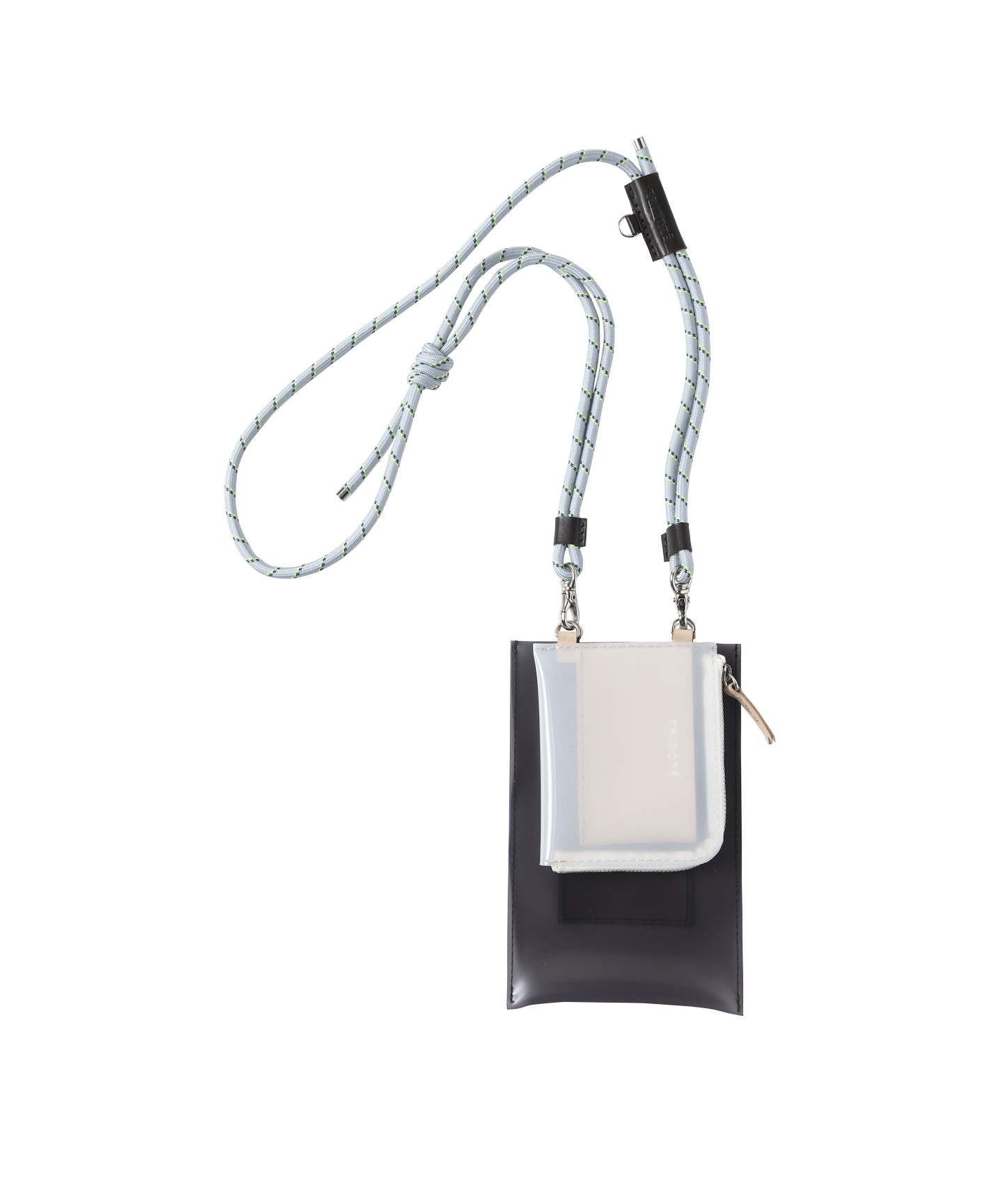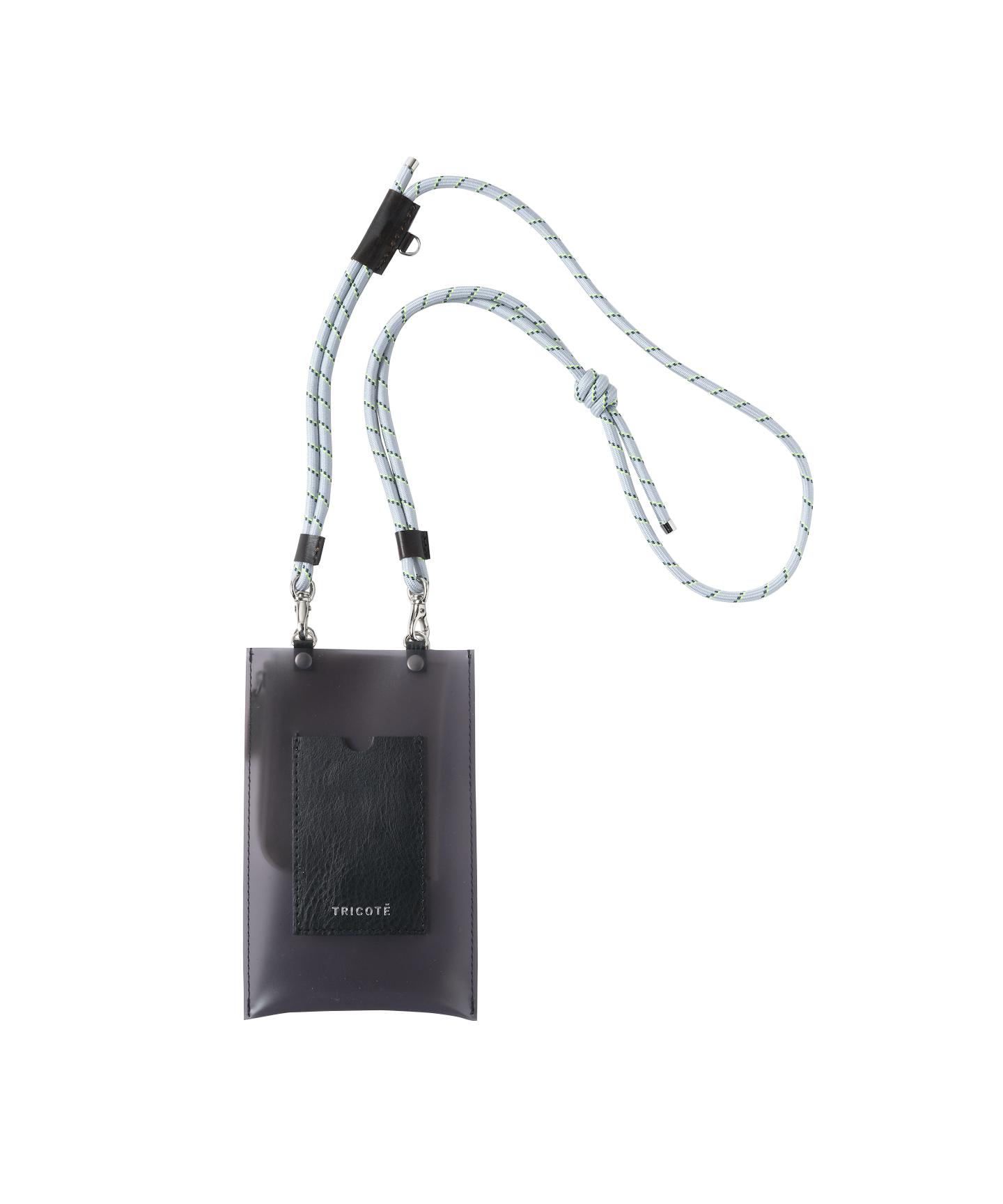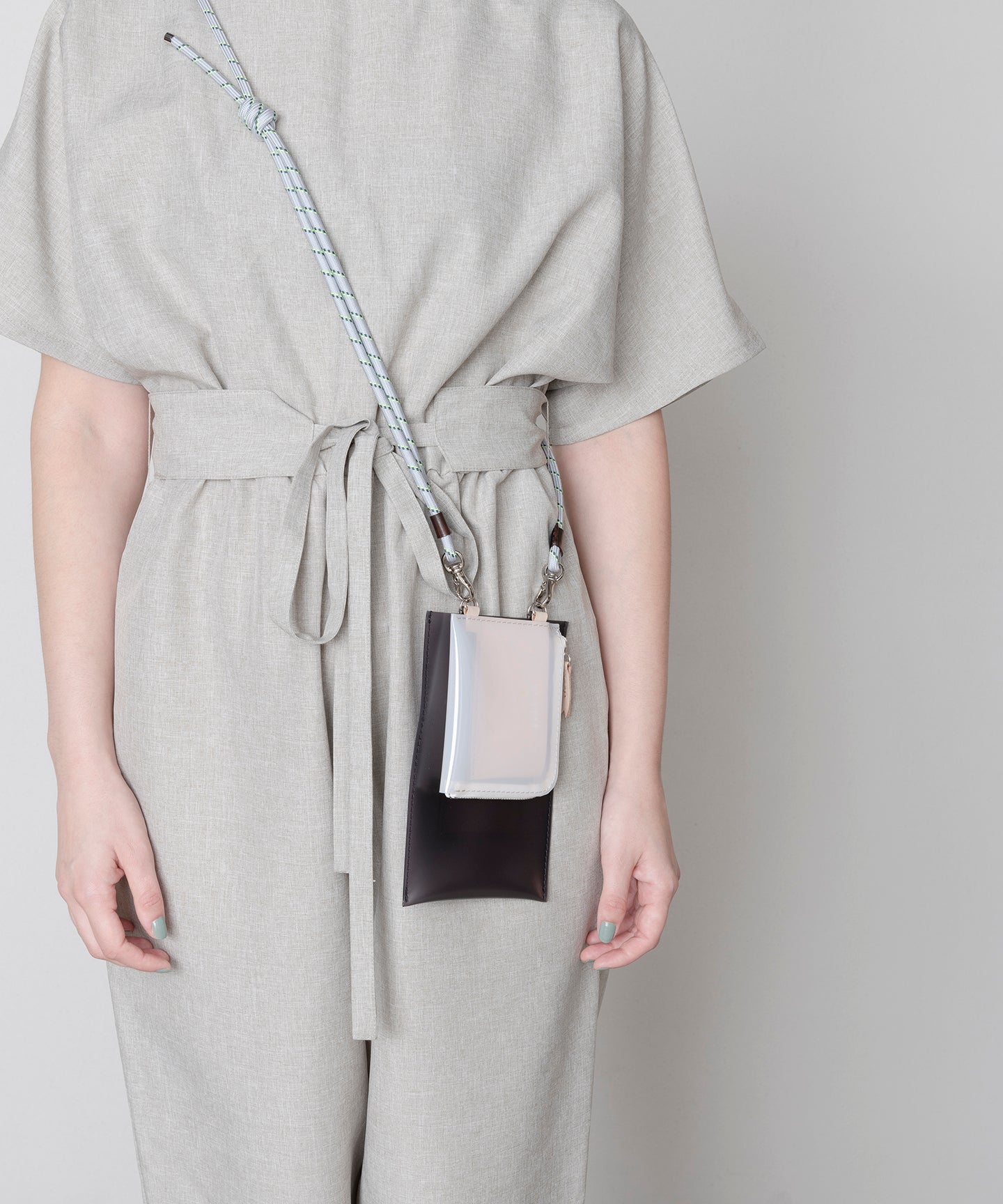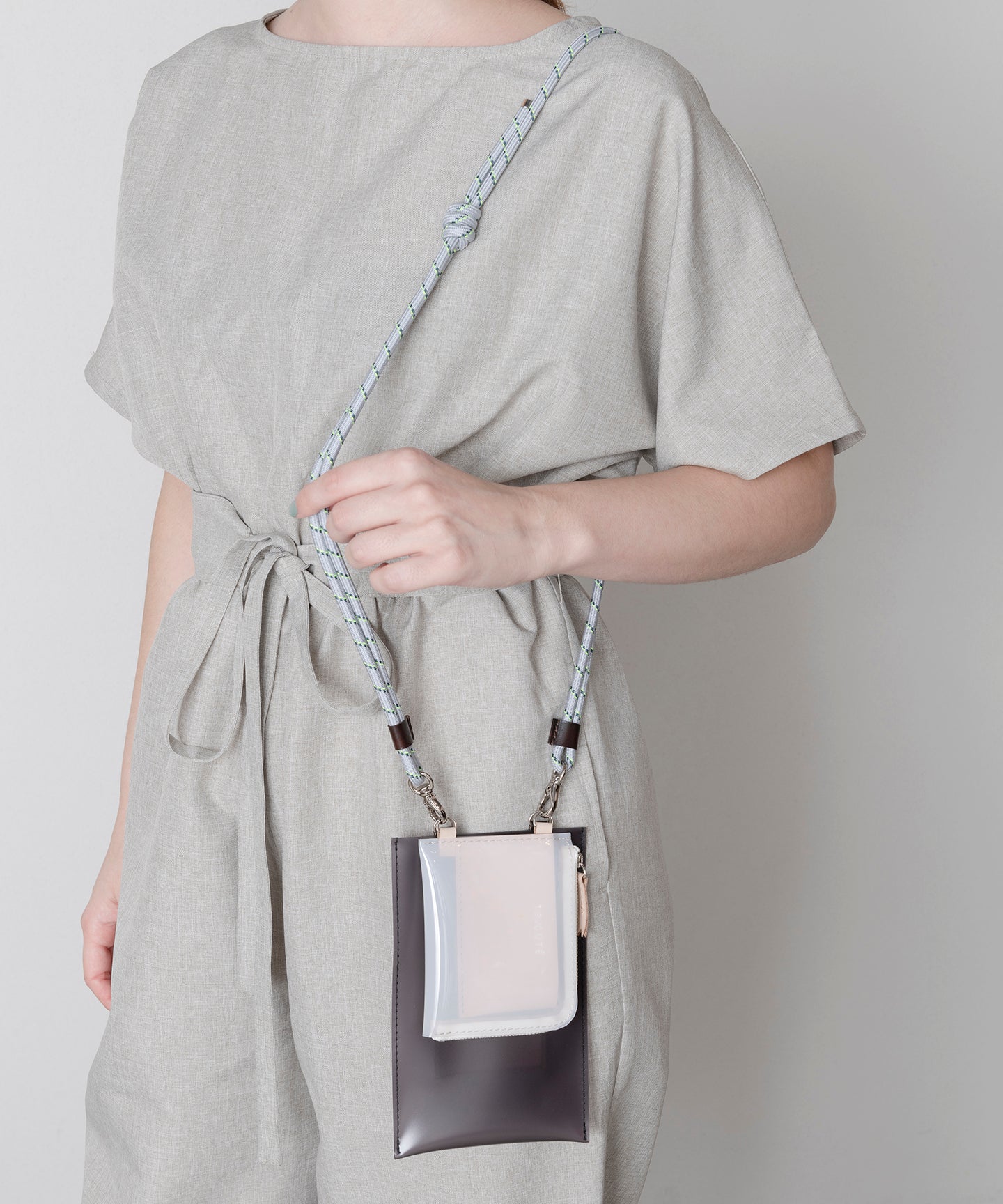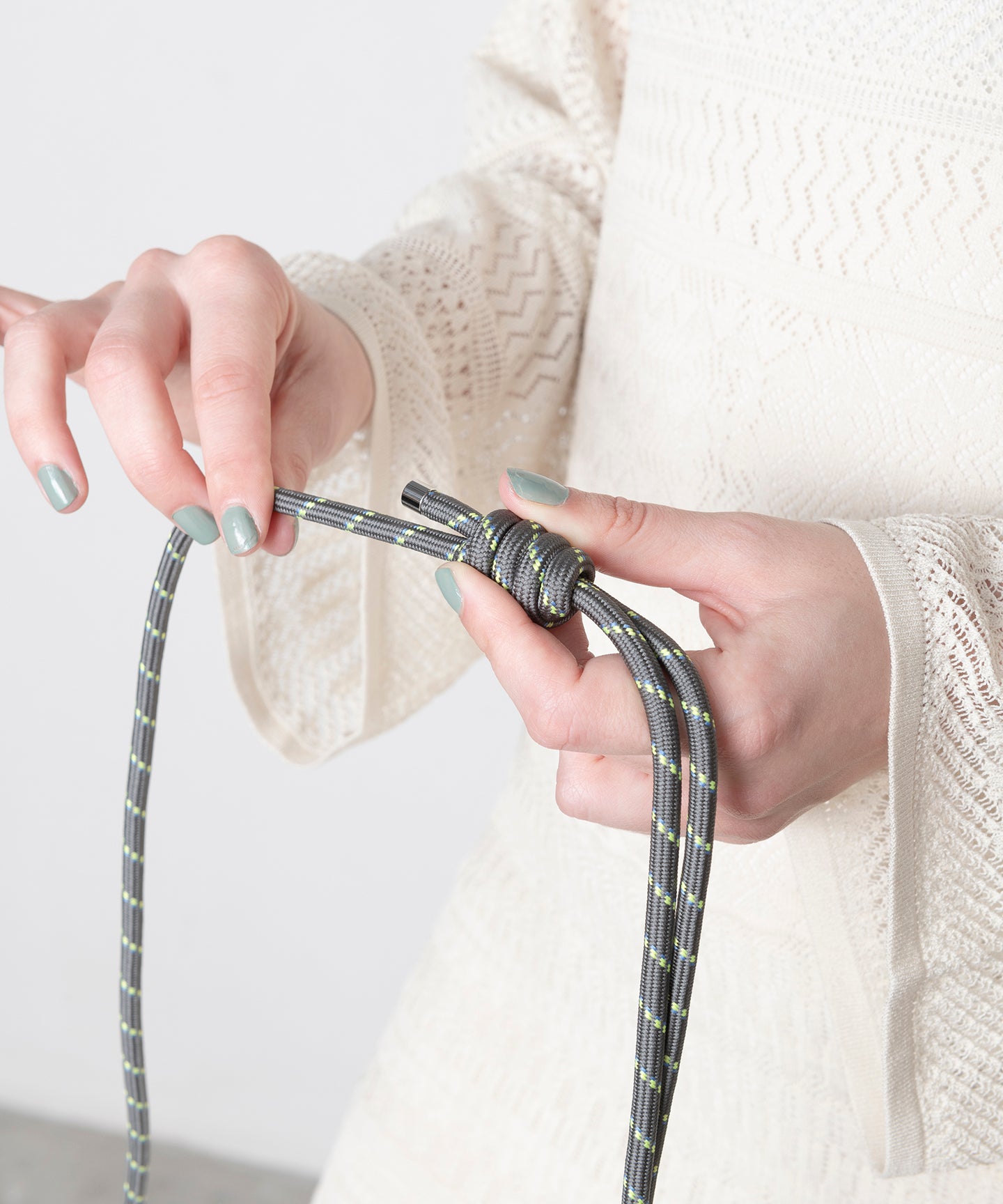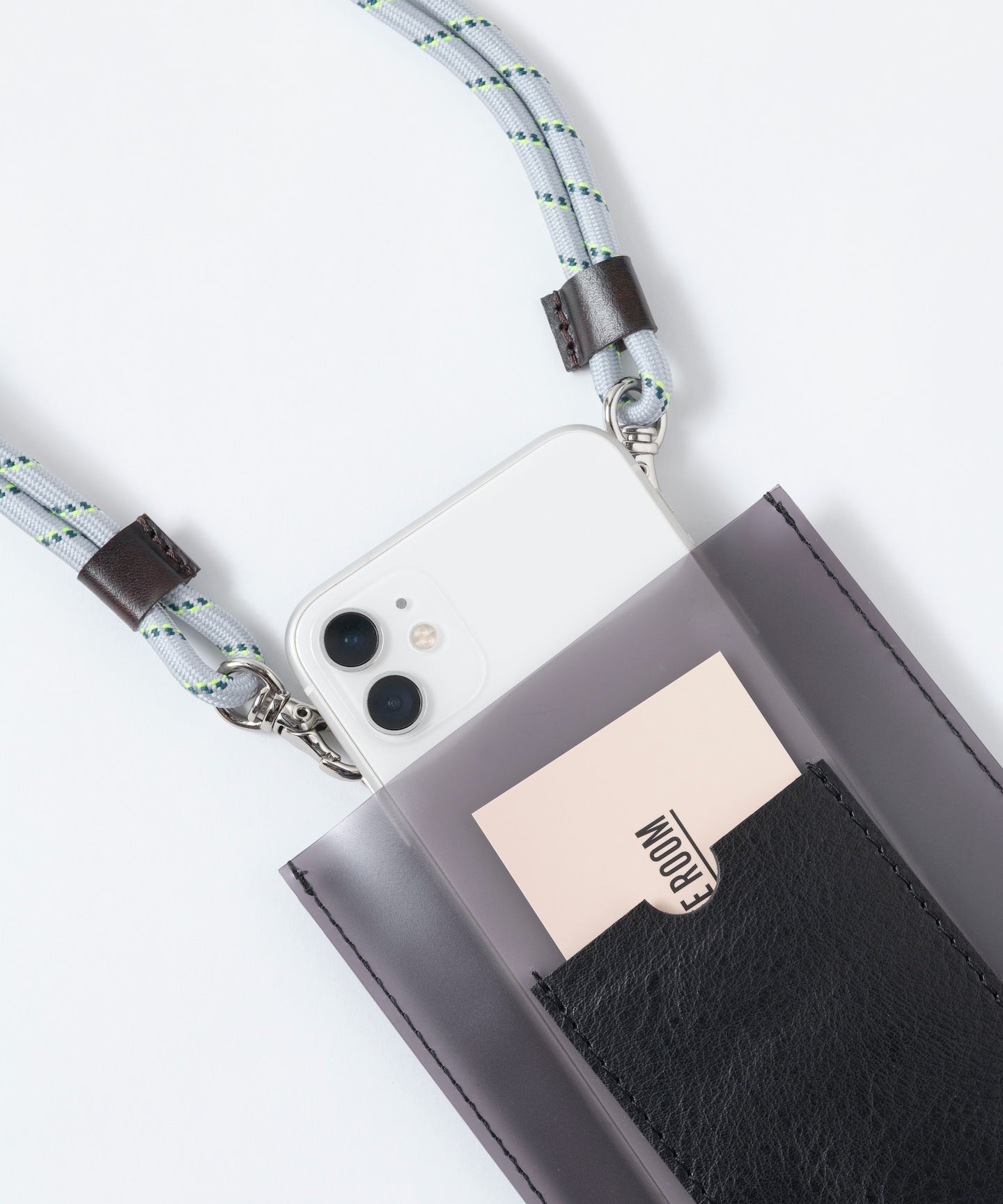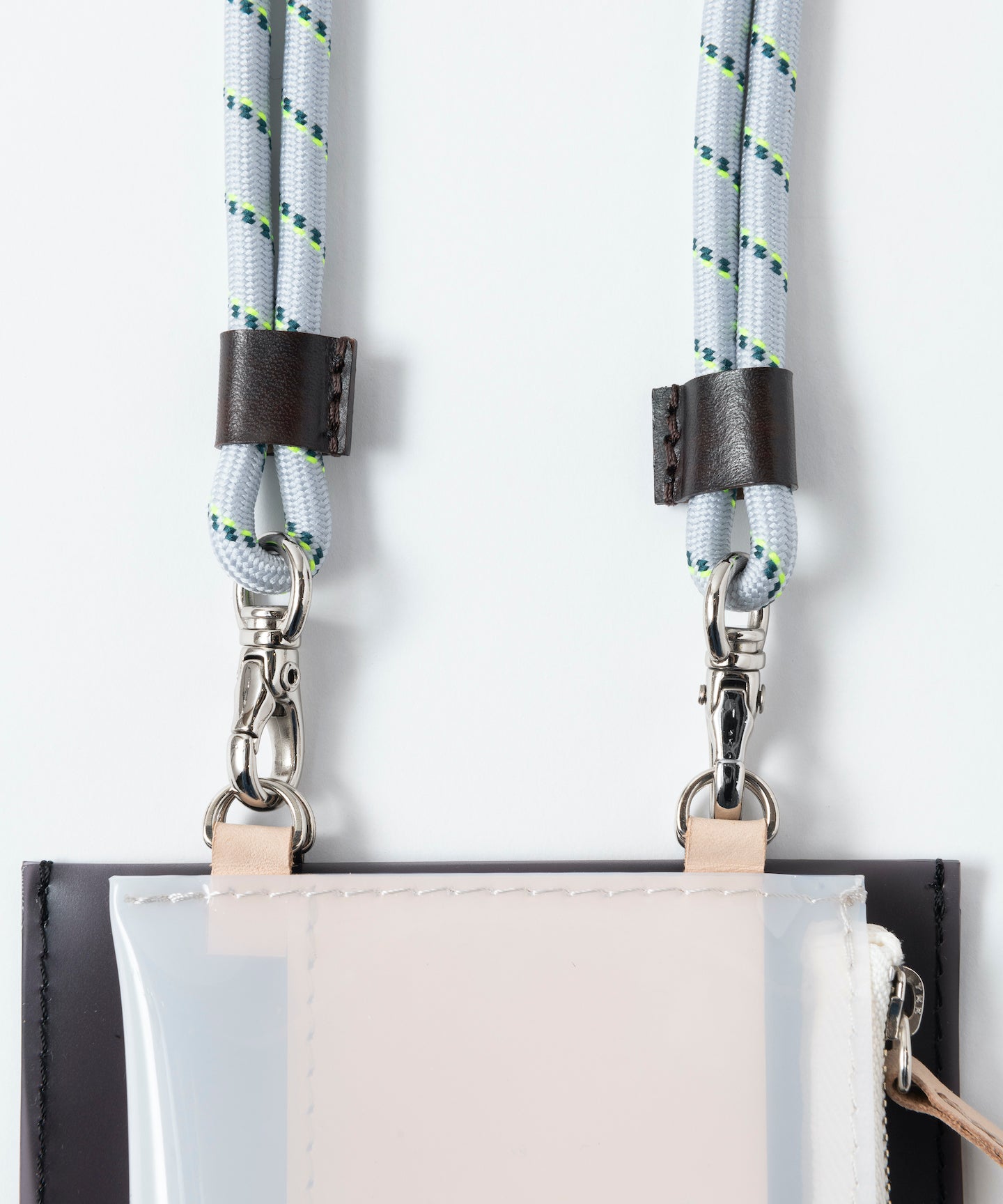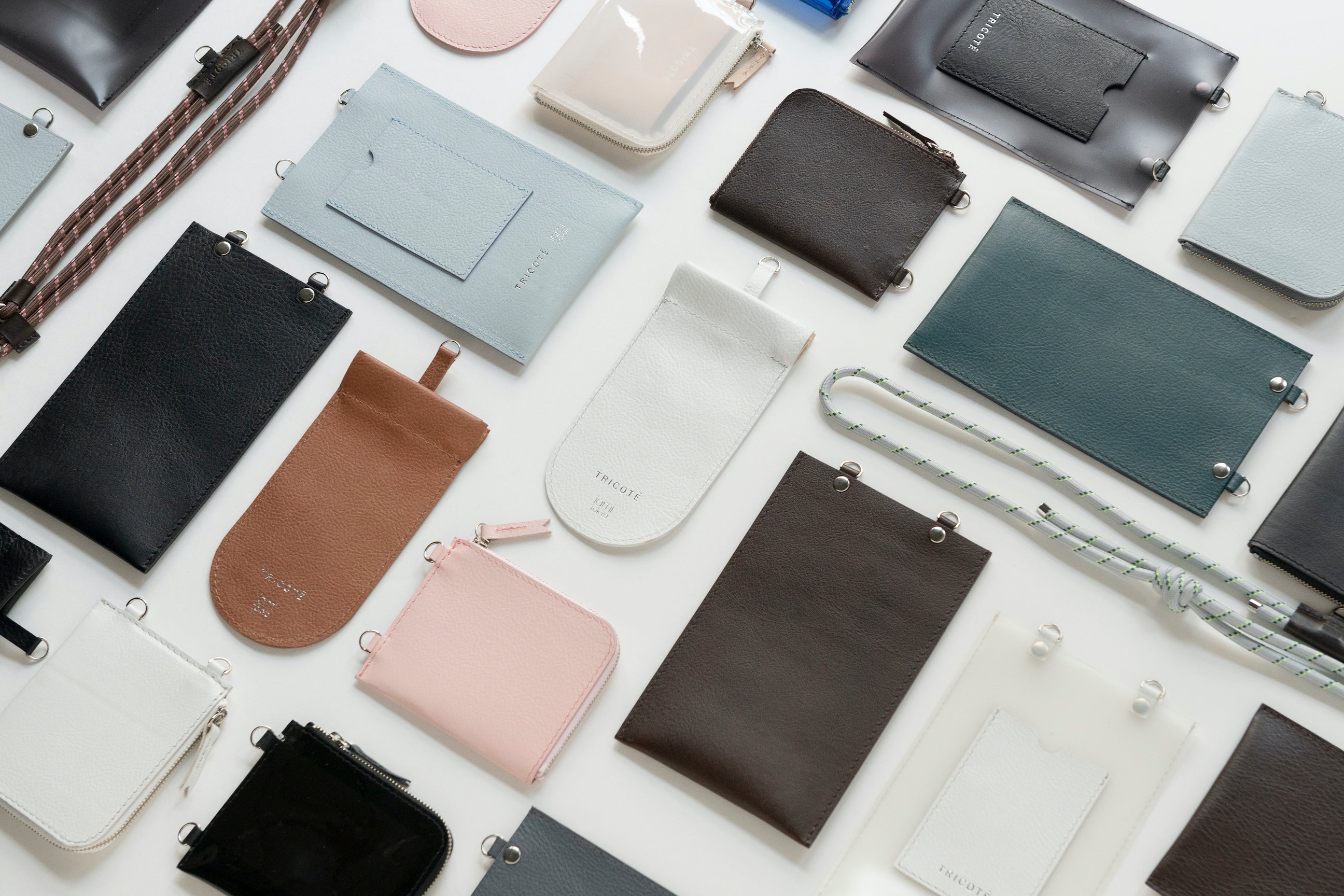 PVC COMBINATION BAG
SKU: TR21BG017-33BLUEMIX-F
---
Details 
サイズ:高さ 19 × 幅 12cm / ショルダー:80〜125cm

Materials 
本体:PVC  コード:ポリエステル

Weight 
130g

TR21MM034  / TR21MM033  /  TR21MM030 と組み合わせたセット販売になります。取り外しできるので、別売りの各種パーツと組み合わせ可能です。

<ミックスマッチシリーズ について>
用途に合わせた形を組み合わせて作るバッグシリーズ。
お好きな素材や色を組み合わせて自由自在にカスタムしていただけます。

<お取り扱い上の注意>
・他の革製品やビニール素材と密着して長時間使用しますと、色移行の原因となりますので十分にご注意ください。
・高温に弱い素材である為、高温・多湿を避け、風通しの良い場所に保管してください。
・暖房器具の近くやドライヤーなどの温風に当たらないようご注意下さい。
・使用につれて擦れやシワが生じます。また過度な力が加わると破損する事がありますのでご注意下さい。
・汚れた場合は濡れタオルで拭取って下さい。


Details 
Size : H 19 × W 12cm / Shoulder : 80〜125cm

Materials 
Body: PVC  Cord:100% POLYESTER

Weight 
130g

Made in JAPAN

This set is sold in combination of TR21MM034/TR21MM033/TR21MM030. This is a mix and match series that allows you to combine different parts.
Other parts of the same series can also be mixed.

<About the Mix Match Series>
A collection that can be mixed and combine various materials and colors.
You can customize it how ever you like.

<Handle with care>
• There may be colour migration when the product is used in close contact with other leather products or plastic materials for a long period of time.
• Please avoid high temperatures and high humidity and store in a well-ventilated place.
• Please avoid the product to hot air from heaters or hairdryers.
• The product may become frayed or wrinkled when used. Please note that the product may be damaged if excessive force is applied.
• If soiled, please wipe with a wet towel.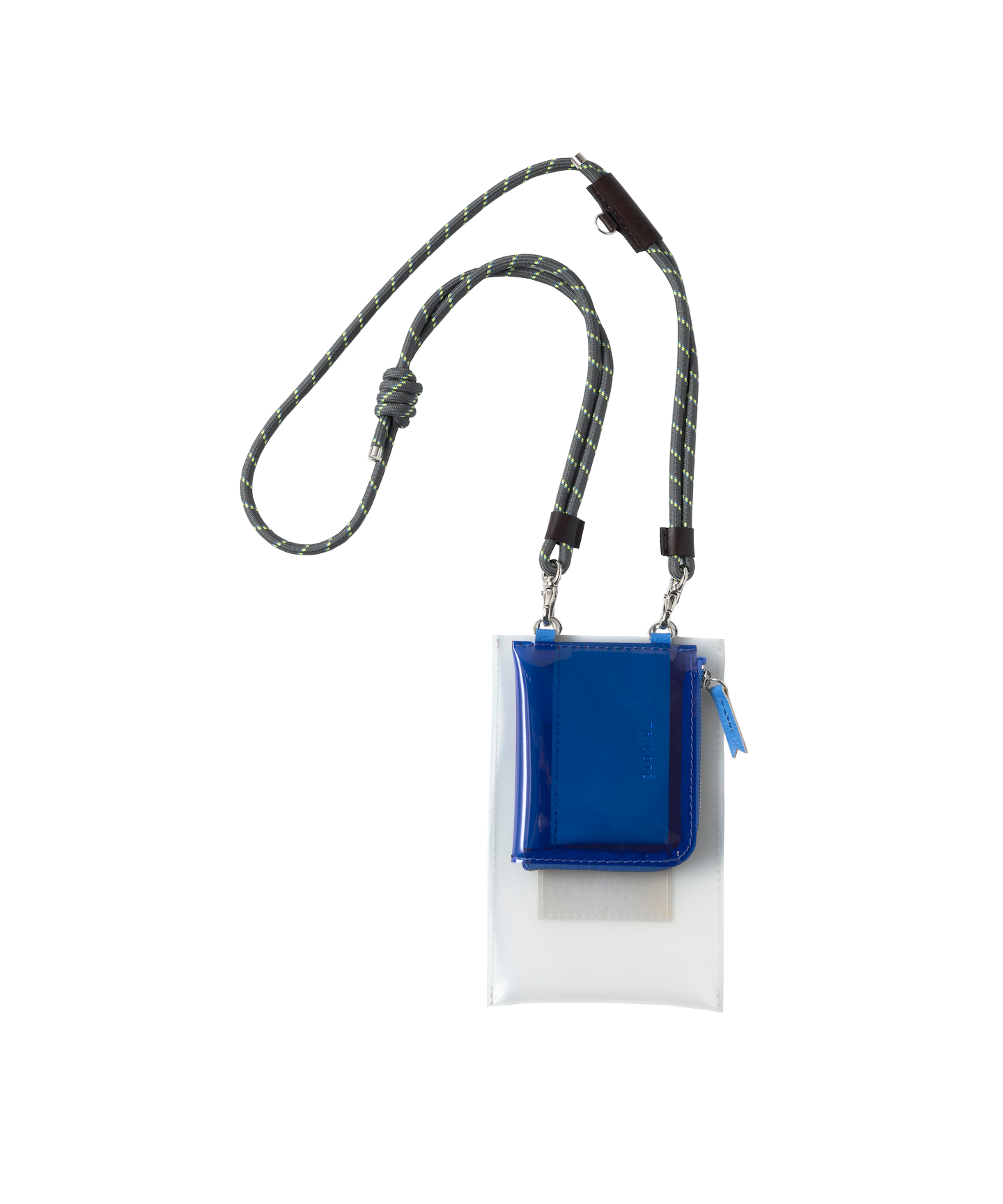 PVC COMBINATION BAG
SALE価格

¥13,200
通常価格