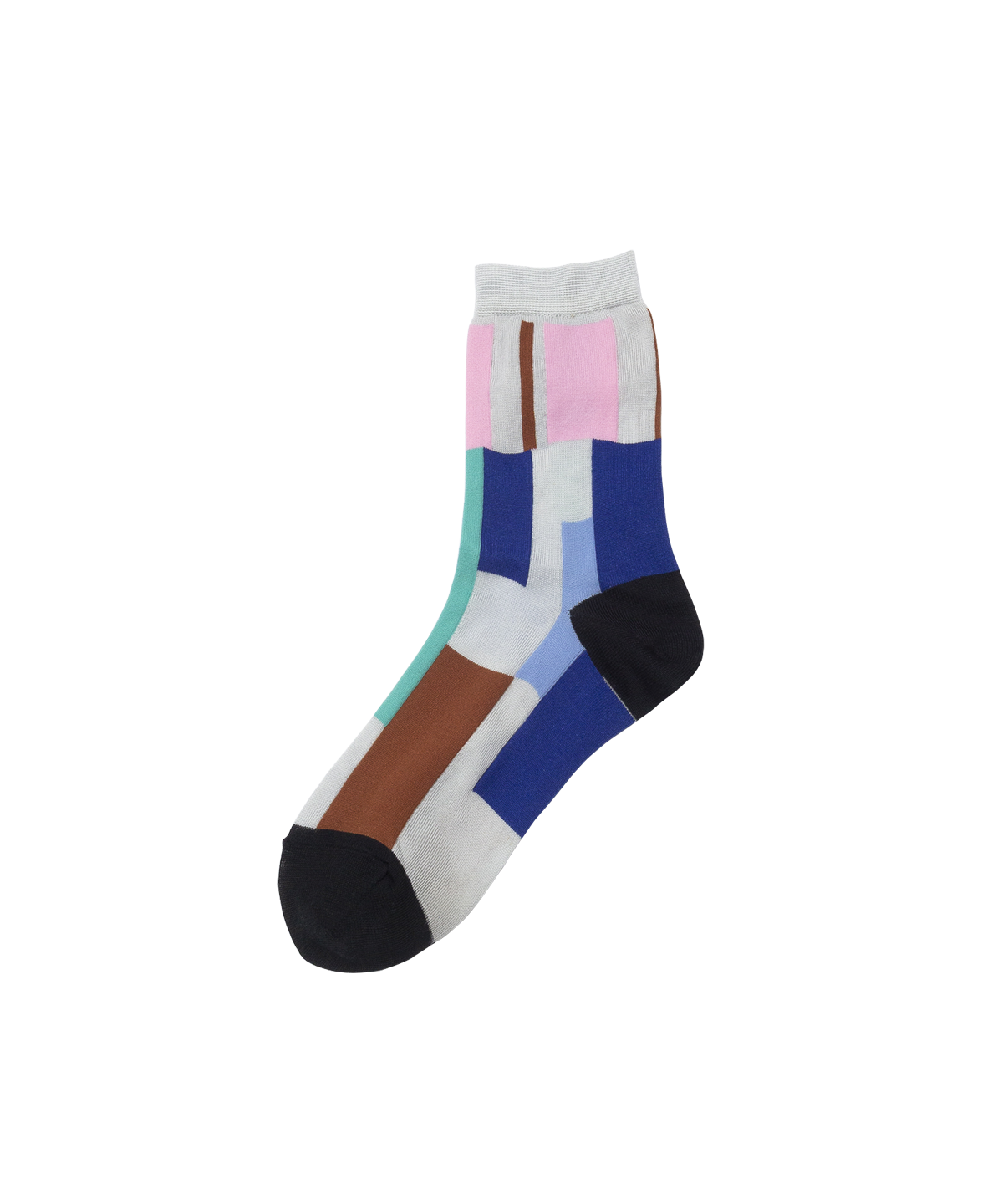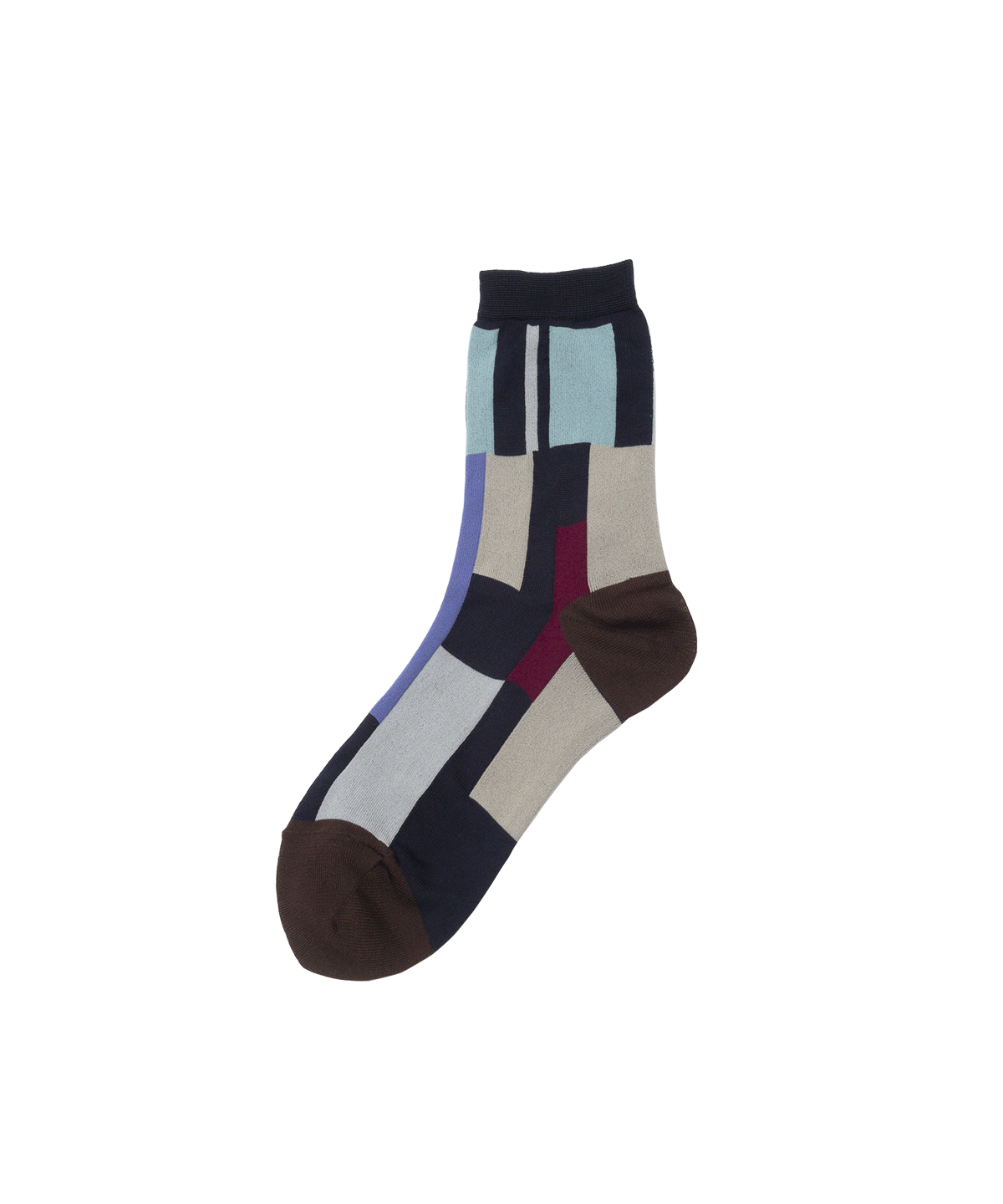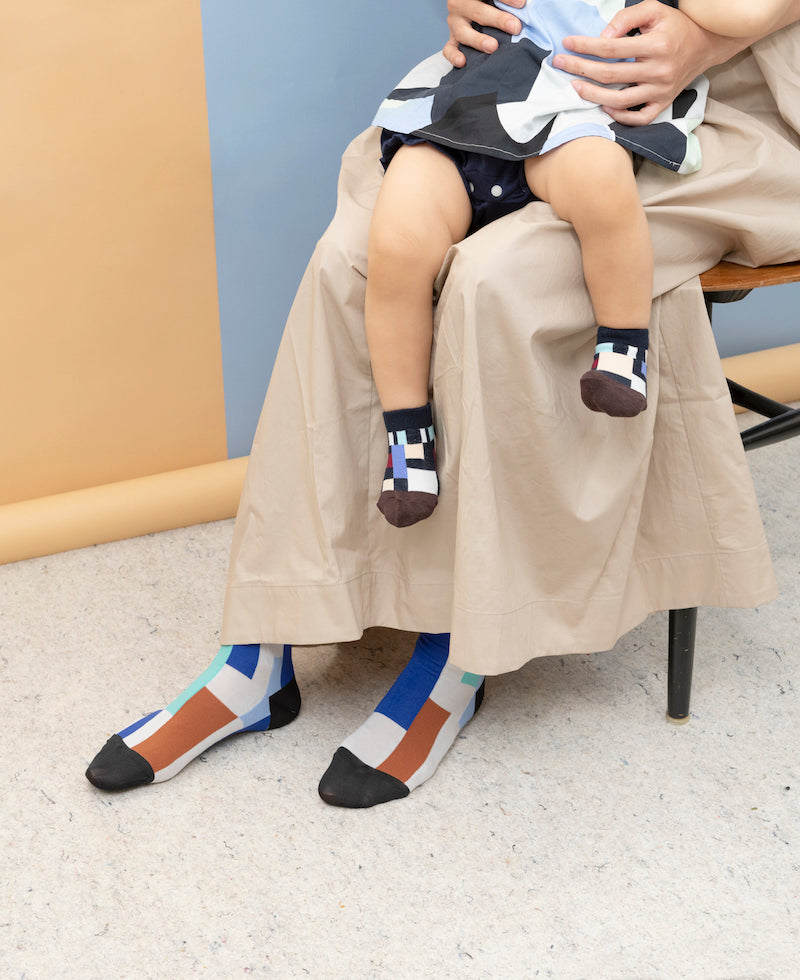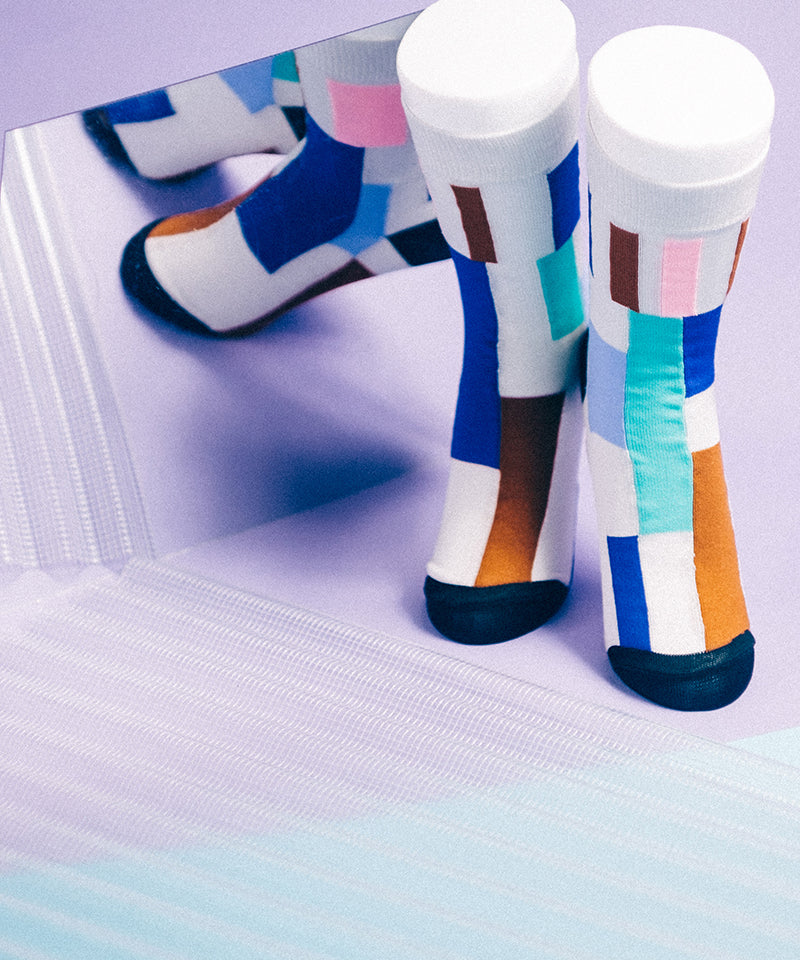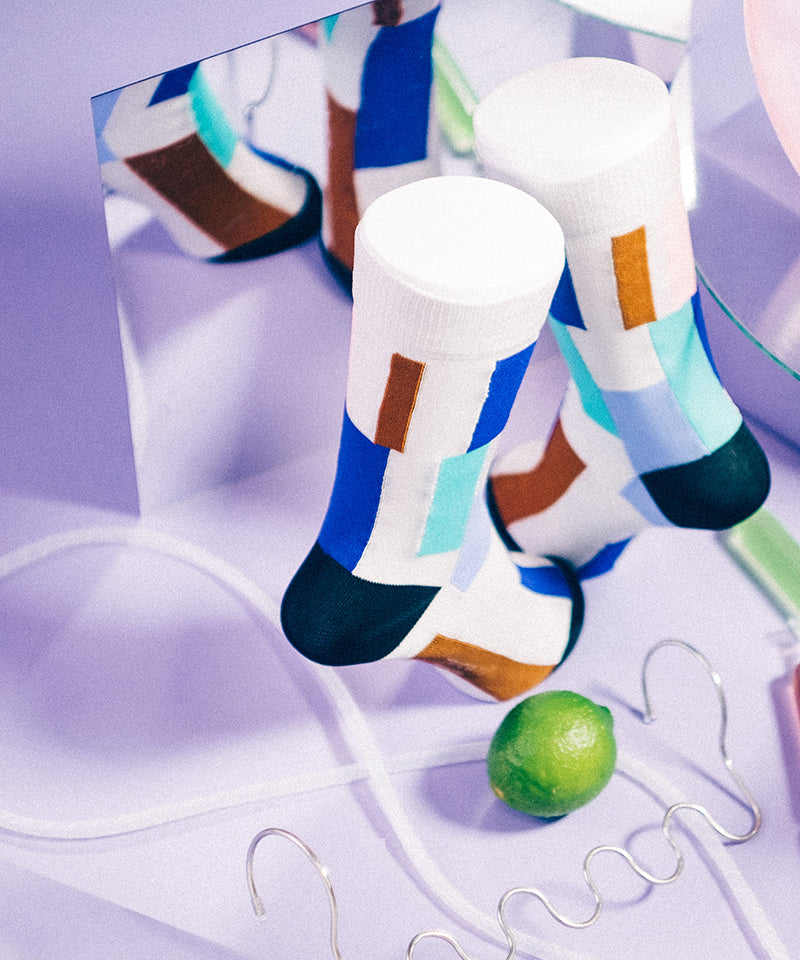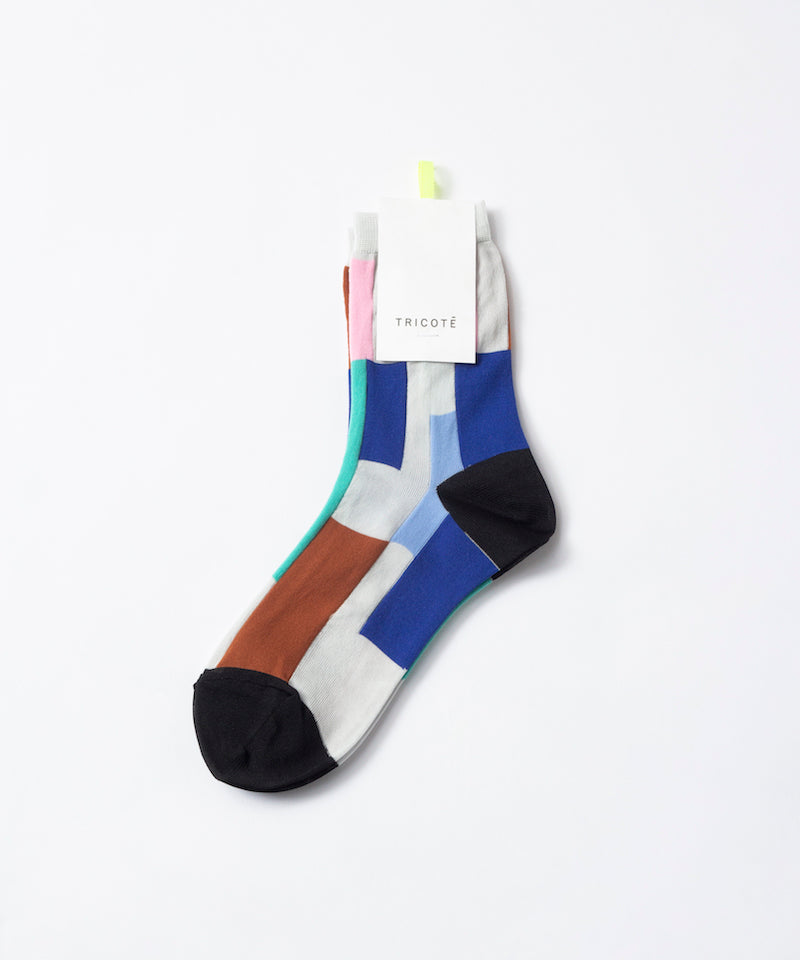 RANDOM PATCH MAMA SOCKS
SKU: TR03SO027-90WHITE-23-25
---
Details 
サイズ:23-25cm / 丈:18cm / 厚み:普通

Materials 
ポリエステル(リサイクルポリエステル使用)68% / ナイロン 32%

パパサイズ 、キッズサイズ 、ベビーサイズ、お揃いの4サイズ展開。
ママサイズは、お揃いのランダムパッチ柄で、素材は、柔らかく滑らかなタッチのポリエスル素材を使用しておりますので、 上質なハイゲージの仕上がりになっております。

<お取り扱い上の注意>
この製品は、ファッション性を優先し繊細な糸を使用しております。着用・着脱の際、爪などの引っかかり等にご注意下さい。尚、洗濯は手洗いをして下さい。タンブラー乾燥は避けて下さい。


Details 
Size : 23-25cm / Length : 18cm  / Thickness : Normal

Materials
68% POLYESTER(Use recycle polyester) / 32% NYLON

Made in JAPAN

Socks for ladies size. There are 4 sizes in same design; mens, ladies, kids and baby.
This socks uses soft and smooth type of polyester.
Also it has a high-quality high gauge (thin fabric feeling) finish.
The size is 23 to 25 cm for ladies.
<Handle with care>
This product uses delicate yarns to prioritise its fashionability. Please be careful when taking on and off the item. Also, please hand wash when washing. Please avoid to use the tumble dryer.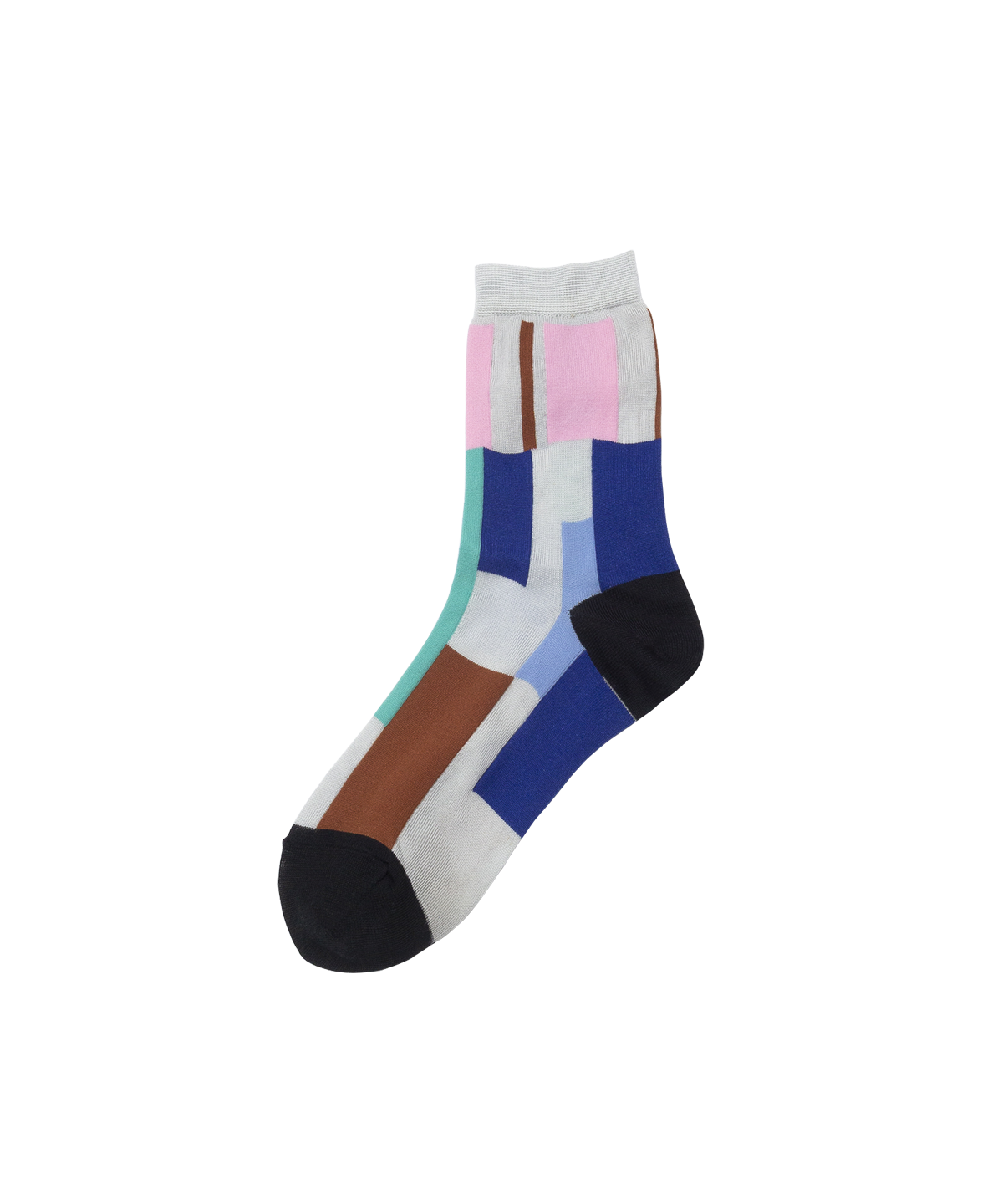 RANDOM PATCH MAMA SOCKS
SALE価格

¥2,530
通常価格