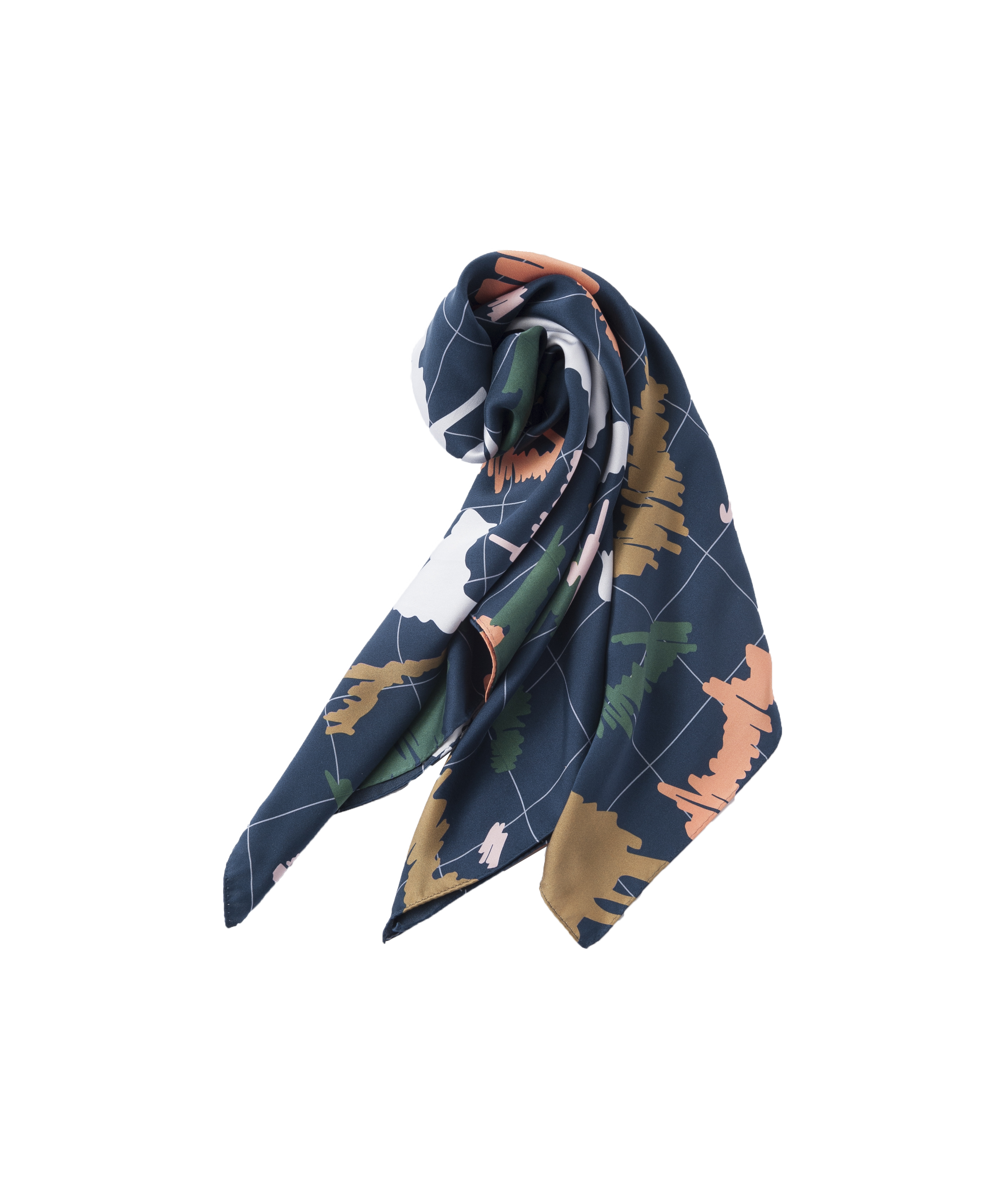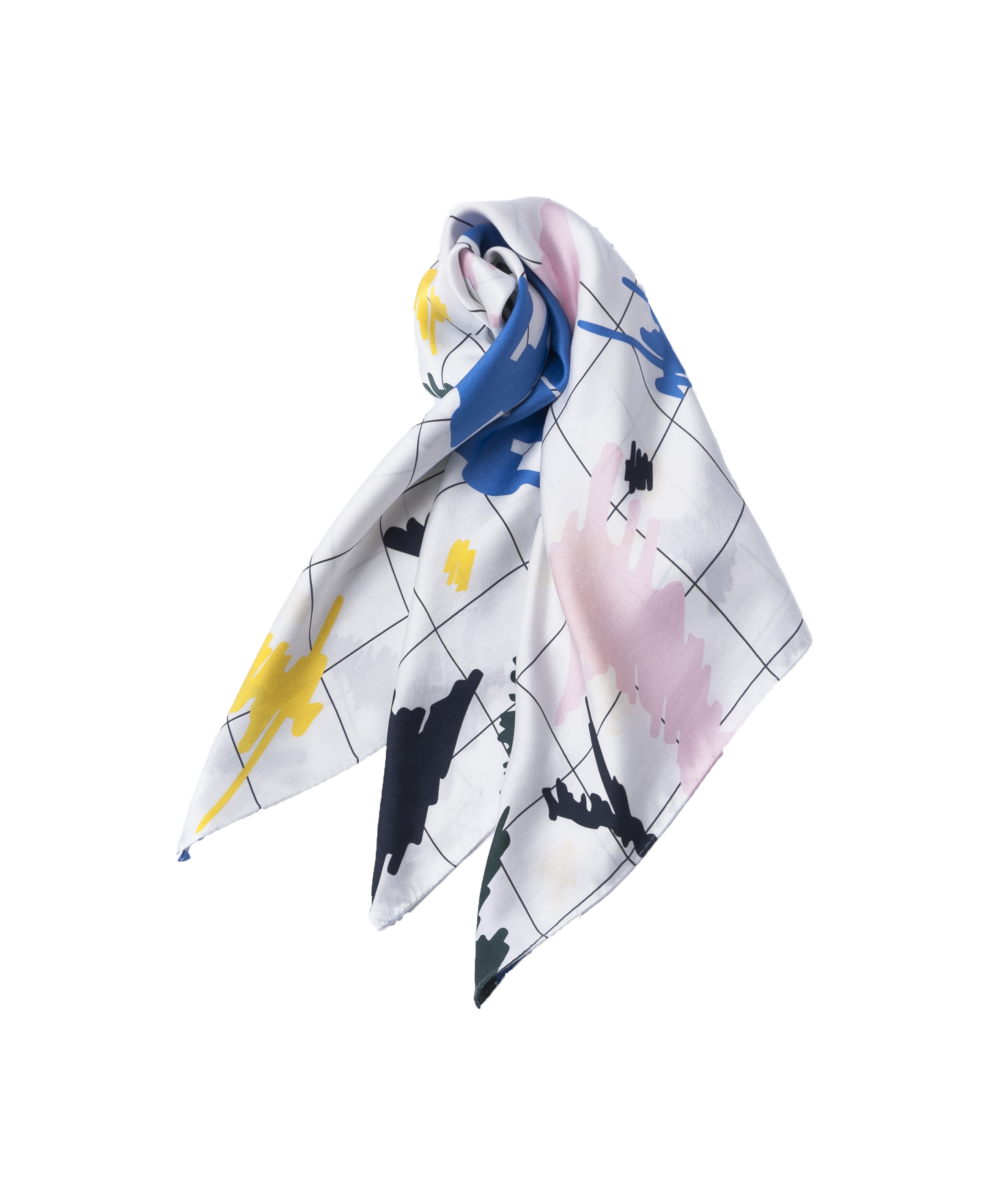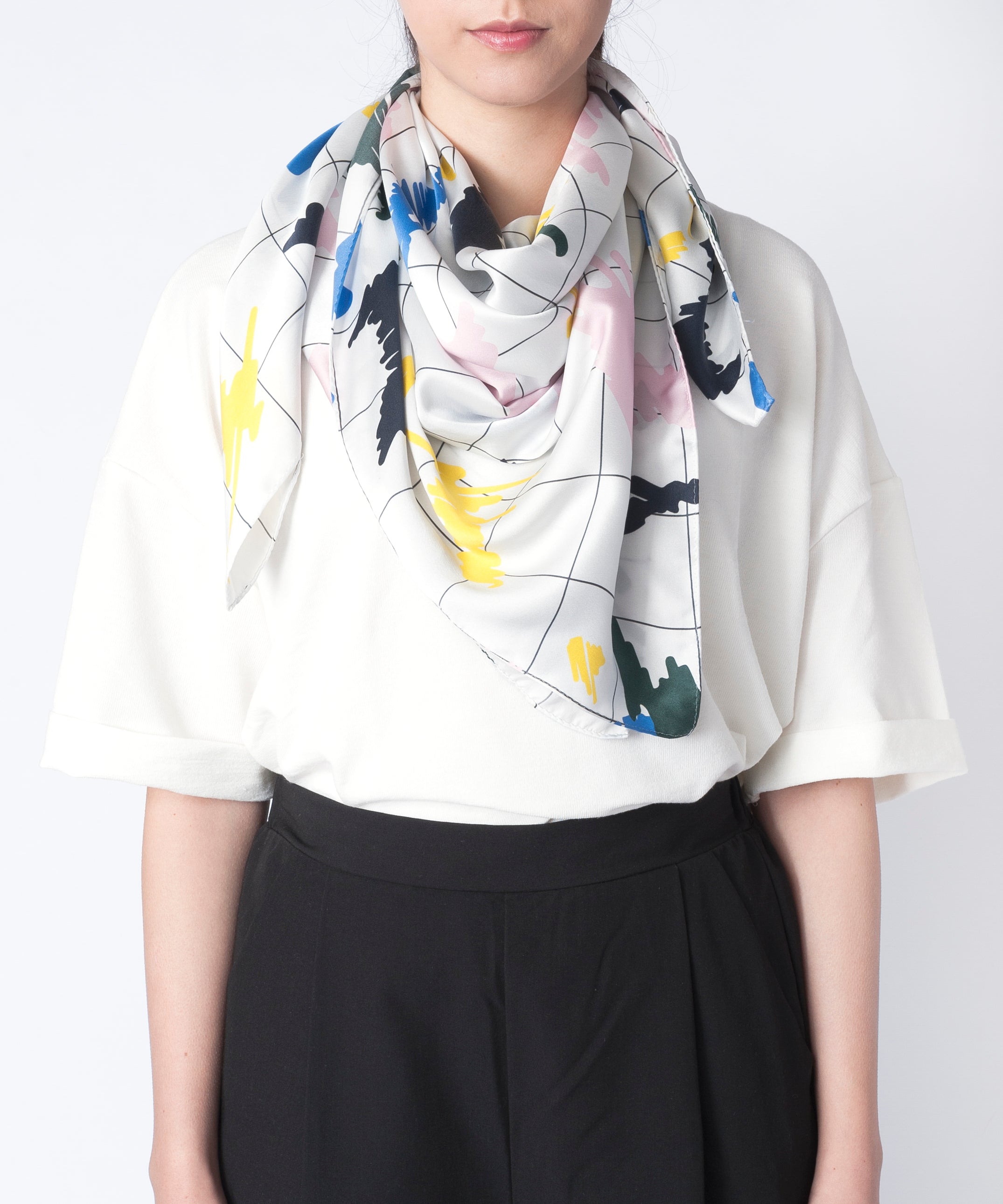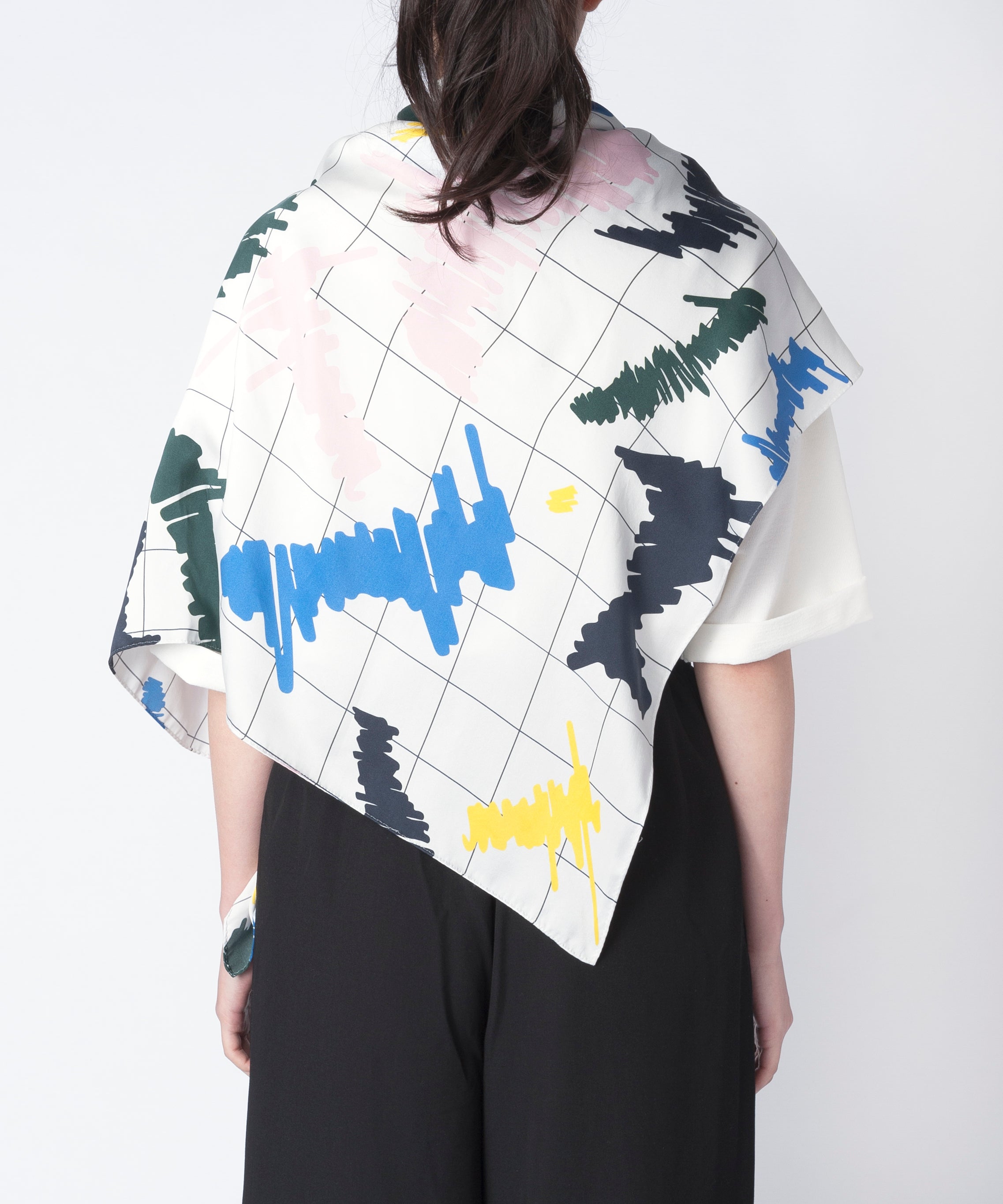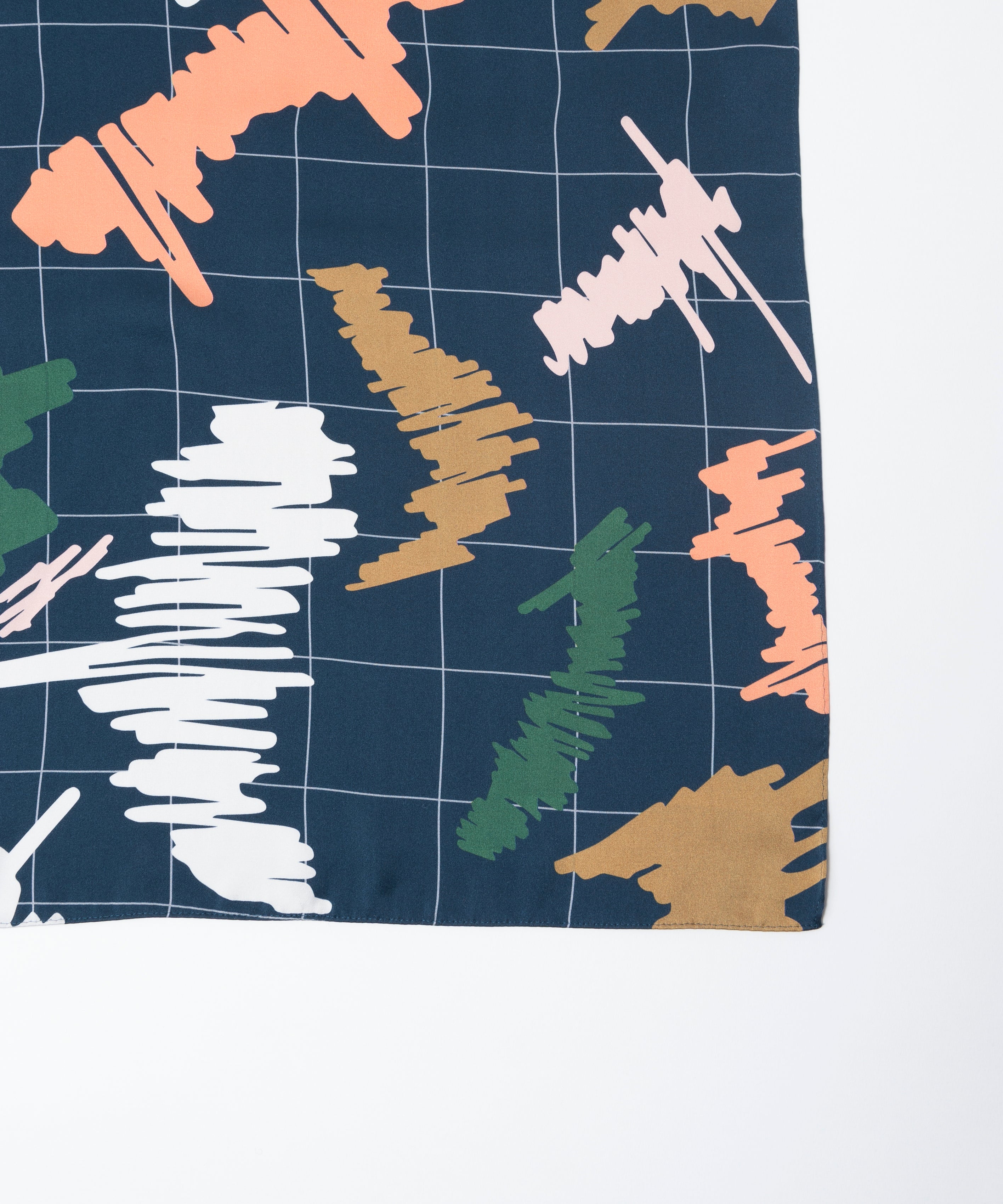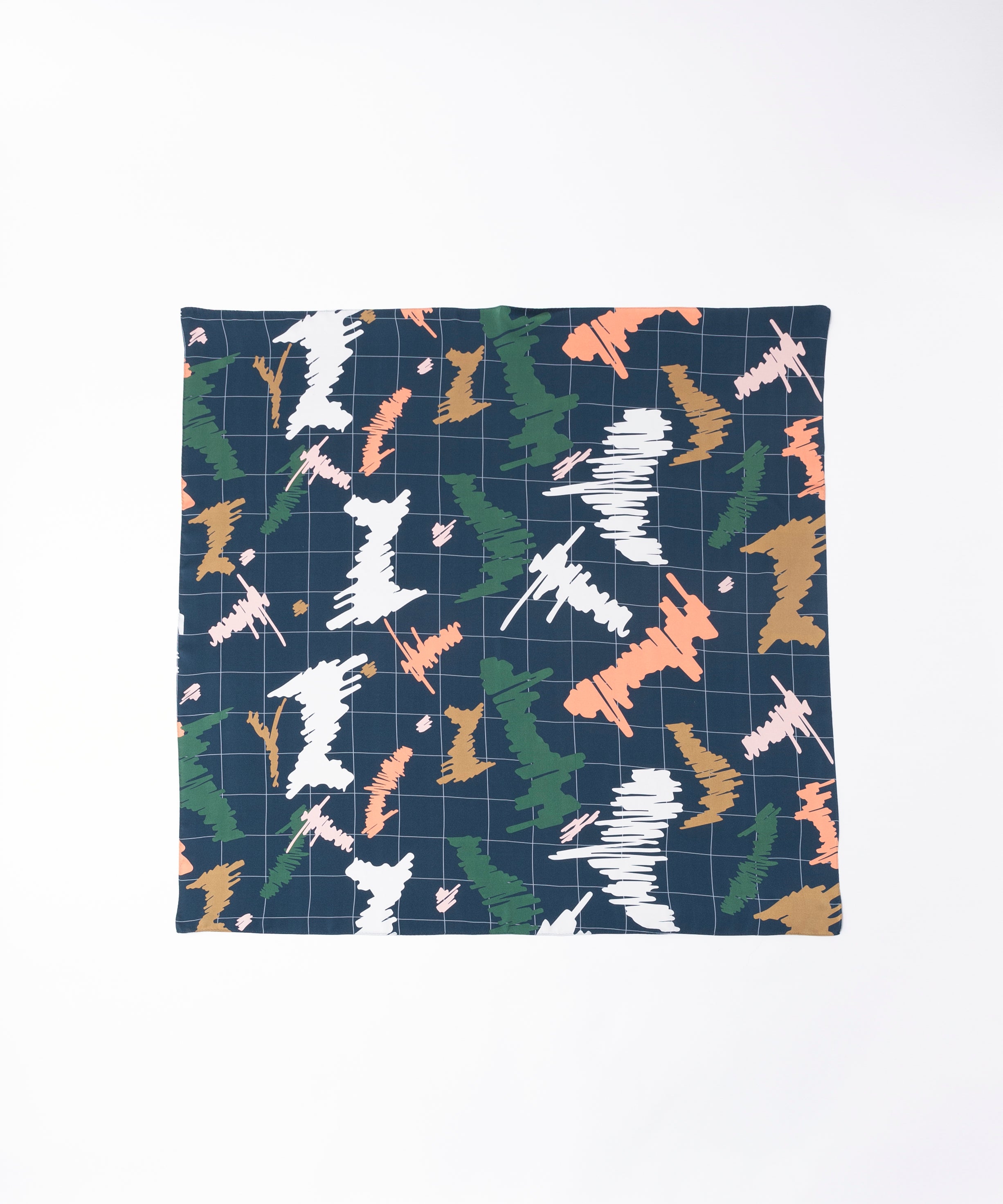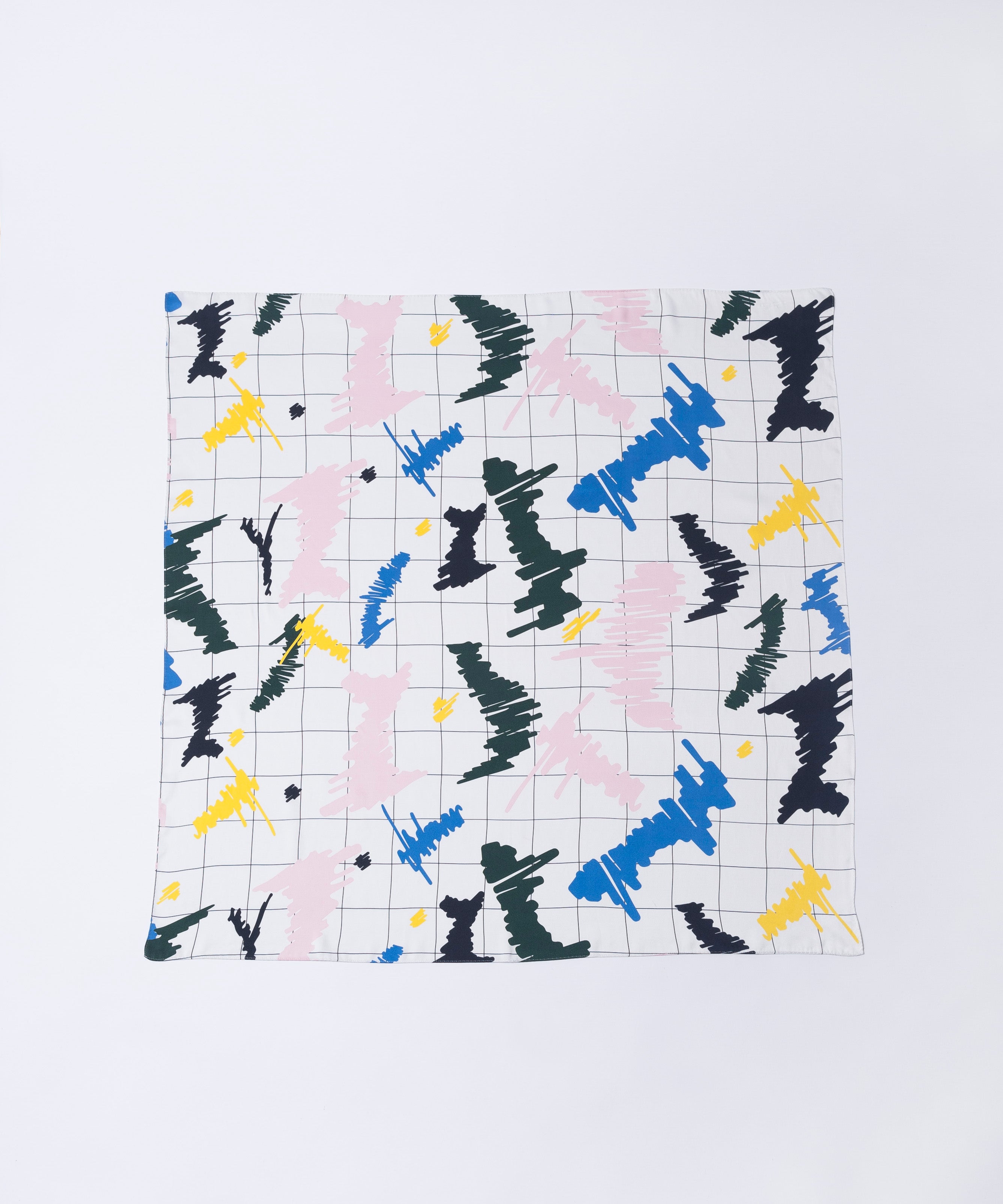 SILK SCARF
SKU: TR81SC065-39NAVY-F
---
Details 
サイズ:高さ 90 × 幅 90cm

Materials 
絹 100%

チェックのラインとカラフルなペイントが楽しいパターンです。シルク100%でとてもなめらかな質感です。首に巻いても、かばんに巻き付けたりも使えます。


Details 
Size : H 90 × W 90cm

Materials 
100% SILK

Made in JAPAN

A scarf with checkered lines and colourful paint pattern.
Made in 100% silk which is soft and smooth. Put it around your neck or around bags.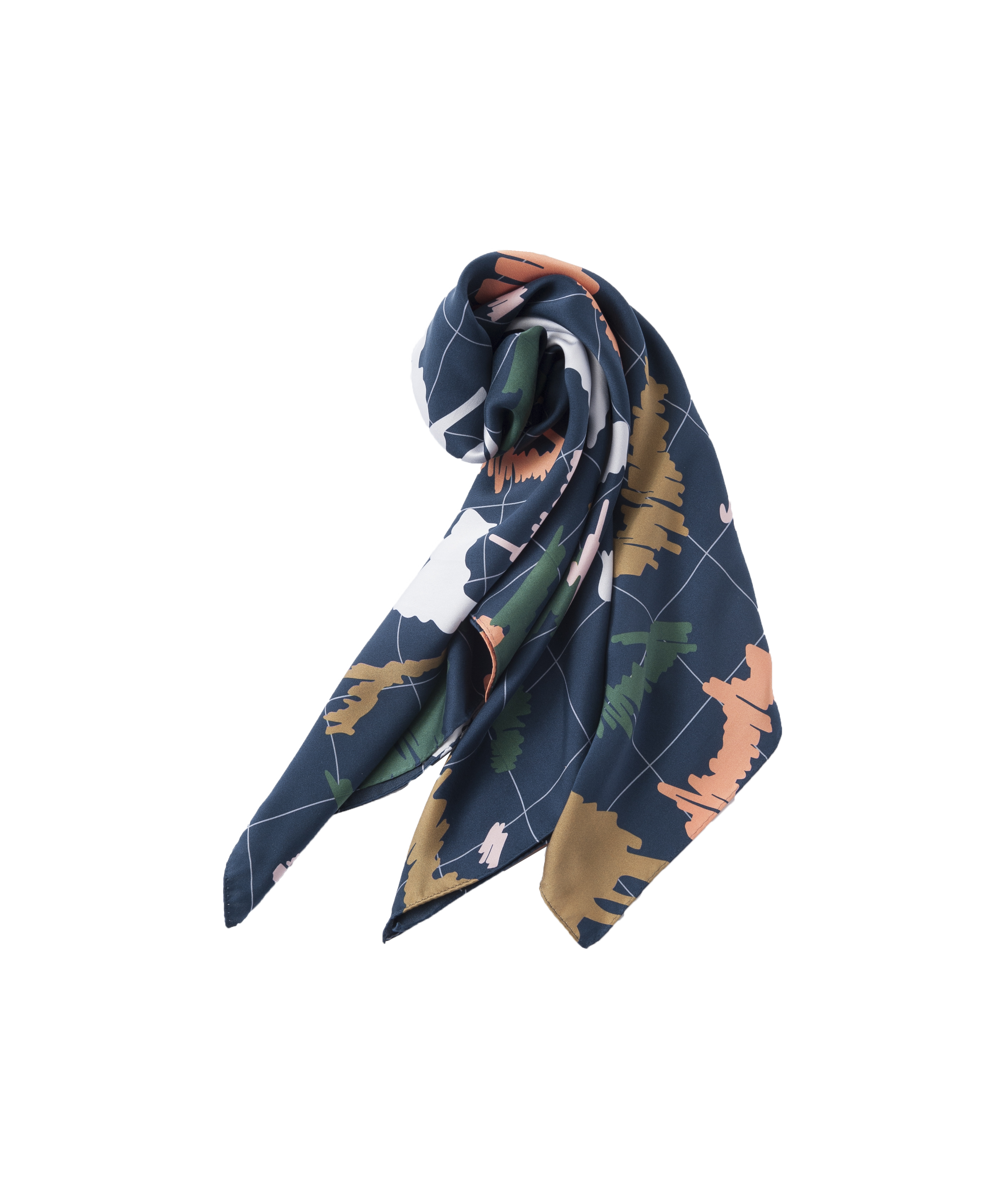 SILK SCARF
SALE価格

¥18,700
通常価格