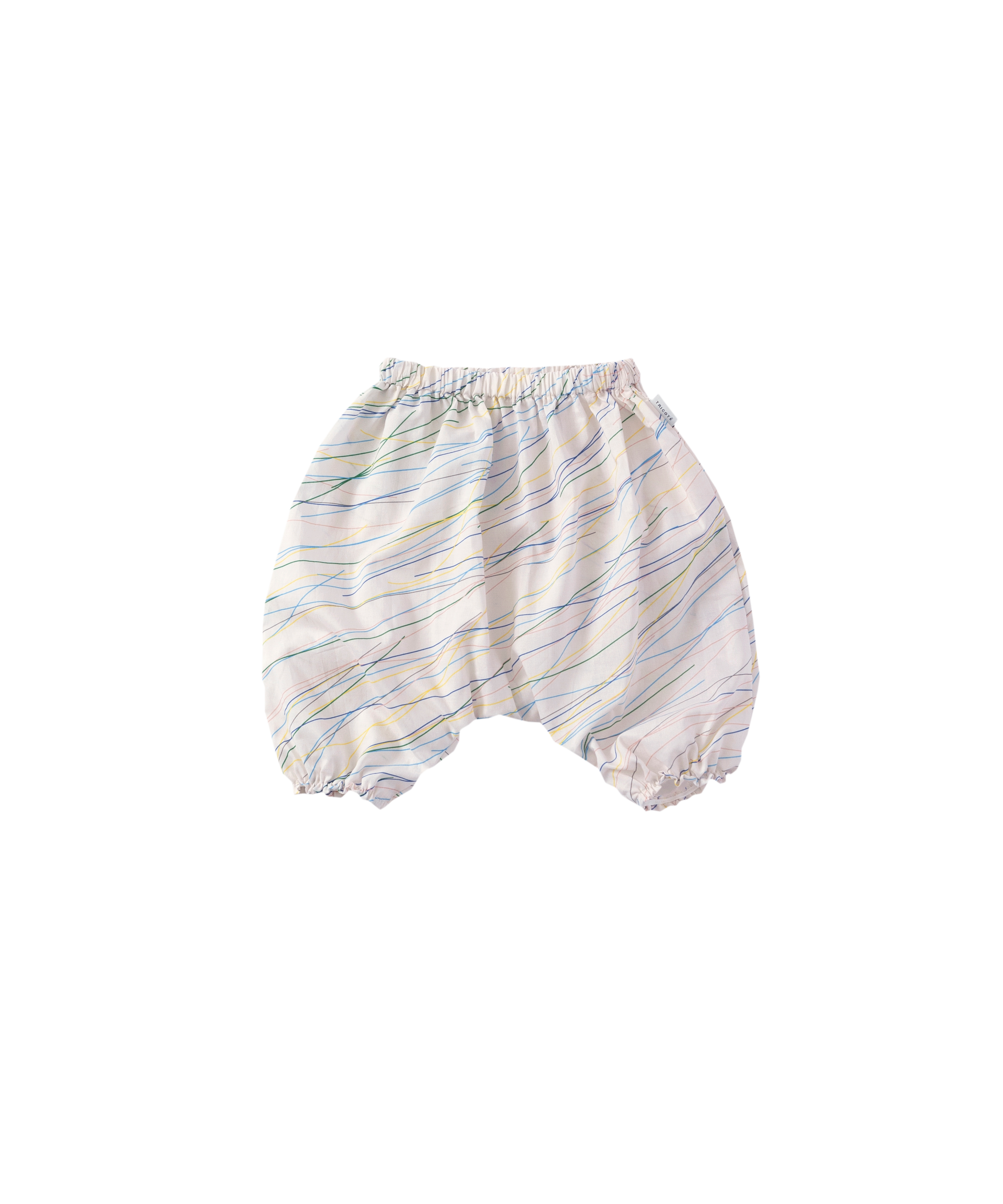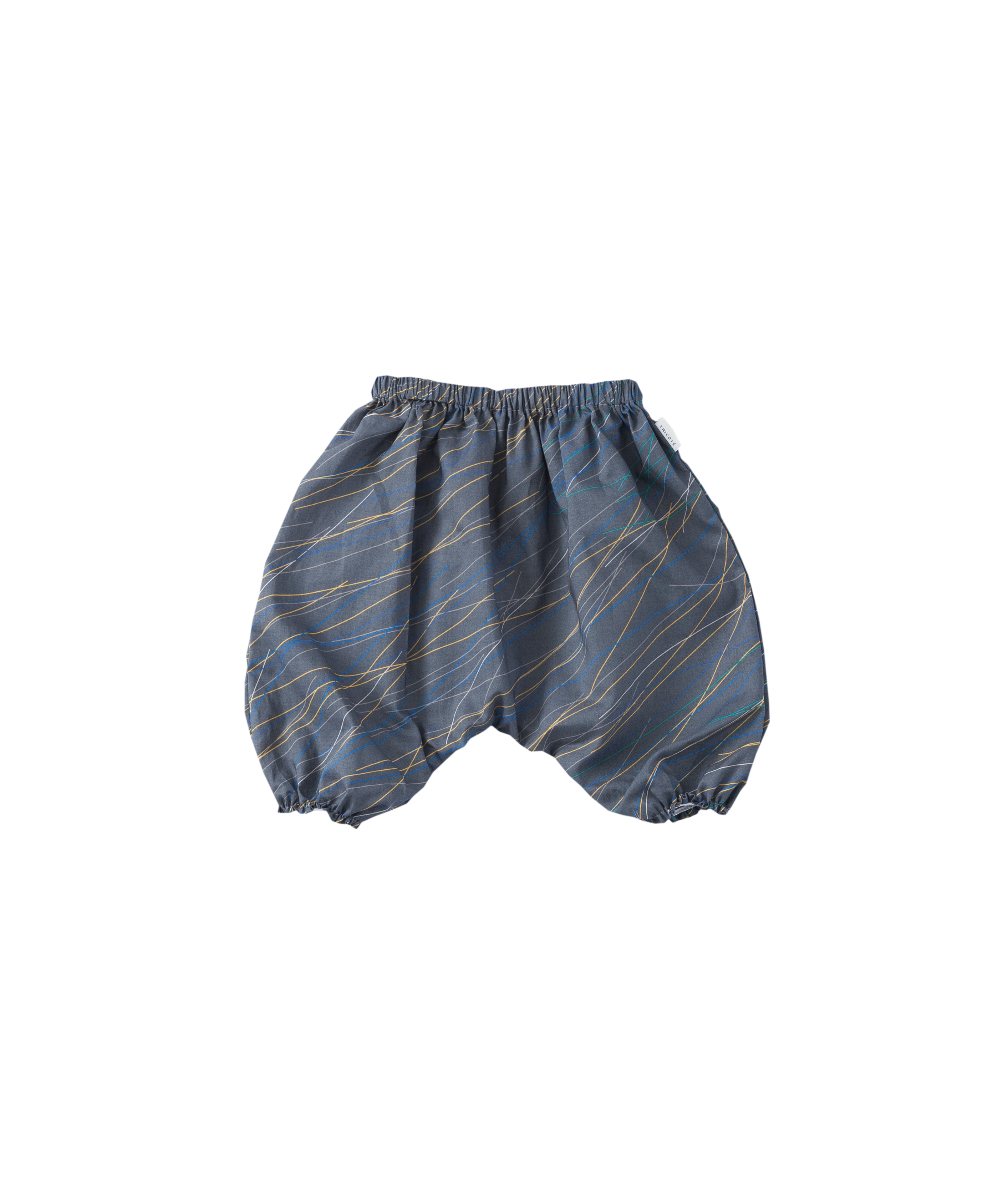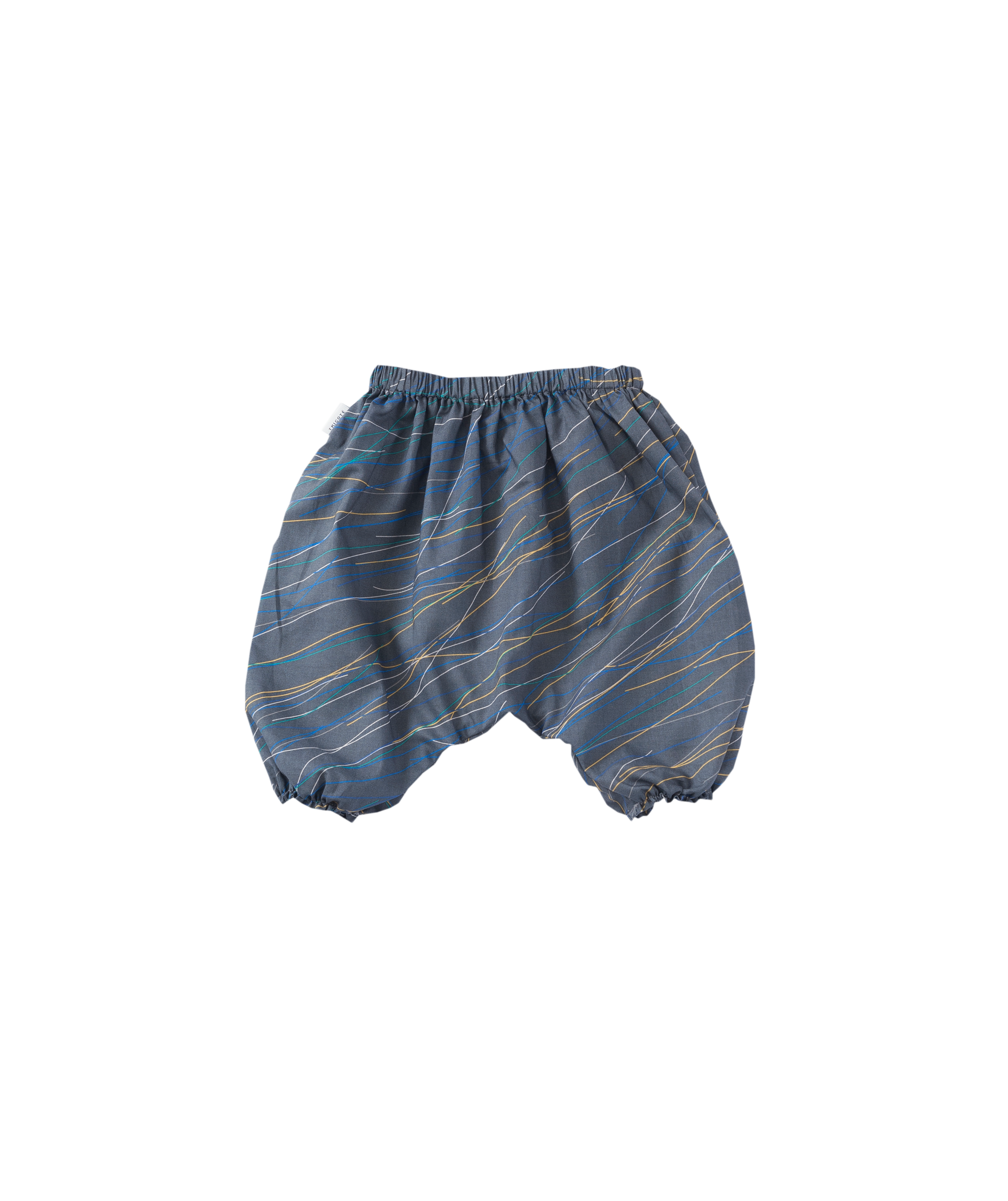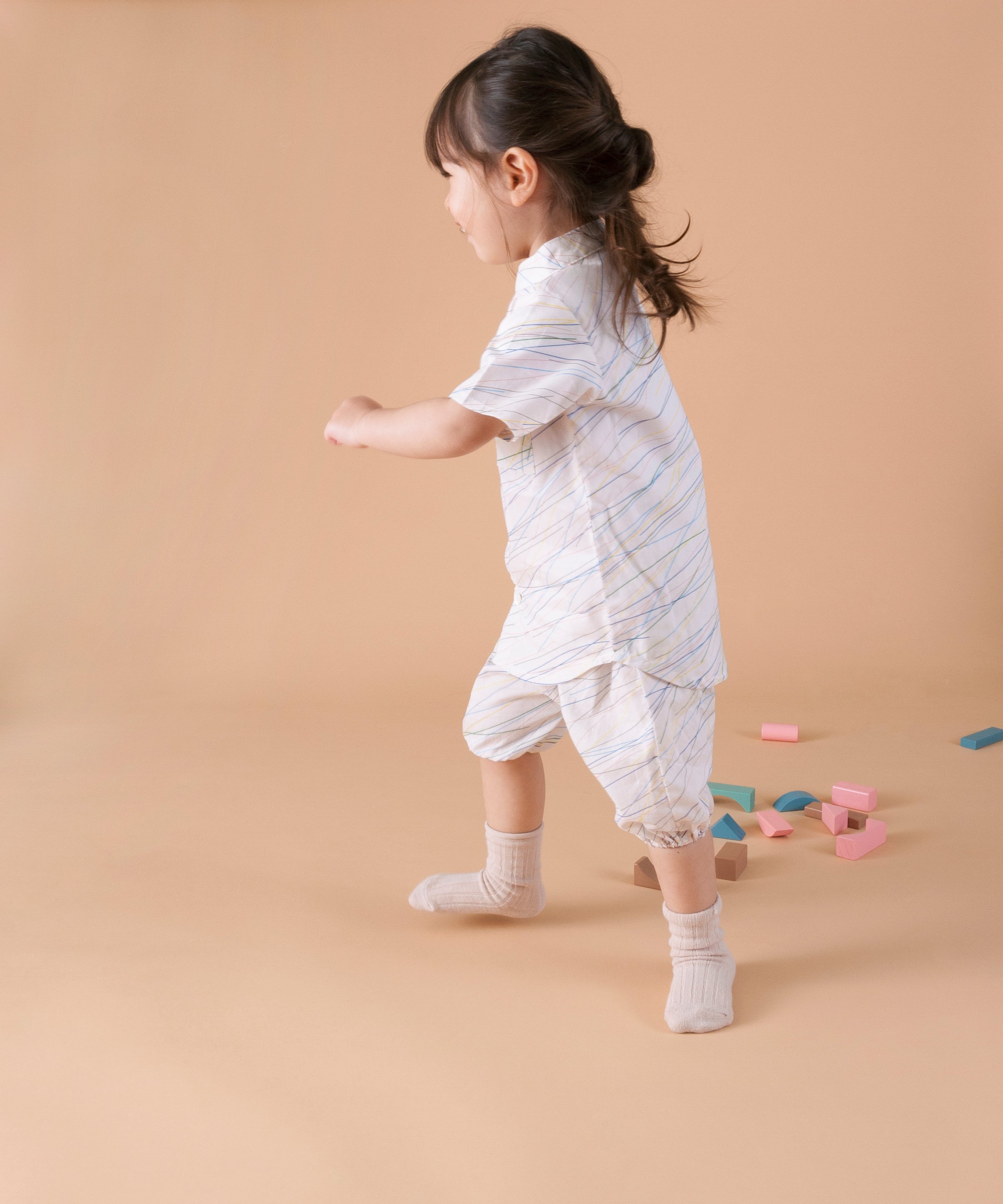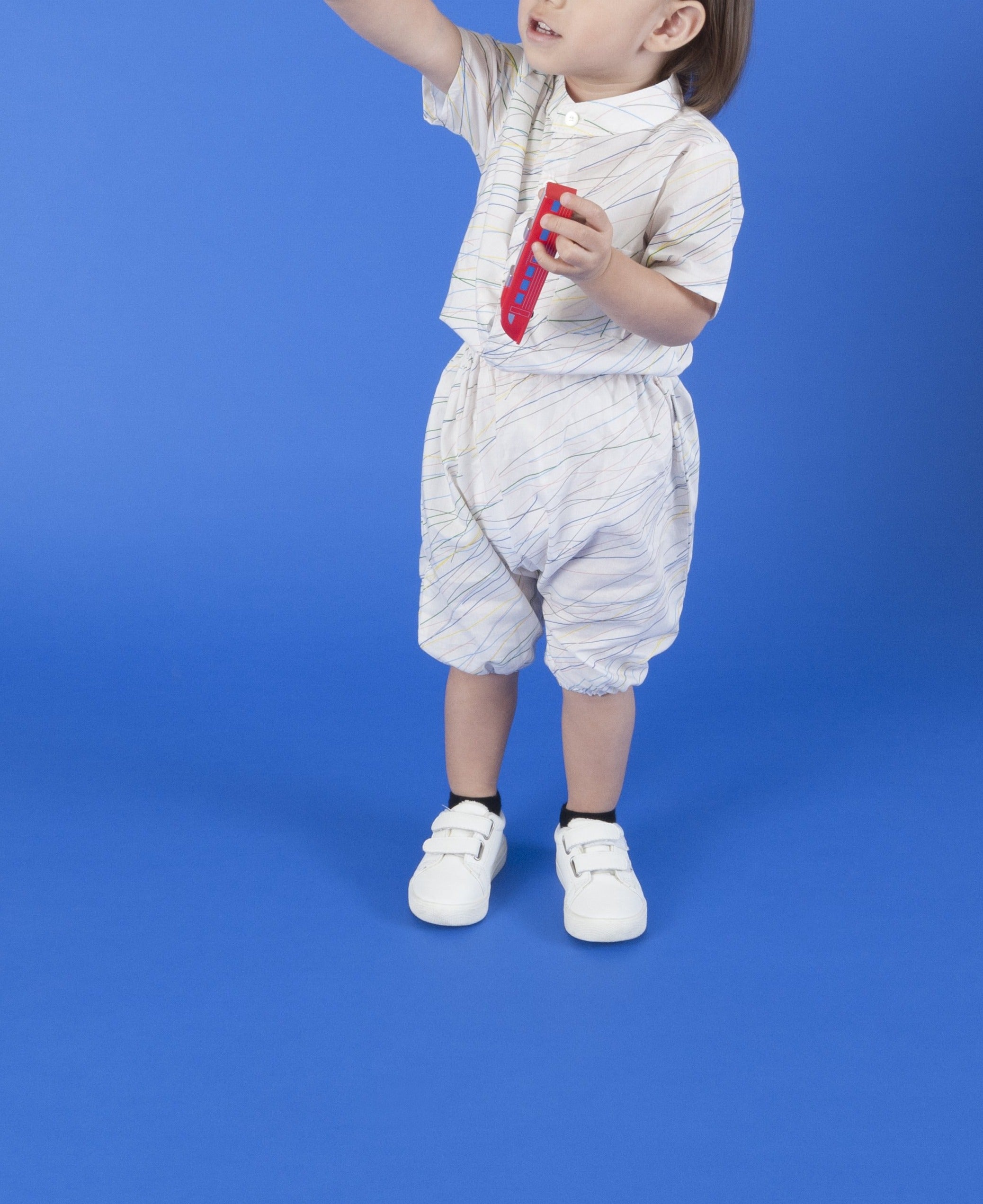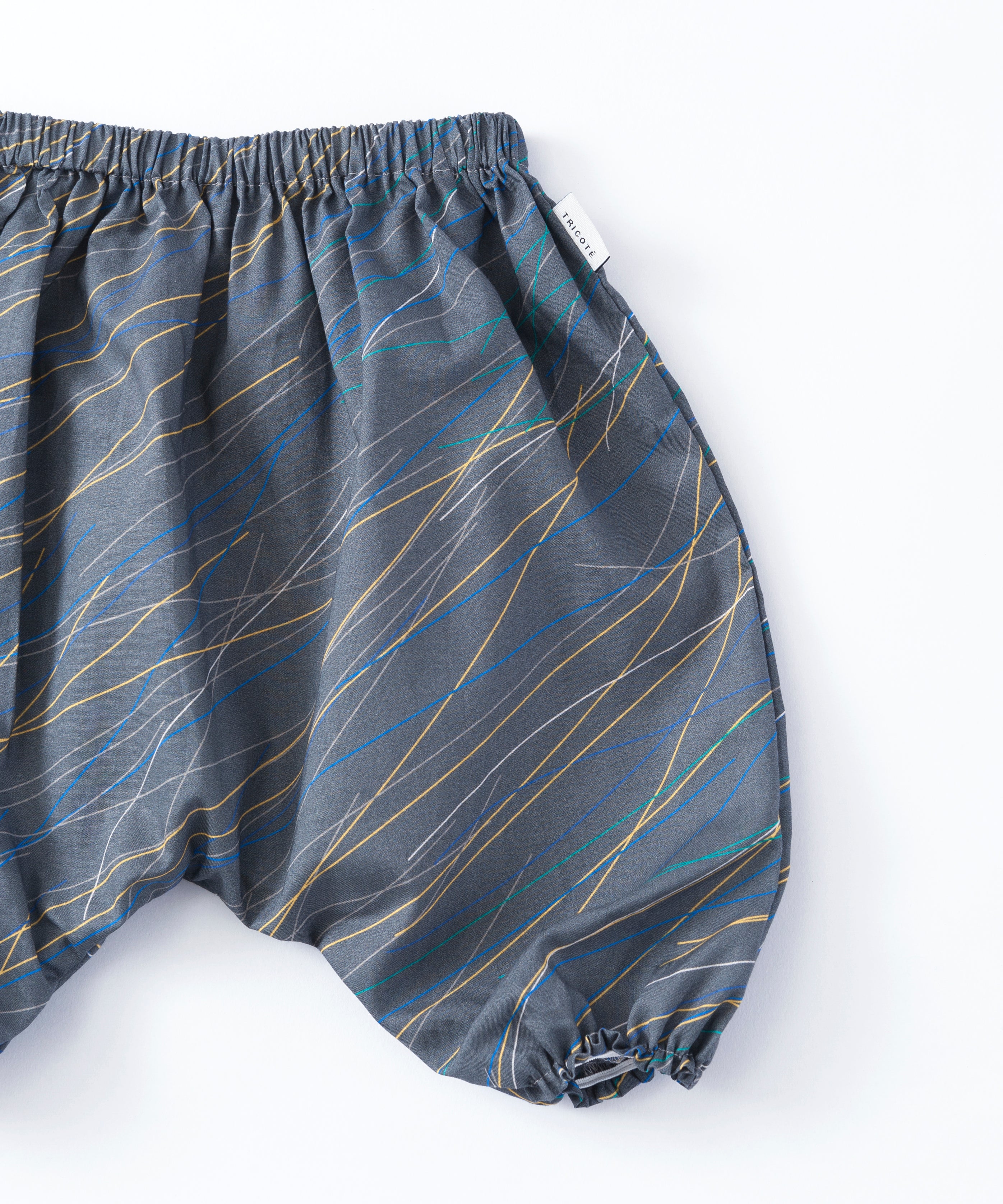 SHOWER PANTS
SKU: TR91BA058-97CHARCOAL-80-90
---
Details 
サイズ:80-90cm / 丈:31.5cm / ウエスト:18cm

Materials 
綿 100%

シャワー柄ハリのある薄手生地のサルエルパンツ。

<お取り扱い上の注意>
この製品は独特な色目(風合い)を出す為、一部特殊なプリントをしております。その為、色・濃度等が一点一点微妙に違います。着用及びクリーニングの回数が増えるにつれてプリントのムラ、かすれ、色あせが出てきますが、ご了承ください。また、着用の際色落ちする事がありますのでご注意ください。


Details 
Size : 80-90cm / Length : 31.5cm / West : 18cm

Materials 
COTTON 100%

Made in JAPAN

A cotton pants produced in a collaboration with KOKKA. Can be worn with the matching shirt.

<Handle with care>
This product has some special prints to give it a unique color (texture). Therefore, the color, density, etc. are slightly different one by one. Please note that print unevenness, fading, and fading may occur as the number of times of wearing and cleaning increases. Also, please note that the color may fade when worn.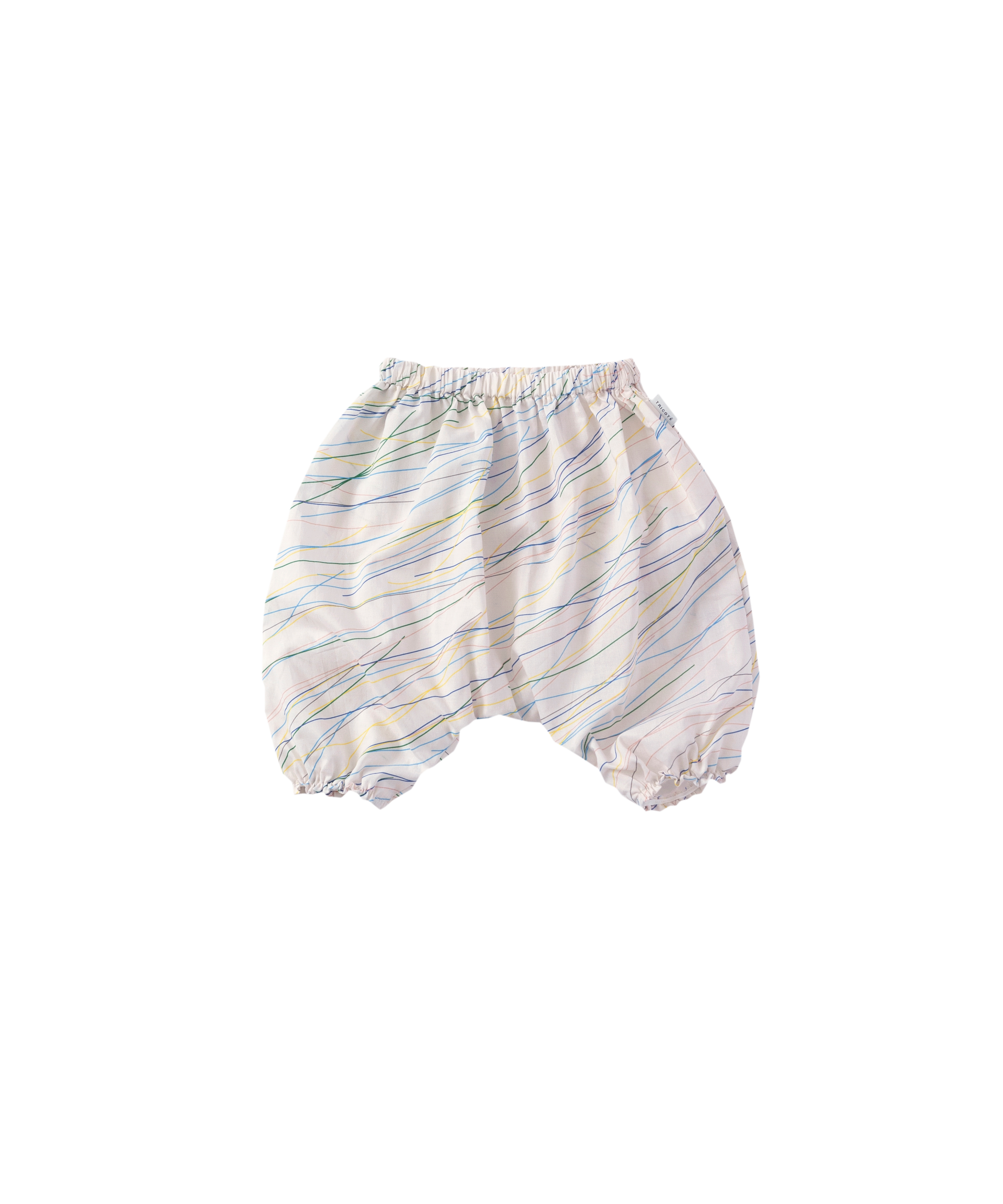 SHOWER PANTS
SALE価格

¥4,180
通常価格