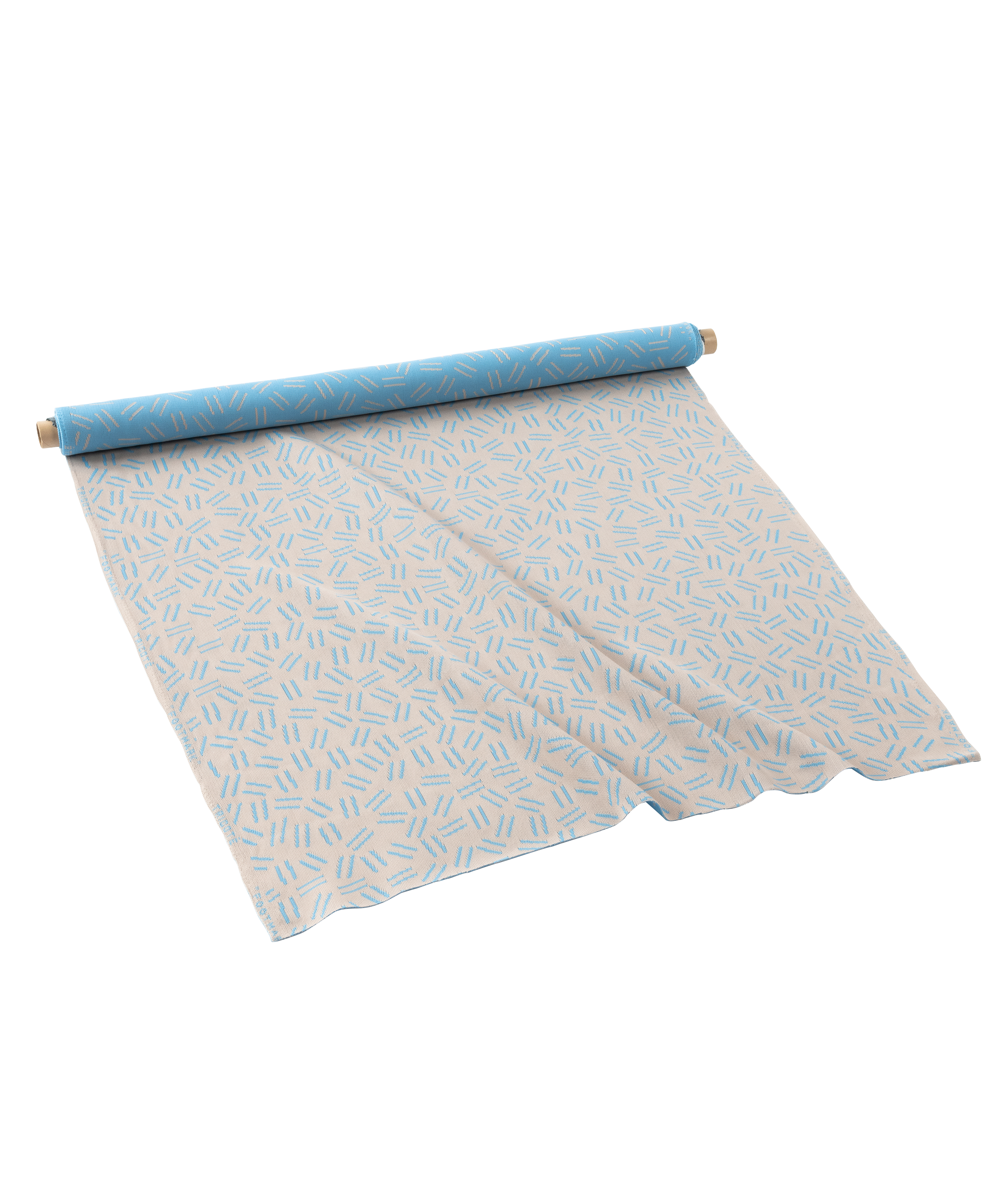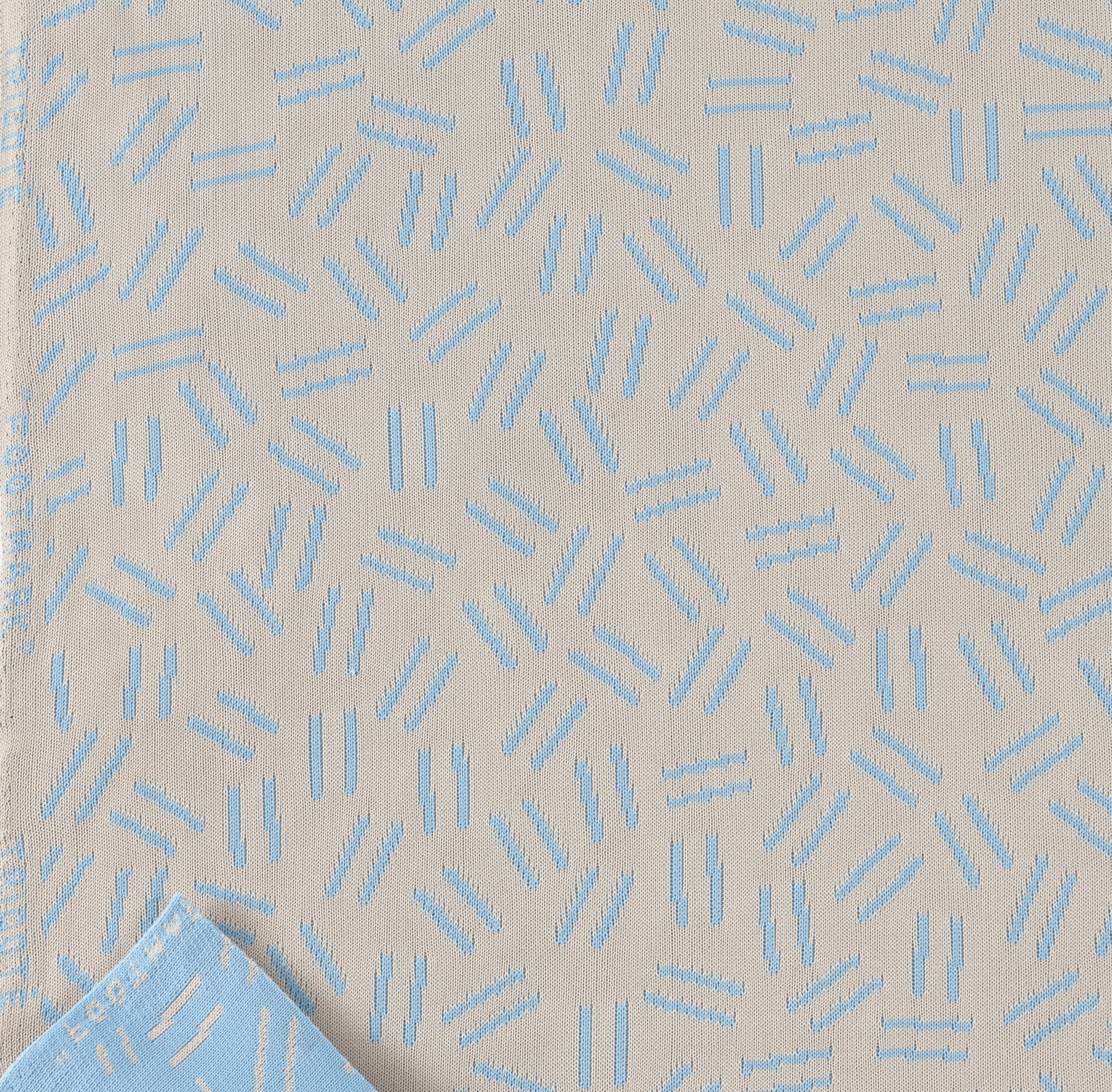 KNIT FABRIC FOOTMARK
SKU: TR03TE087-80BEIGE-F
---
Details 
生地幅:80cm  ¥9,900 / 1m

Materials 
ポリエステル 100% 

FOOTMARK柄撥水加工オリジナルニット生地になります。
1m単位での販売価格になります。
※こちらの商品は、返品・交換対象外の商品となります。
※TRICOTÉの生地を商用目的(販売目的での製品化及び、商品の販売)でご使用されることは固くお断りさせていただきます。

<ニット生地に関して>
特殊な糸で編み上げているため、生地にハリ感があり、撥水加工を施したカットしてもほつれにくい生地になります。
※断ち切りでのご使用の場合は、使用していくうちにほつれて場合もございます。

<お取り扱い上の注意>
汚れがついた場合は、洗濯、ドライクリーニングを行わず、直ちにお湯に濡らして軽くしぼった布に、中性洗剤を薄くしみ込ませ、表面をたたくようにして落としてください。固く絞った布で残った洗剤をよく拭き取って下さい。最後になるべく風通しの良い日陰で乾かして下さい。塩素系漂白剤による漂白または、タンブラー乾燥はお避けください。以上の点をご留意の上、お買い求めください。

Details 
Fabric width : 80cm ¥9,900 / 1m

Materials 
100% POLYESTER

Made in JAPAN

FOOTMARK pattern original knit fabric with water repellent finish.
The selling price is for 1m.
※ This product cannot be returned or exchanged.
※TRICOTÉ fabrics are strictly prohibited from being used for commercial purposes (commercialization for sale and sale of products).

<Regarding knit fabric>
Since it is knitted with a special thread, the fabric has a firm feel, and the fabric is water-repellent and does not easily fray even when cut. 
※ If you use the product in a cut-off manner, it may fray as you use it.
<Handle with care>
Do not wash or dry clean if stained, dampen a cloth in hot water diluted mild detergent, slightly wring it out, and then start patting the stained surface.Take a wrung dry cloth and wipe off the remaining detergent. Allow it to dry naturally in a well-ventilated place. Avoid chlorine bleach and do not tumble dry.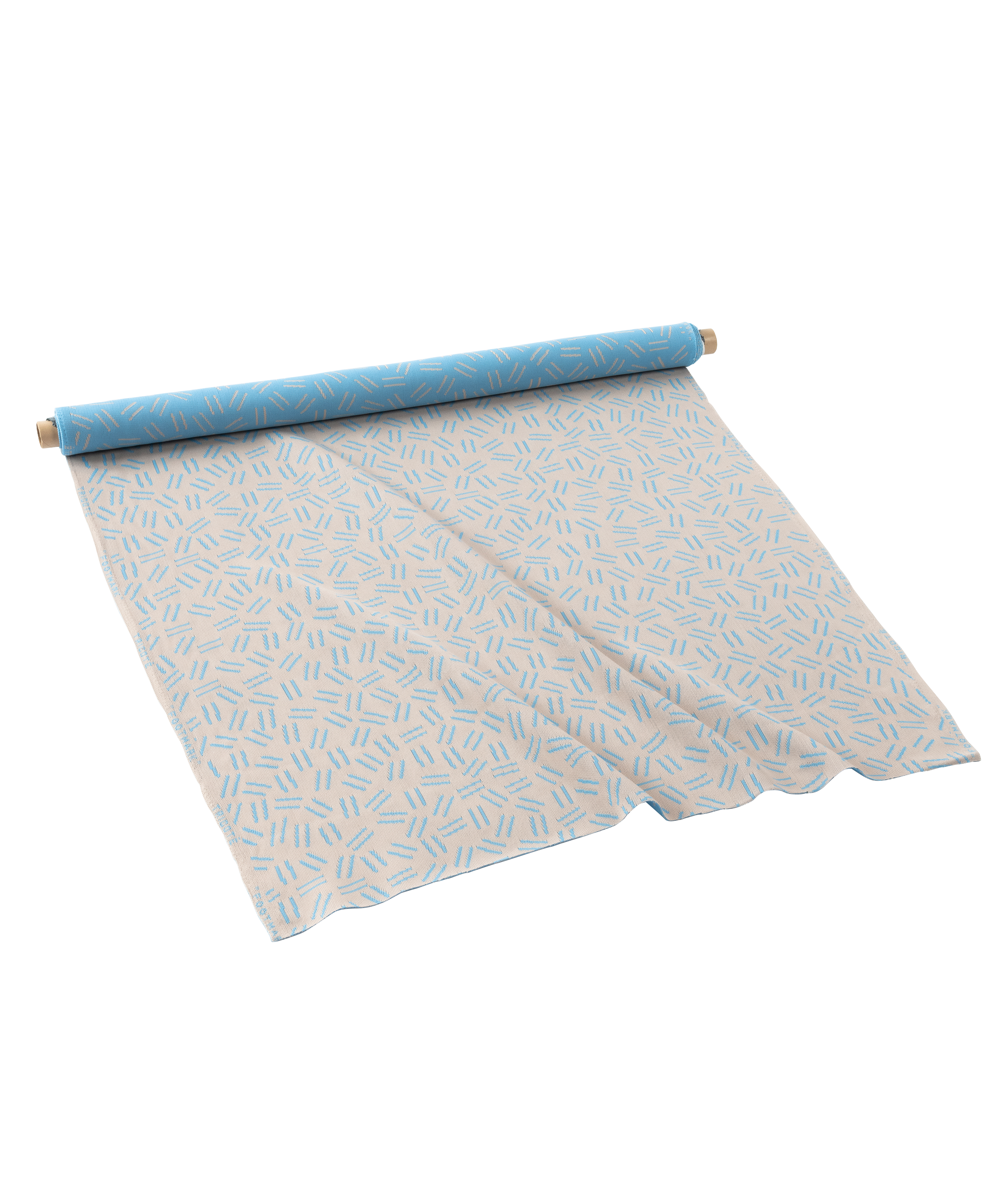 KNIT FABRIC FOOTMARK
SALE価格

¥9,900
通常価格