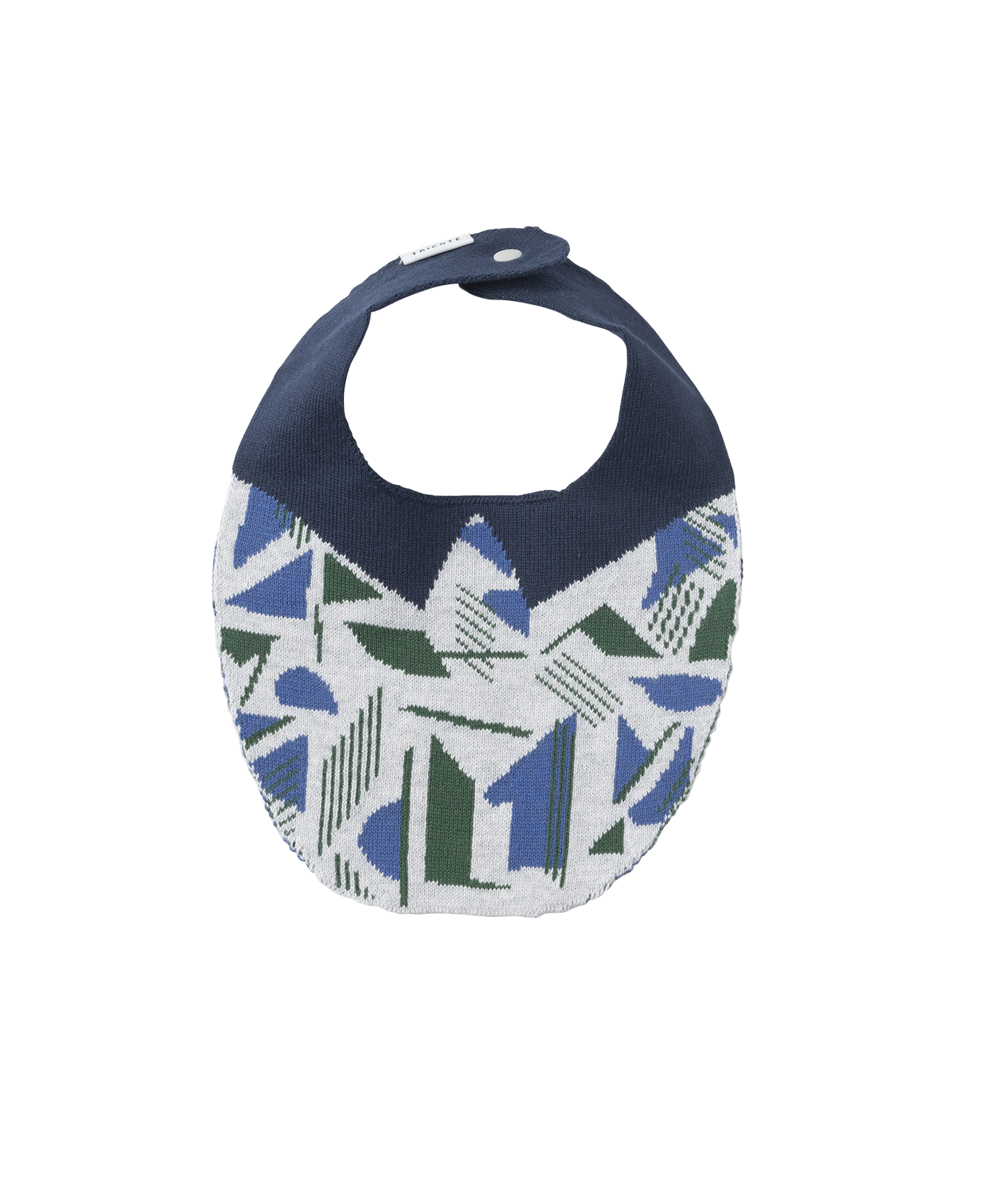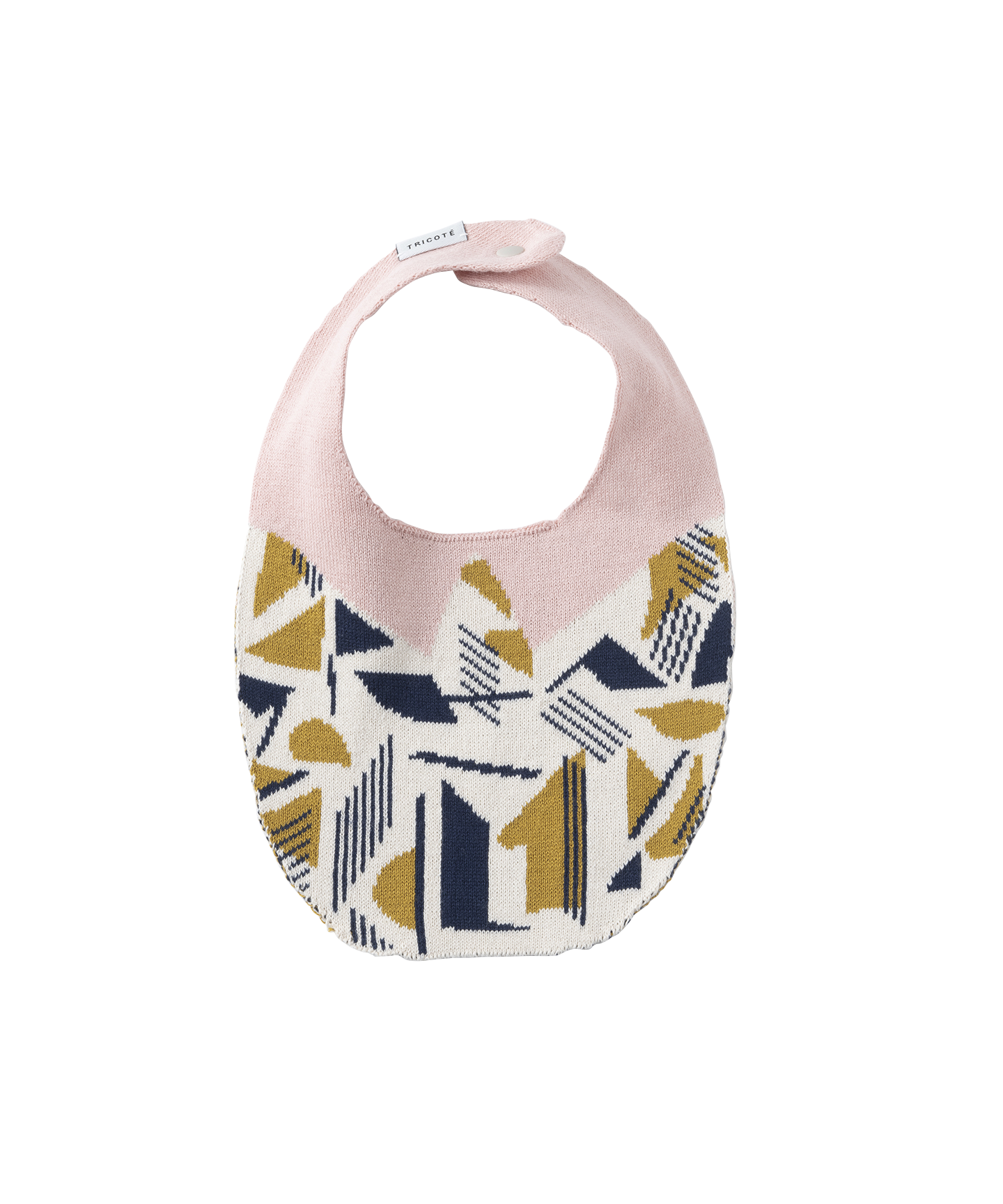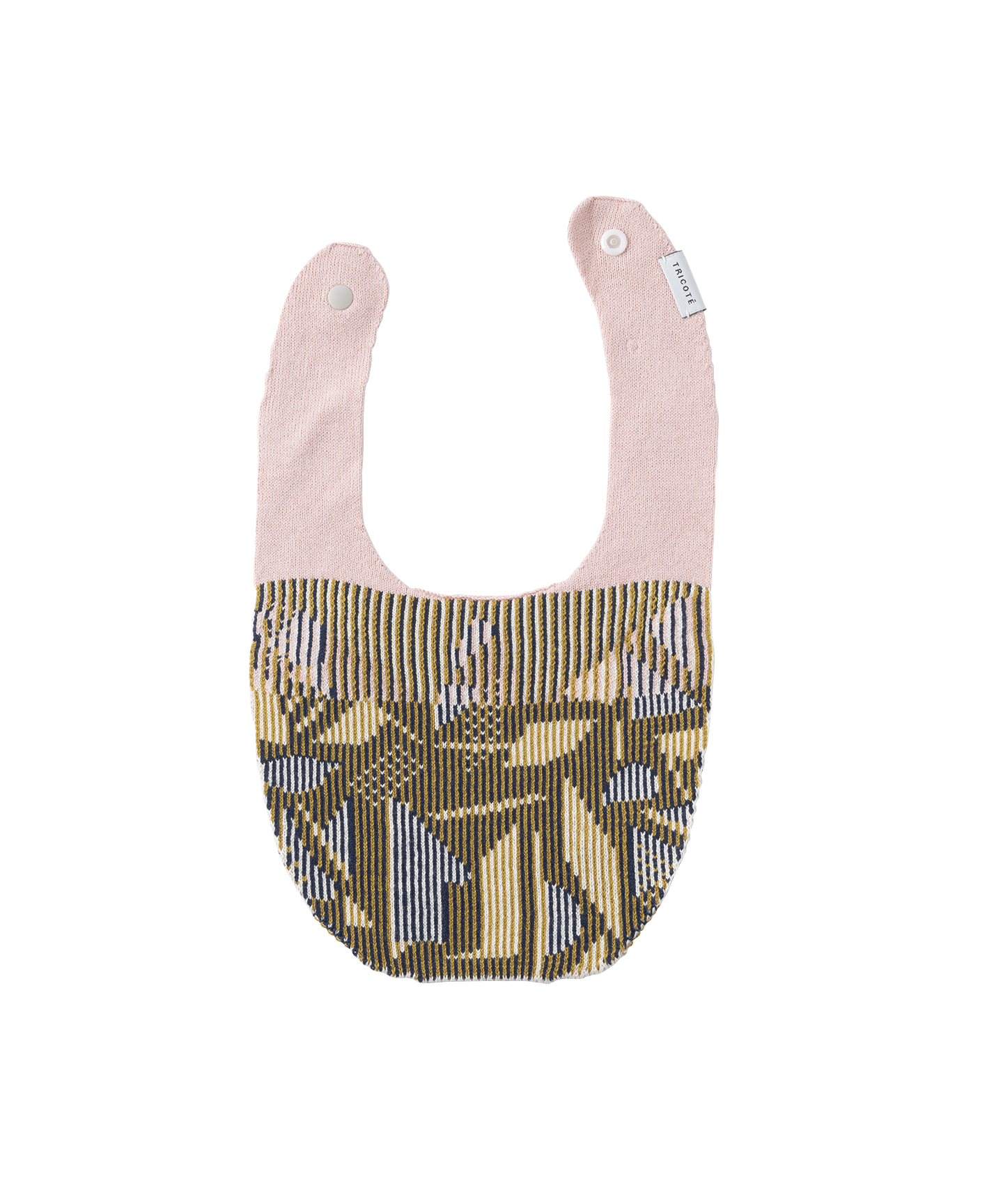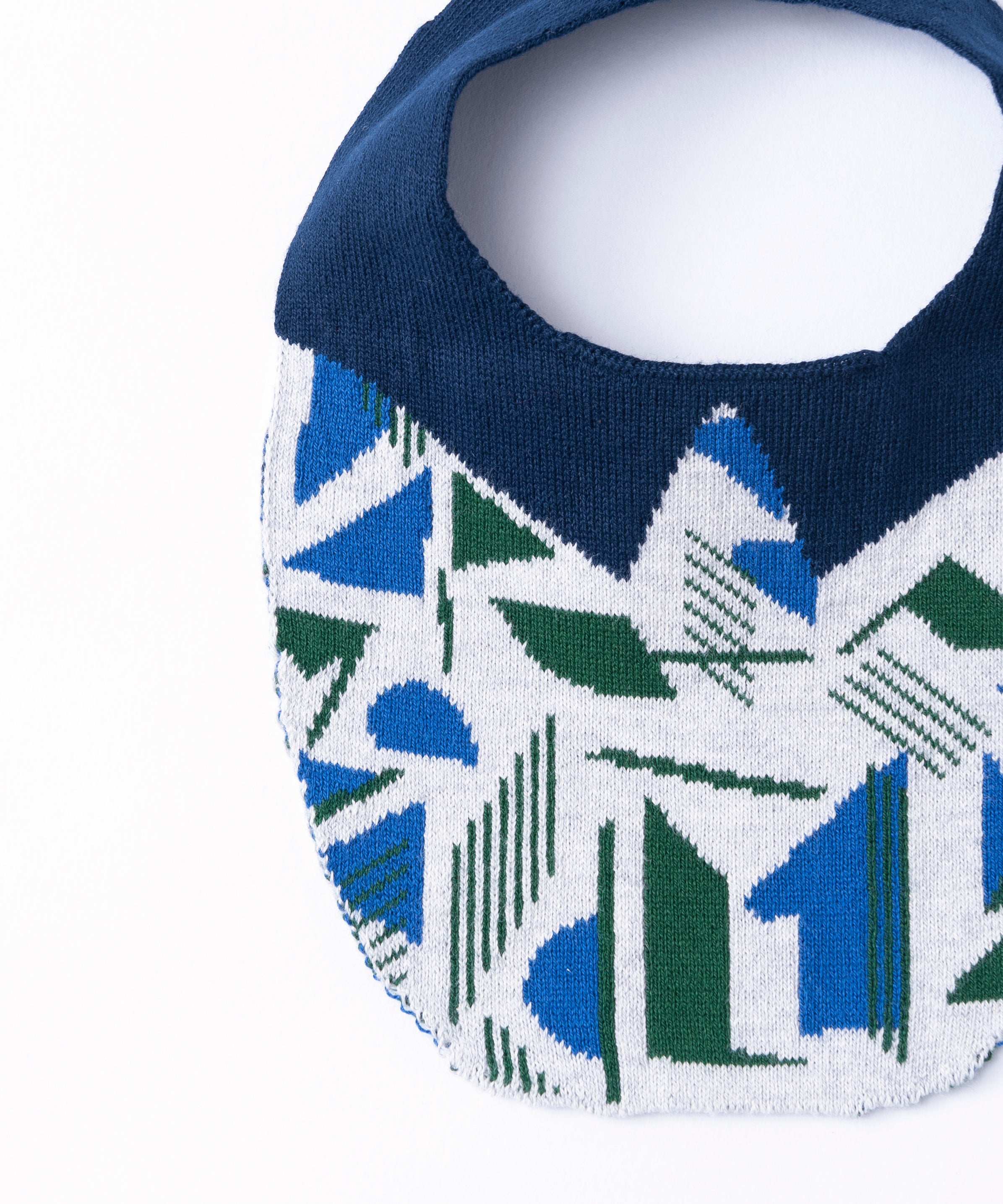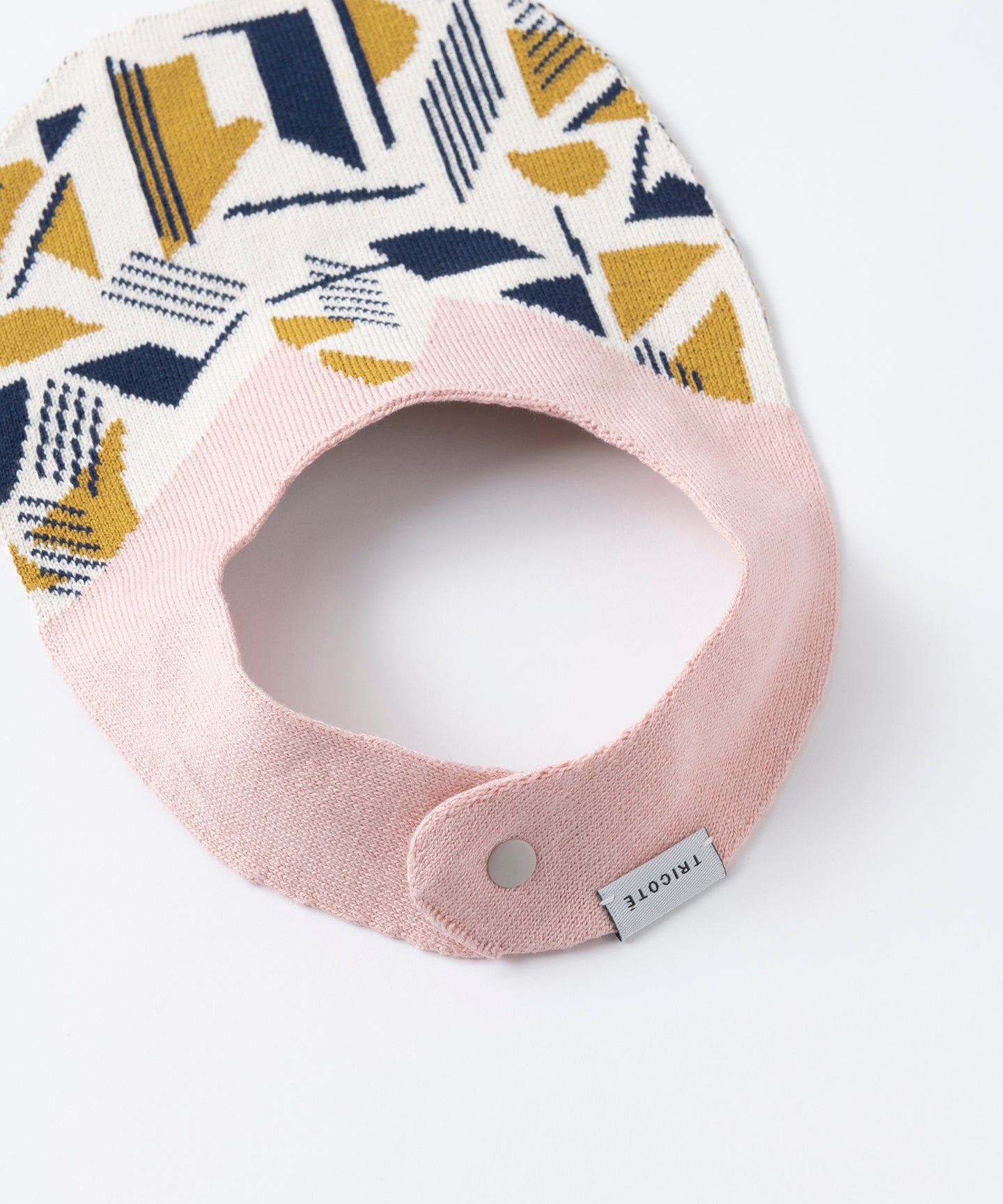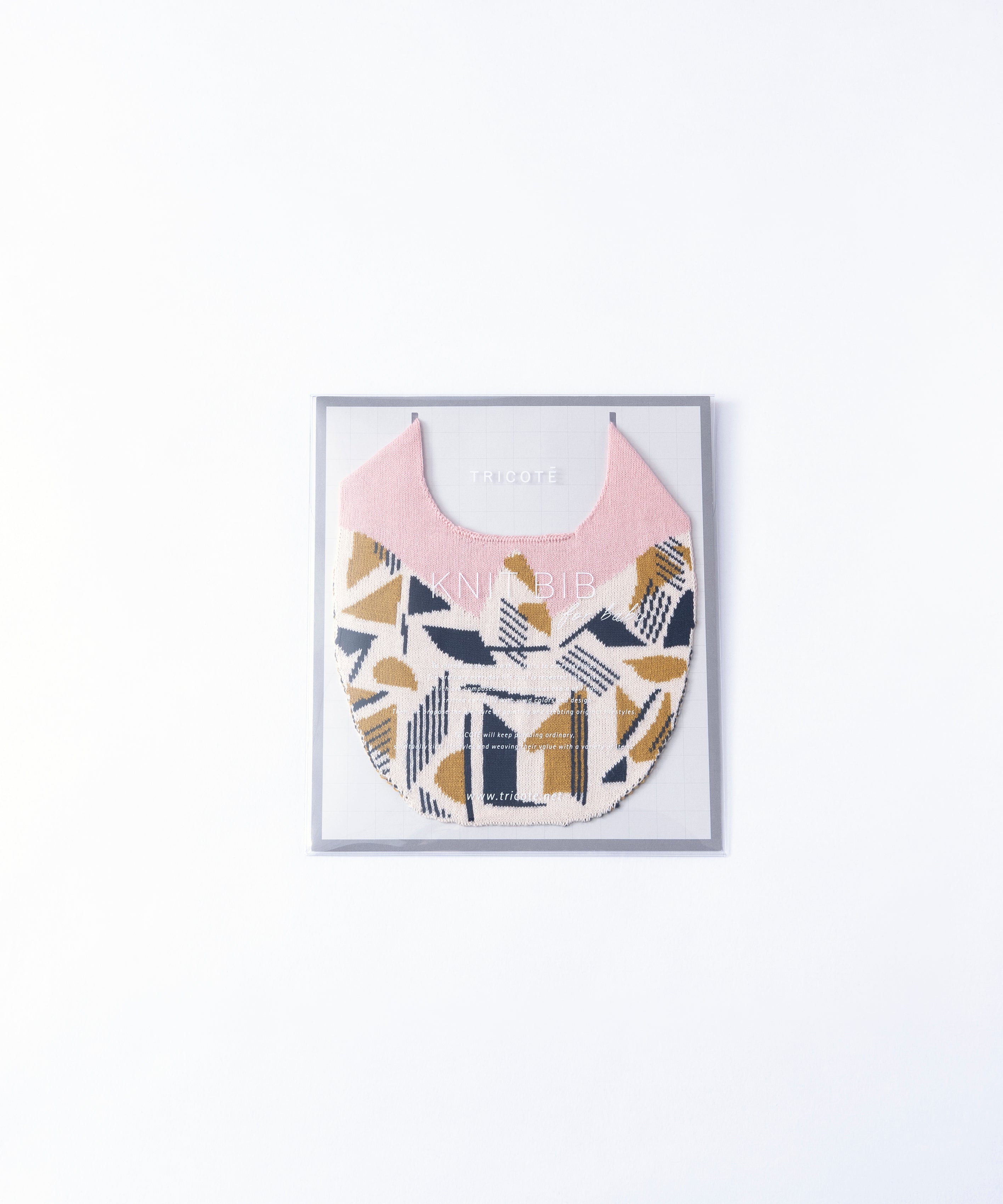 GEOMETRIC BIB
SKU: TR91BA028-38NAVY-F
---
Details 
高さ 28 × 幅 17cm

Materials 
綿 100%

ランダムな幾何学柄が特徴的なビブ。シャツを着た様な衿柄があるデザインです。綿100%なので赤ちゃんにもやさしく、手洗いで洗う事ができます。


Details 
Size : H 28 × W 17cm

Materials 
100% COTTON

Made in JAPAN

A random geometric pattern is the feature of this bib. It is designed with collar pattern which looks like the baby is wearing a shirt. Can be used for both boys and girls by choosing the colour. It is made in 100% cotton which is gentle on the babies skin and can be hand washed. The fabric is soft but created strongly; made in TRICOTE's original knitted fabric which allows to catch milk and drool. It is in the special package for bibs which is nice for a gift.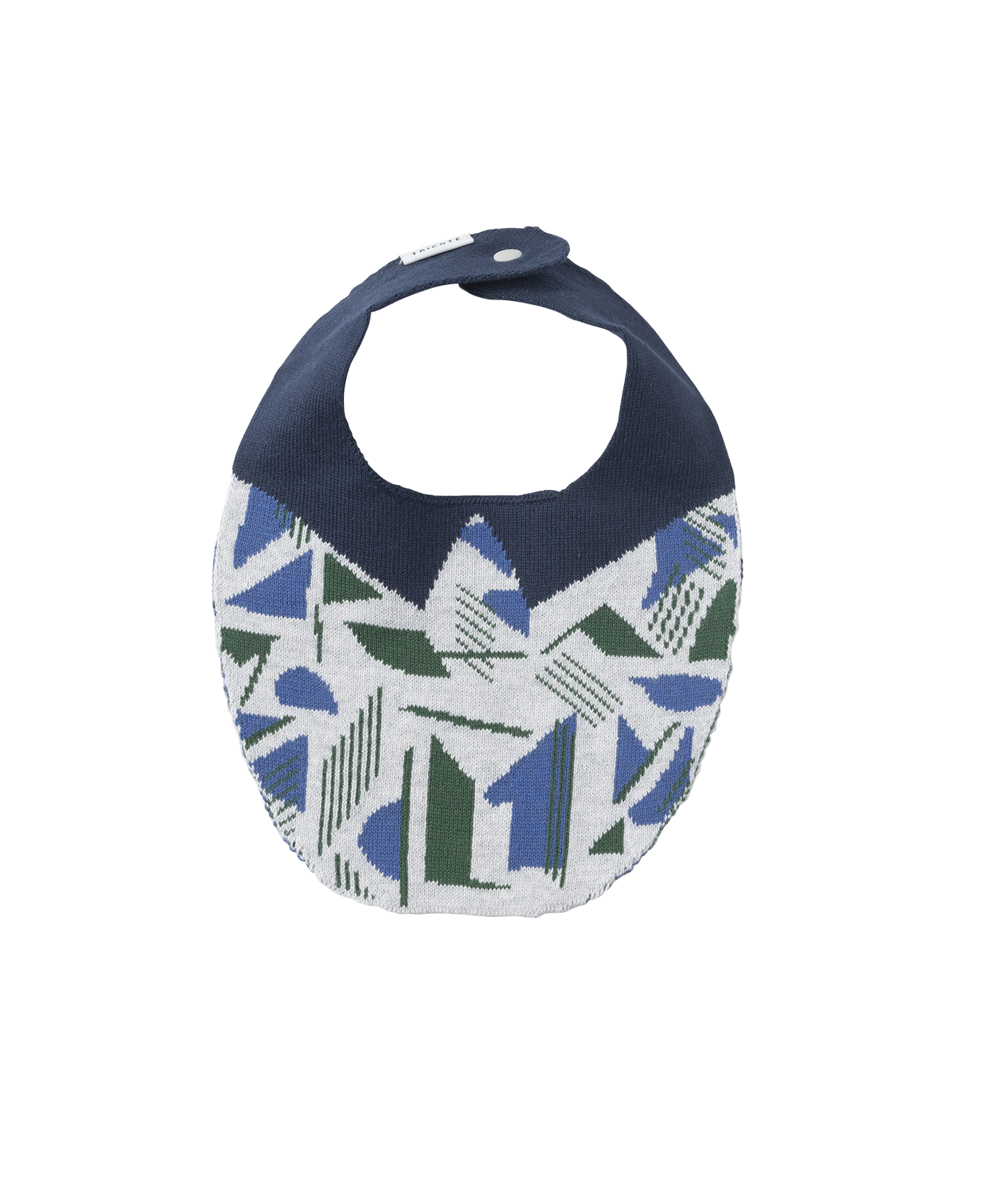 GEOMETRIC BIB
SALE価格

¥4,070
通常価格