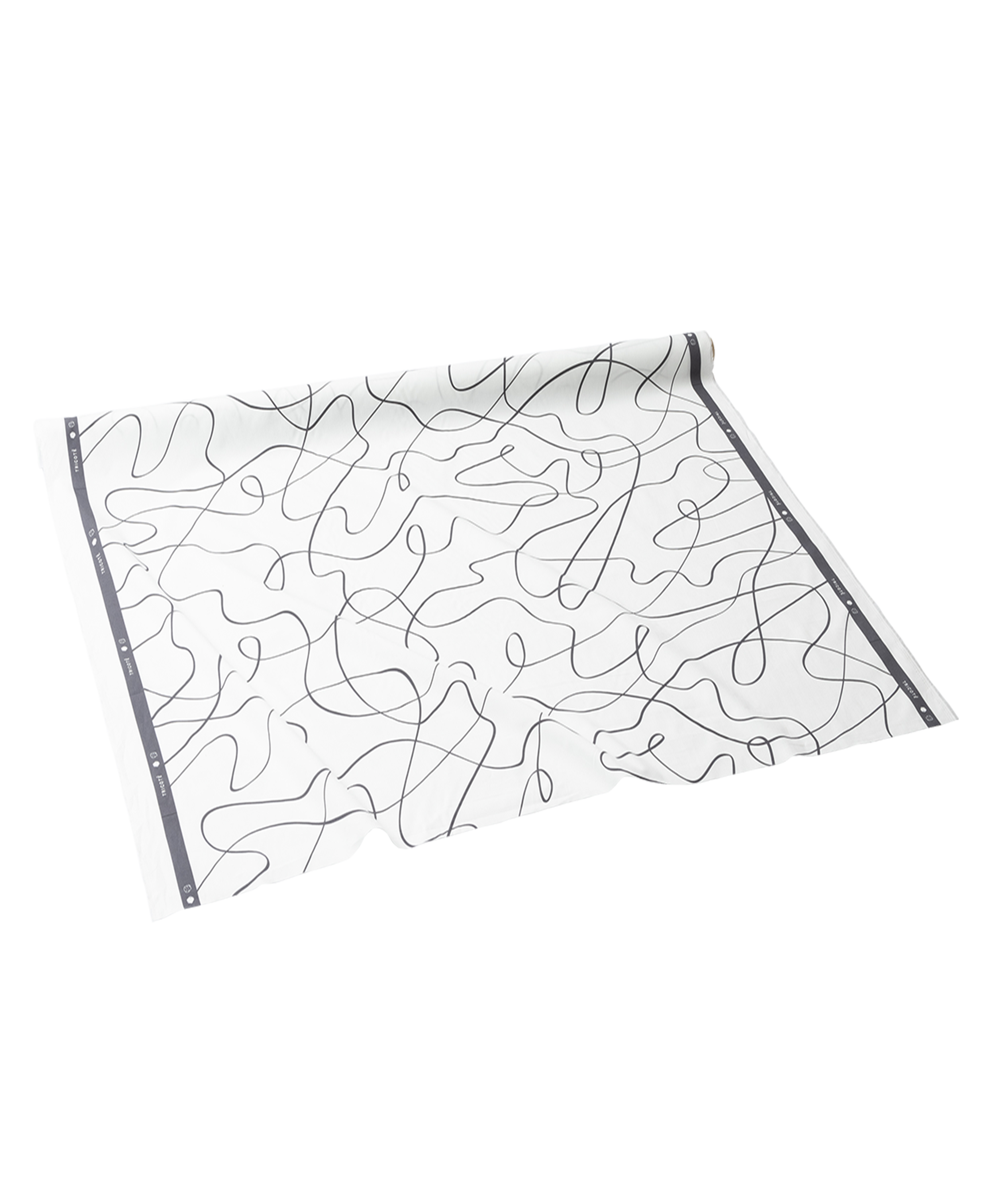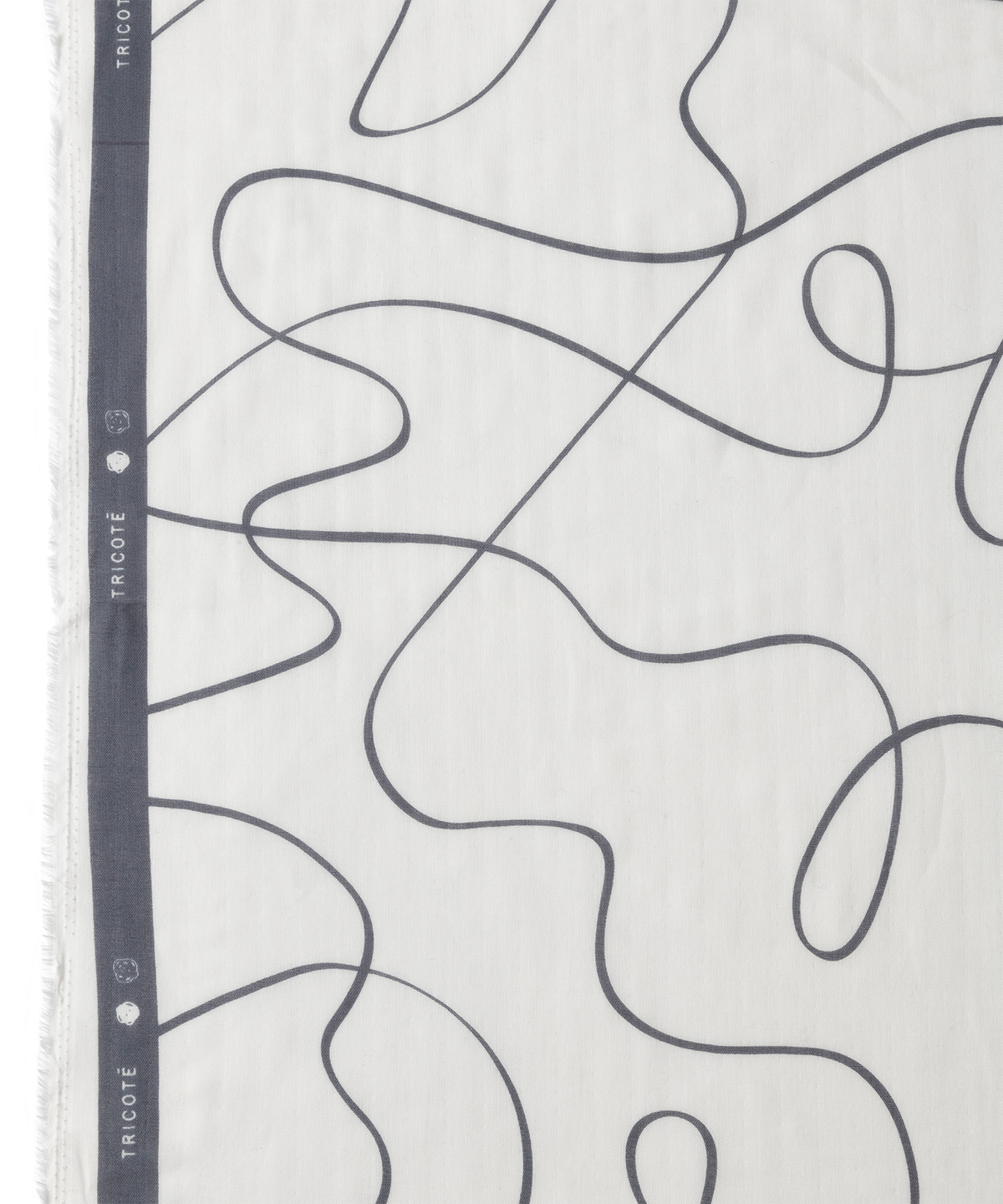 GAUZE FABRIC LINK
SKU: TR03TE100-90WHITE-F
---
Details 
生地幅:110cm  ¥2,200 / 1m

Materials 
綿 100% 

LINK柄プリントのガーゼ生地になります。
1m単位での販売価格になります。
※こちらの商品は、返品・交換対象外の商品となります。
※TRICOTÉの生地を商用目的(販売目的での製品化及び、商品の販売)でご使用されることは固くお断りさせていただきます。

<ガーゼと綿ローンの生地に関して>
どちらも染料プリントの商品ですので、洗濯の際は色移りや色落ちなどが起こる場合がございます。ご購入いただいてから一度水通しをしてからご使用いただくことをオススメしております。

<お取り扱い上の注意>
本品はプリント加工を施しています。プリントは永久的なものではなく、使用中に加わる摩擦や磨耗によって徐々に薄れたり、剥離したりする事があります。また、摩擦(特に湿った状況下)で他のものに色落ちする事があります。以上の点をご留意の上、お買い求めください。


Details 
Fabric width : 110cm ¥2,200 / 1m

Materials 
100% COTTON

Made in JAPAN

A LINK patterned printed fabric in thin cotton loan.
The selling price is for 1m.
※ This product cannot be returned or exchanged.
※TRICOTÉ fabrics are strictly prohibited from being used for commercial purposes (commercialization for sale and sale of products).

<Regarding gauze and cotton loan fabrics>
Both are dye-printed products, so color transfer or discoloration may occur during washing. We recommend that you use it after watering.
<Handle with care>
This product is printed. The print is not permanent and may gradually fade or peel off due to friction and abrasion applied during use. Also, rubbing (especially in damp conditions) can cause discoloration to other objects. Please pay attention to the above points before purchasing.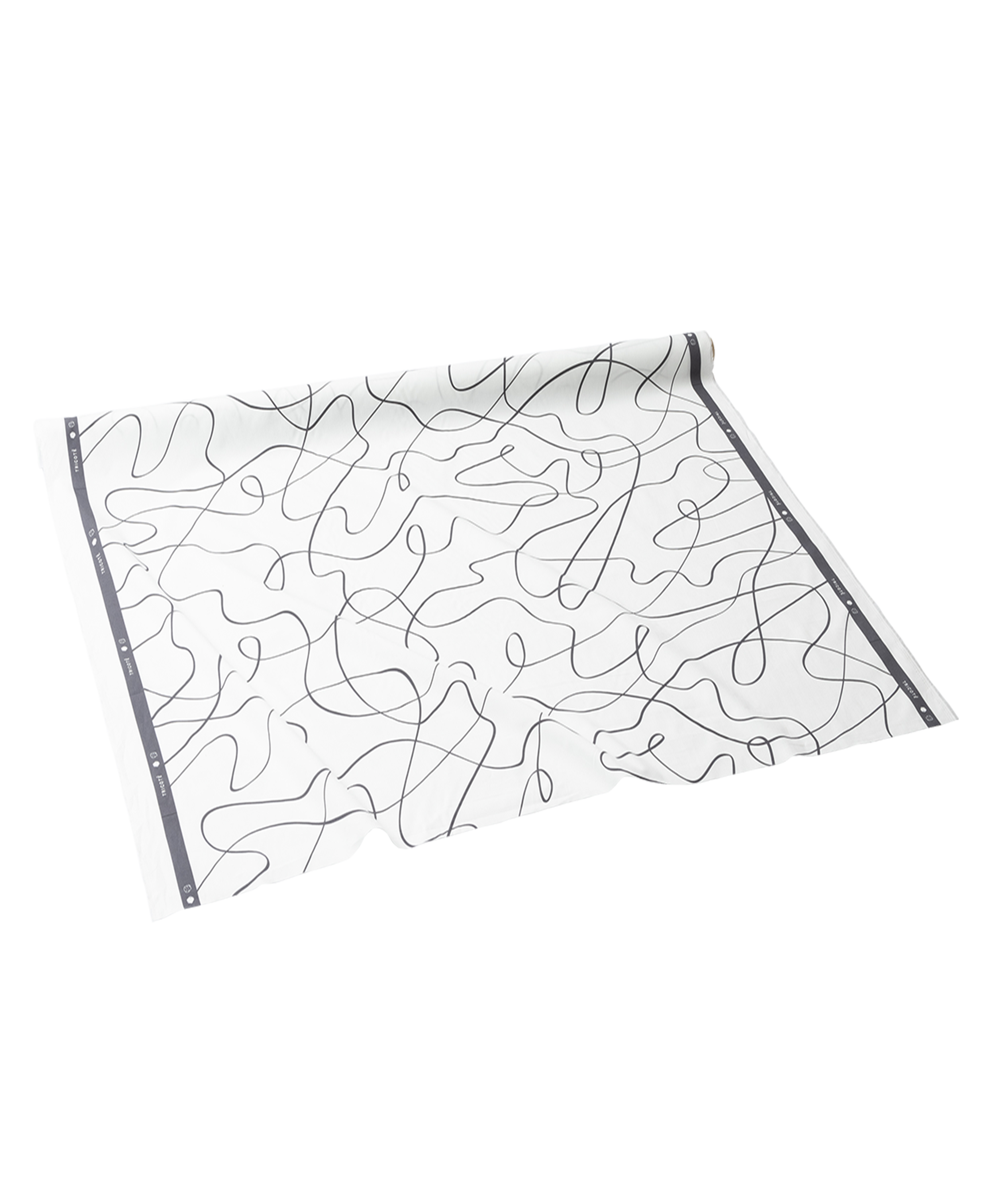 GAUZE FABRIC LINK
SALE価格

¥2,200
通常価格