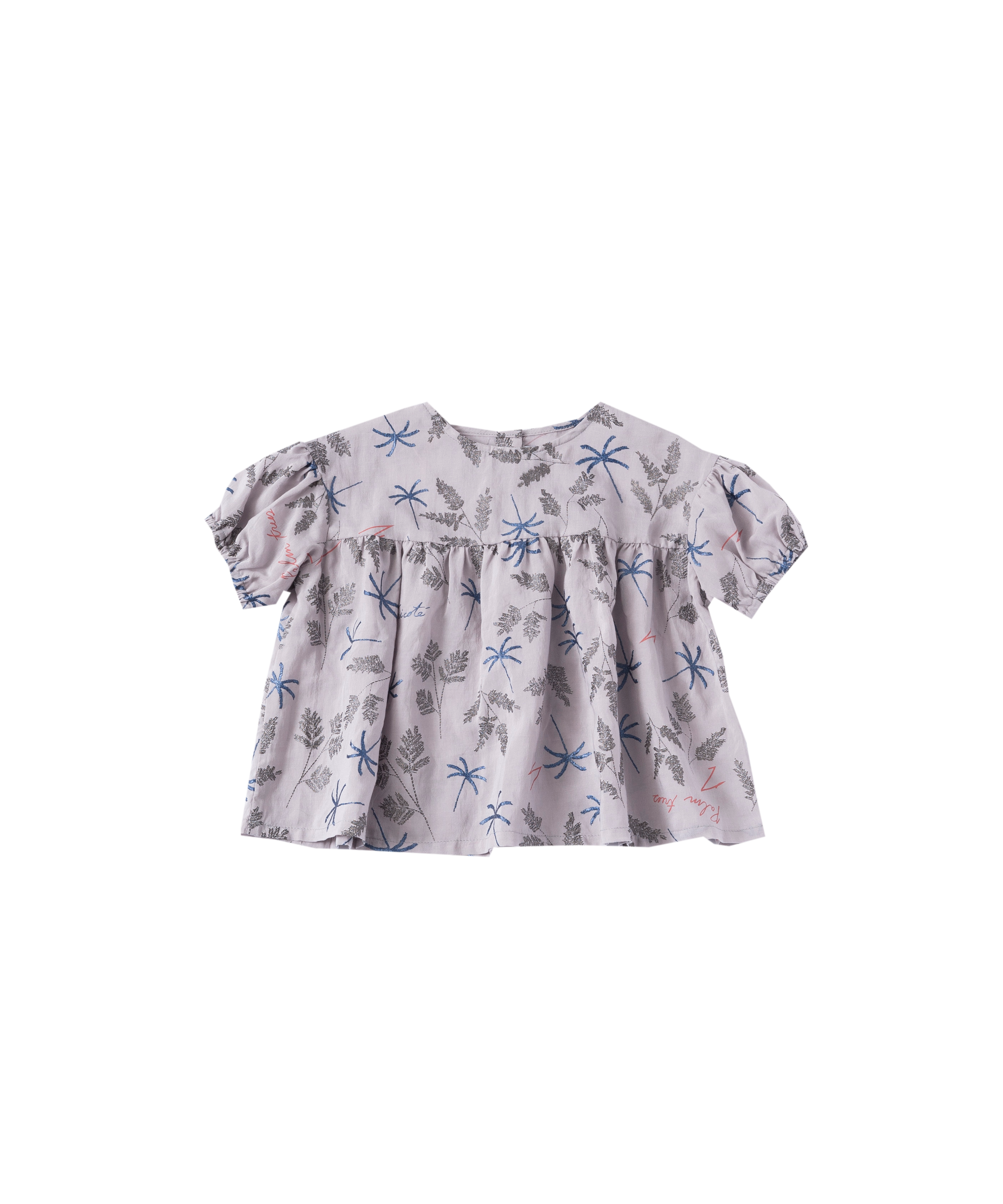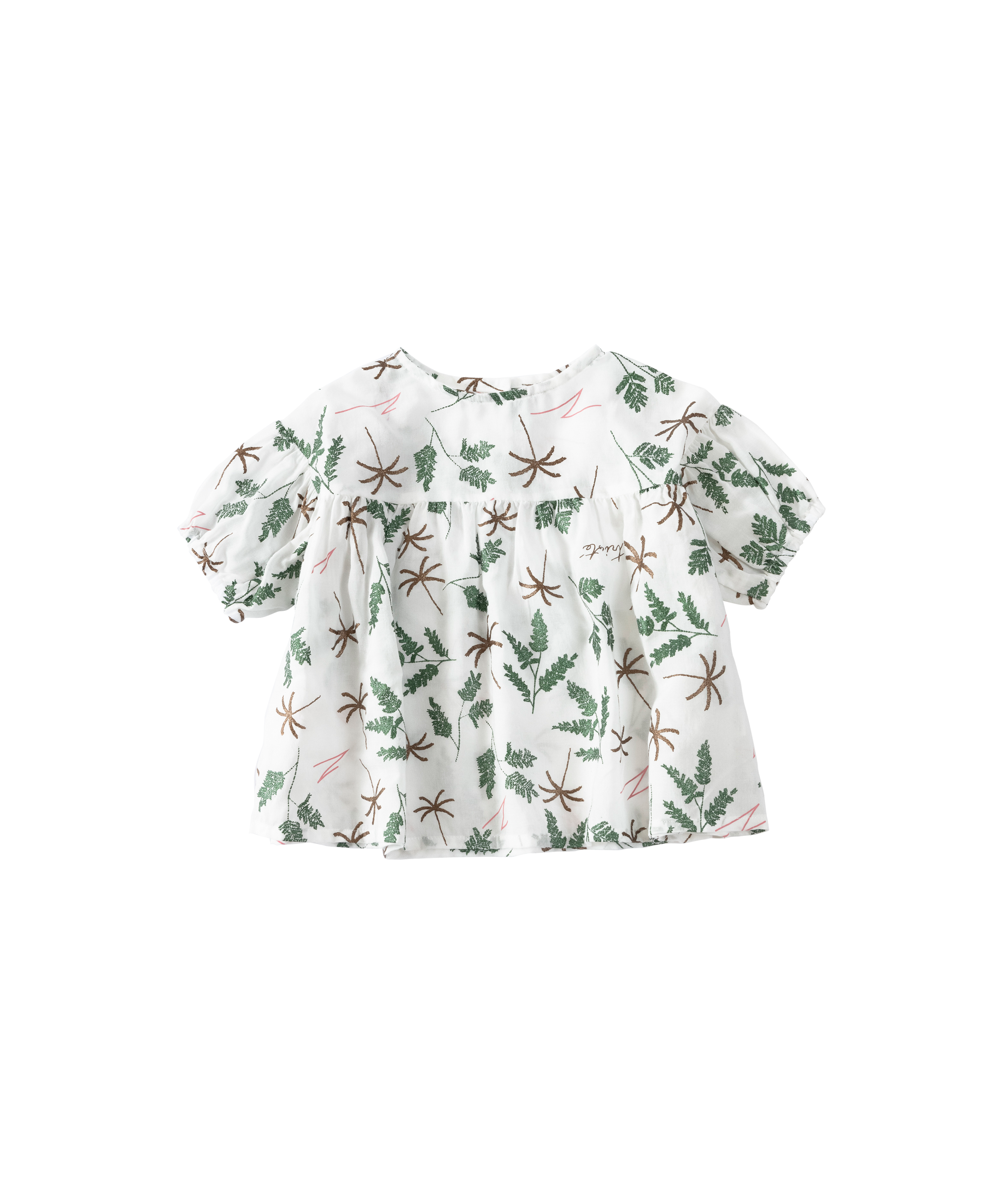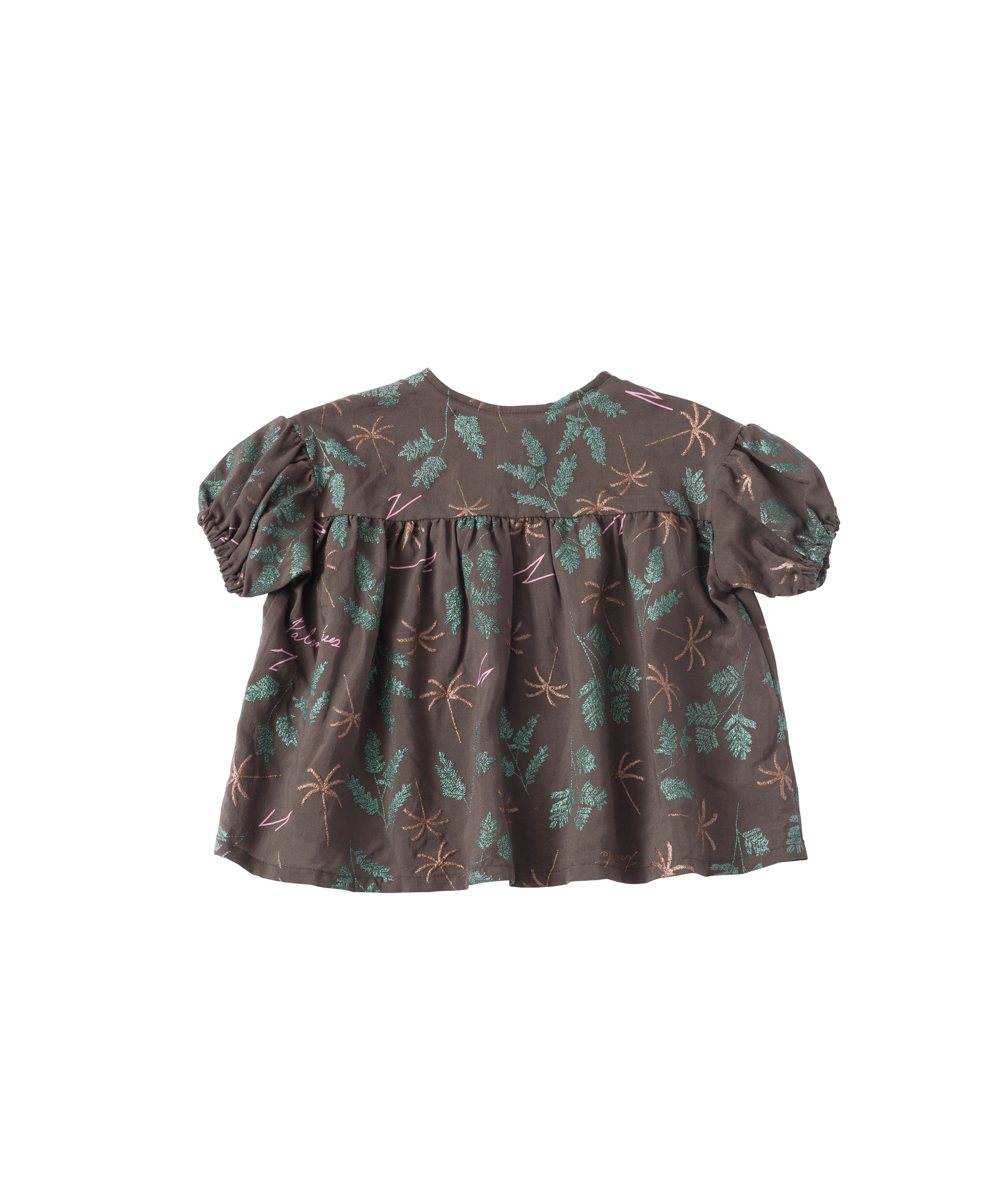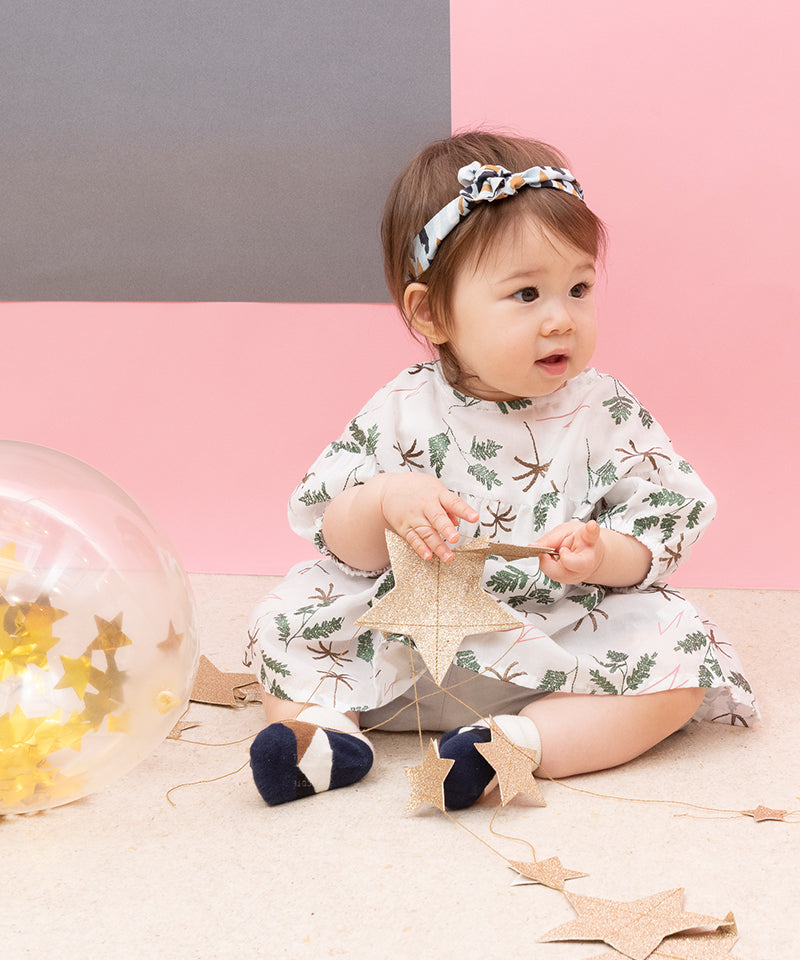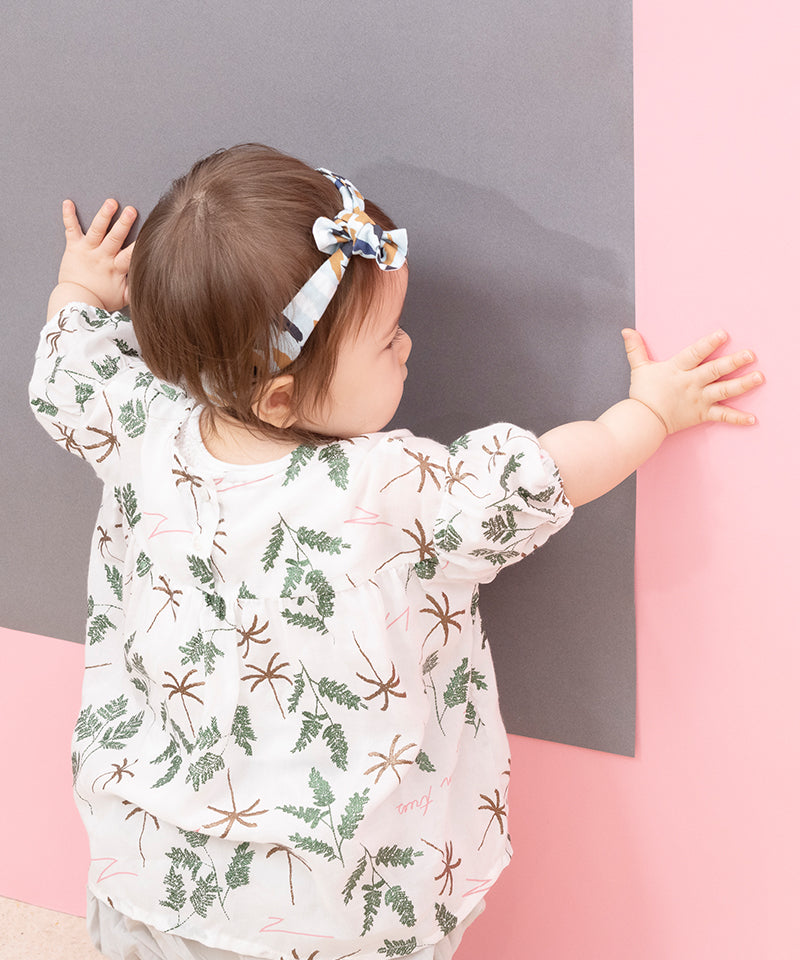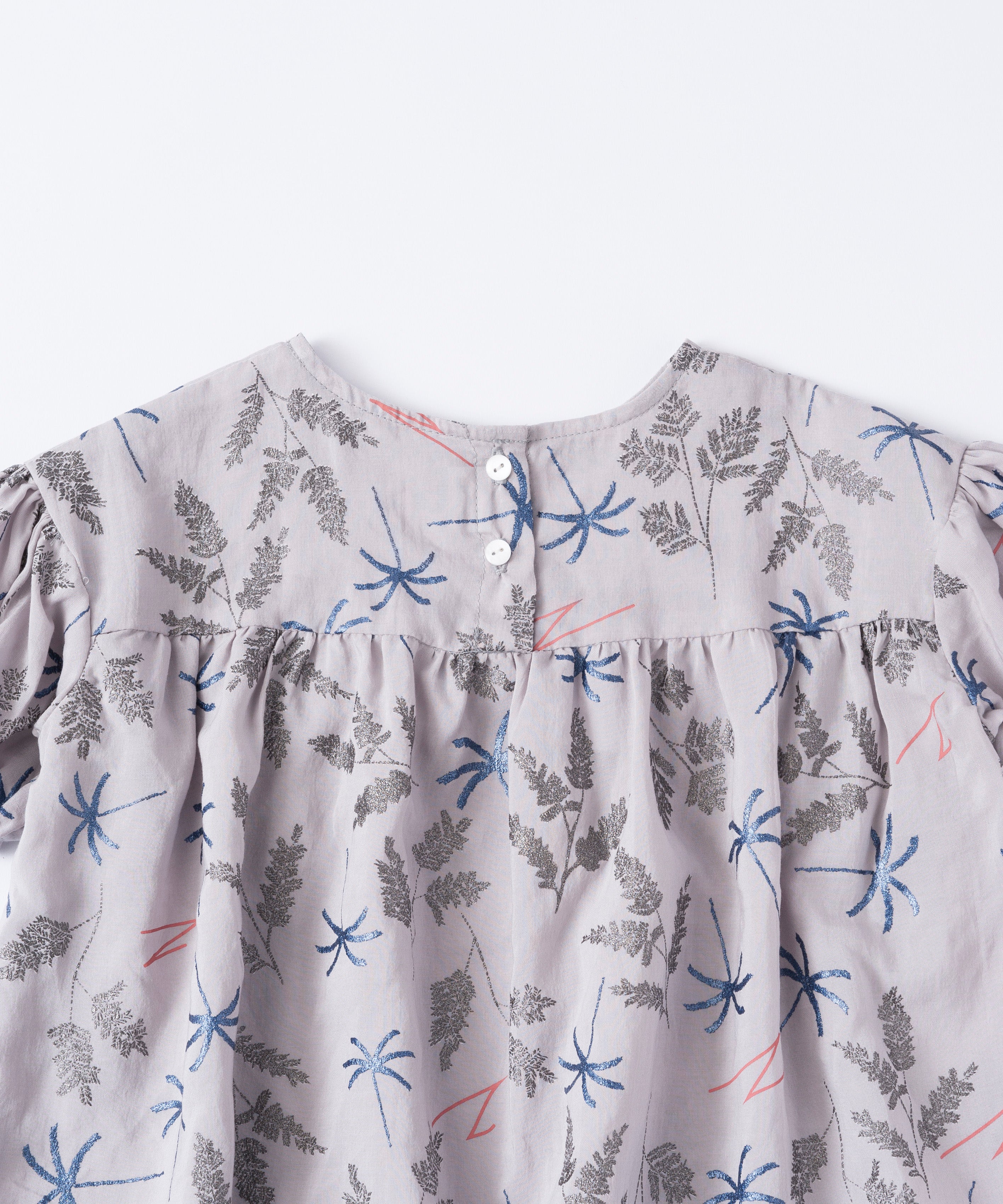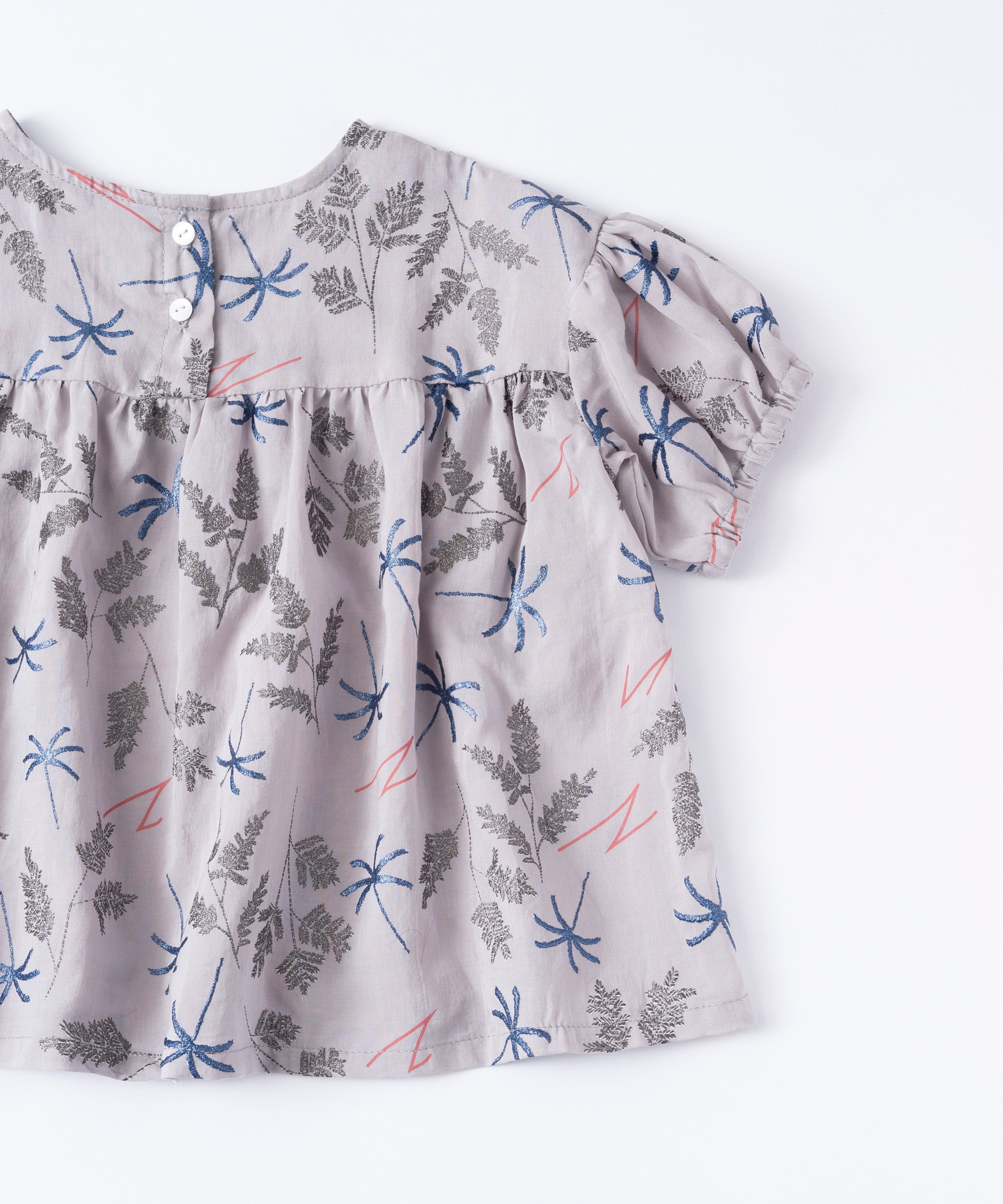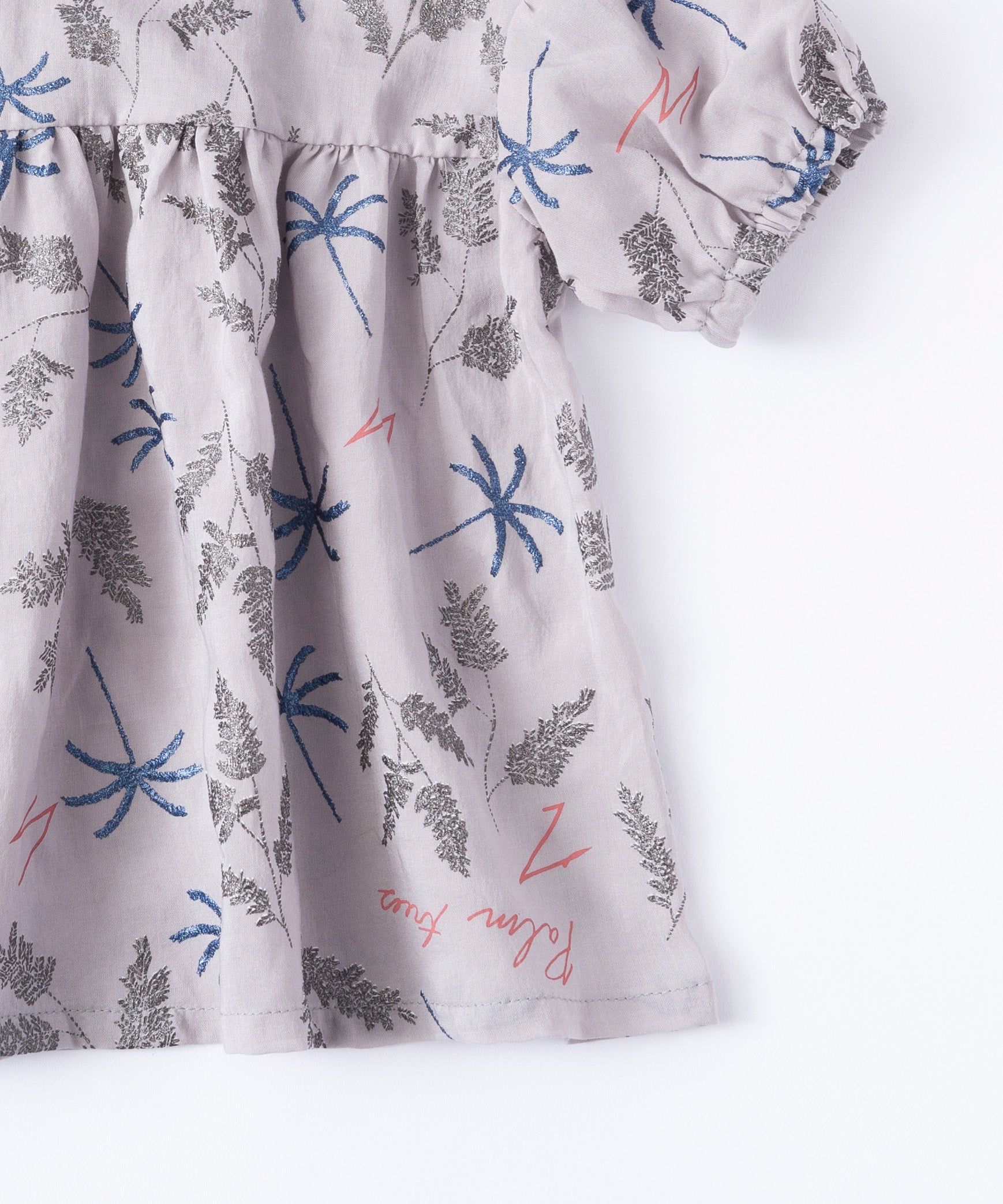 FLARED TOPS
SKU: TR81BA043-92GRAY-80-90
---
Details
80-90cm 身丈:35.5cm / 身幅:39cm / 袖丈:10cm

Materials 
テンセル 100%

南国をイメージしたヤシの木のモチーフをちりばめたデザイン。落ち着いた色合いのトロピカルコーディネートのポイントに。フレアになっている裾とパフスリーブがかわいらしいトップスです。

<お取り扱い上の注意>
この製品は独特な色目(風合い)を出す為、一部特殊なプリントをしております。その為、色・濃度等が一点一点微妙に違います。この製品の特徴としては洗濯の回数が増えるにつれてプリントのムラ、かすれ、色あせが出てきます。洗濯の際は徐々に色落ちしますので、他のものとは絶対に一緒に洗わないで下さい。つまみ洗いは避けて下さい。着用の際、下着等に色が付着することがありますが数回洗濯すれば徐々にとれていきます。


Details
80-90cm Body length : 35.5cm / Body width : 39cm / Sleeve length : 10cm

Materials 
100% TENCEL

Made in JAPAN

A tops with palm tree motifs.
The colours are calm, the hem is flared and the sleeves are puffed.
<Handle with care>
This product has some special prints to give it a unique color (texture). Therefore, the color, density, etc. are slightly different one by one. Please note that print unevenness, fading, and fading may occur as the number of times of wearing and cleaning increases. When washing, the color will gradually fade, so please do not wash it with other items. When you wear it, the color may adhere to your underwear, but it will gradually come off if you wash it several times.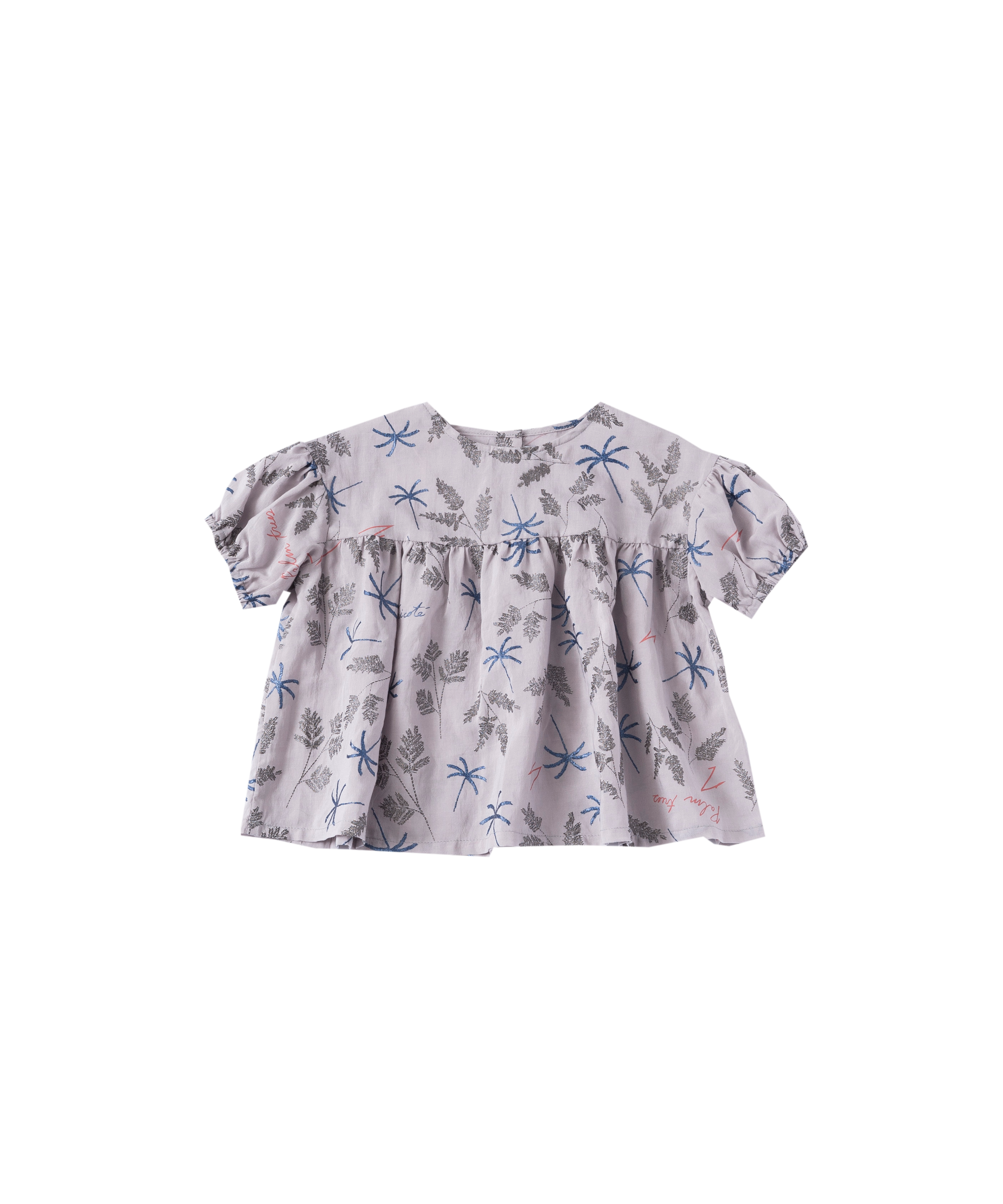 FLARED TOPS
SALE価格

¥5,500
通常価格