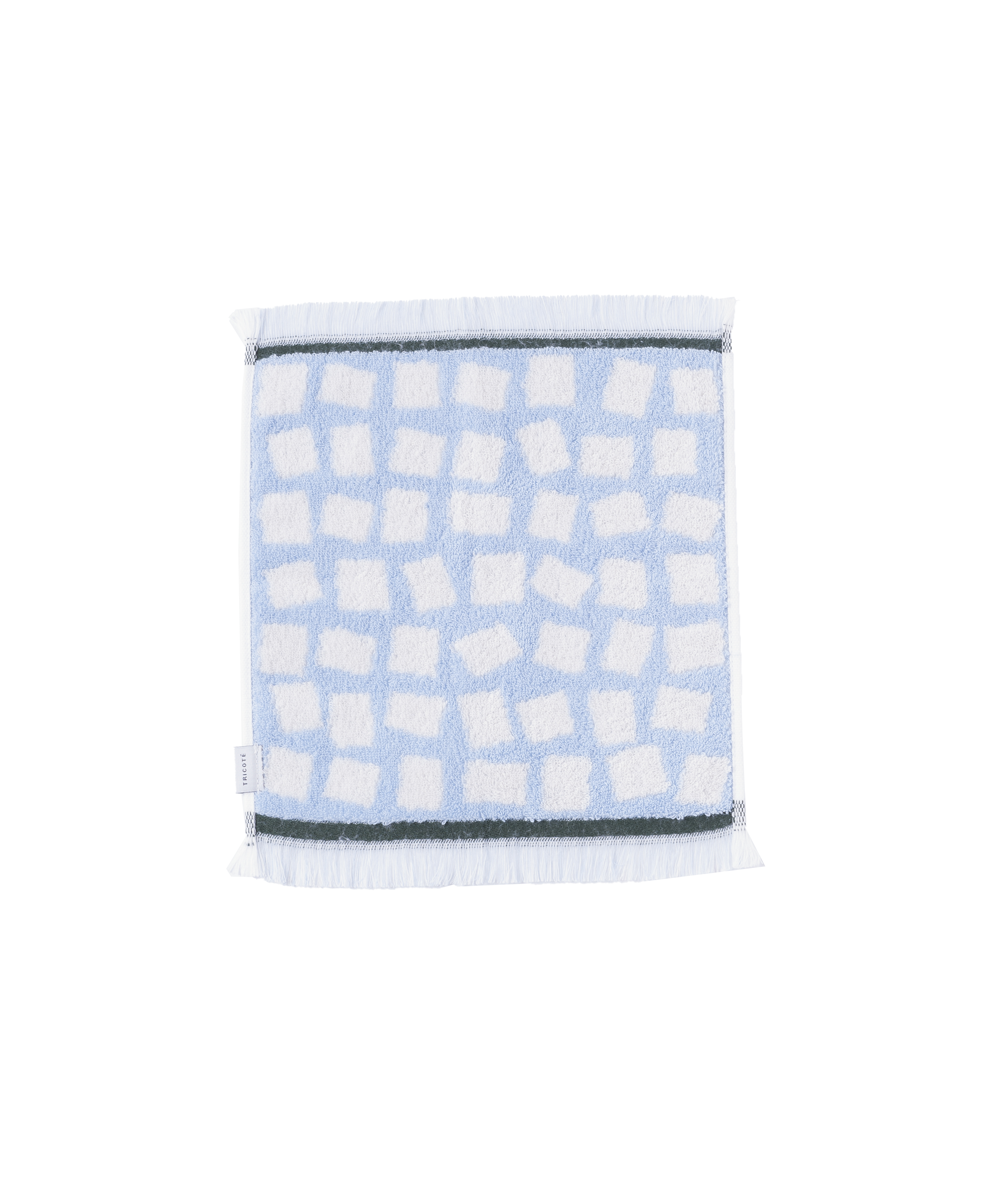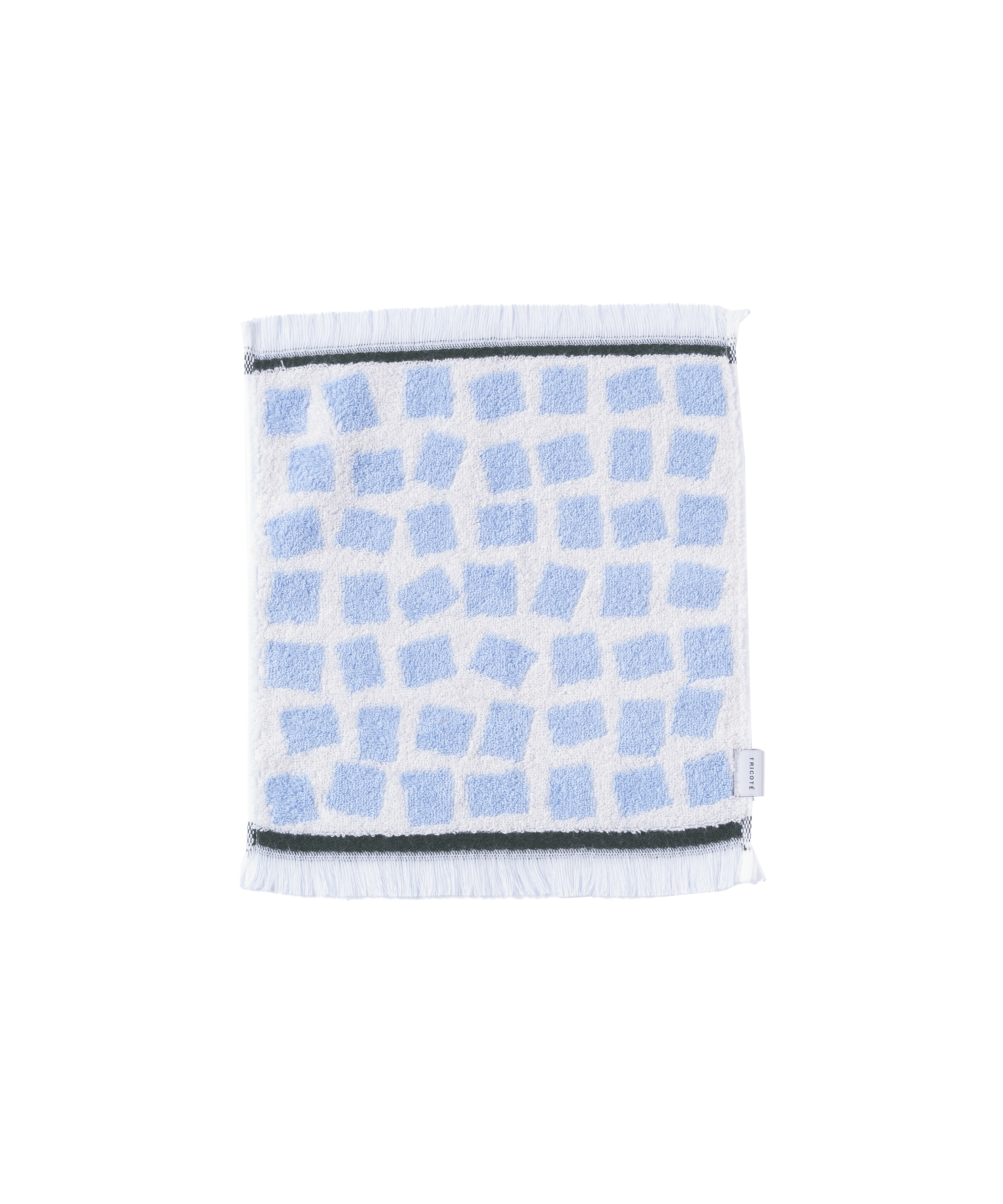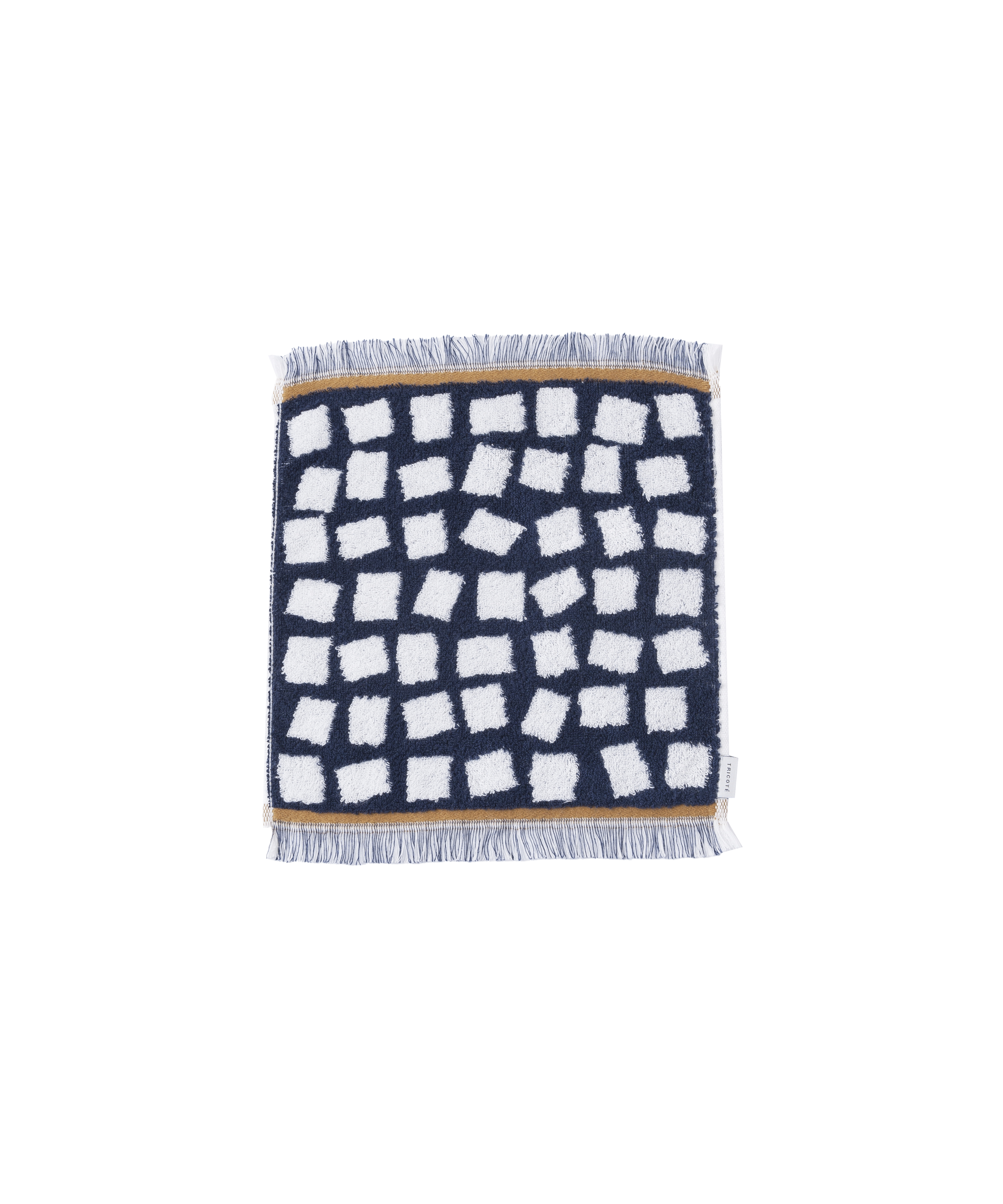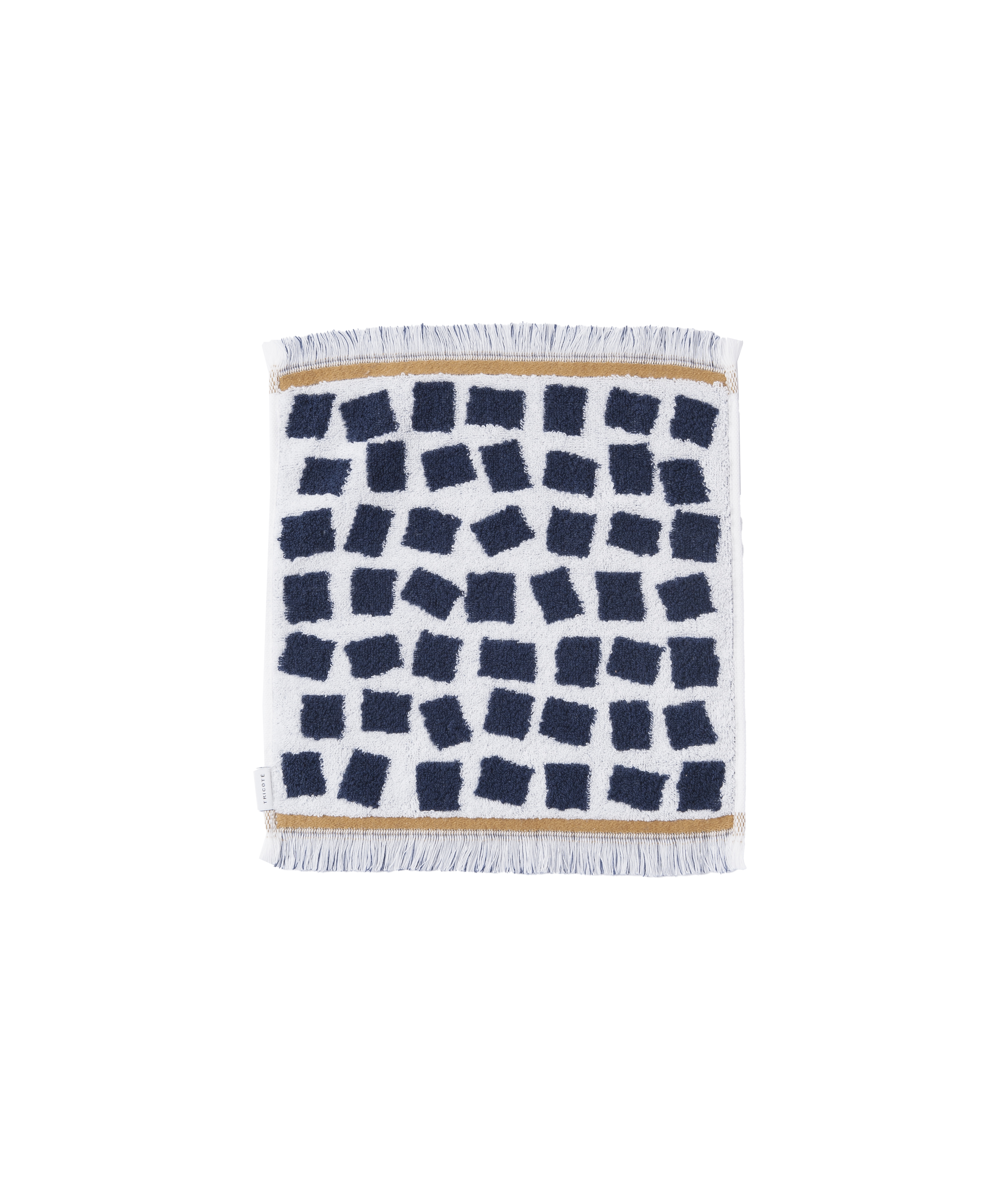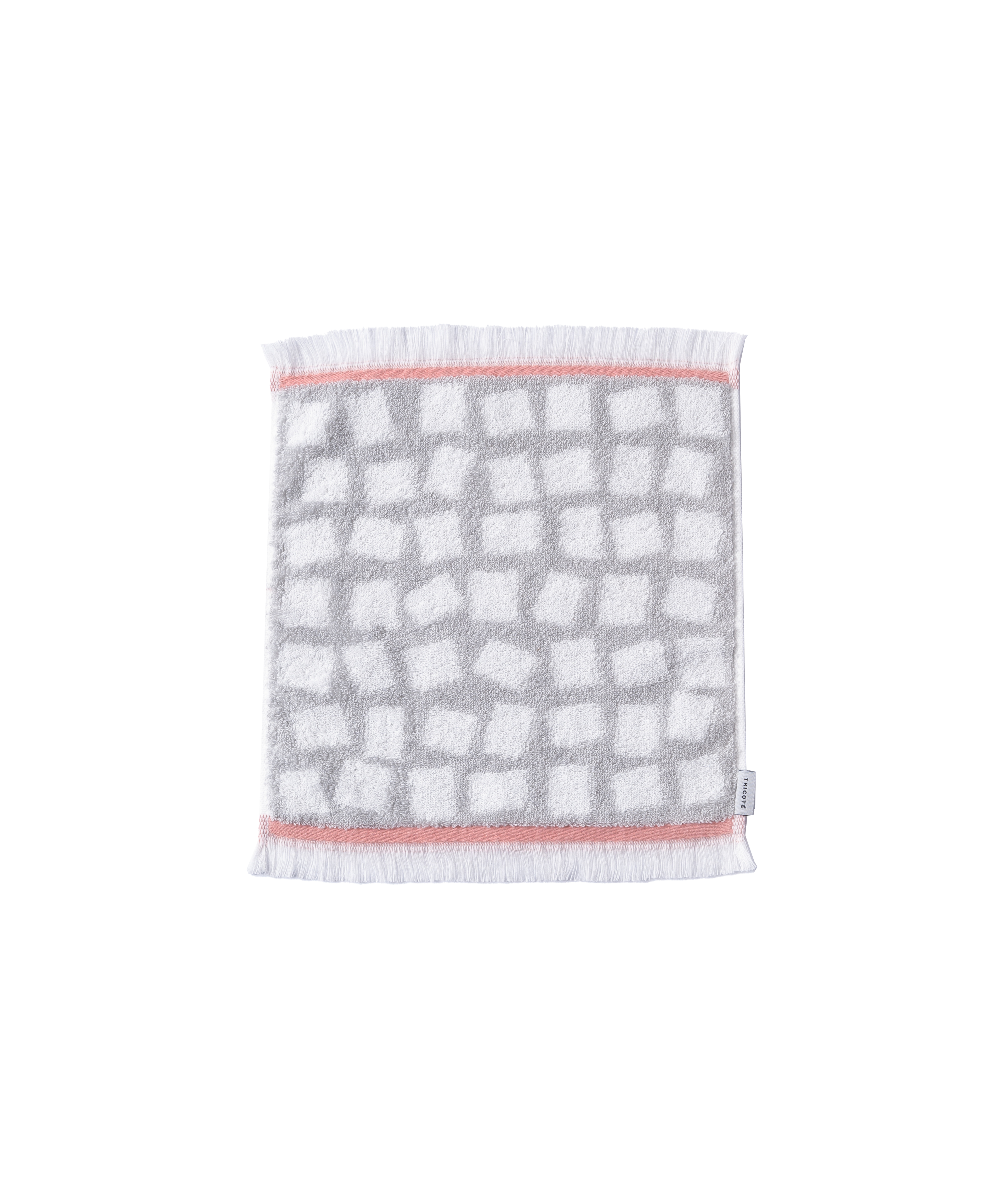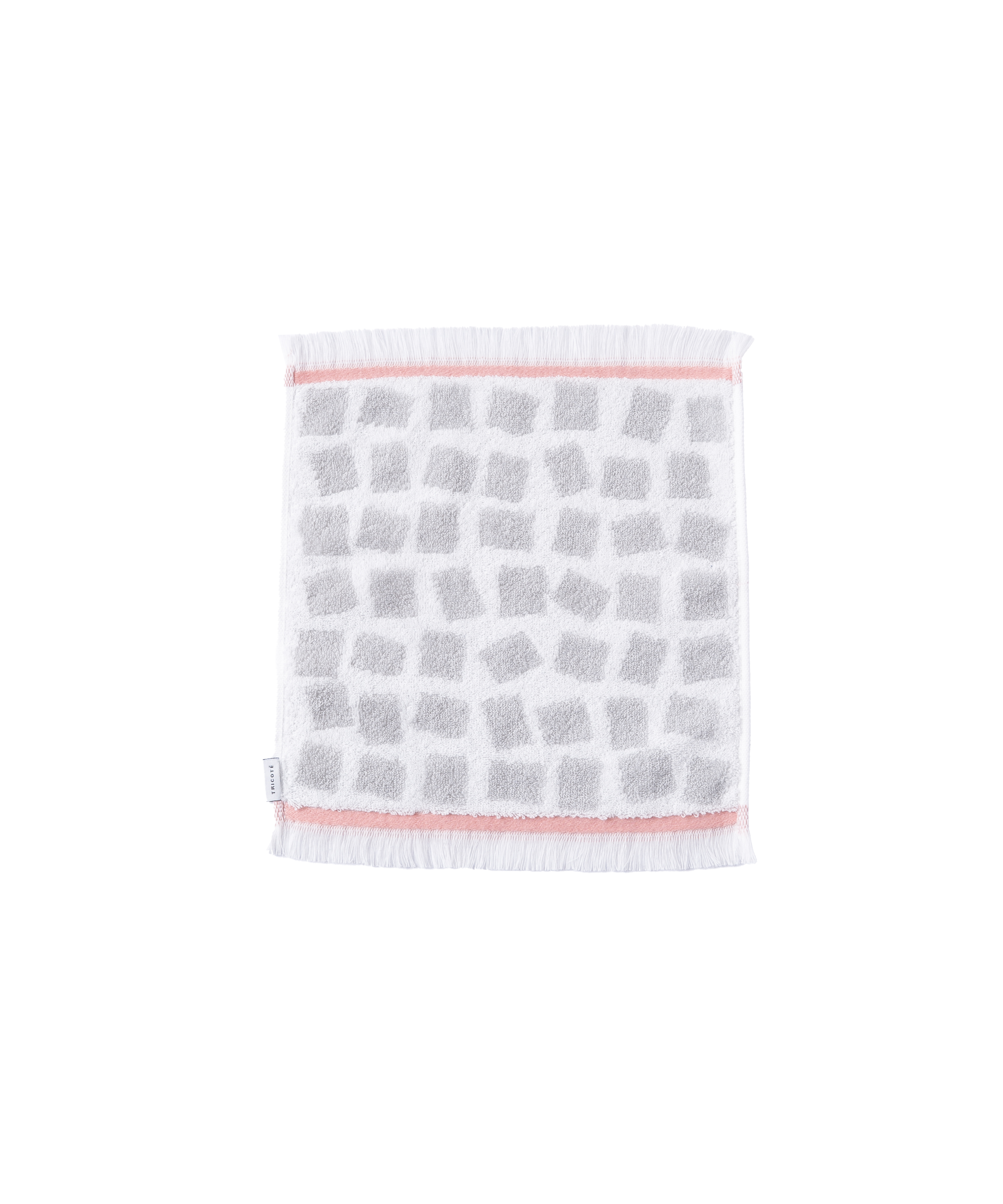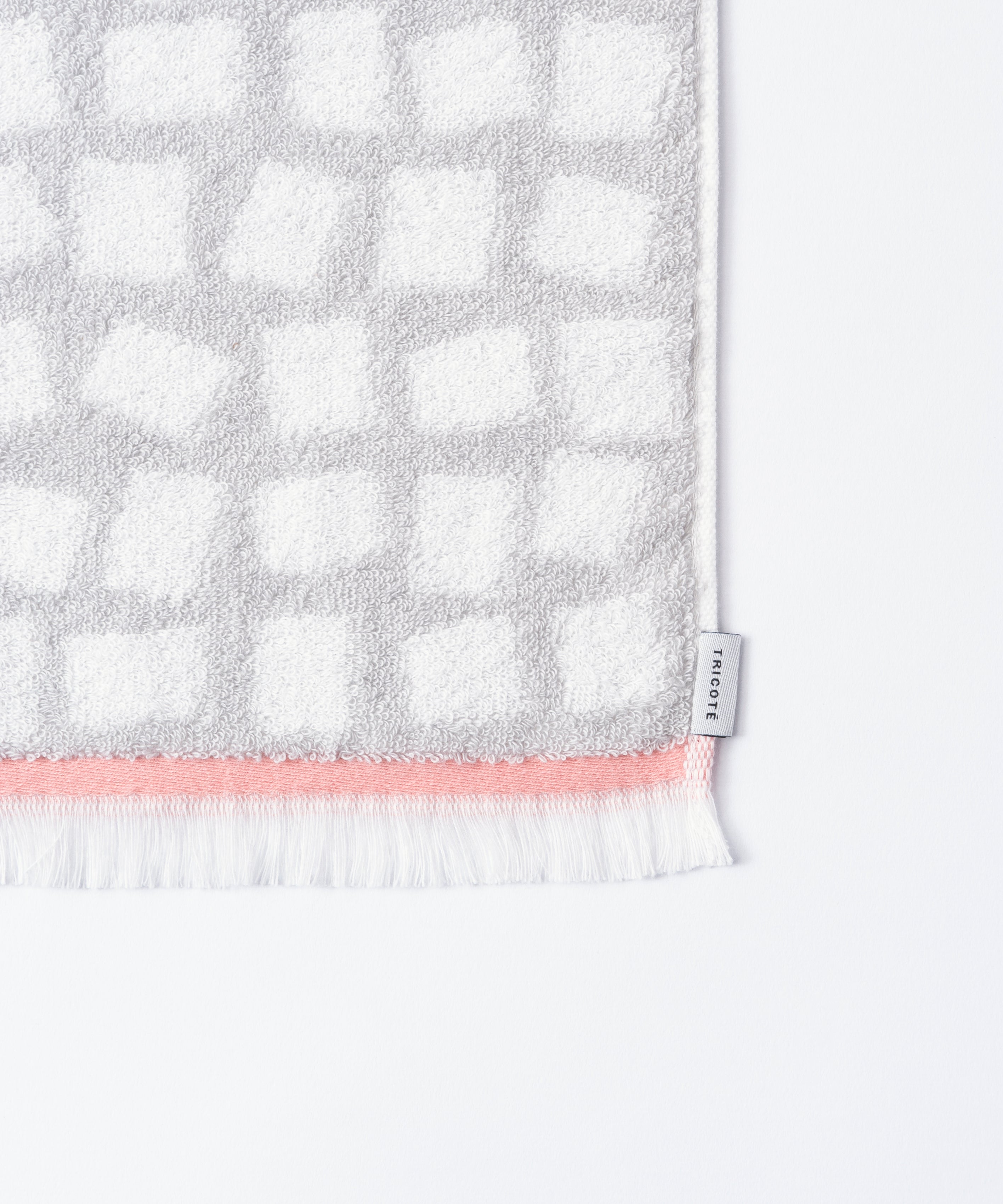 DANCE TILE TOWEL
SKU: TR81AC069-37BLUE-F
---
Details 
サイズ:高さ 26 × 幅 26cm

Materials 
綿 100%

オーガニック糸を使用しているため、肌にも優しく、生地もとても柔らかくふんわりとした質感のタオルです。

<お取り扱い上の注意>
この製品は、デリケートな素材の為ご使用の際には、引っ掛かりやすくなっていますので、バッグやベルト、アクセサリーなど表面にざらつきのあるものとのスレや引っ掛けにご注意ください。

Details 
Size : H 26 × W 26cm

Materials 
100% COTTON

Made in JAPAN

This towel is very soft and gentle to skin, made in good quality organic yarns. There are tile pattern layered rhythmically. Good for a general use in daily life and also for a small gift.
<Handle with care>
This product is made with delicate materials. Please be careful
when facing to rough surfaces as it may get caught and be damaged.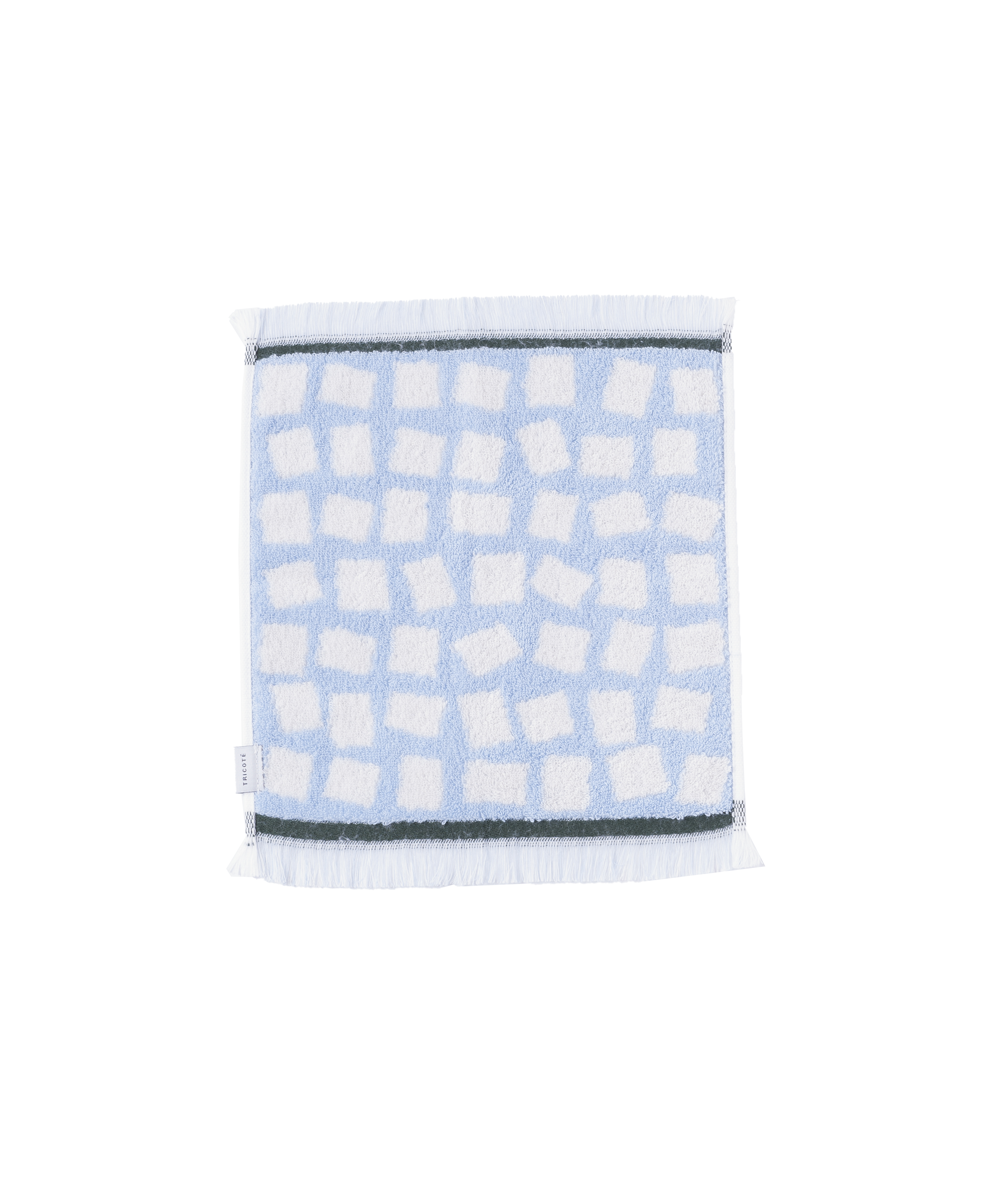 DANCE TILE TOWEL
SALE価格

¥1,540
通常価格