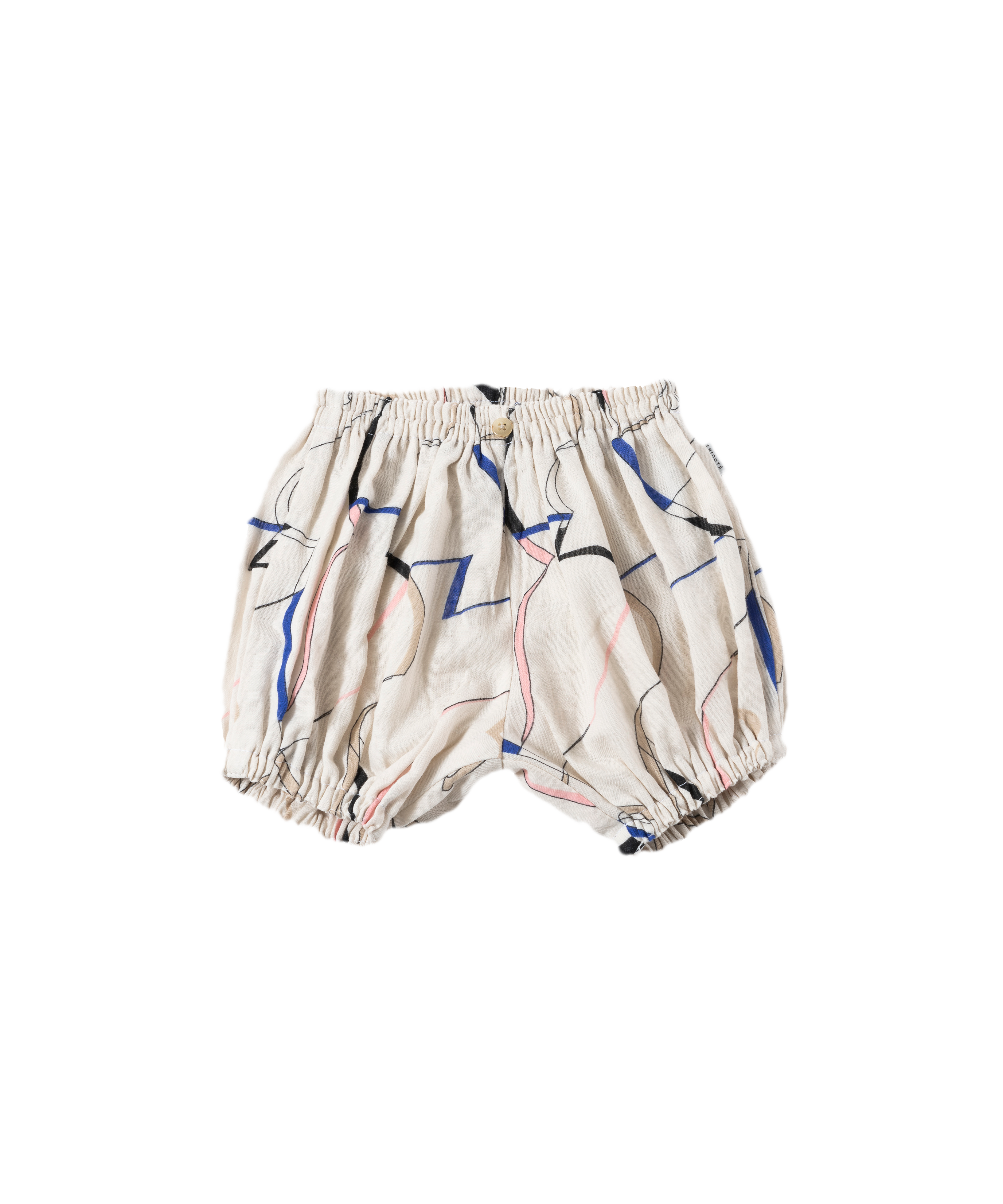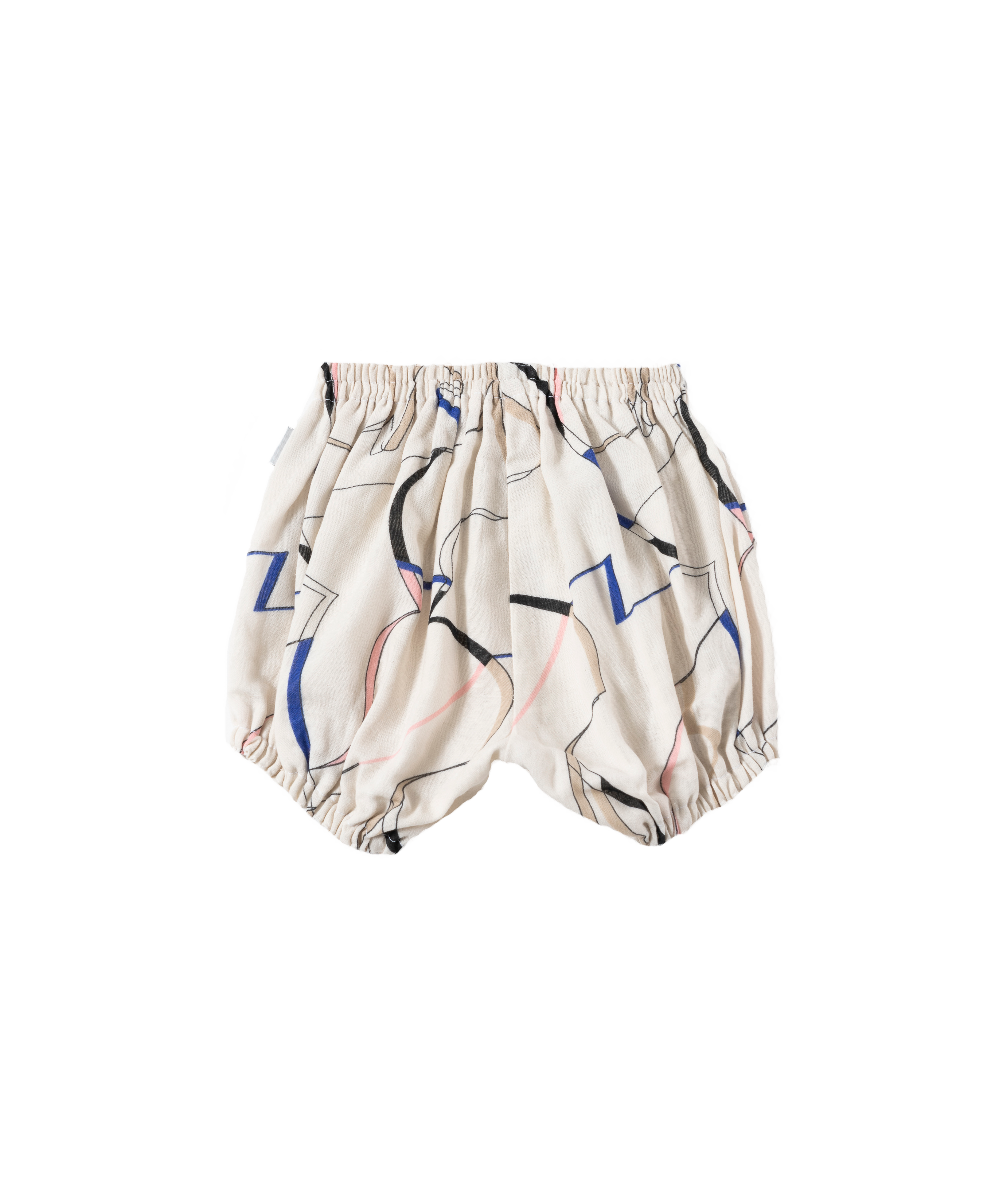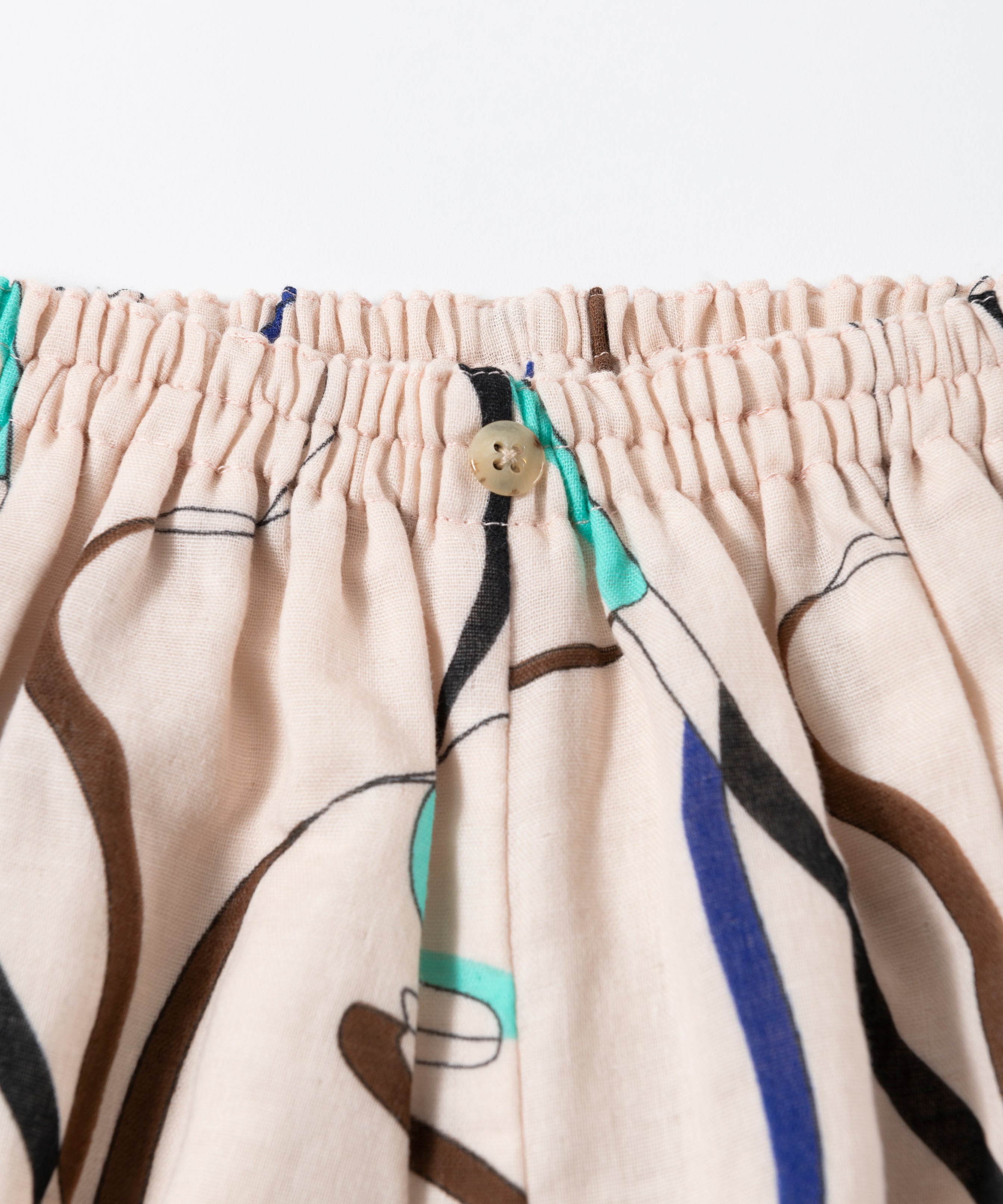 CUT RIBBON PANTS
SKU: TR01BA044-82BEIGE-80-90
---
Details
サイズ:80-90cm / 丈:22.5cm / ウエスト:21cm

Materials 
綿 100%

カットリボン 柄のガーゼ生地のベビーアイテムの定番のかぼちゃパンツ。素材がガーゼ素材で綿100%なのでお子さまの肌にも優しいアイテムになります。出産祝ギフトとして、ベビーソックスと合わせてオススメの商品です。

<お取り扱い上の注意>
この製品は、大きなパターン柄の生地を使用して、製品化するため1点1点異なる模様になっております。イメージ写真と異なる場合もございますので、ご了承ください。白又は淡色系との組み合わせにより色移りする場合があります。下着等に色移りした場合はすぐに洗濯して下さい。


Details
Size : 80-90cm / Length : 22.5cm / Waist : 21cm

Materials 
100% COTTON

Made in JAPAN

Baby pants in cut ribbon pattern made in Gauze fabric.It is made in 100% cotton that is soft and gentle for children's skin.Good for a gift too.

<Handle with care>
This product uses a large pattern fabric and has a different pattern one by one for commercialization. Please note that it may differ from the image photo.
This product has some special prints to give it a unique color (texture). Therefore, the color, density, etc. are slightly different one by one.
The colour may fade when wearing.

CUT RIBBON PANTS
SALE価格

¥6,050
通常価格