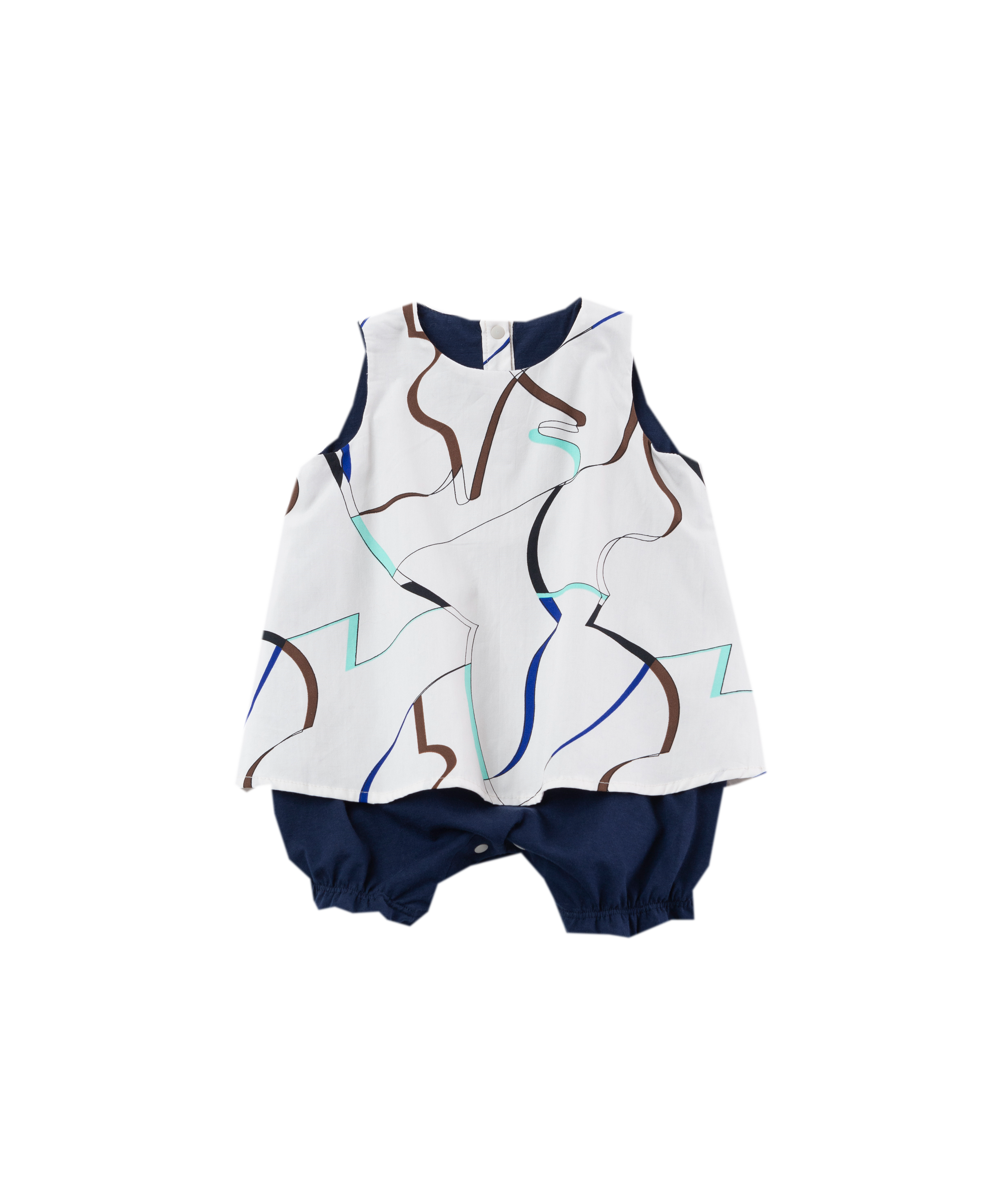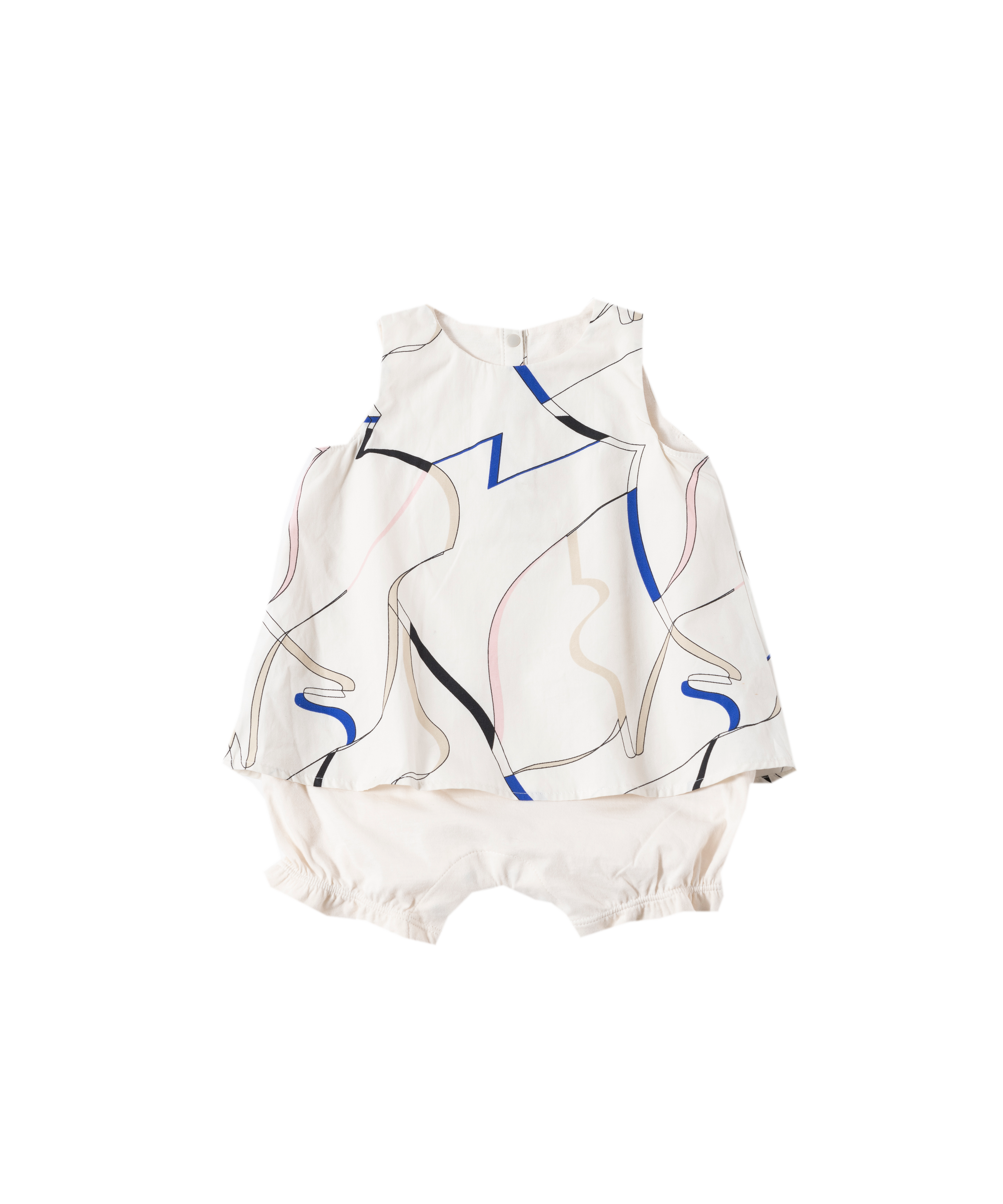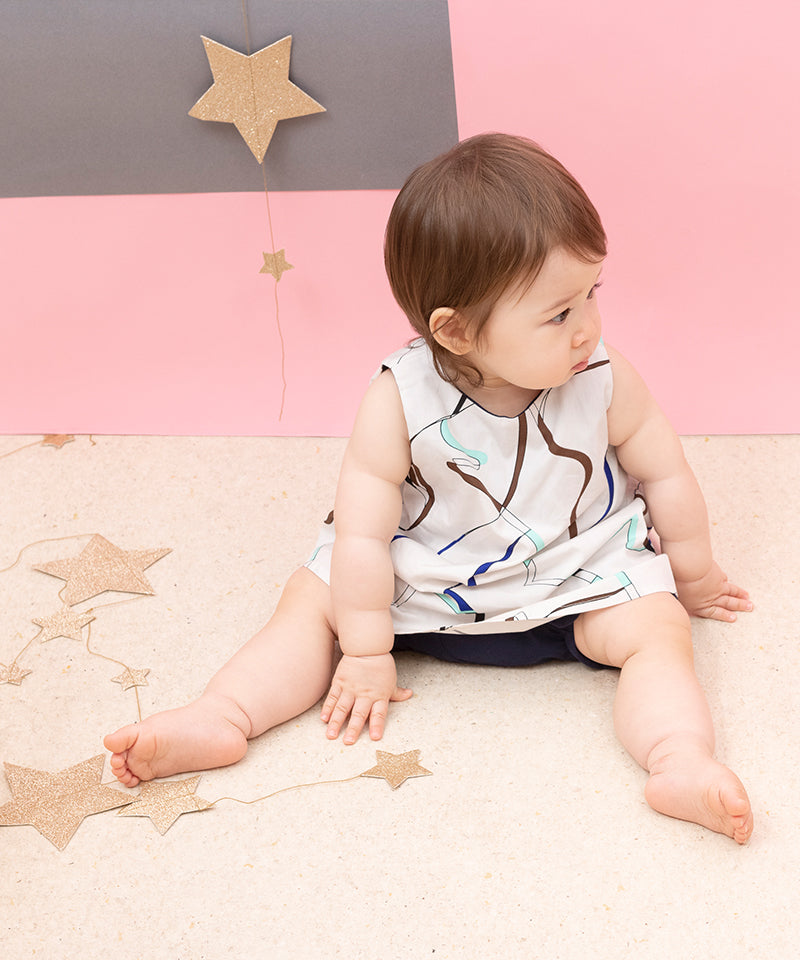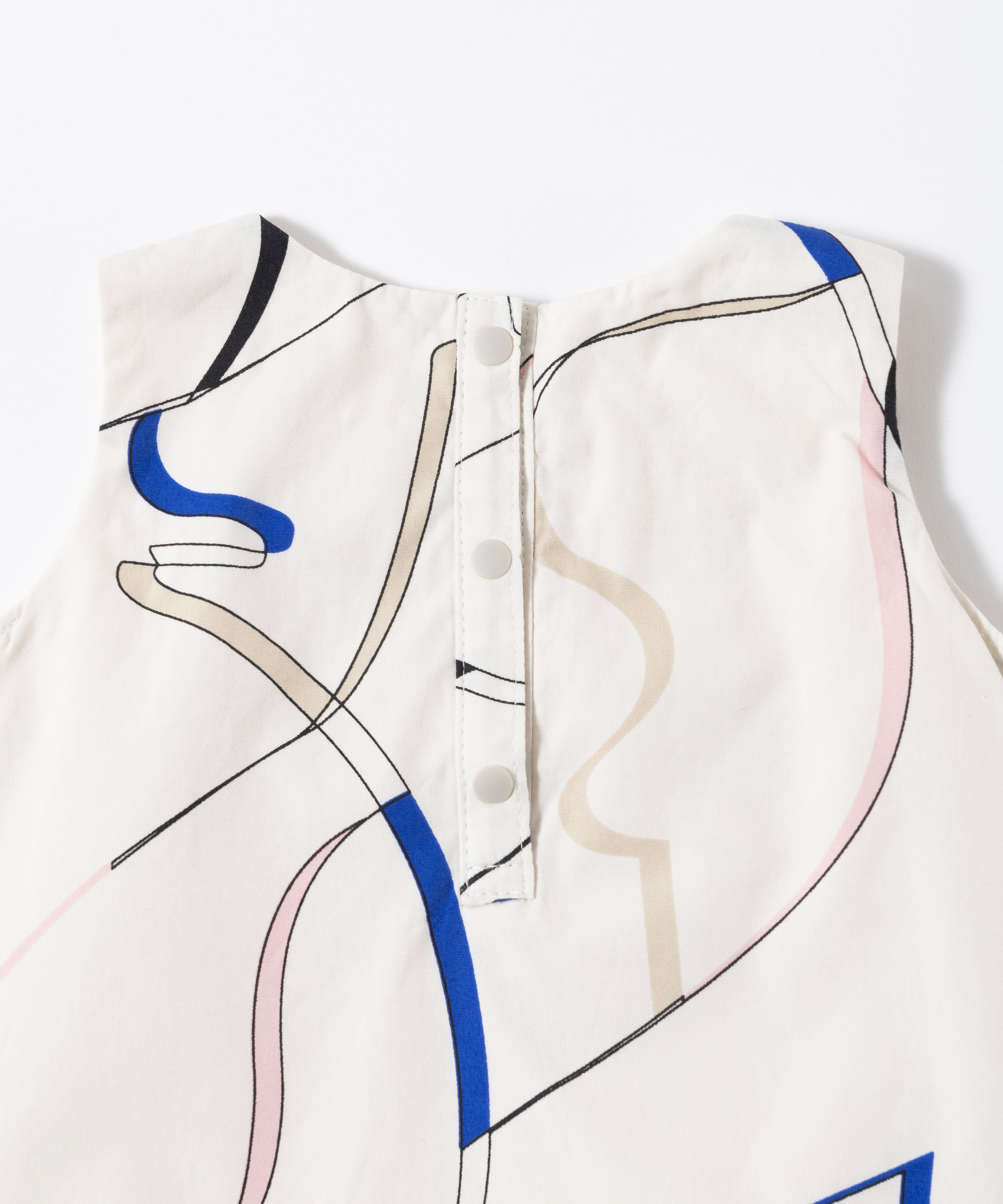 CUT RIBBON ALL IN ONE
SKU: TR01BA069-82BEIGE-80
---
Details
80cm 身丈:47cm / 身幅:29cm / 裾幅:42cm
90cm 身丈:51cm / 身幅:29.5cm / 裾幅:43cm
Materials 綿 100%

一枚で着れる便利でユニセックスのオールインワンです。
ズボンの部分はギャザーがついていてかぼちゃパンツのようなシルエット感になります。

<お取り扱い上の注意>
この製品は、柄生地を使用して製品化するため1点1点異なる模様になっております。イメージ写真と異なる場合もございますので、ご了承ください。白又は淡色系との組み合わせにより色移りする場合があります。下着等に色移りした場合はすぐに洗濯して下さい。


Details
80cm Body Length : 47cm / Body Width : 29cm / Hem Width : 42cm
90cm Body Length : 51cm / Body Width : 29.5cm / Hem Width : 43cm
Materials 100% COTTON
Made in JAPAN

All in one kidswear for unisex.
There are gathers on the trousers to give a silhouette like pumpkin pants.

<Handle with care>
This product uses a large pattern fabric and has a different pattern one by one for commercialization. Please note that it may differ from the image photo.
This product may transfer color in combination with white or light colors. If the color is transferred to your underwear, please wash it immediately.