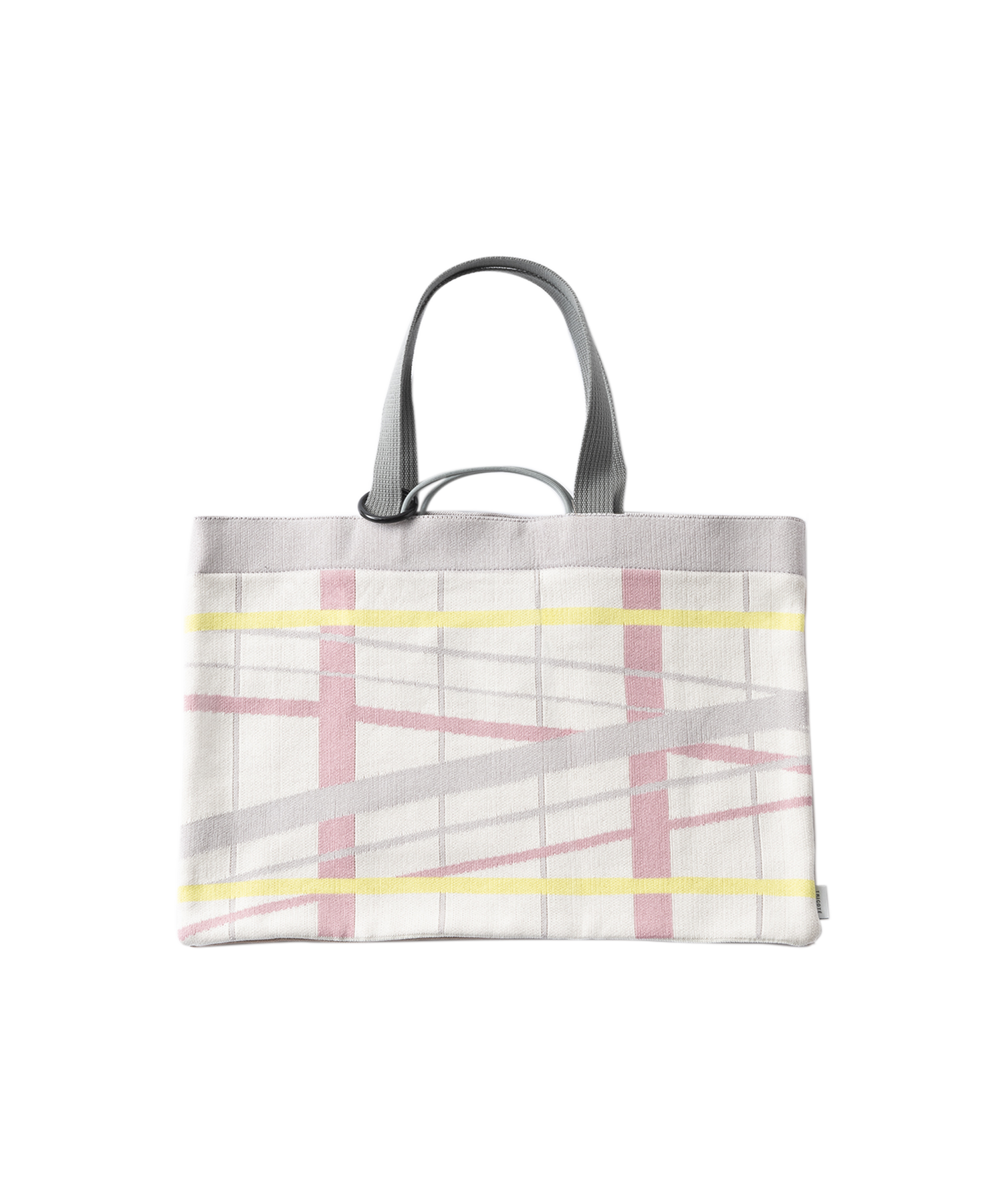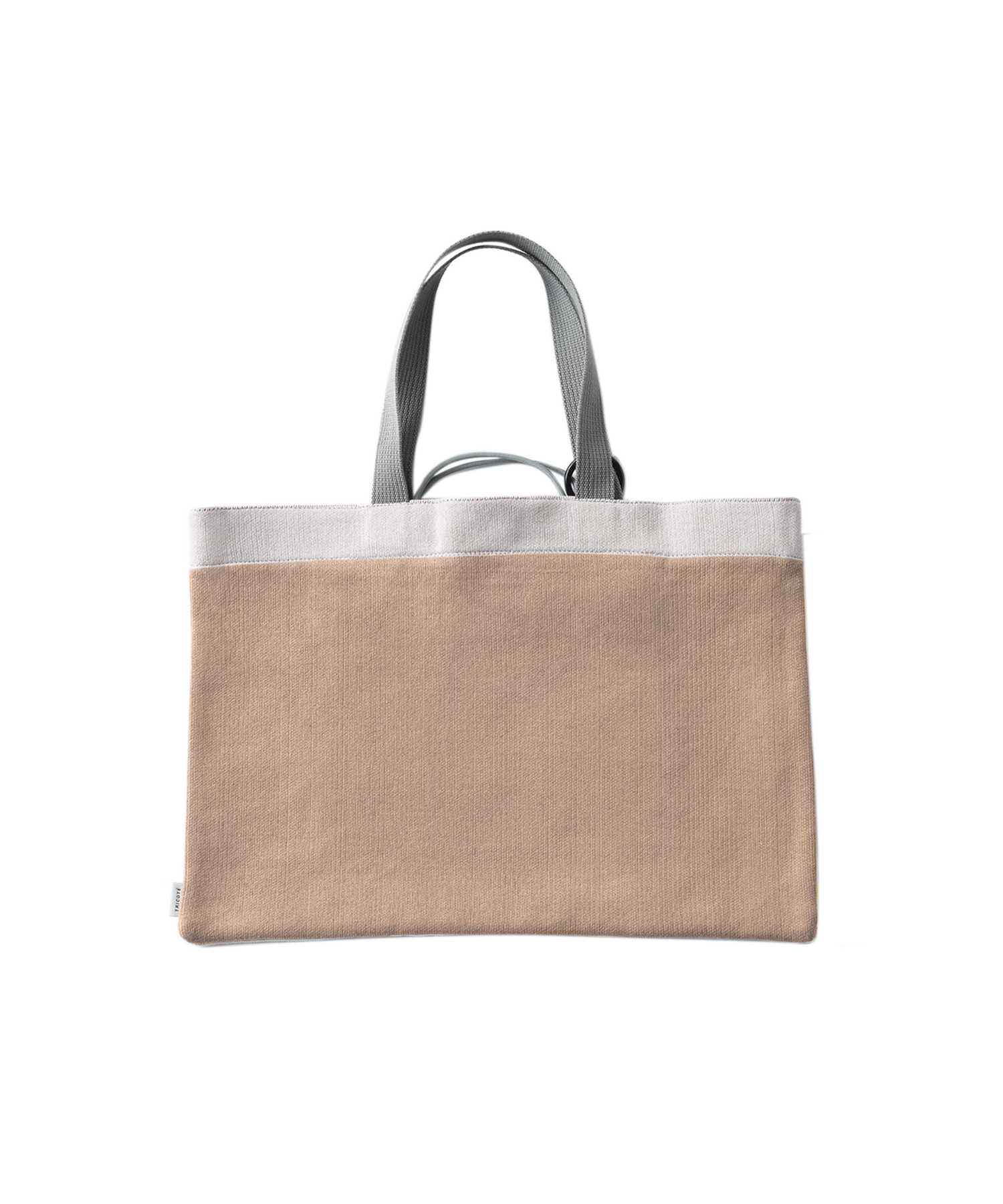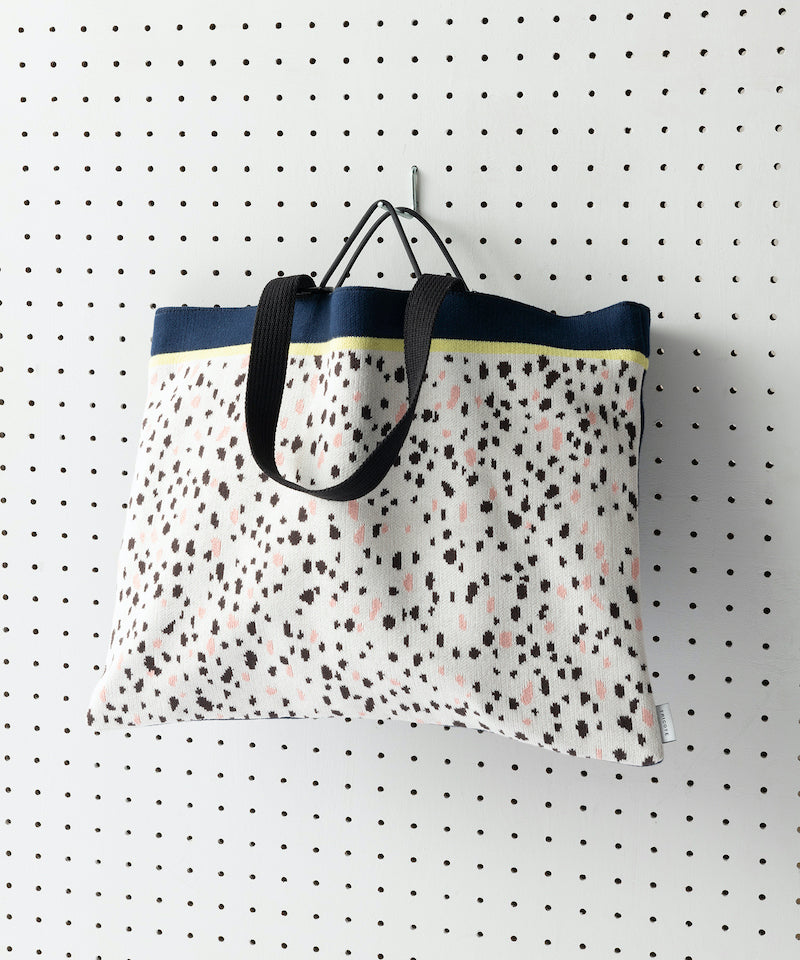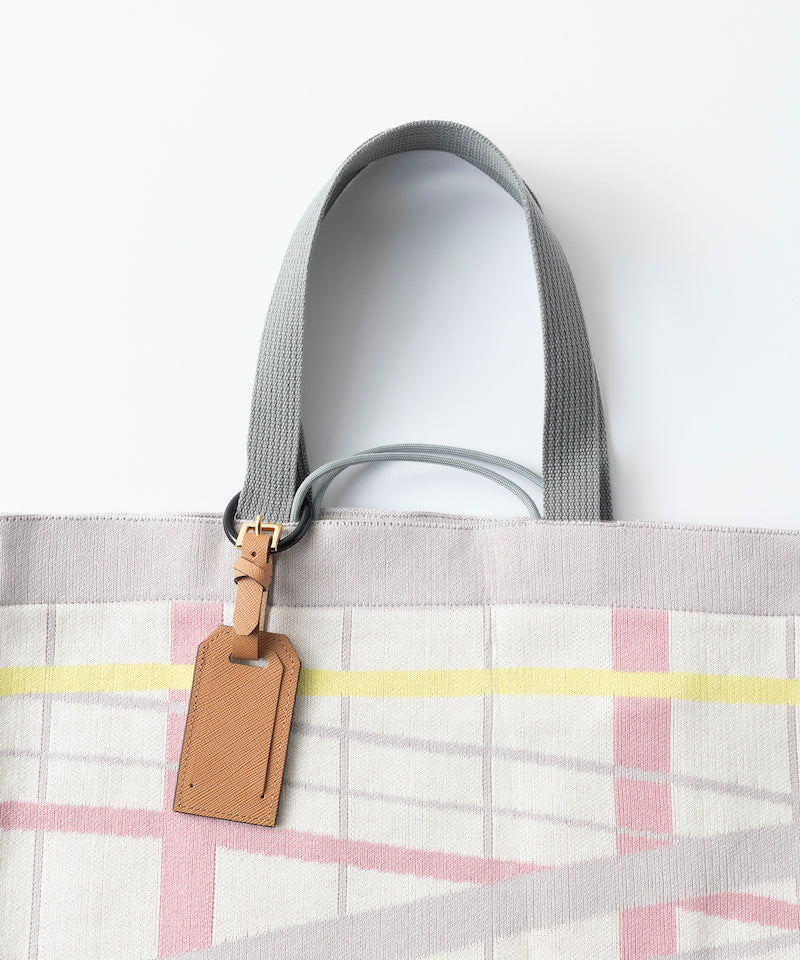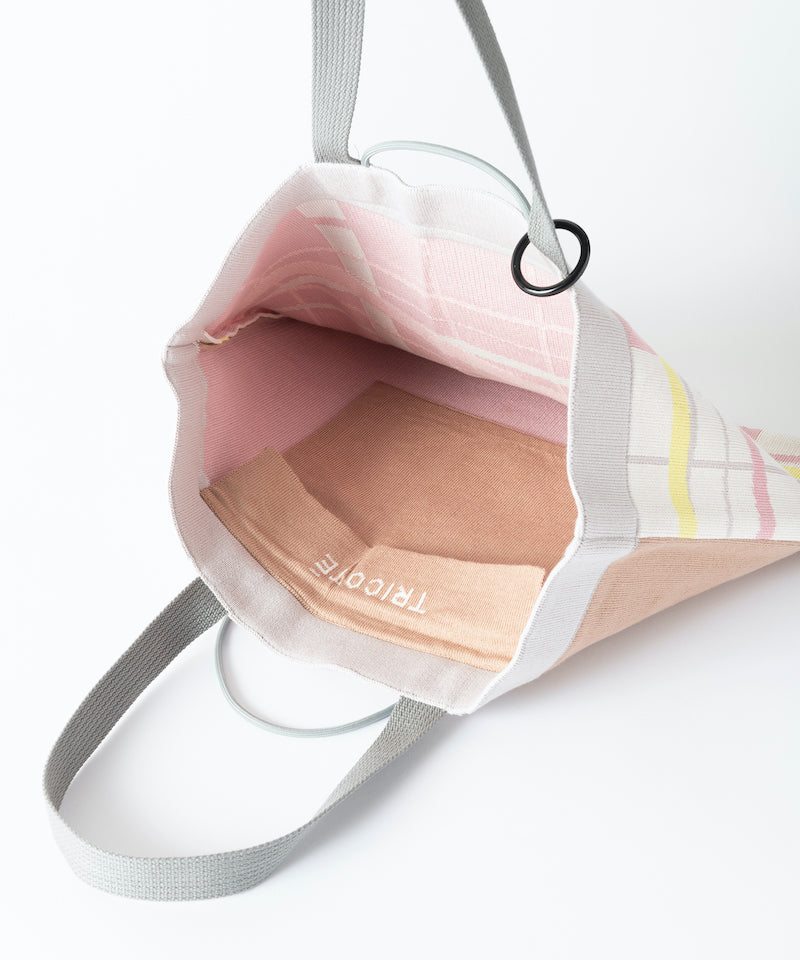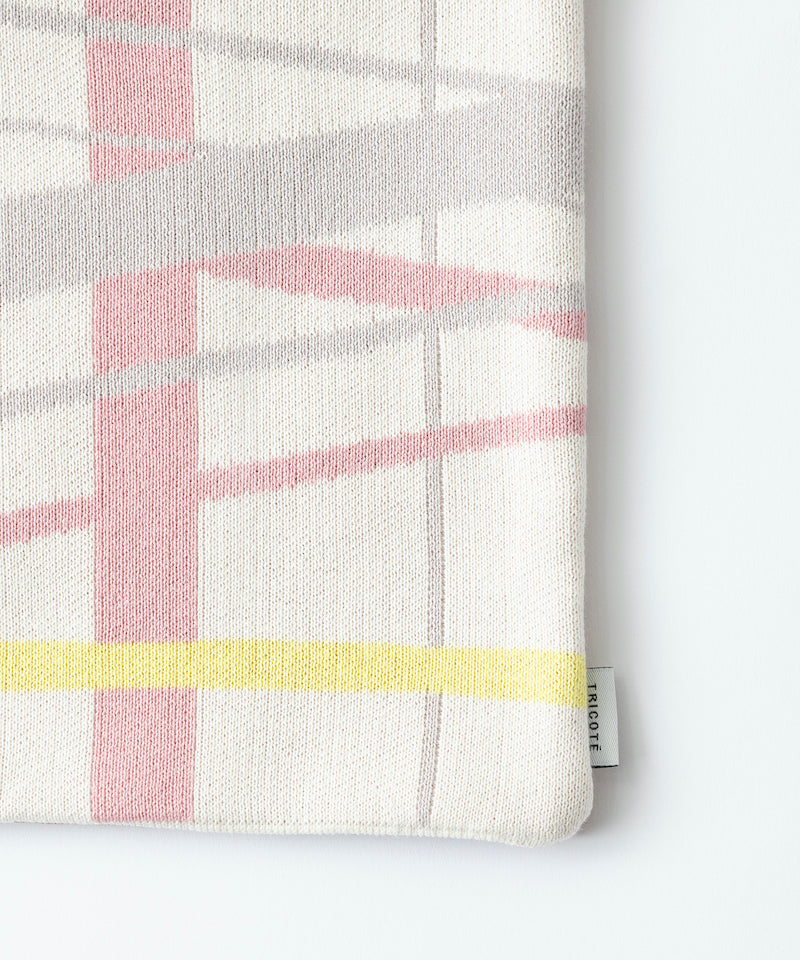 CHECK LESSON BAG
SKU: TR13BG056-80IVORY-F
---
Details 
サイズ:高さ 30 × 幅 40cm / ハンドル:19cm

Materials 
綿 100%

Weight 210g

綿素材のレッスンバッグです。
机にかけられる細い紐と、肩にかけられる持ち手がついています。
リングには名札やキーホルダーが付けられます。
デザイン違いで全3種類ございます。
Details 
Size : H 30 × W 40cm / Handle : 19cm

Materials
100% COTTON

Weight 
210g

Made in JAPAN


A lesson bag made of cotton fabric.
The bag comes with a thin cord to hang it over the desk and a handle to carry it over the shoulder.
The ring can be used to attach a name tag or a key ring.
There are three different designs patterns.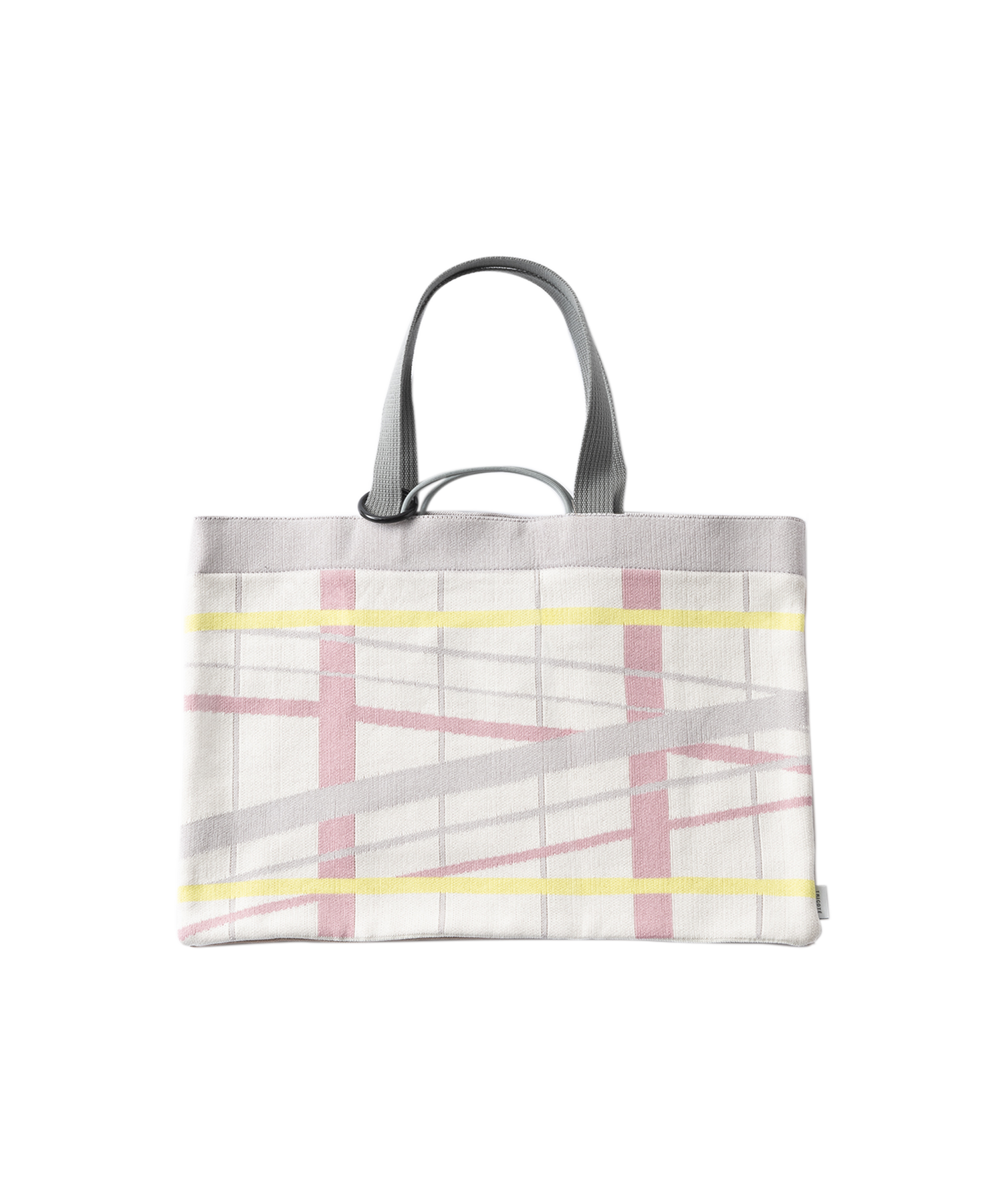 CHECK LESSON BAG
SALE価格

¥8,250
通常価格