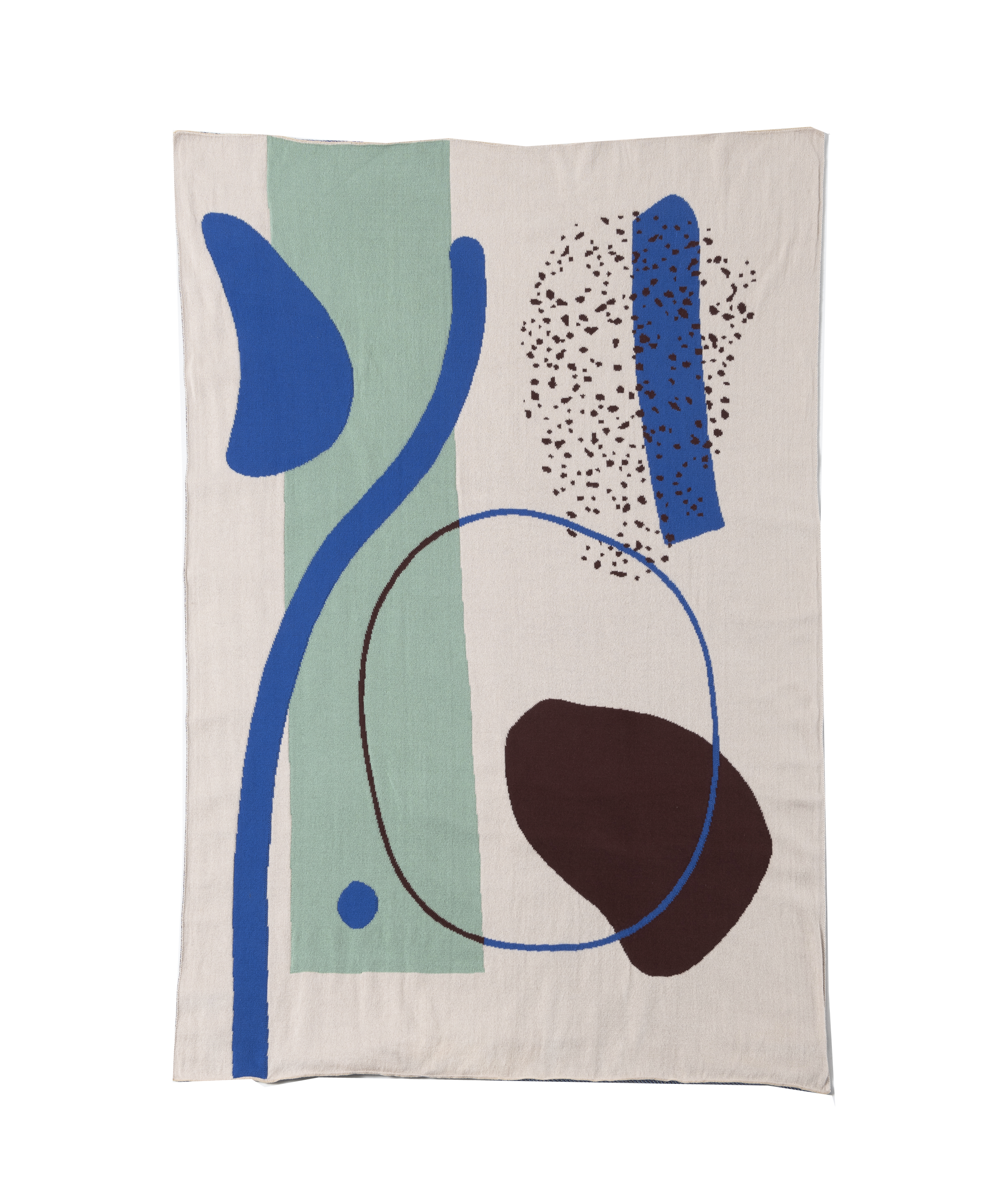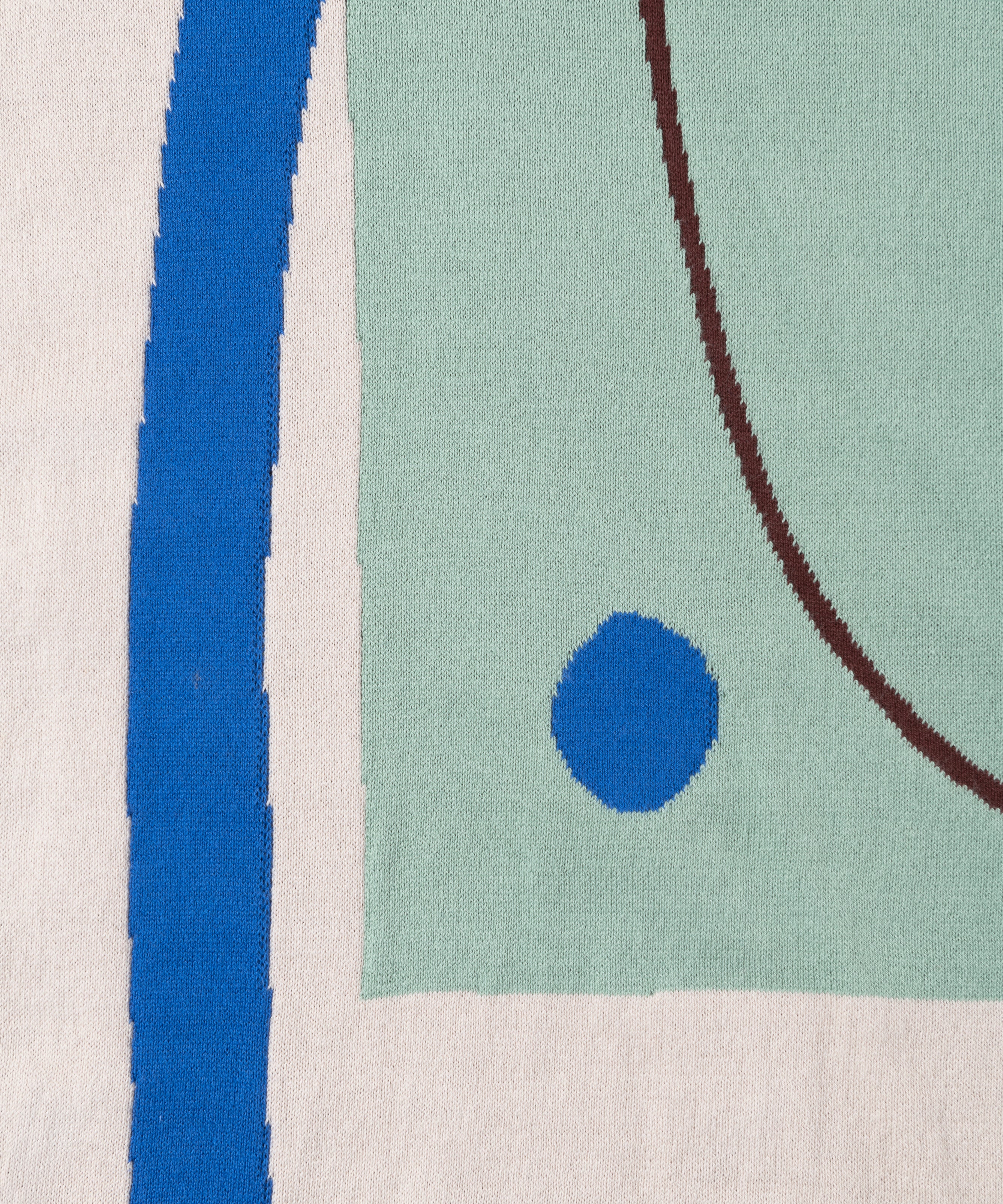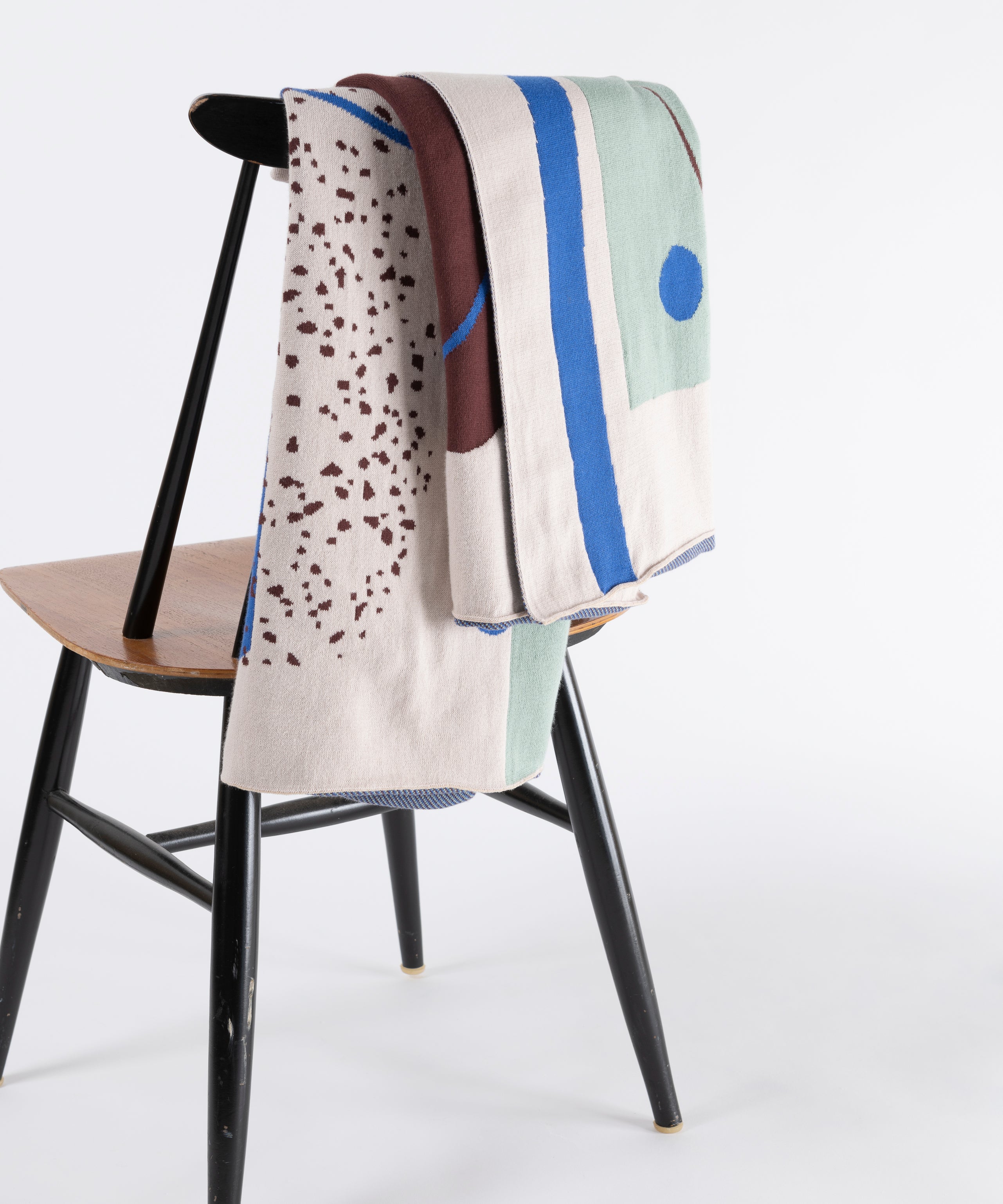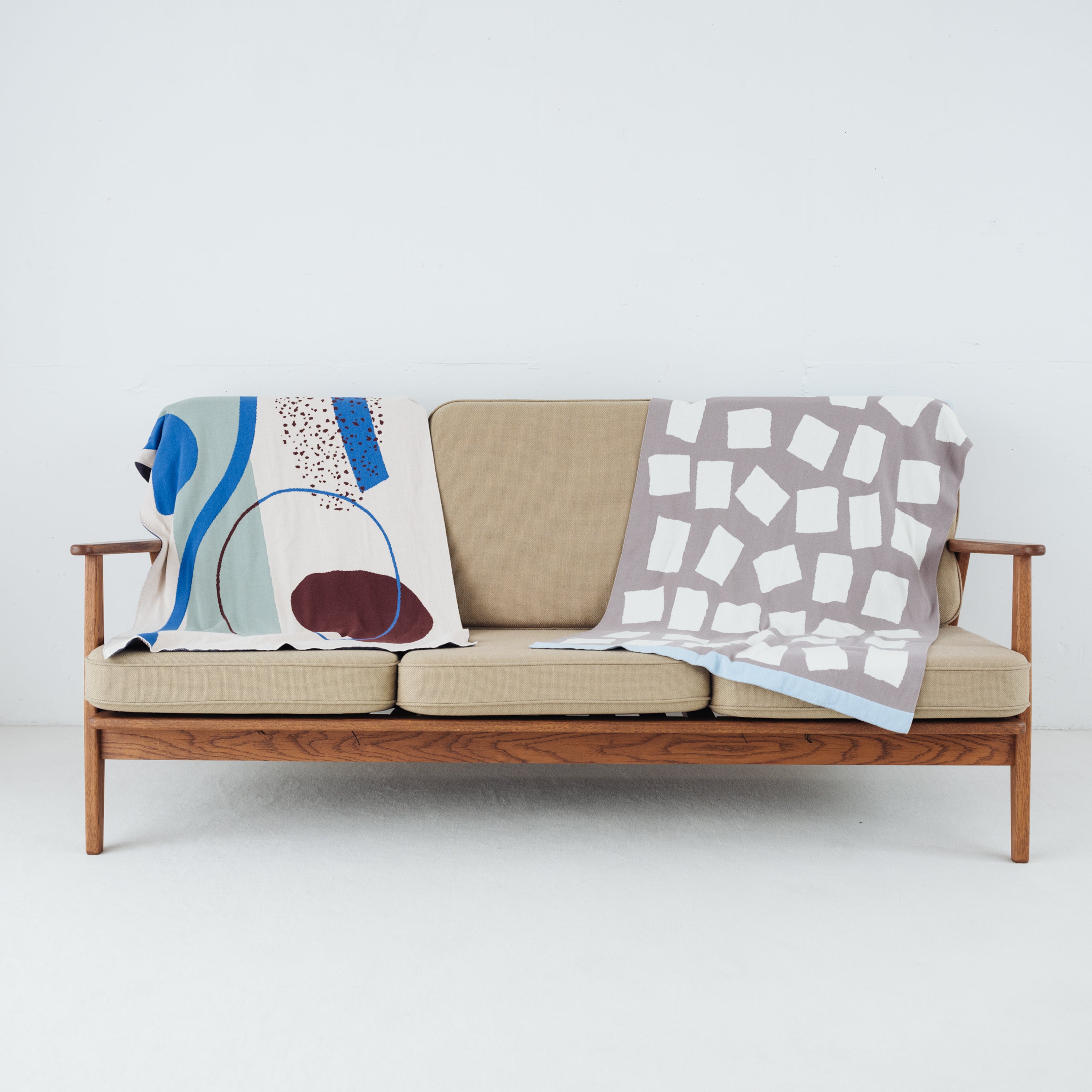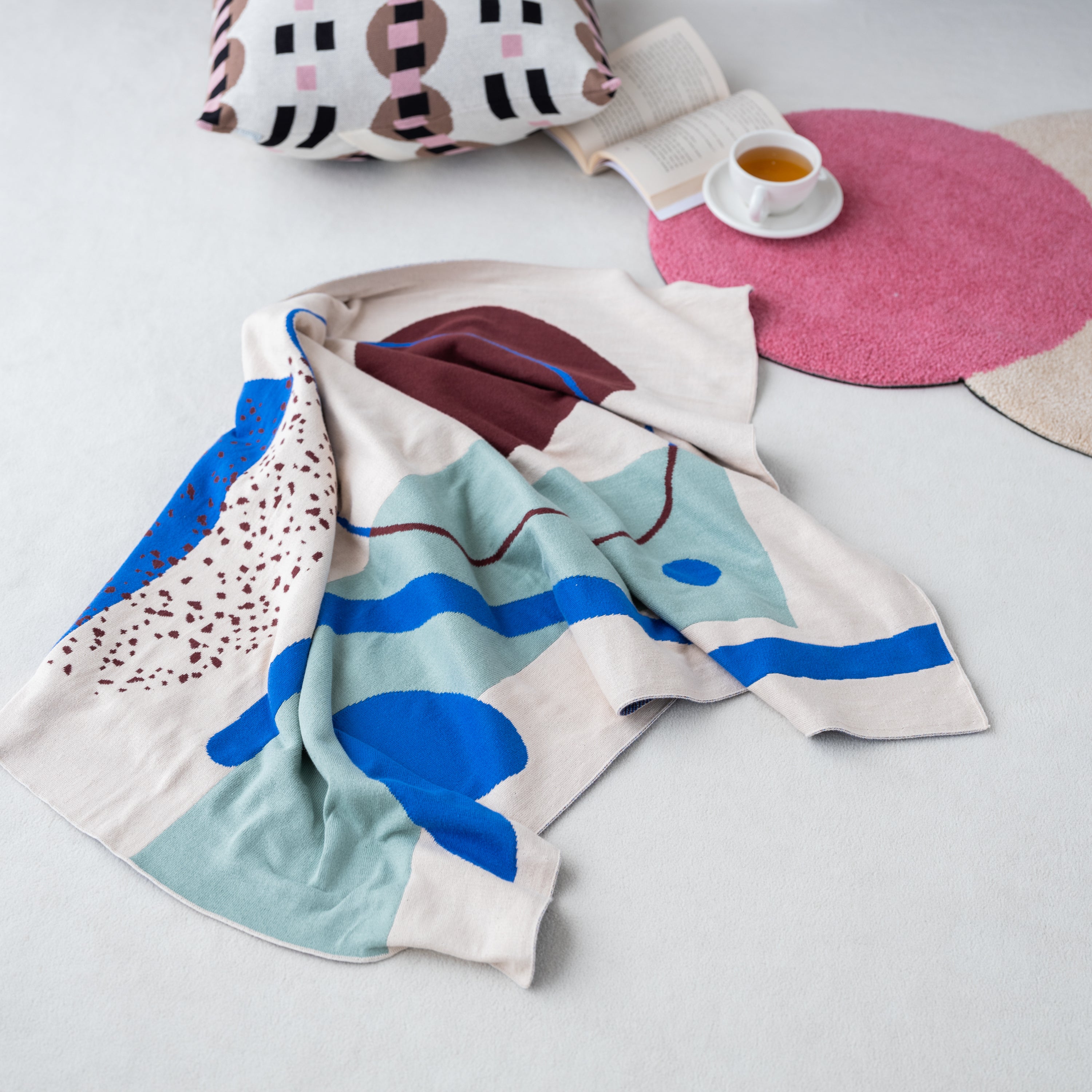 BLANKET
SKU: TR01BL052-80BEIGE-F
---
Details 
サイズ:高さ 107 × 幅 70cm

Materials 
コットン 100%

小判サイズのブランケットです。
綿素材ので肌触りが気持ちよく、赤ちゃんにもご利用いただけます。

<お取り扱い上の注意>
この製品は、デリケートな素材の為ご使用の際には、引っ掛かりやすくなっていますので、バッグやベルト、アクセサリーなど表面にざらつきのあるものとのスレや引っ掛けにご注意ください。クリーニングの際に多少変形する場合があります。手洗いのみでお手入れをして下さい。またタンブラー乾燥は避けて下さい。以上の点をご留意の上、お買い求めください。


Details 
Size : H 110 × W 80cm

Materials 
100% COTTON

Made in JAPAN

A small size blanket.As it is made of cotton, it feels good on the skin and can be used for babies.

<Handle with care>
Due to the delicate nature of the fabric used on this product, please note that it can easily get caught on accessories like bags, belts, and items with a rough surface.
It may slightly lose its shape after washing. Hand wash only.
Please avoid to use the tumble dryer.
Please be aware of the instructions above before purchase.