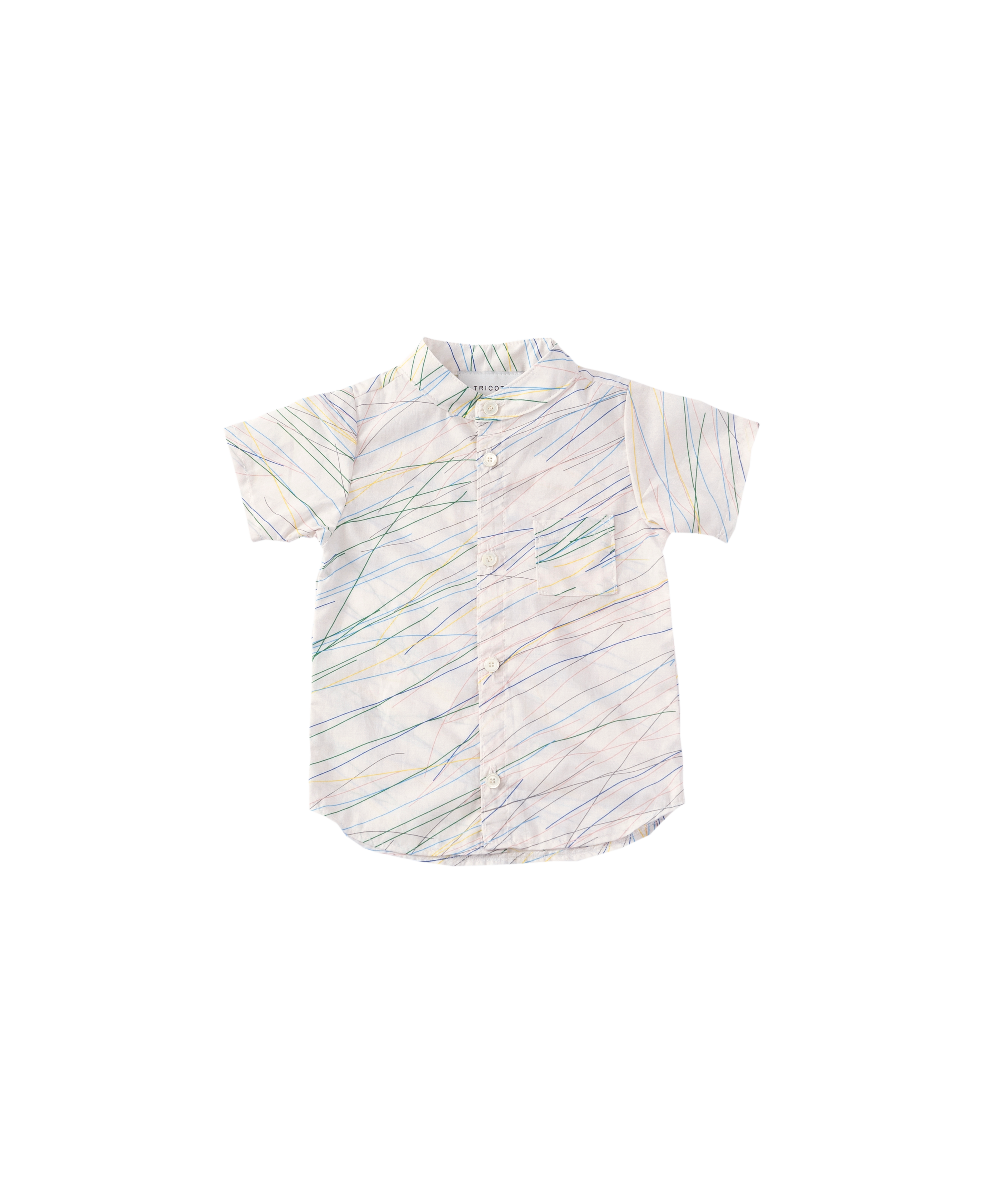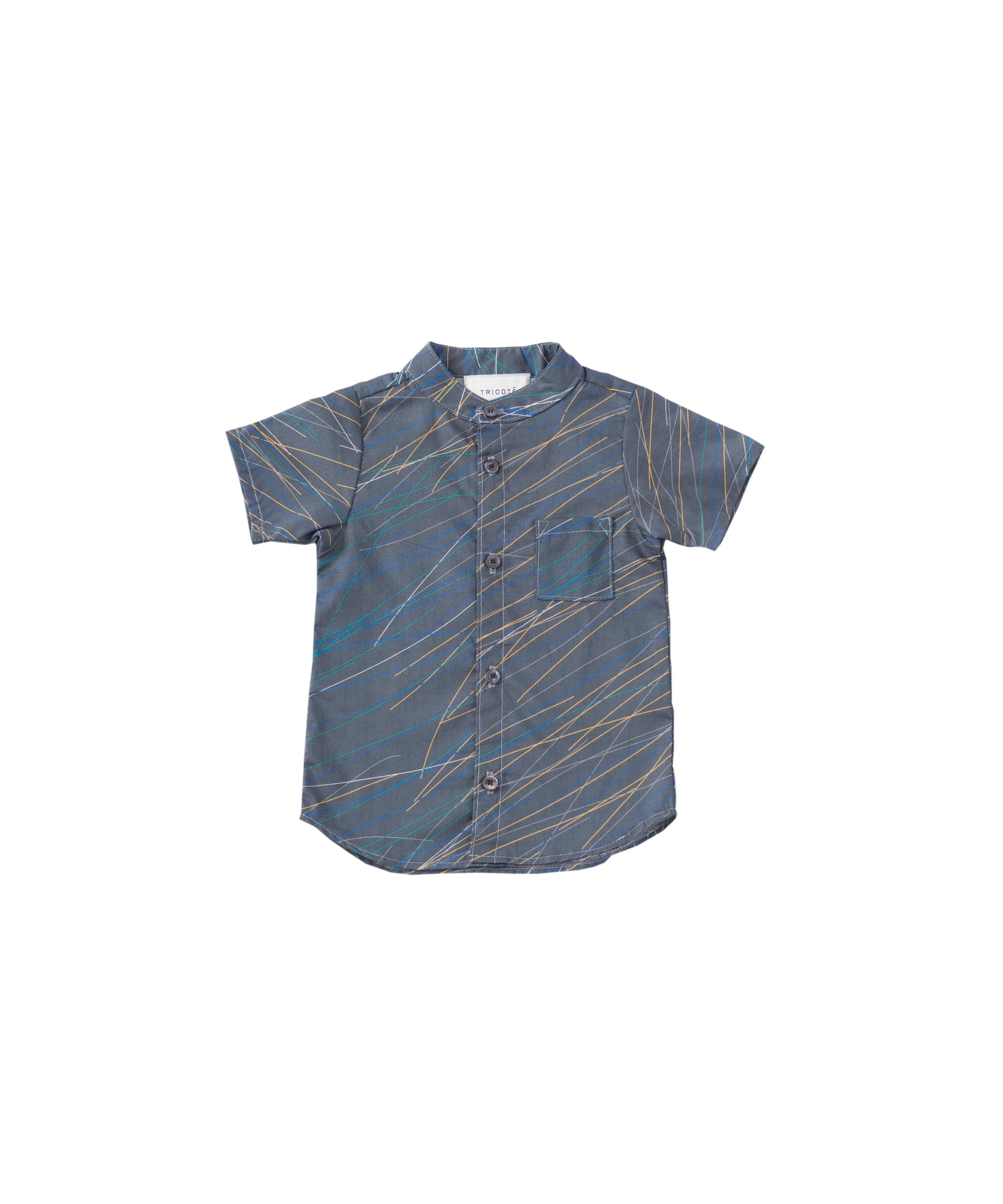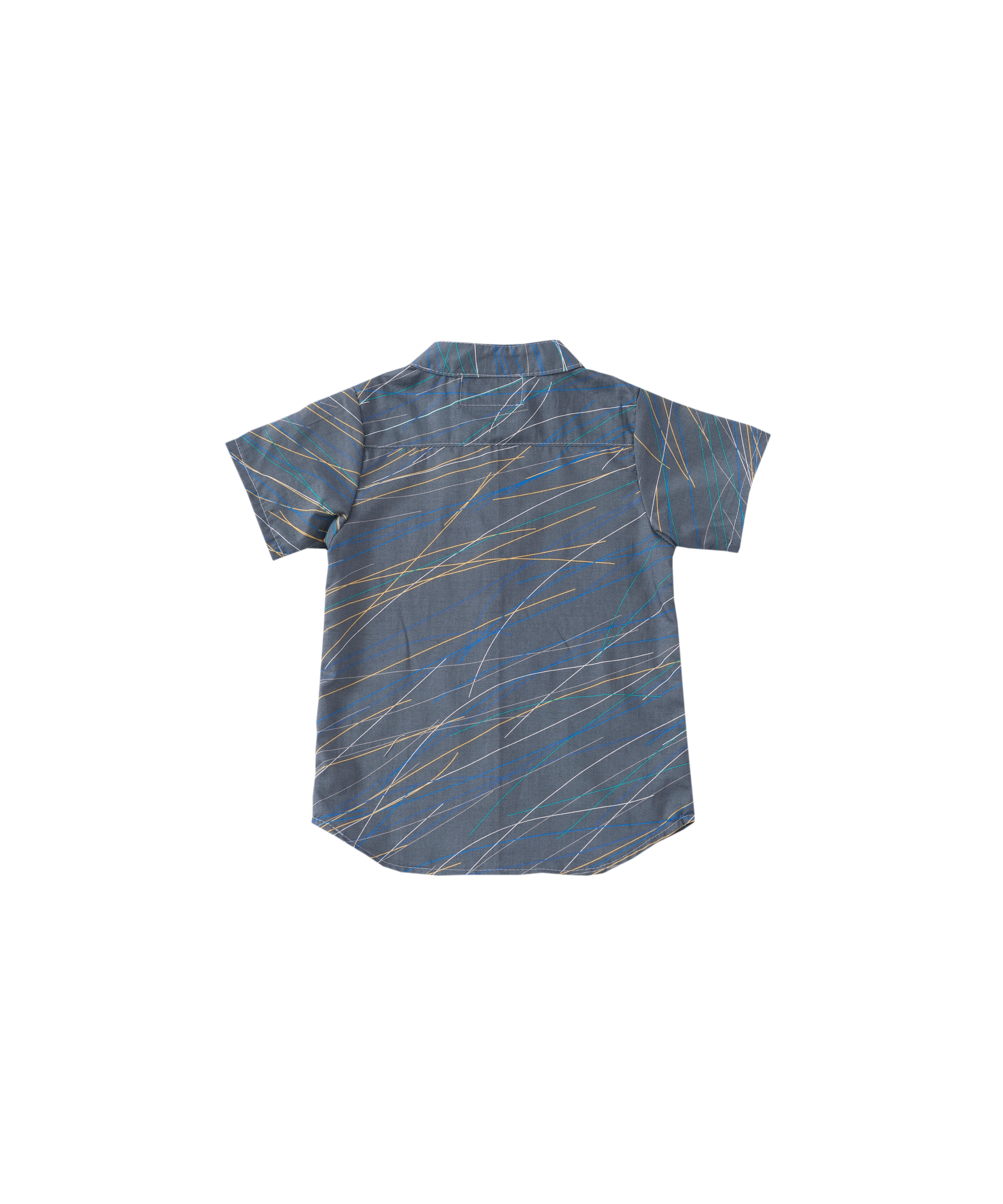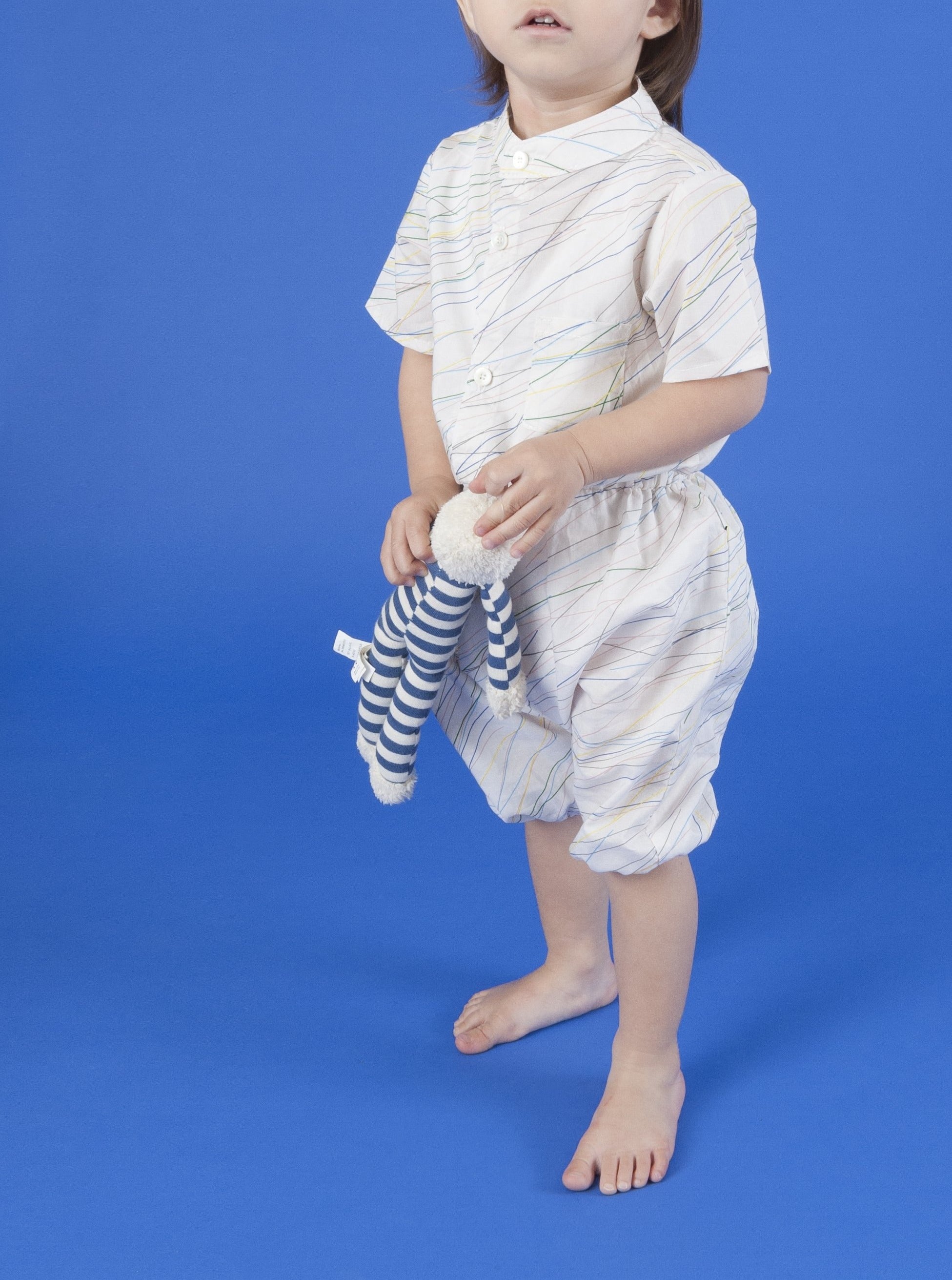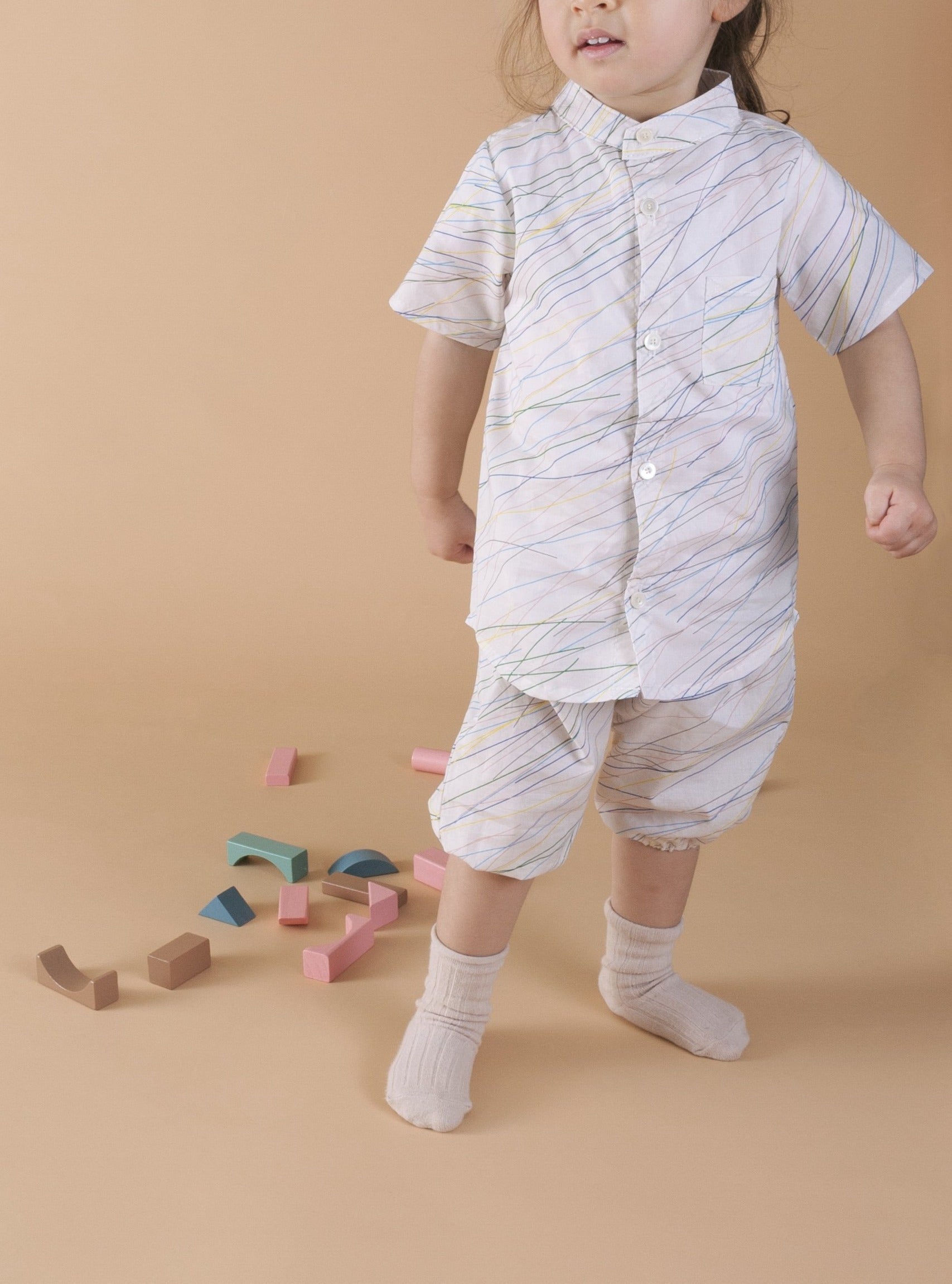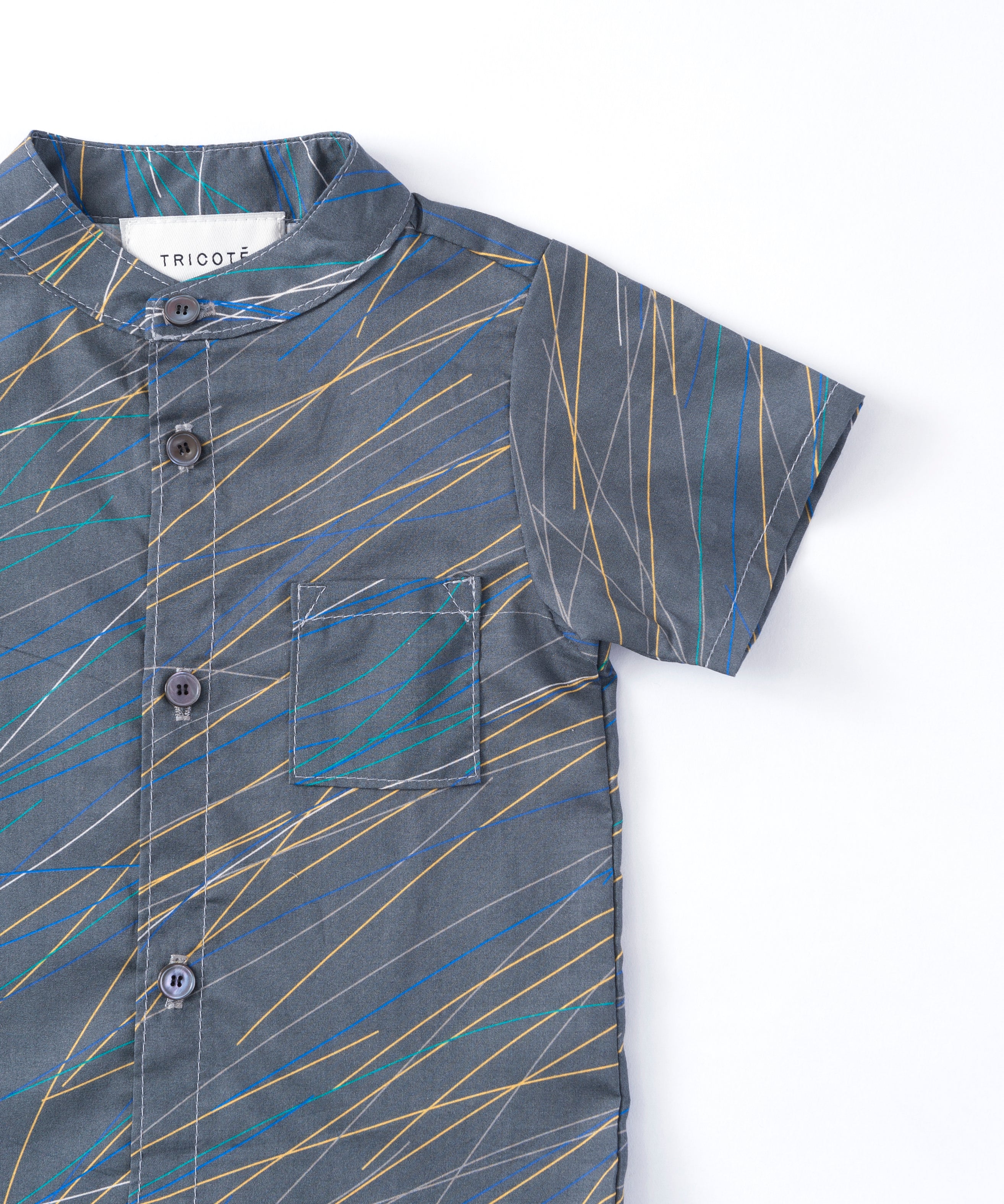 BABY SHIRT SHOWER
SKU: TR91BA057-97CHARCOAL-90
---
Details
80cm 身丈 39cm / 身幅 28cm / 裾幅 29cm
90cm 身丈 42cm / 身幅 29cm / 裾幅 31cm

Materials 
綿 100%

テキスタイルメーカーKOKKAとのコラボテキスタイルを使用したコットンシャツです。シャツ型のデザインなのできちんと見せたい時にもオススメです。お揃いのサルエルパンツとセットで着用可能です。

<お取り扱い上の注意>
この製品は、白又は淡色系との組み合わせにより色移りする場合があります。下着等に色移りした場合はすぐに洗濯して下さい。


Details
80cm Height 39cm / Body Width 28cm / Hem Width 29cm
90cm Height 42cm / Body Width 29cm / Hem Width 31cm

Materials 
100% COTTON

Made in JAPAN

A cotton shirt produced in a collaboration with KOKKA. Can be worn with the matching sarouel pants.

<Handle with care>
This product may transfer color in combination with white or light colors. If the color is transferred to your underwear, please wash it immediately.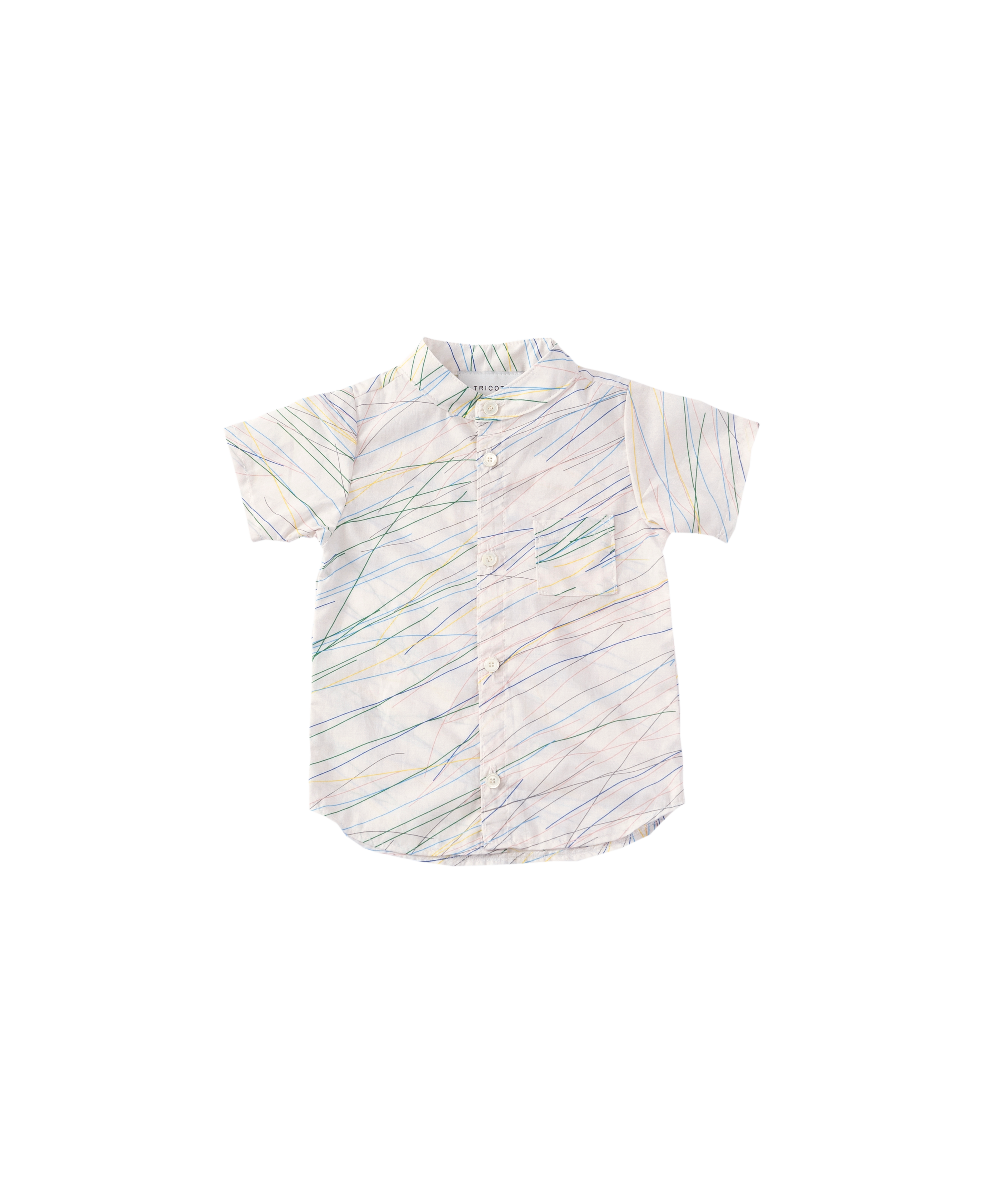 BABY SHIRT SHOWER
SALE価格

¥4,950
通常価格