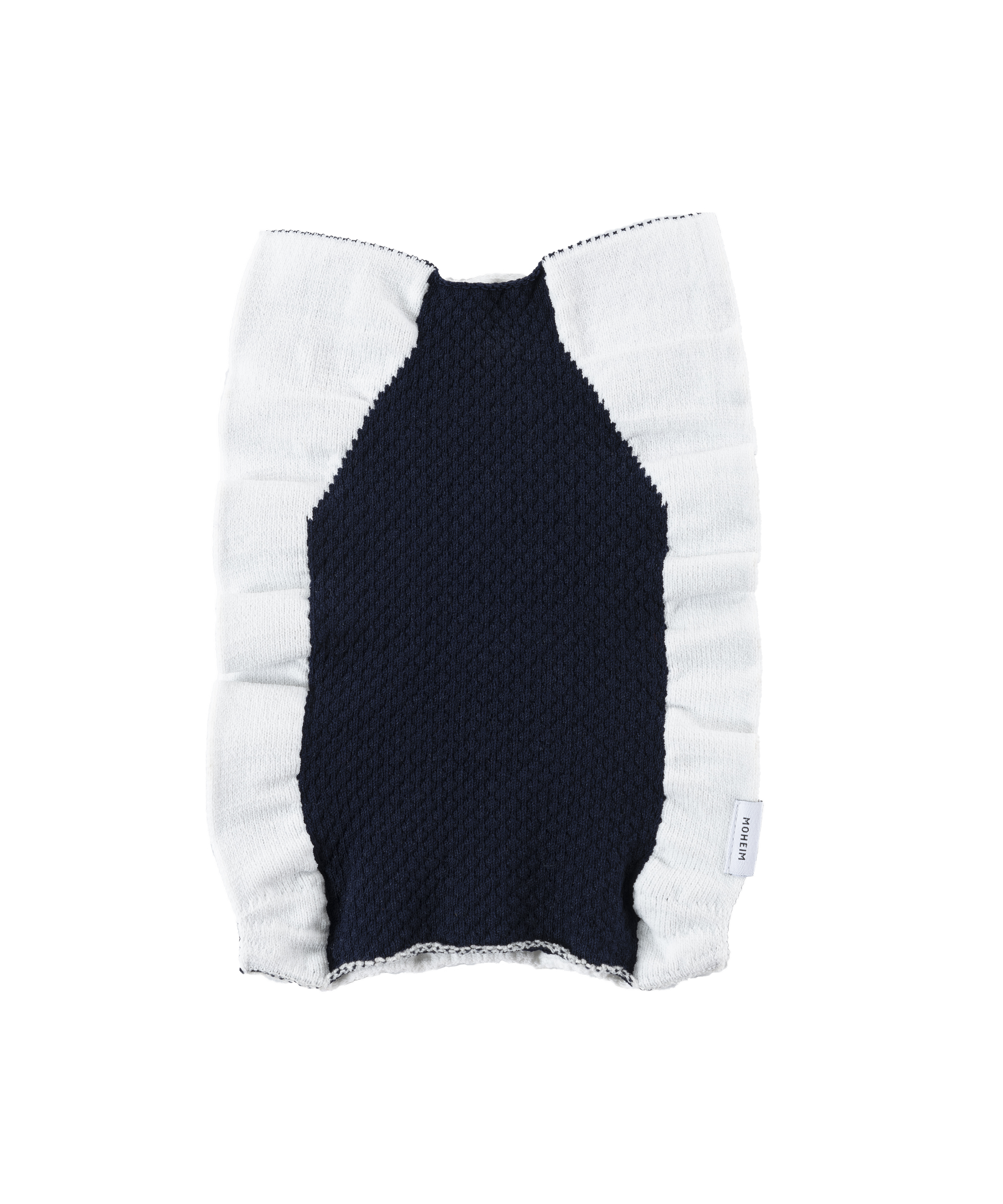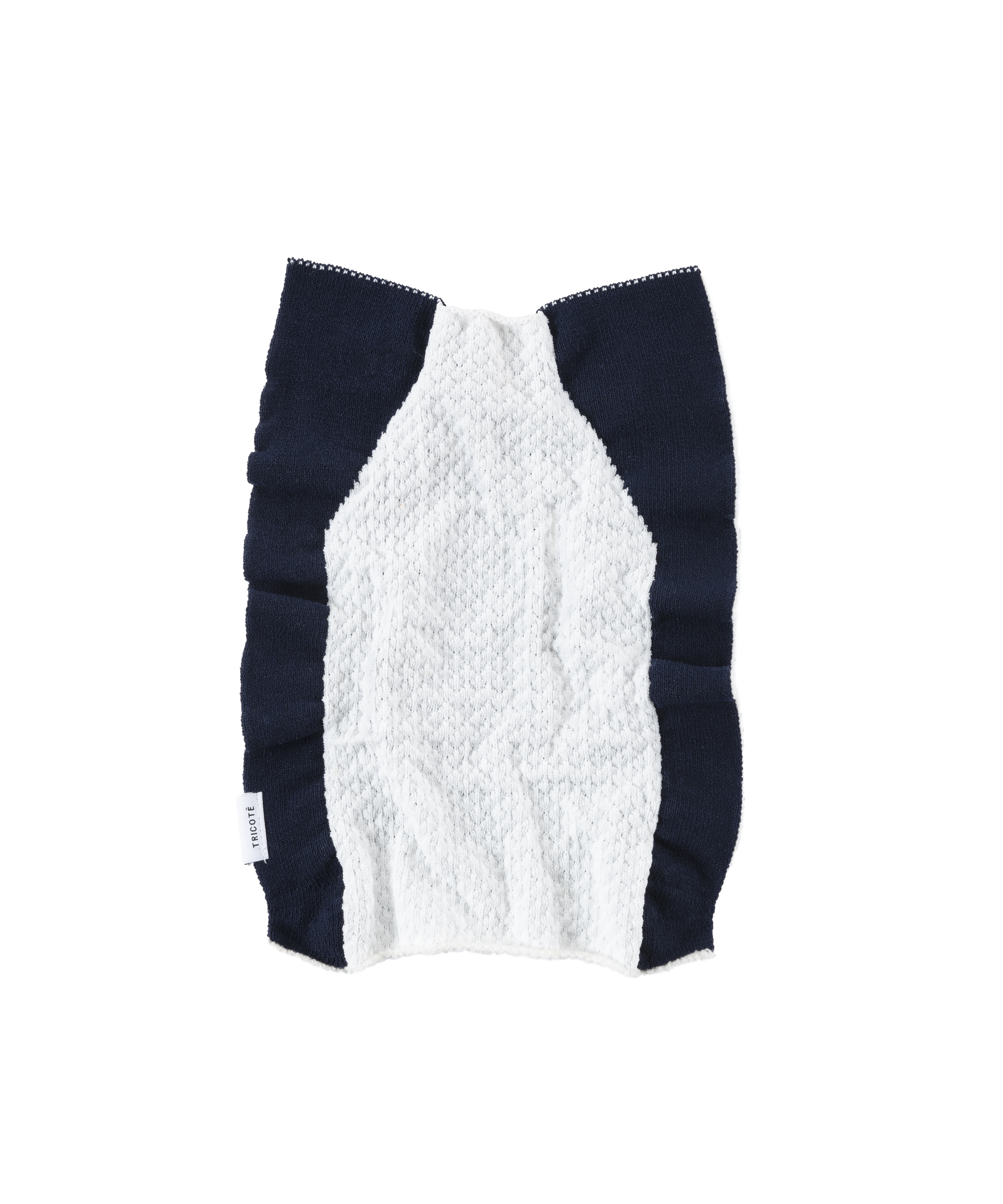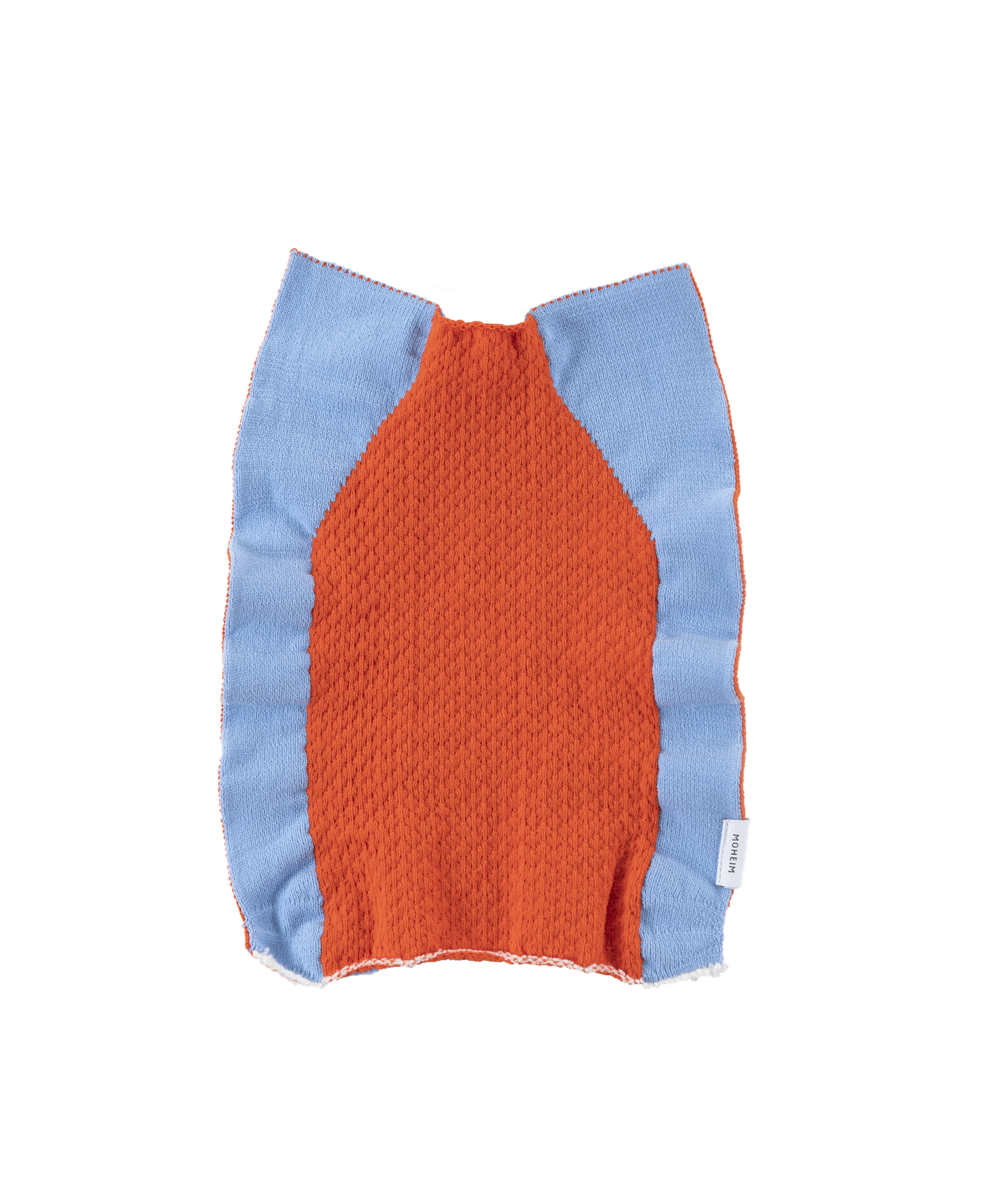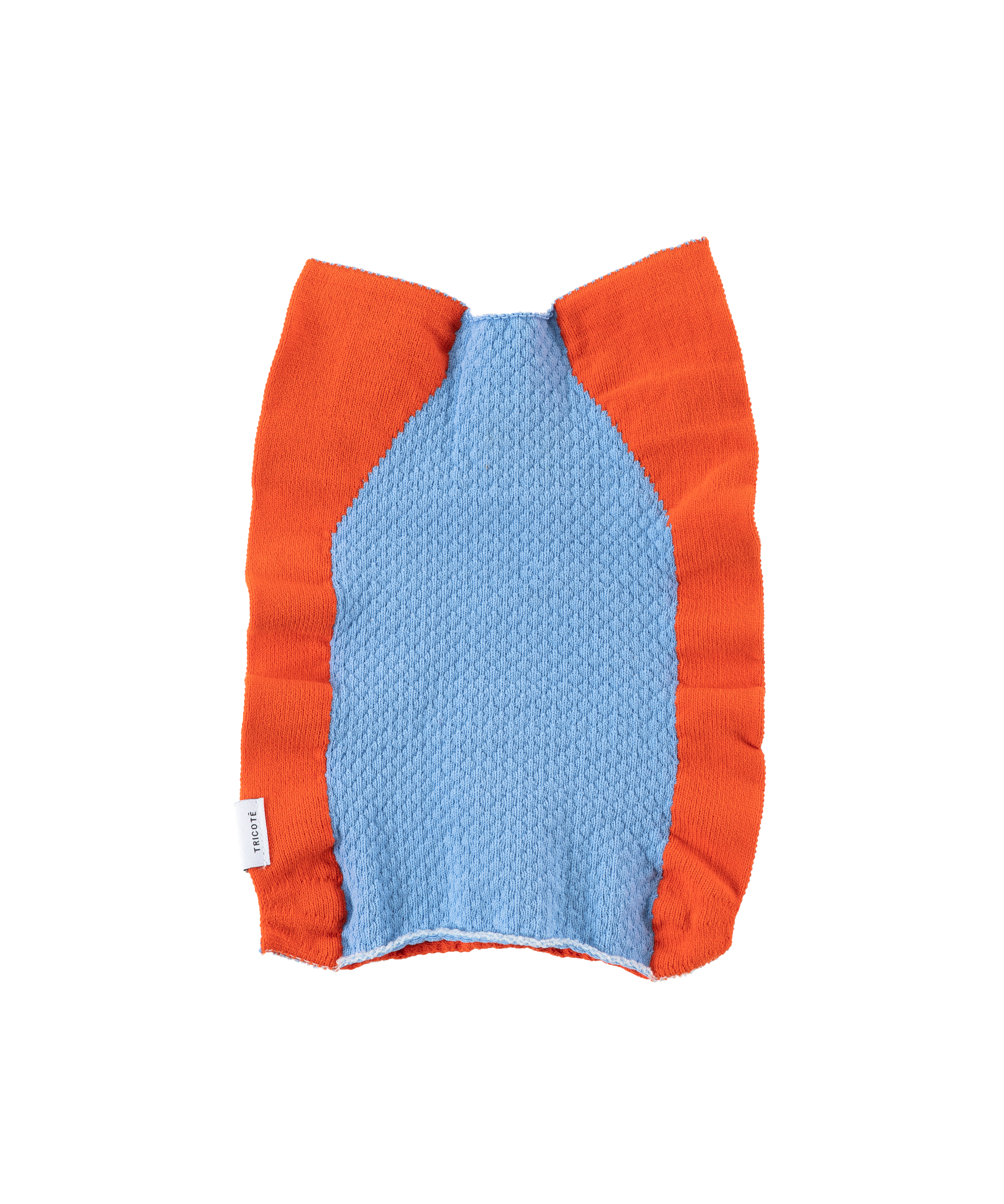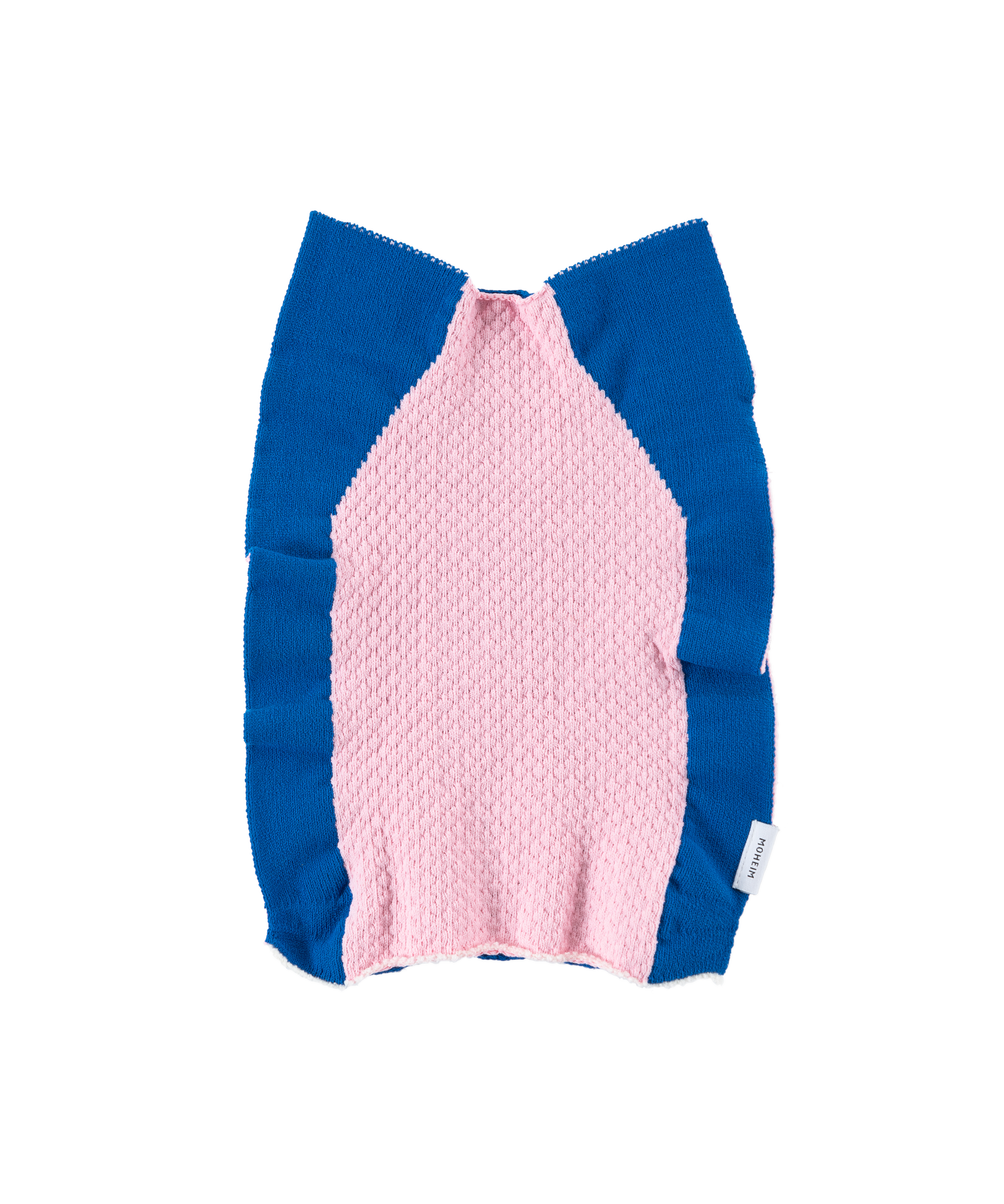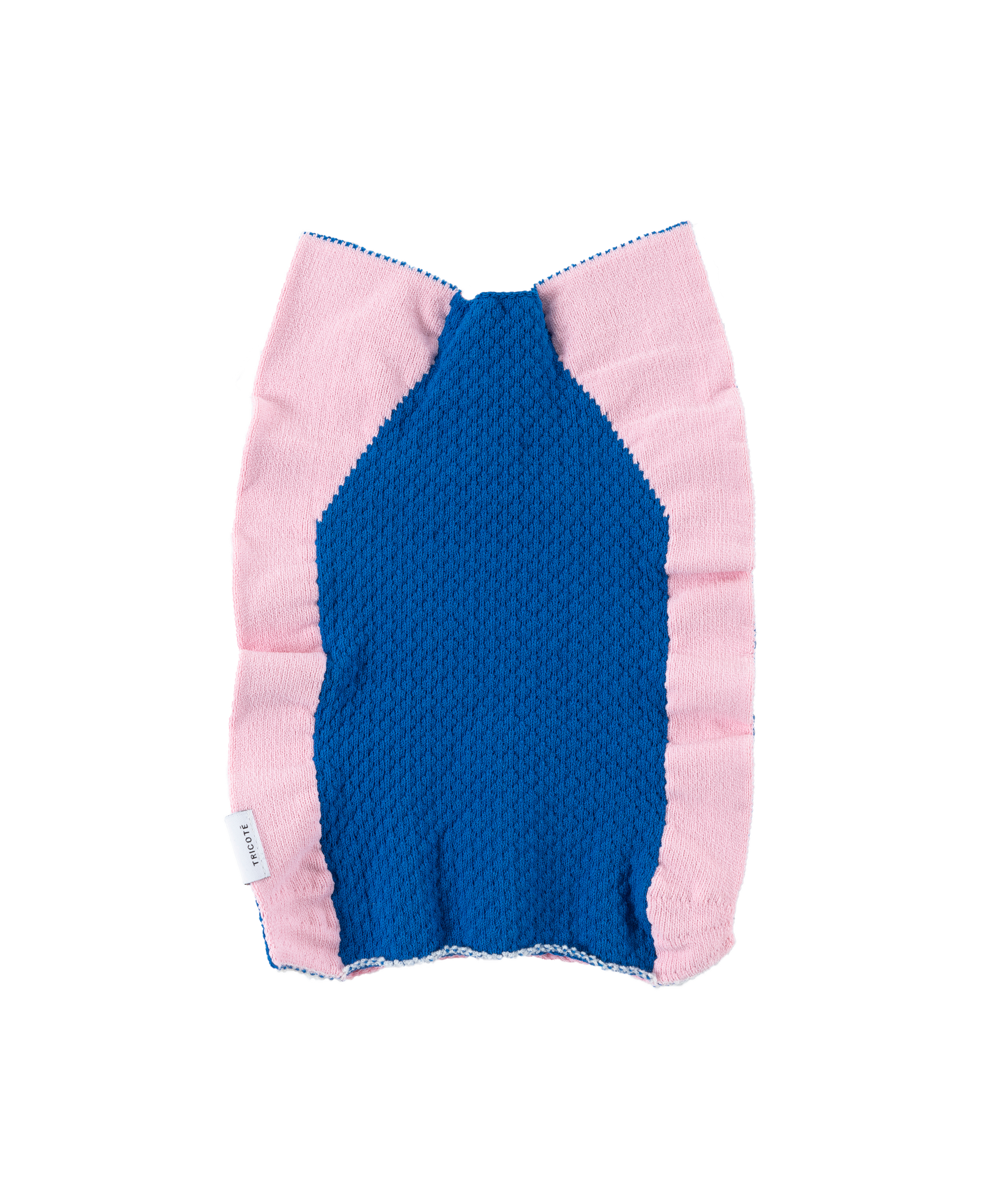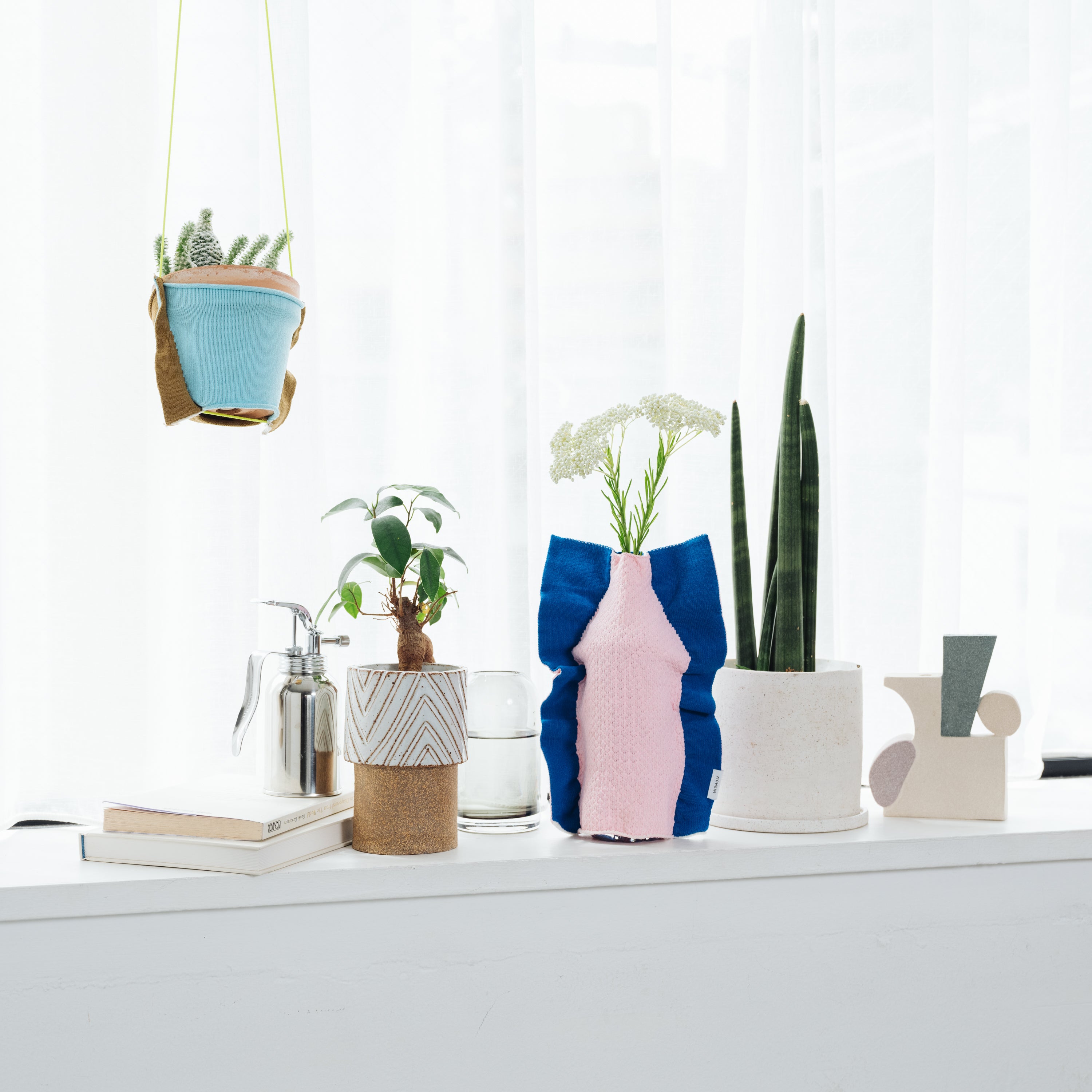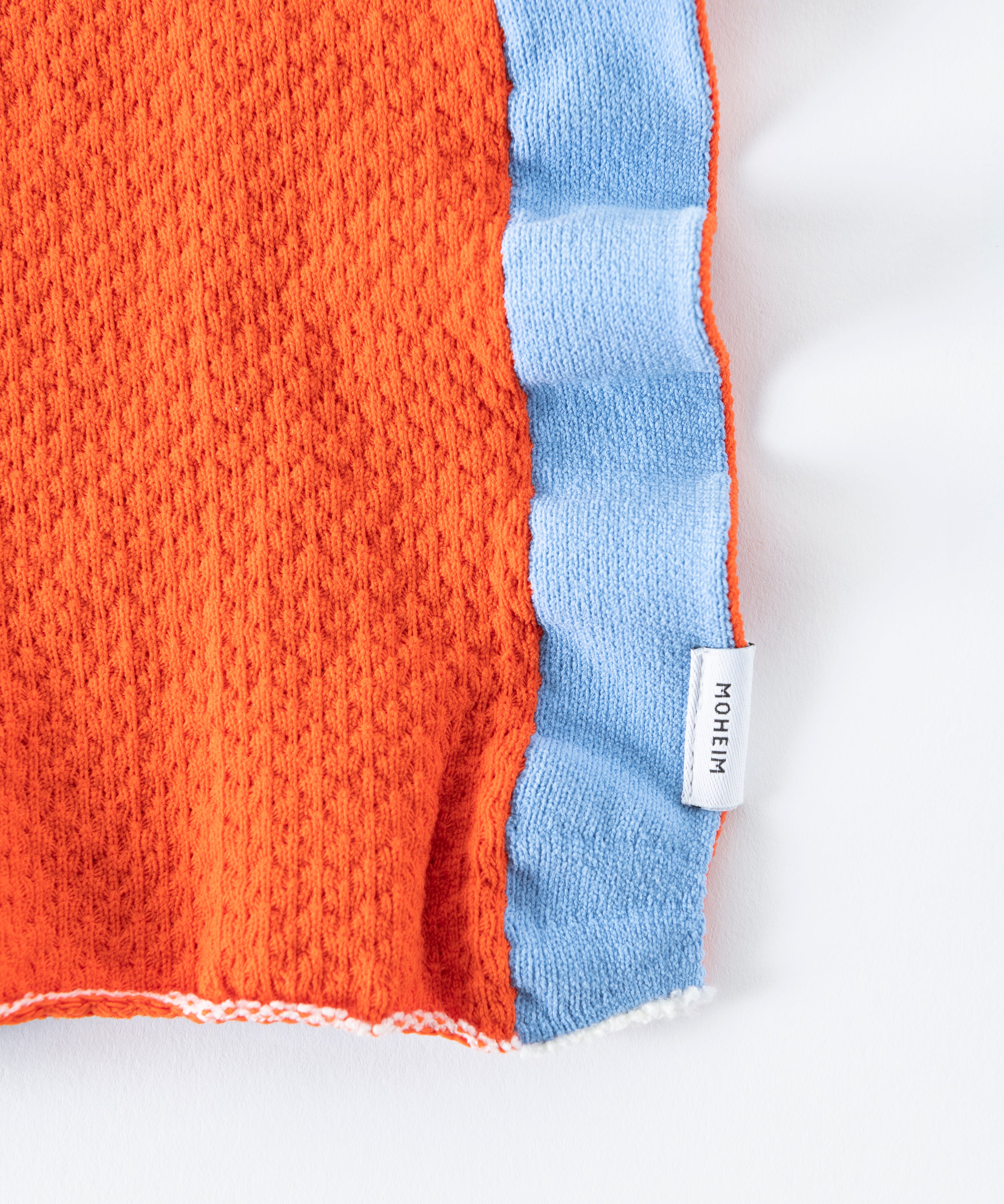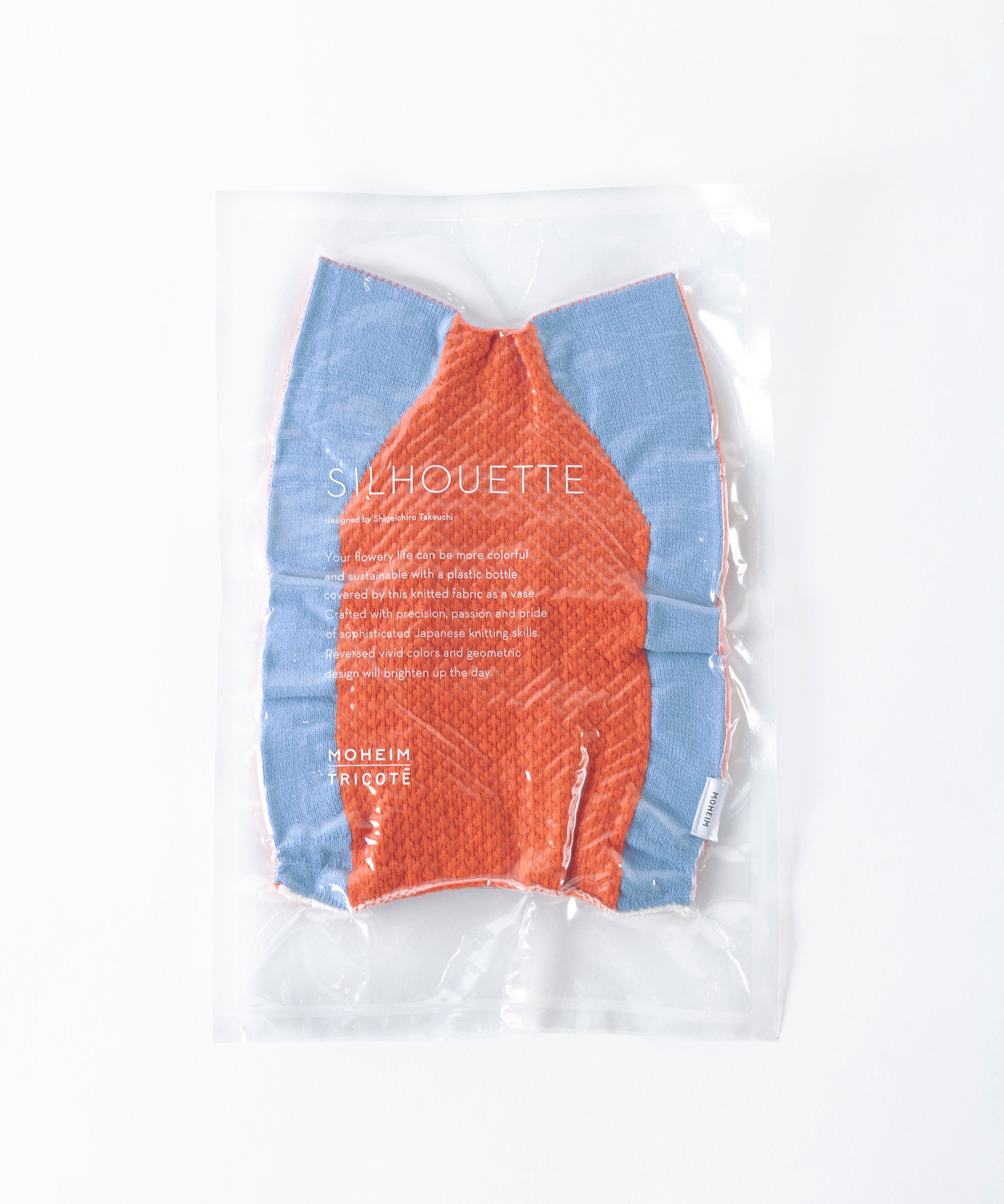 VASE COVER
SKU: TR93PC045-39NAVY-F
---
Details 
サイズ:高さ 25 × 幅 19cm

Materials 
ポリエステル 70% / ポリウレタン 30%

インテリアプロダクトブランドMOHEIMとのコラボレーションで生まれたアイテムで、空いたペットボトルやビンをリユースして使える商品になっています。
凹凸のある素材感のベースカバーです。

<お取り扱い上の注意>
・デリケートな素材を使用しているため、擦れや引っ掛けにご注意ください。
・長時間直射日光に当たると退色の恐れがあります。
・洗濯・ドライクリーニングは行わず、汚れた場合は濡れたタオル等で拭き取ってください。
・タンブラー乾燥・塩素系漂白剤は使用しないでください。


Details 
Size : H 25 × W 19cm

Materials 
70% POLYESTER / 30% POLYURETHANE

Made in JAPAN

Collaboration item with an interior product brand MOHEIM.
A knitted vase cover that can be used over used plastic bottles.

<Handle with care>
・Please be careful not to rub or get caught as it uses delicate material.
・It may fade if it is exposed to direct sunlight for a long time.
・ Do not wash or dry clean, and if it gets dirty, wipe it off with a wet towel.
・ Do not tumble dry or use chlorine bleach.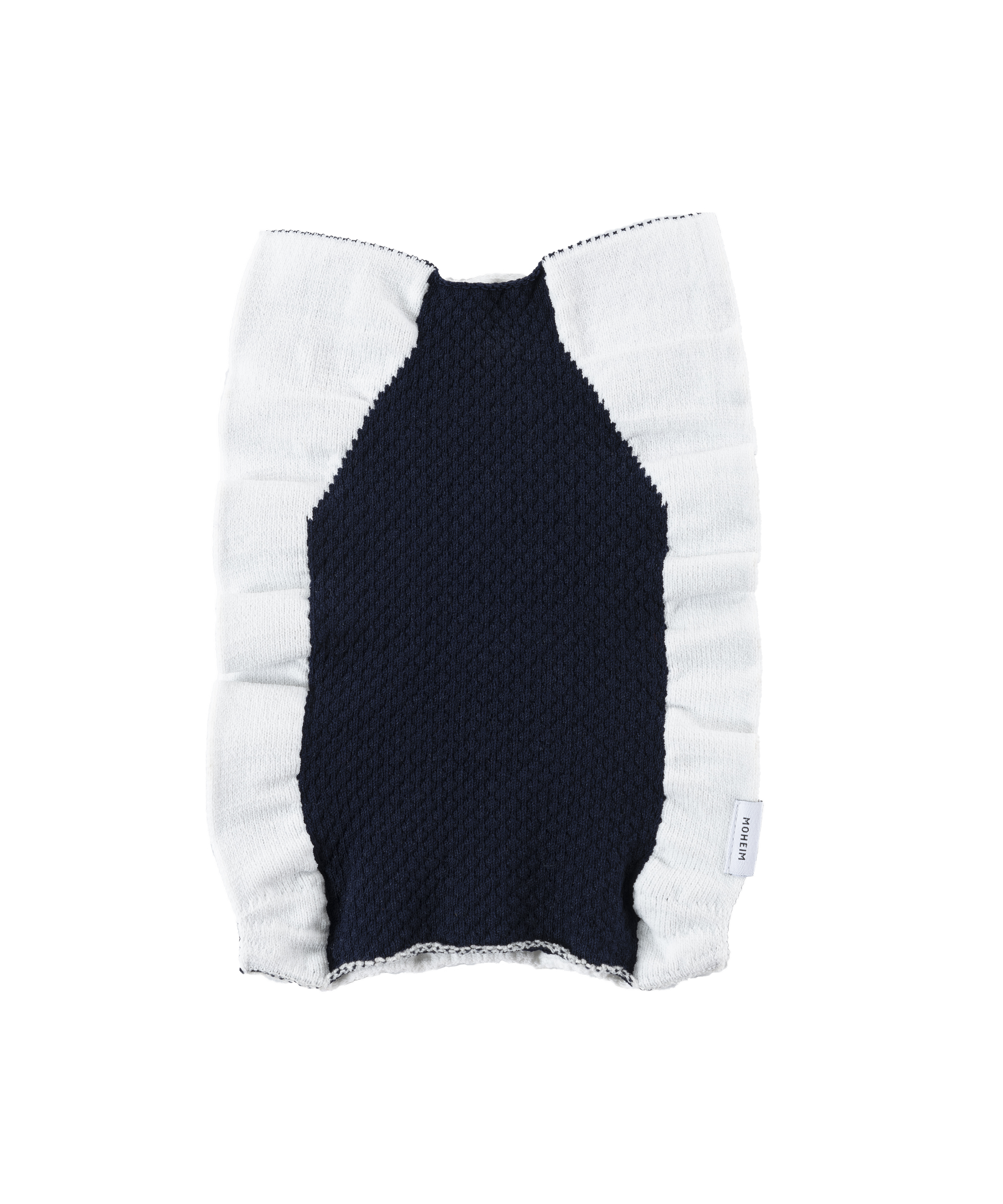 VASE COVER
SALE価格

¥3,850
通常価格