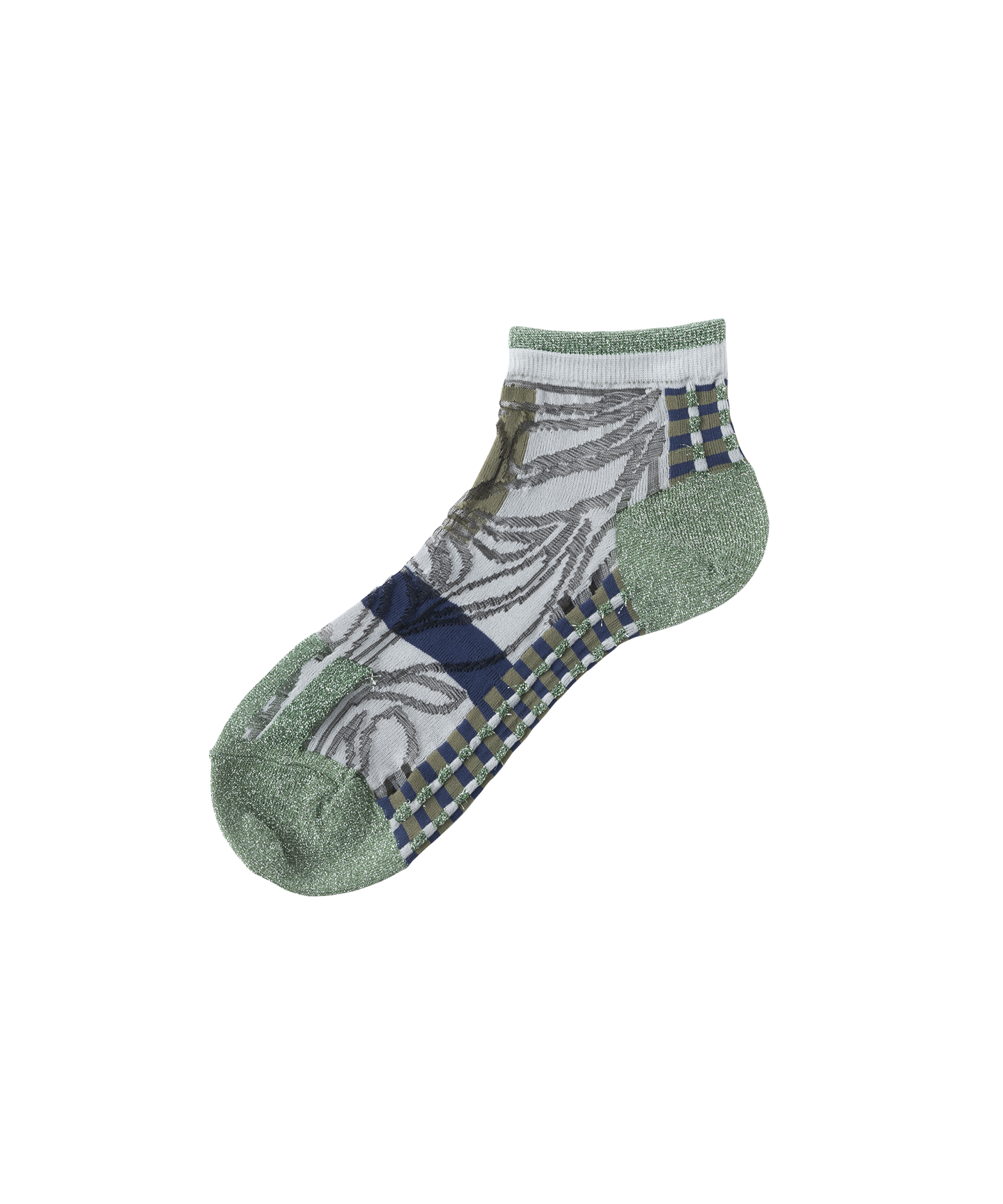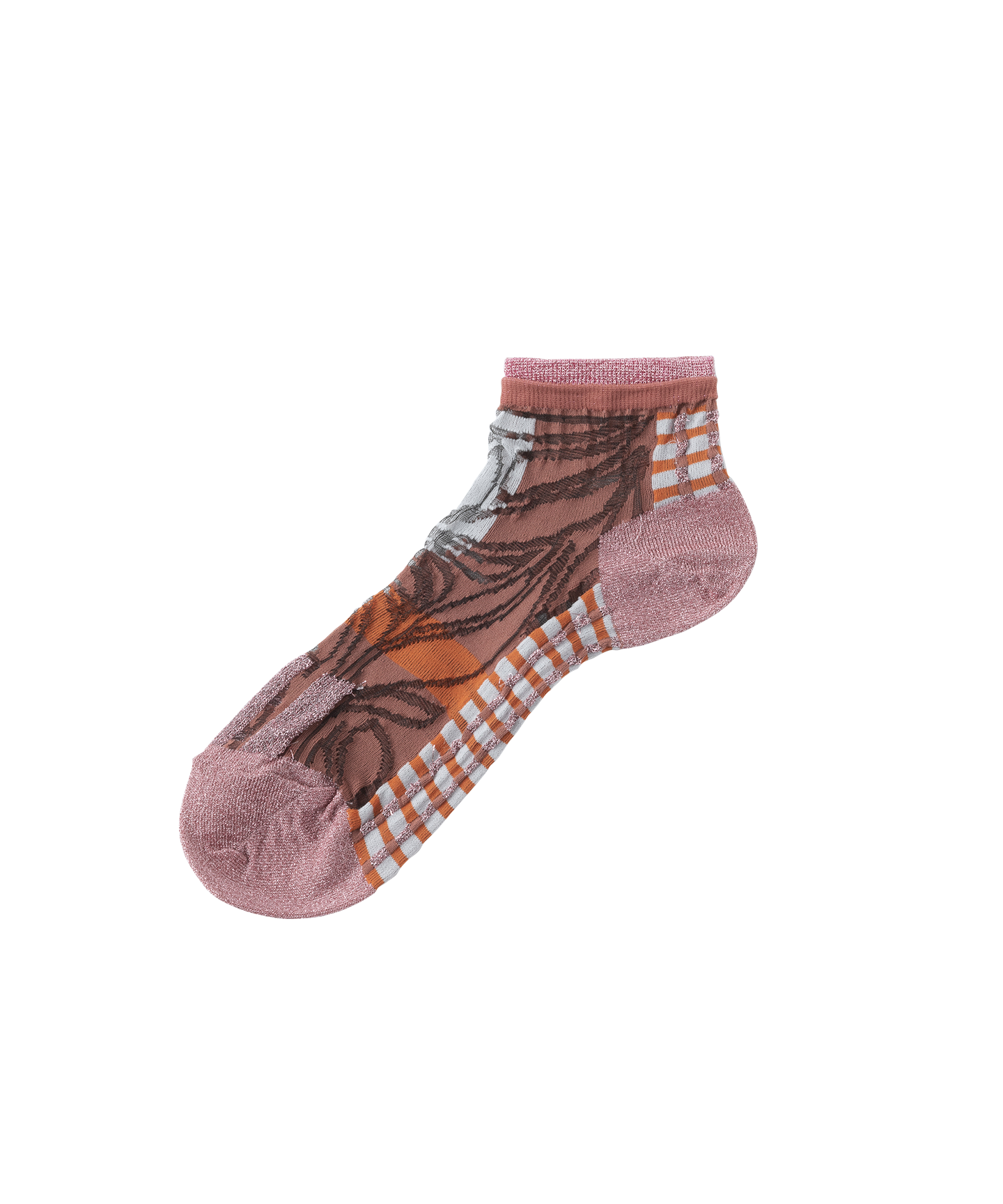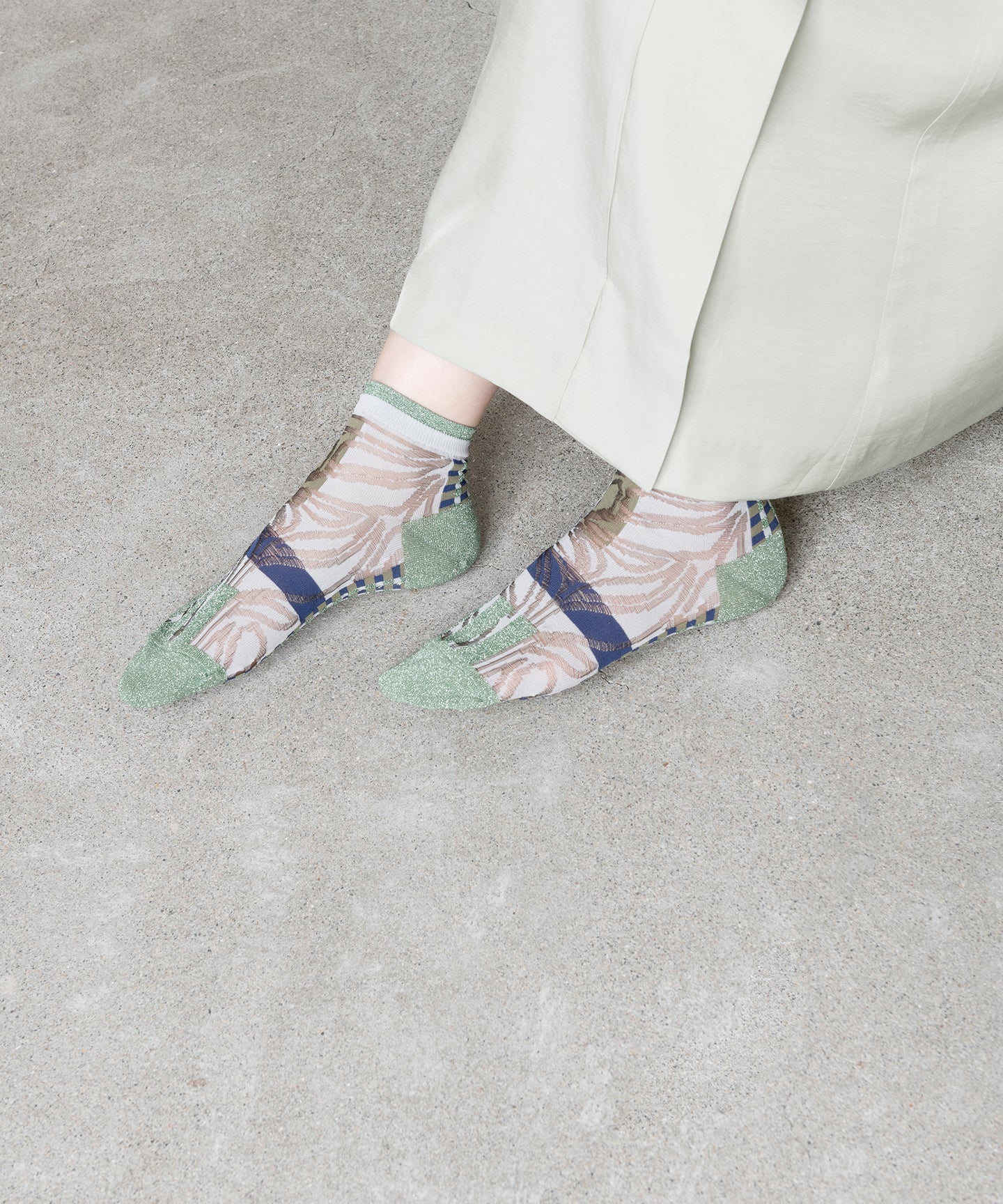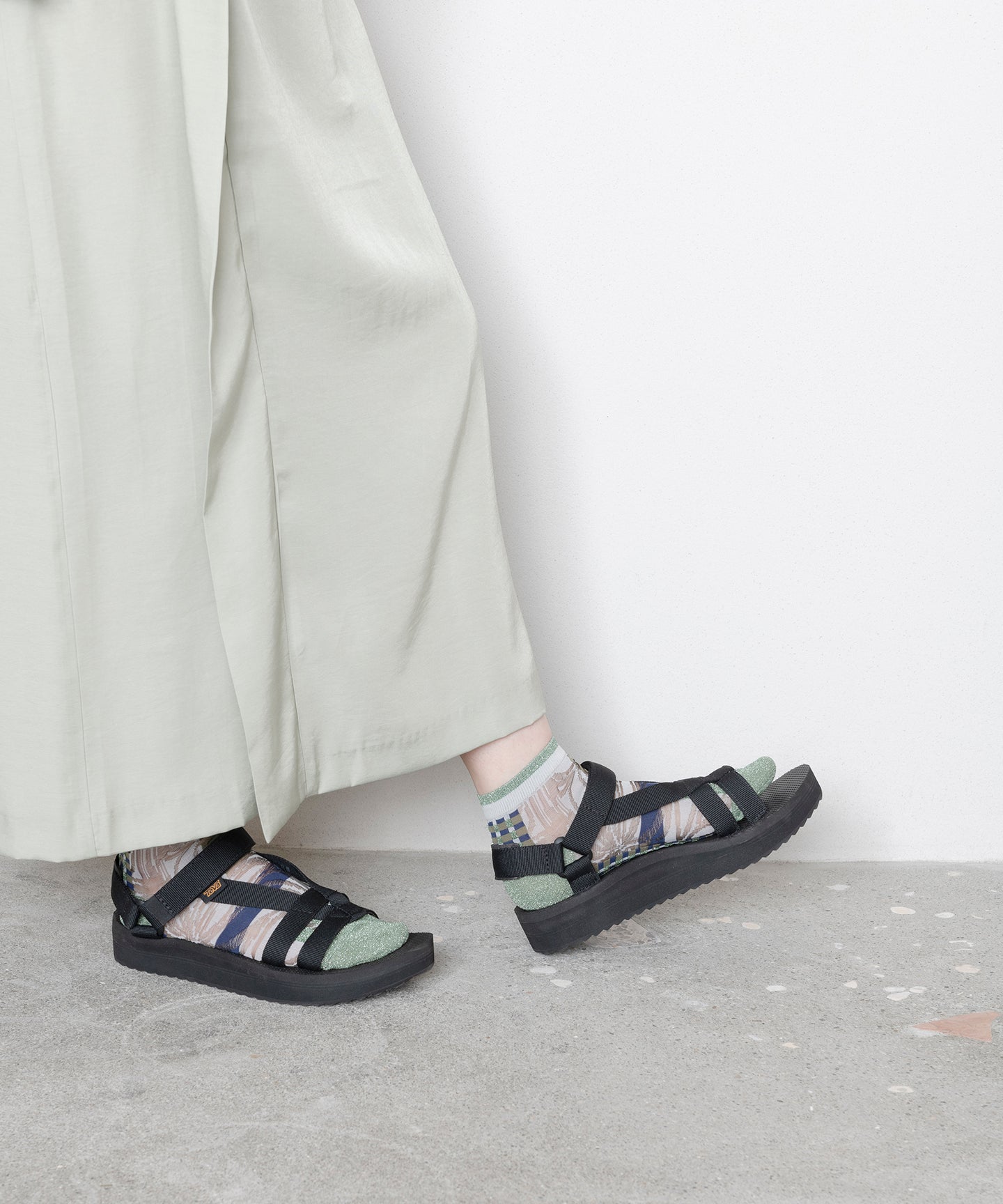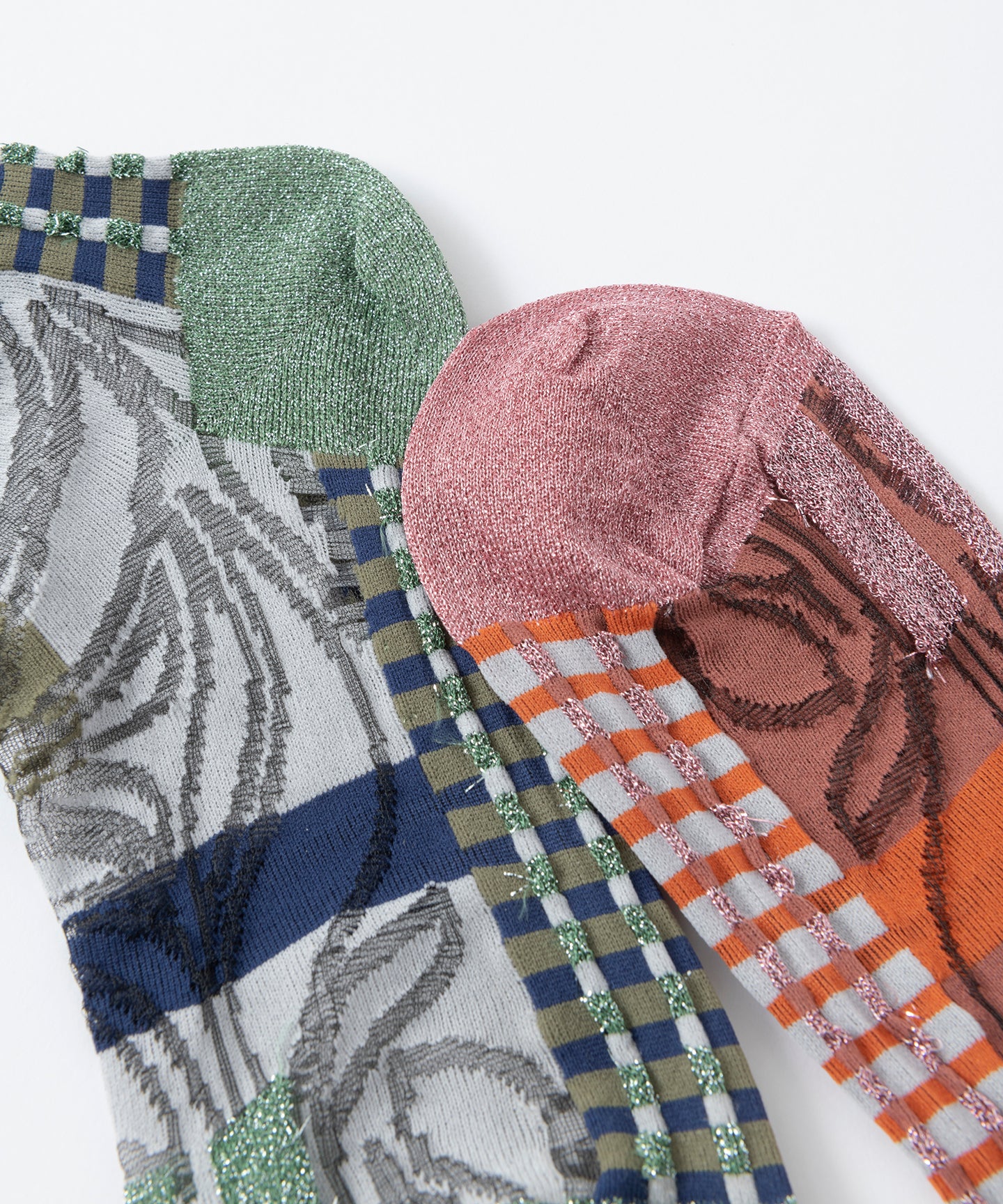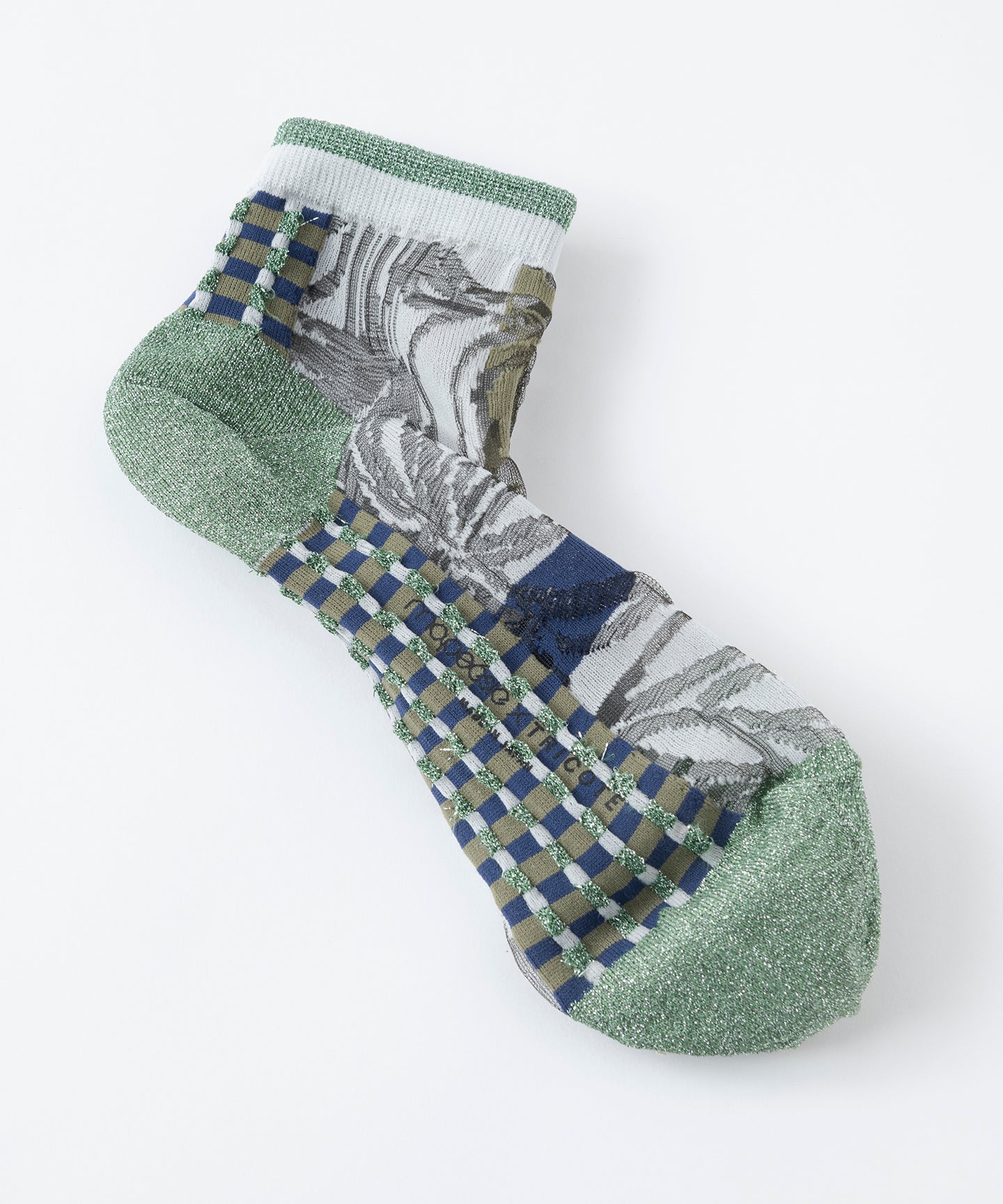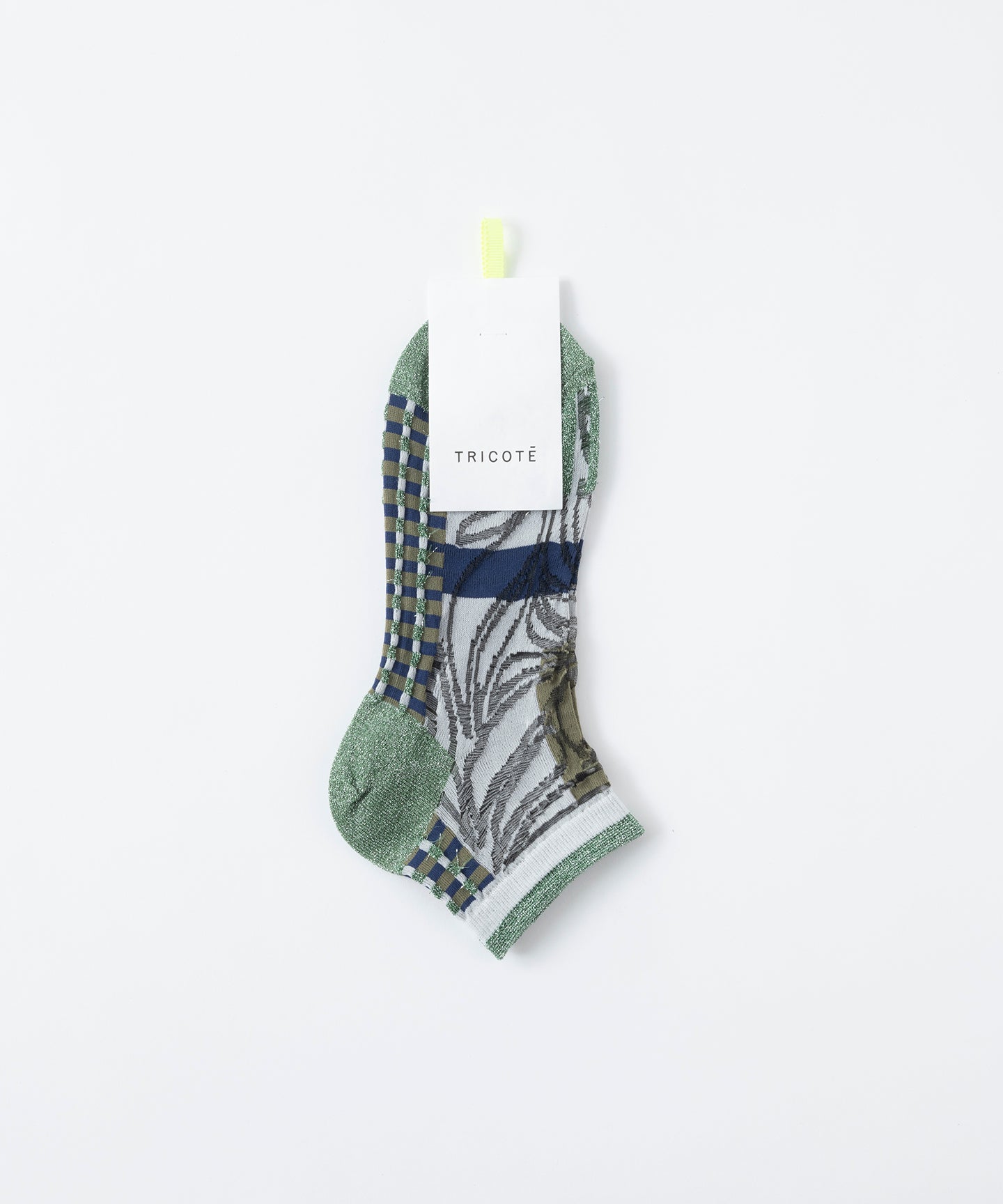 ANEMONE SNEAKERS
SKU: TR21SO023-72PINK-24-26
---
Detail 
サイズ:24-26cm / 丈:約8cm / 厚み:薄手(部分透ける)

Materials 
ナイロン 90% / ポリエステル 10%

先シーズンのコラボレーションが好評だった結果を受けて、今回もTRICOTE とMapoesieの2回目のコラボレーションソックスの展開です。珊瑚を連想させるマリンパターンに透明感のあるキラキラした糸を使用しています。

<お取り扱い上の注意>
この製品は、ファッション性を優先し繊細な糸を使用しております。 着用・着脱の際、爪などの引っかかり等にご注意下さい。 尚、洗濯は手洗いをして下さい。 タンブラー乾燥は避けて下さい。


Detail 
Size : 24-26cm / Length : 8cm / Thickness : Thin

Materials 
90% NYLON / 10% POLYESTER

Made in JAPAN

After the previous season success, Mapoésie and the Japanese brand Tricoté are renewing their collaboration. A marine pattern is revealed, reminiscent of corals. A game of transparency and glittered pink and green knit stylize the socks.

<Handle with care>
This product uses delicate yarns to prioritise its fashionability. Please be careful when taking on and off the item. Also, please hand wash when washing. Please avoid to use the tumble dryer.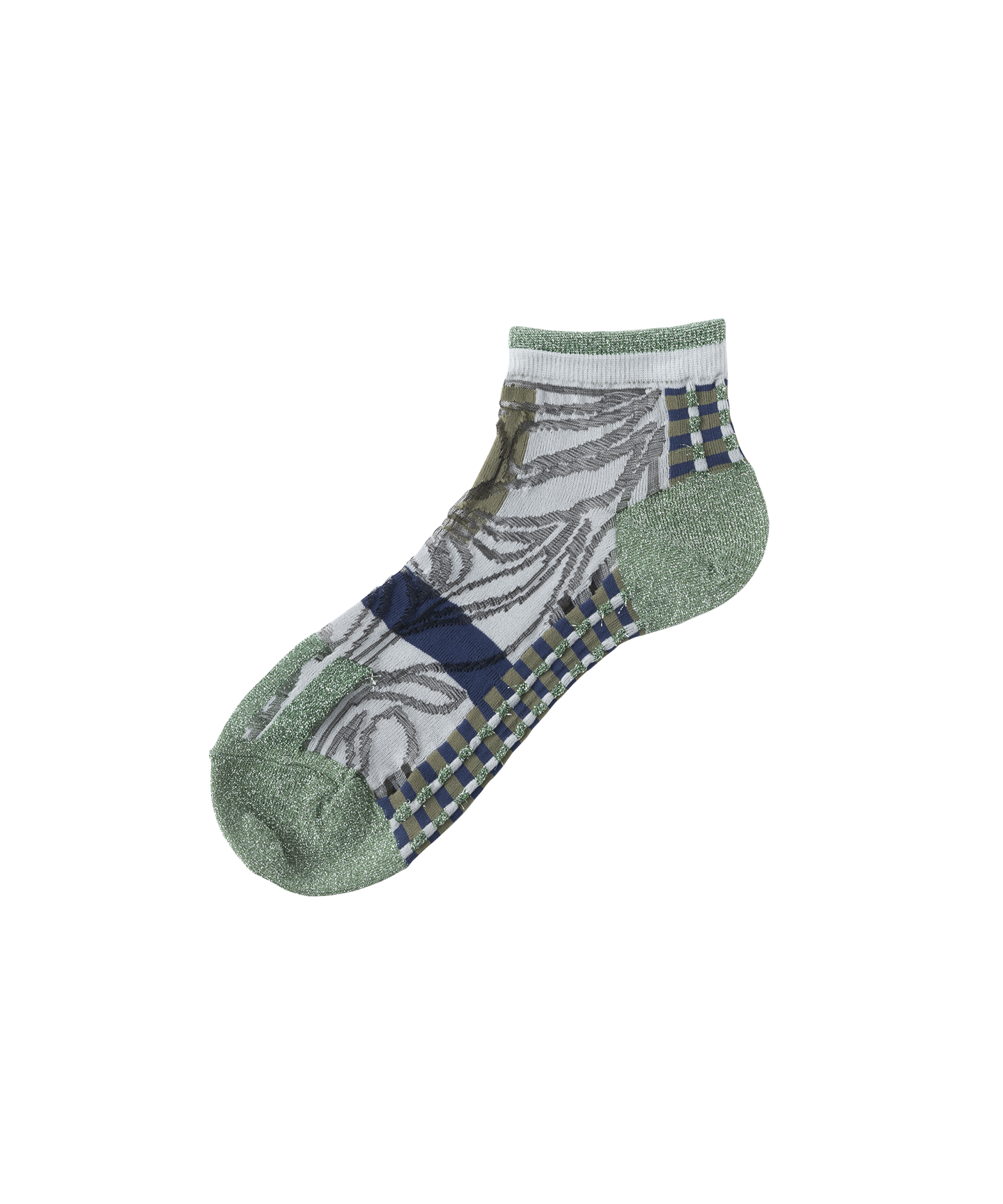 ANEMONE SNEAKERS
SALE価格

¥2,420
通常価格