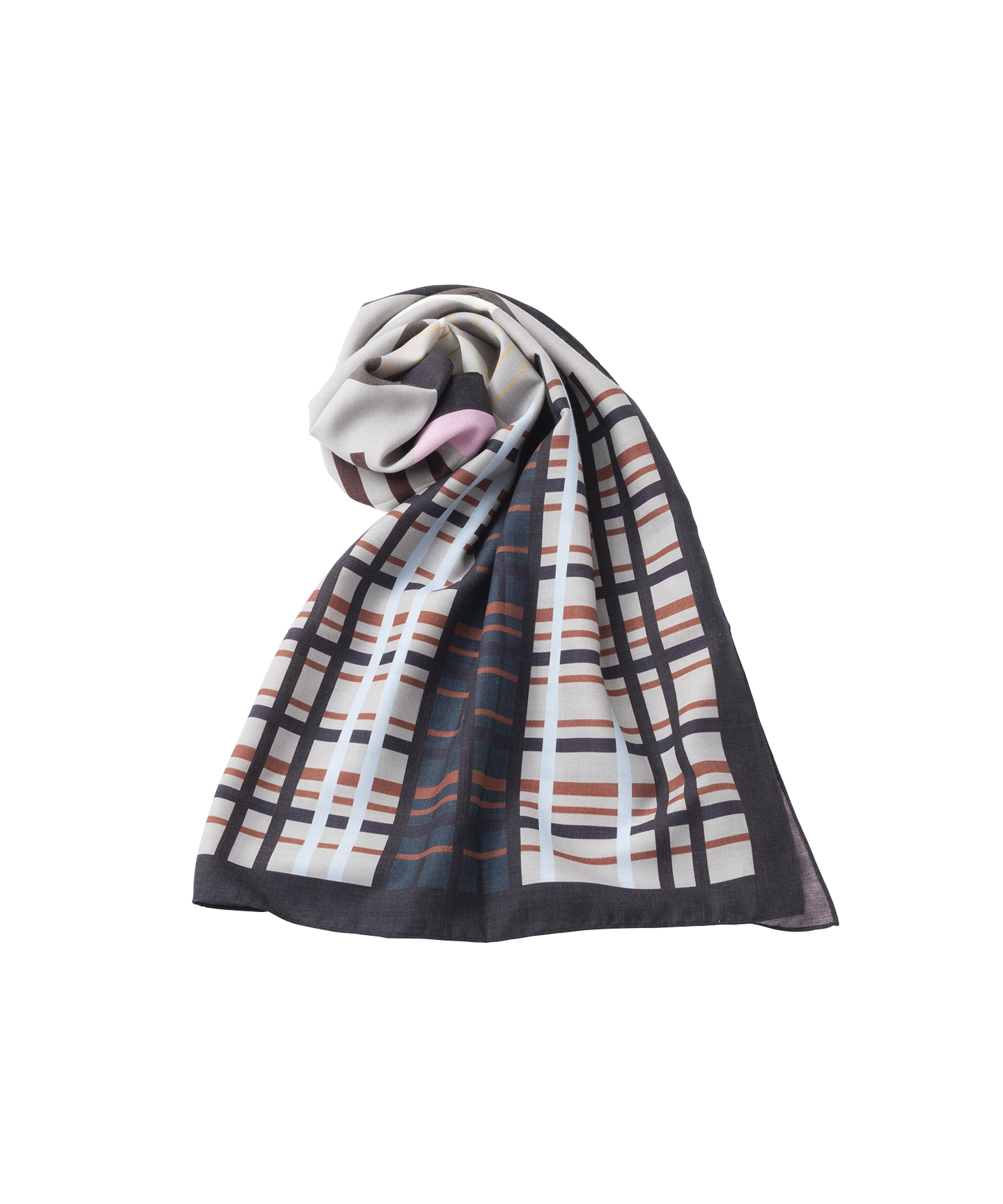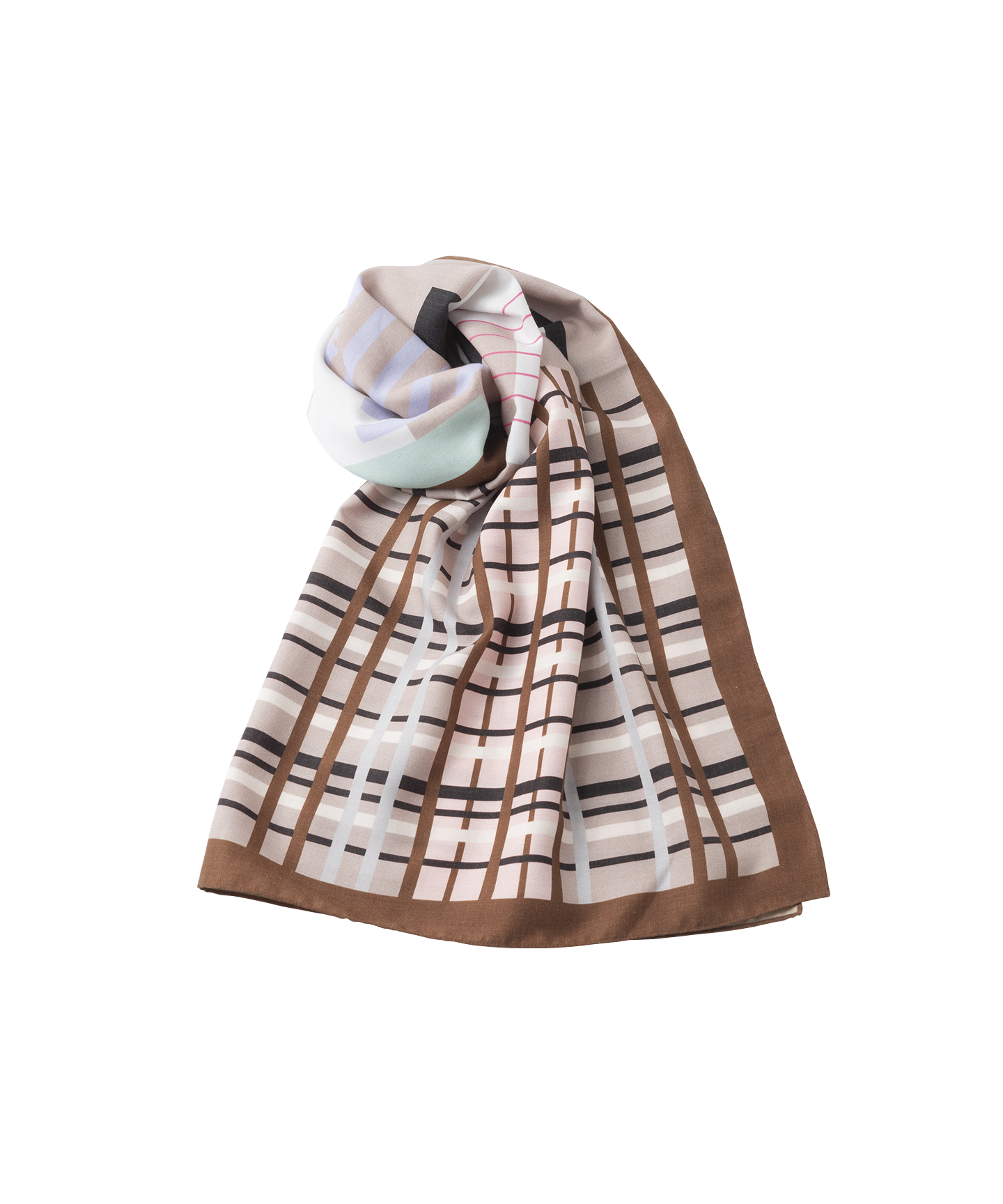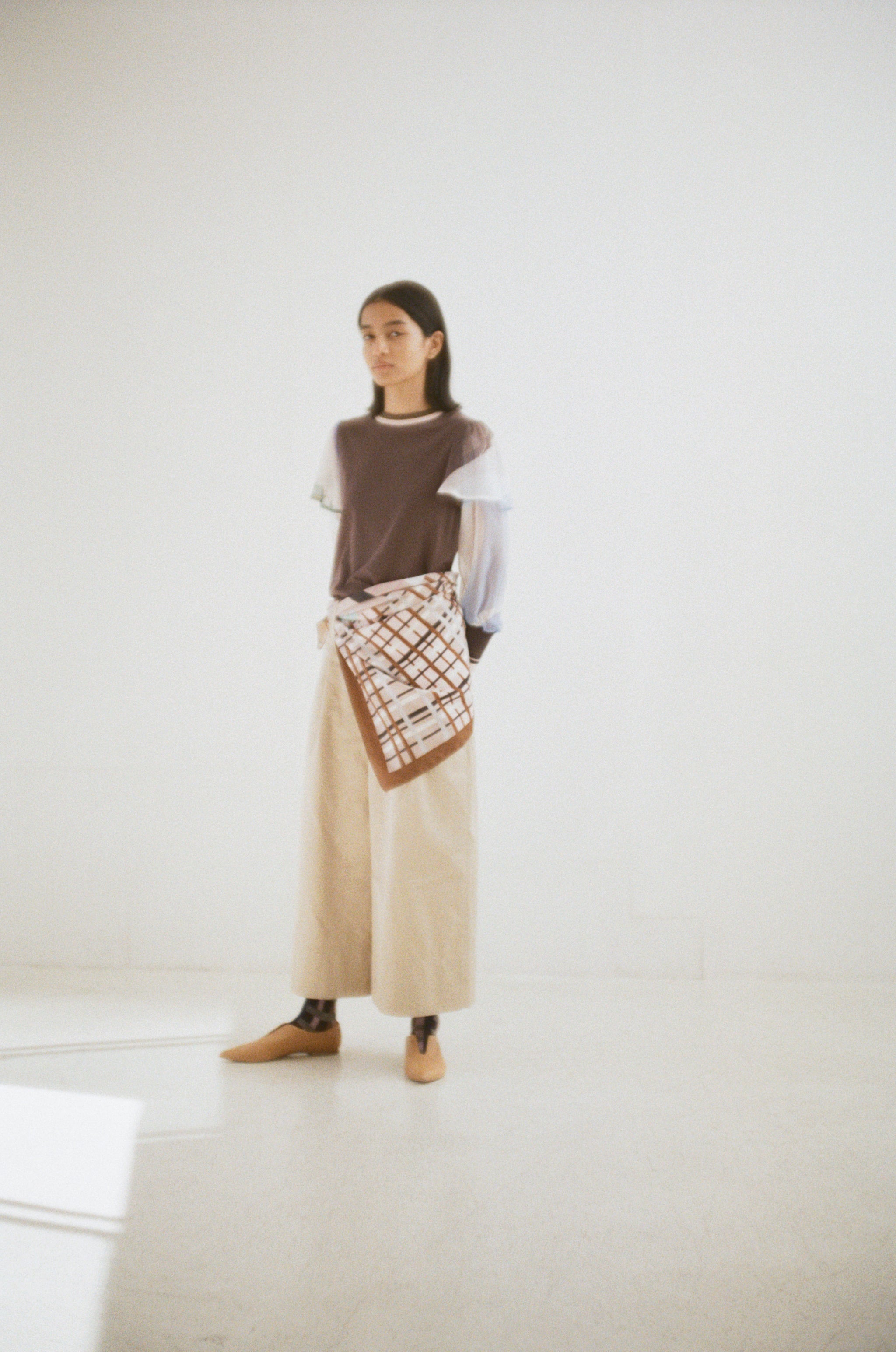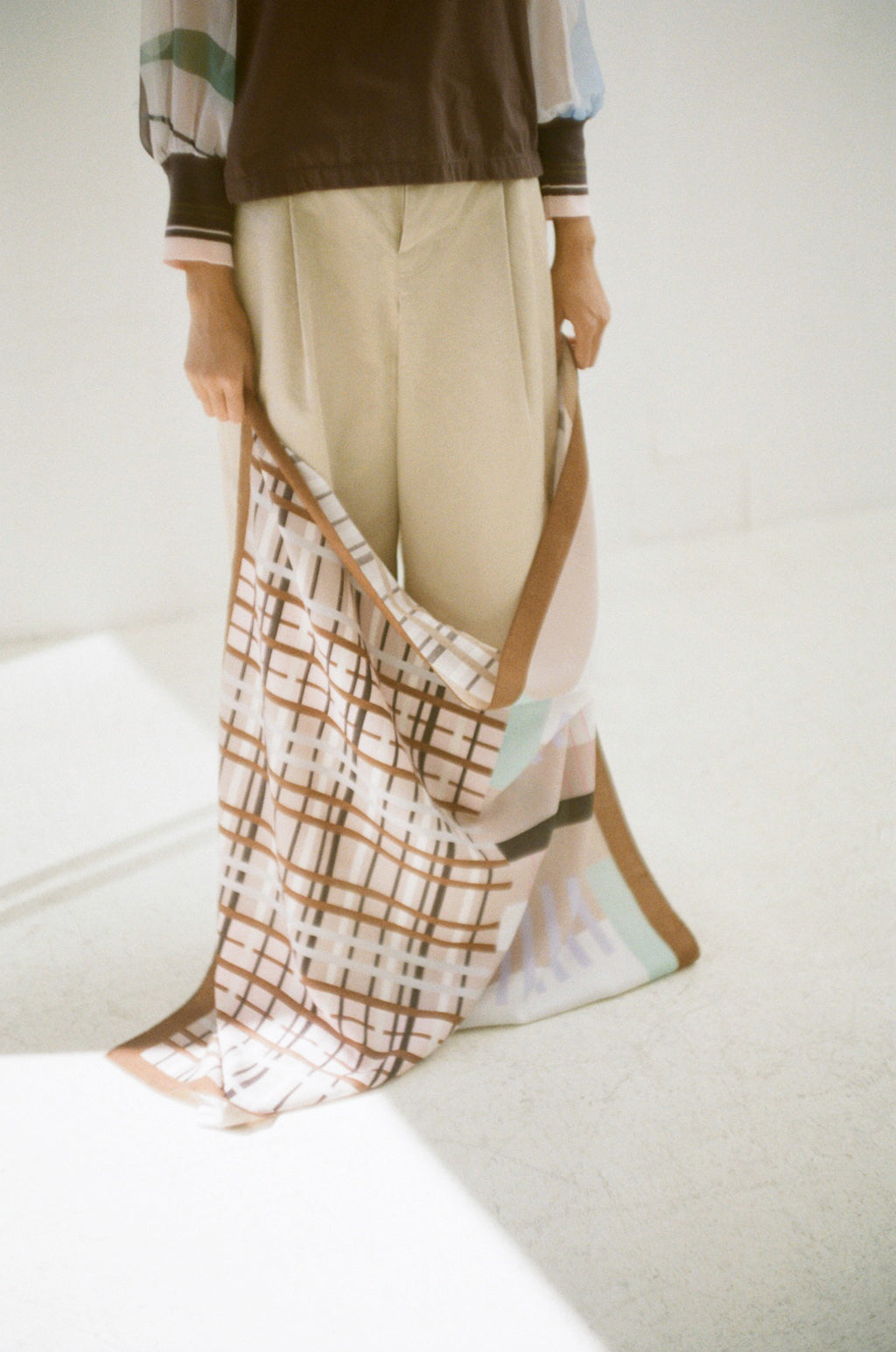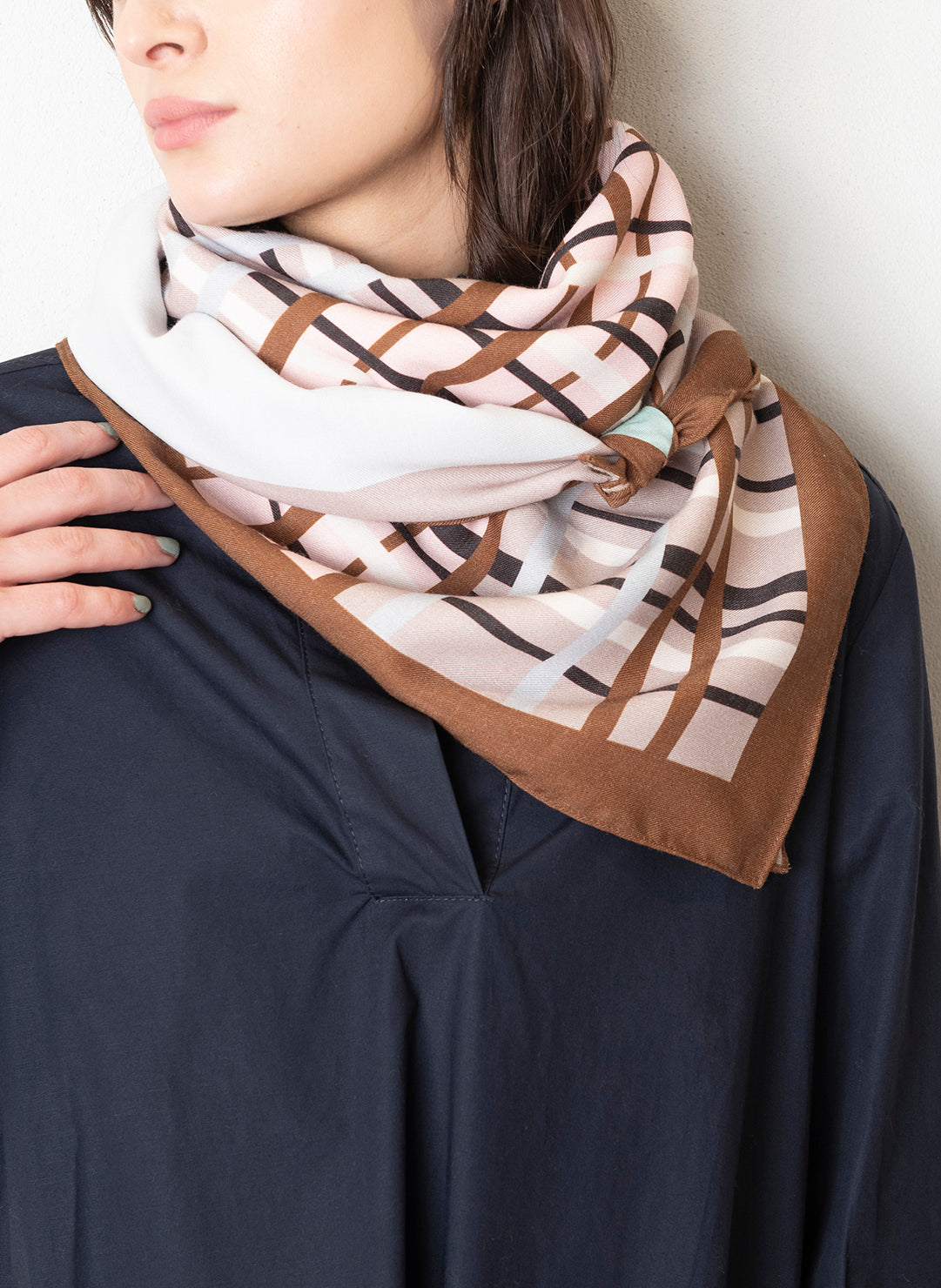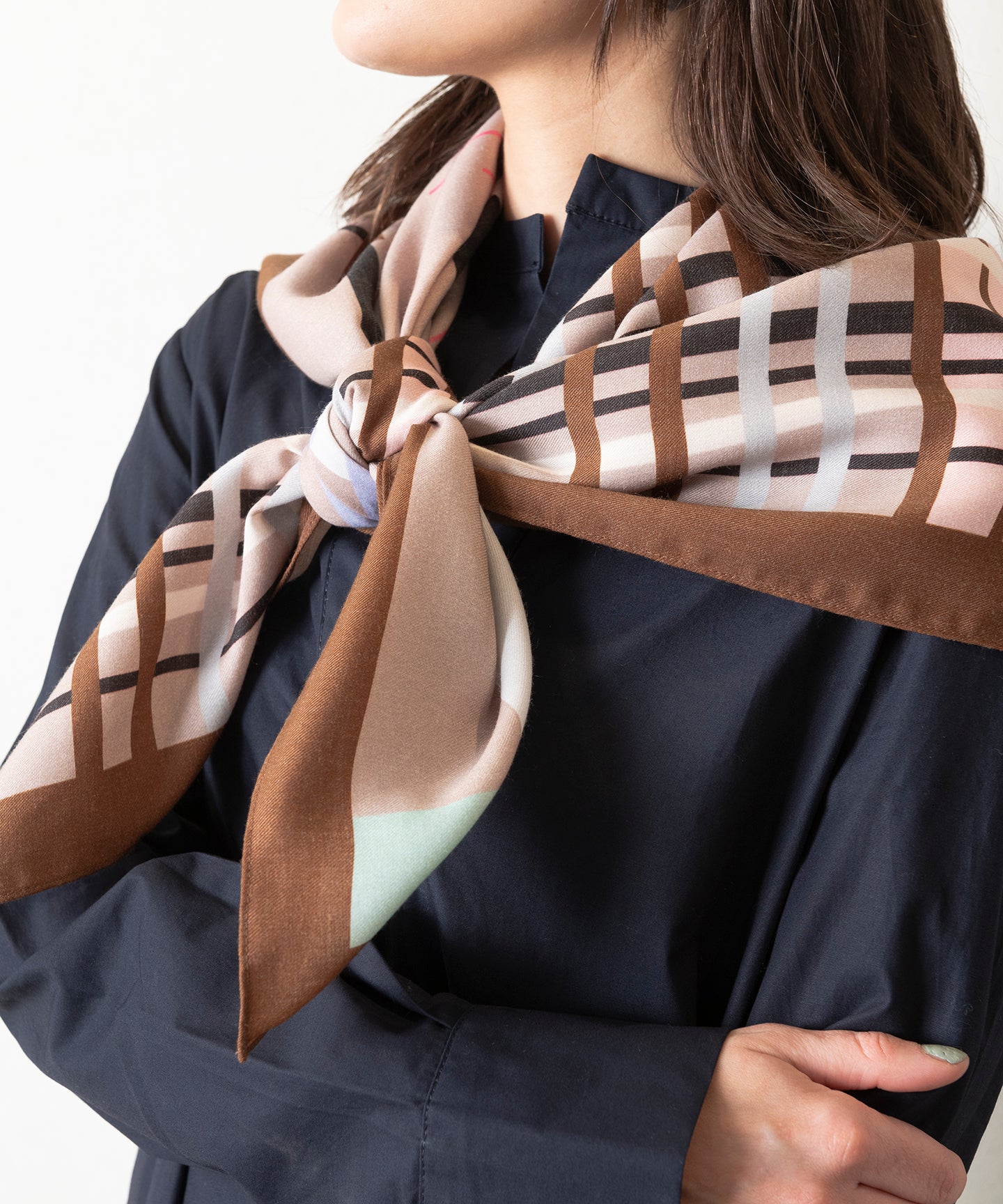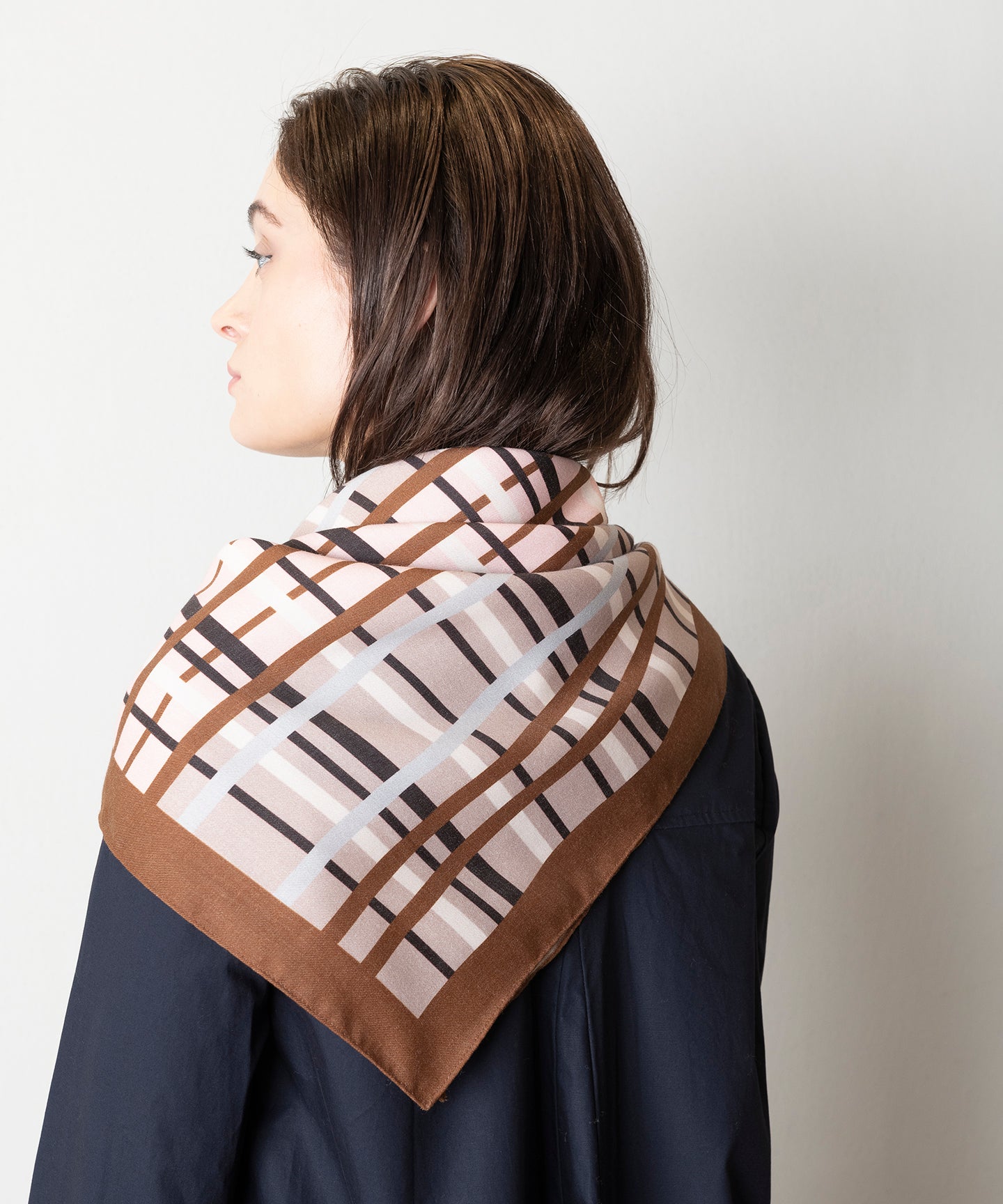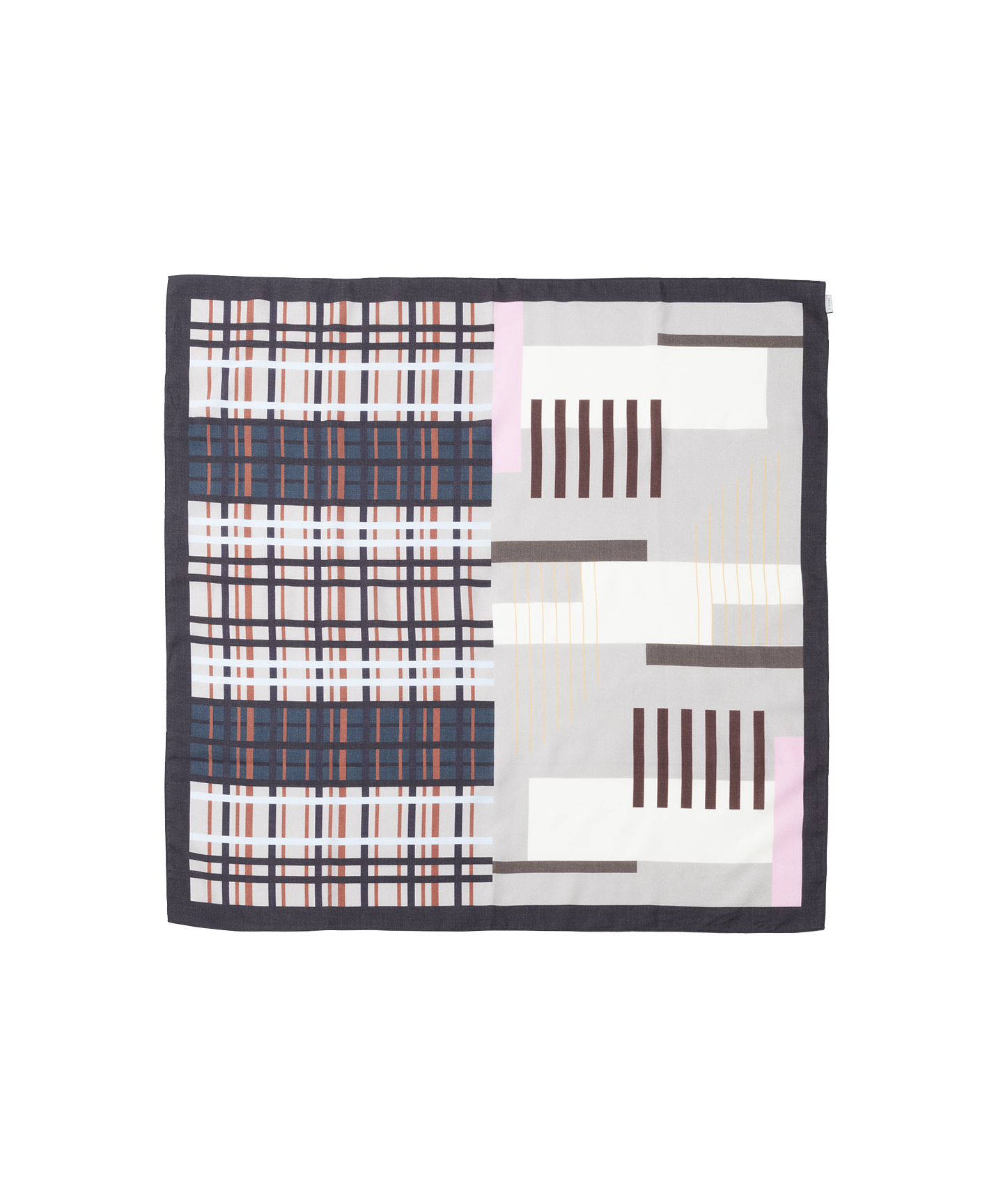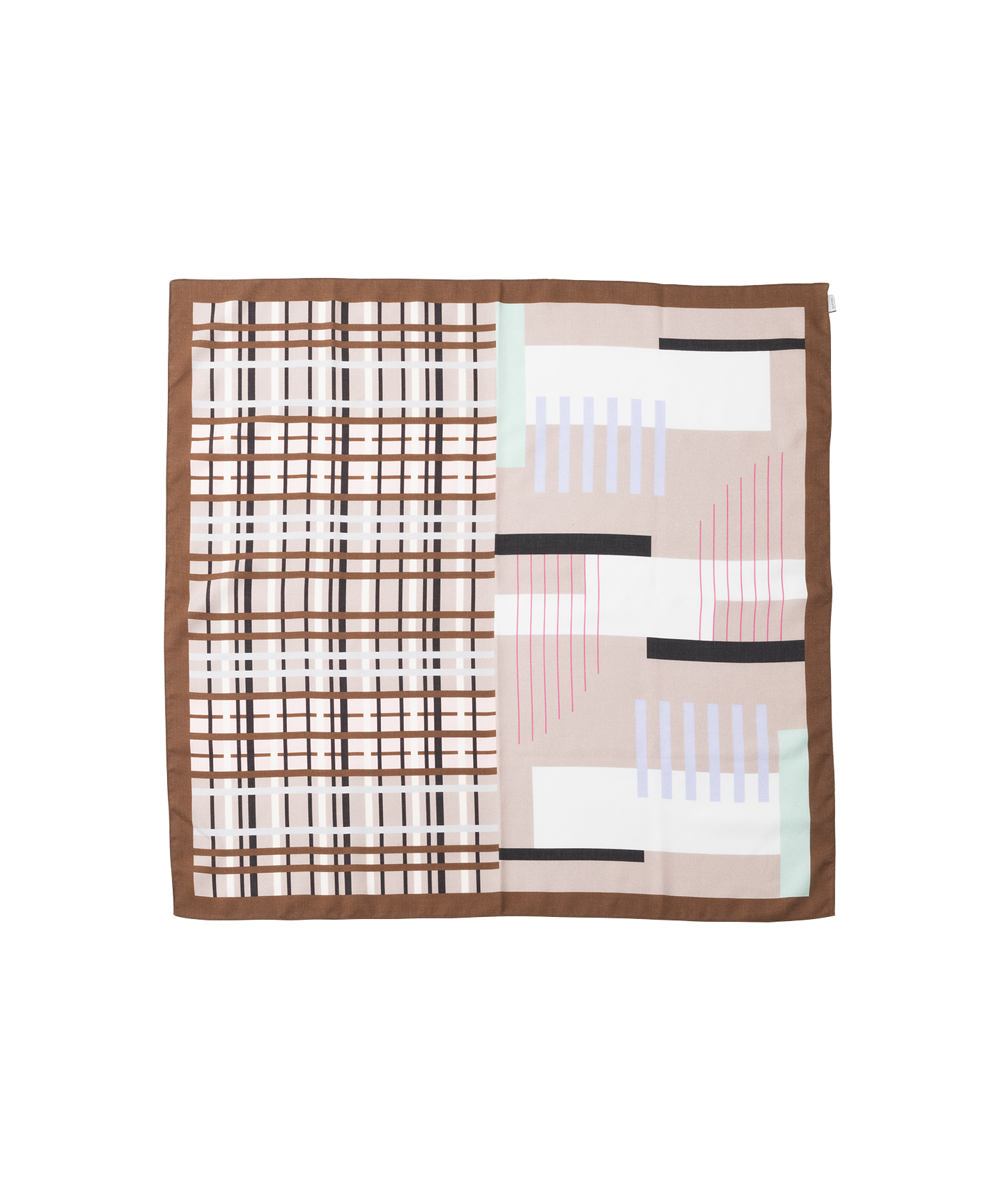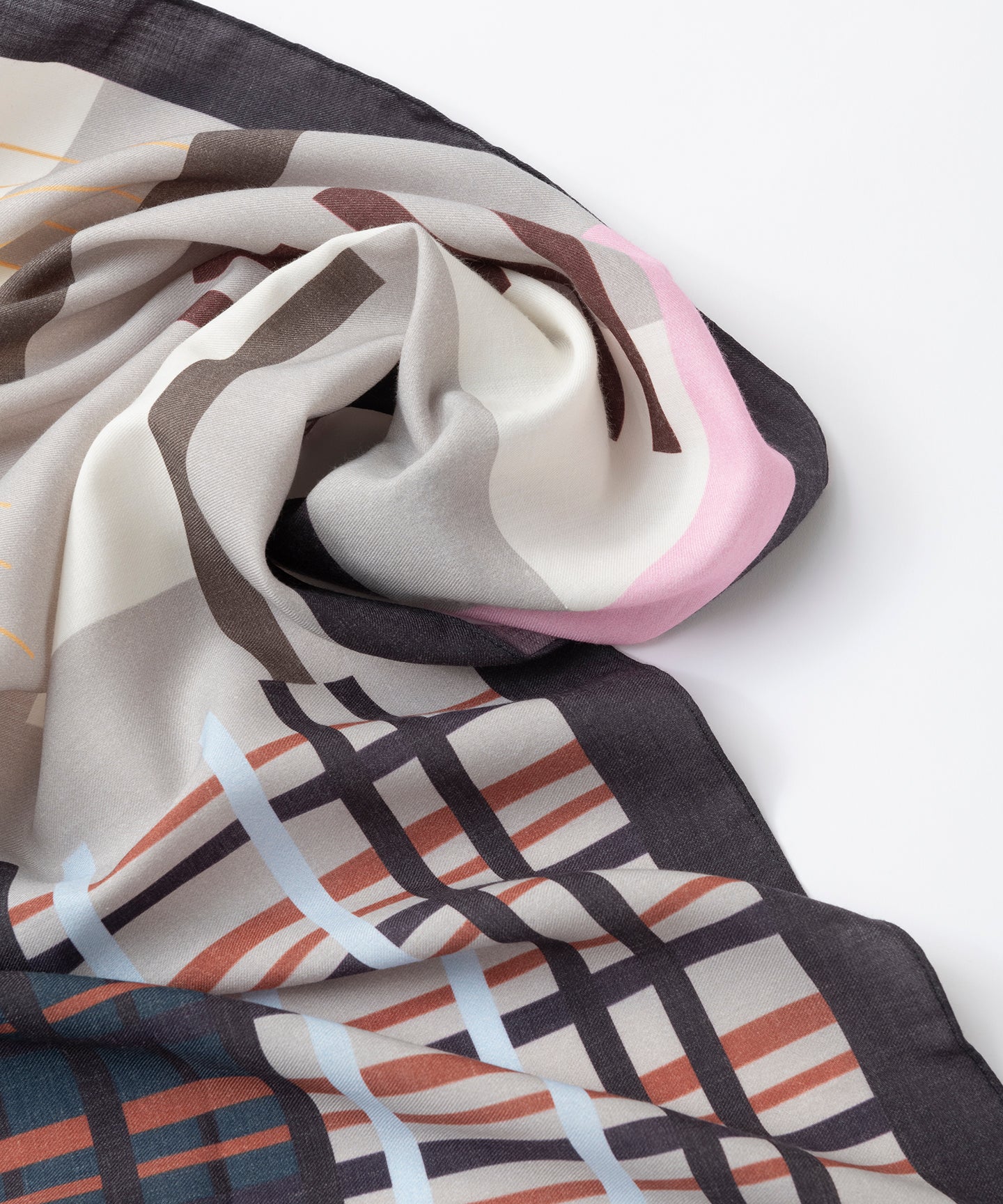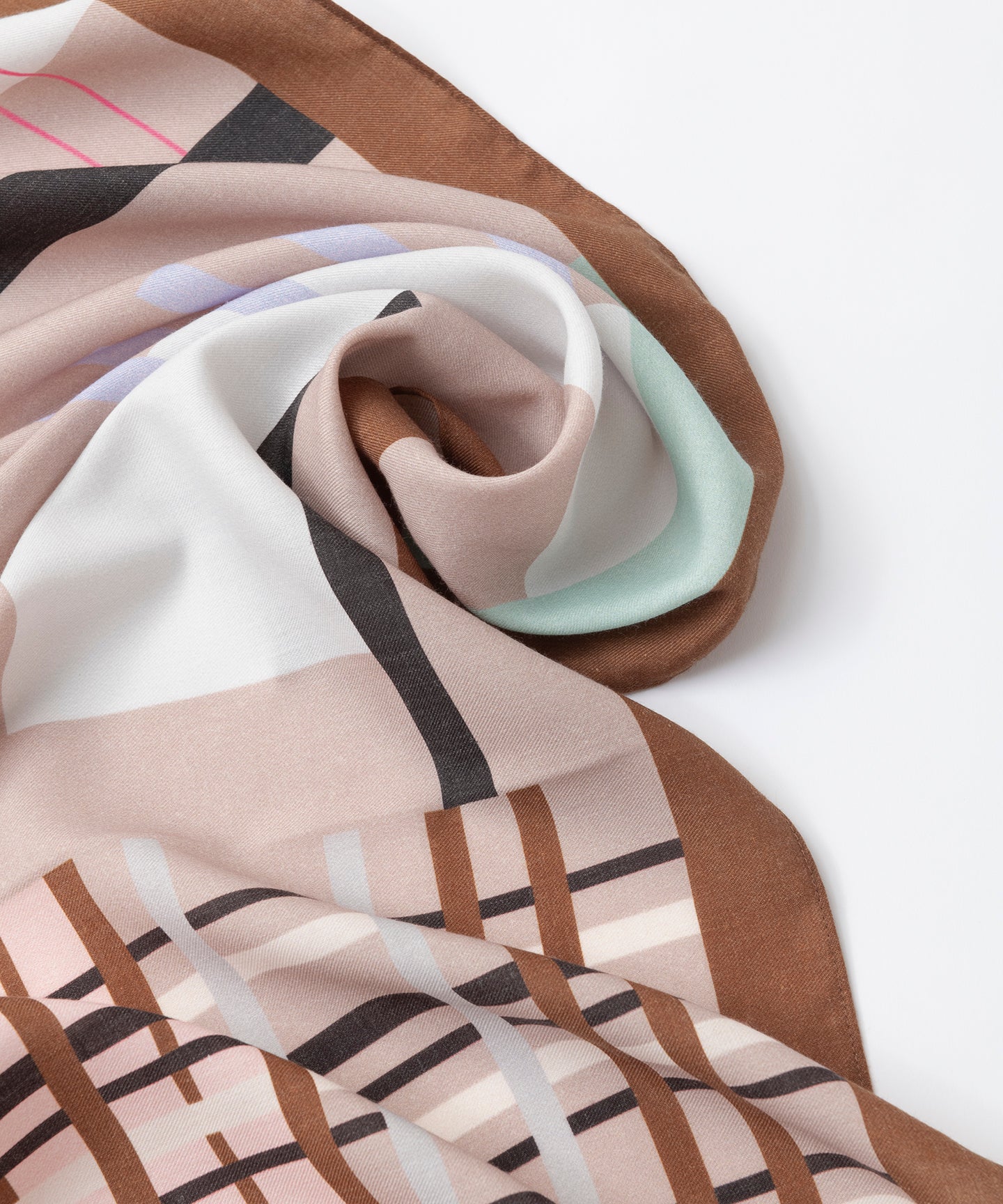 CHECK WOOL SCARF
SKU: TR13SC057-39NAVY-F
---
Details 
サイズ:高さ 97 × 幅 97cm

Materials 
ポリエステル 90% / 毛 10% 

ウール混のスクエア型のスカーフです。首、頭、バッグに巻いたりと使い方次第で幅が広がります。ウール素材で暖かく、ランダムな柄なのでお好みで使用できます。

<お取り扱い上の注意>
この製品は素材の性質上、洗濯や着用中の摩擦、汗、雨等で色落ち、色移りすることがあります。 ・白、淡色系との組み合わせはお避け下さい。 ・摩擦により淡い色のベルトやバッグ、車のシート、ソファー等に色移りすることがありますのでご注意下さい。 ・他のものと一緒に洗わないで下さい。 ・濡れたままの放置、他のものとの重ね置きはしないで下さい。


Details 
Size : H 97 × W 97cm

Materials 
90%  POLYESTER / 10% WOOL

Made in JAPAN

This is a wool blend square shaped scarf. It can be wrapped around your neck, head, or bag. The wool material is warm and the pattern is random so the pattern can be shown in different ways.

<Handle with care>
Due to the nature of the material, the colour may fade or transfer due to friction, sweat or rain during washing or wearing. Please do not wear with white or light-coloured items, as the colour may transfer to light-coloured belts, bags, car seats, sofas, etc. Do not wash together with other items. Do not leave the garment wet or lay it on top of other garments.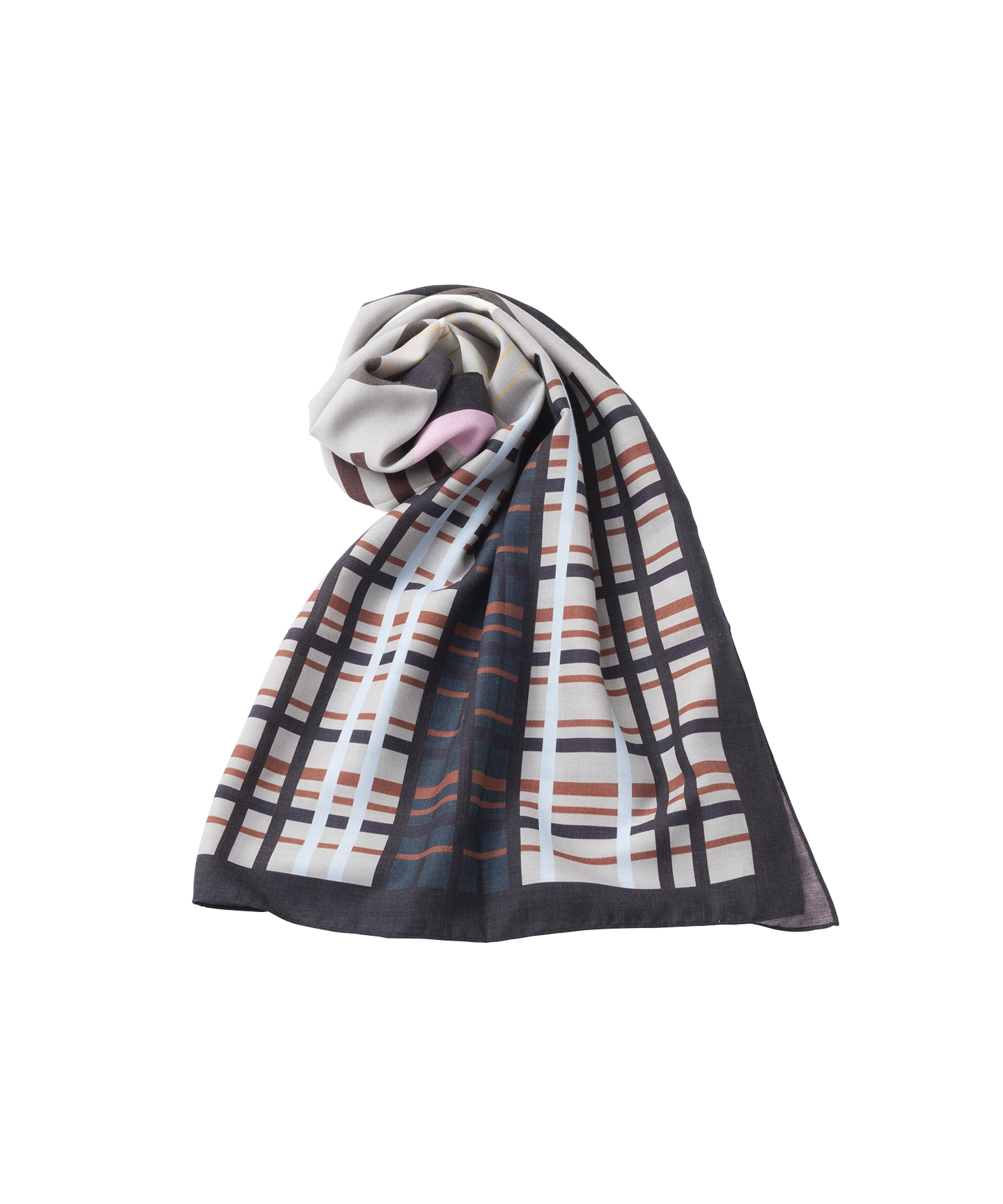 CHECK WOOL SCARF
SALE価格

¥11,000
通常価格