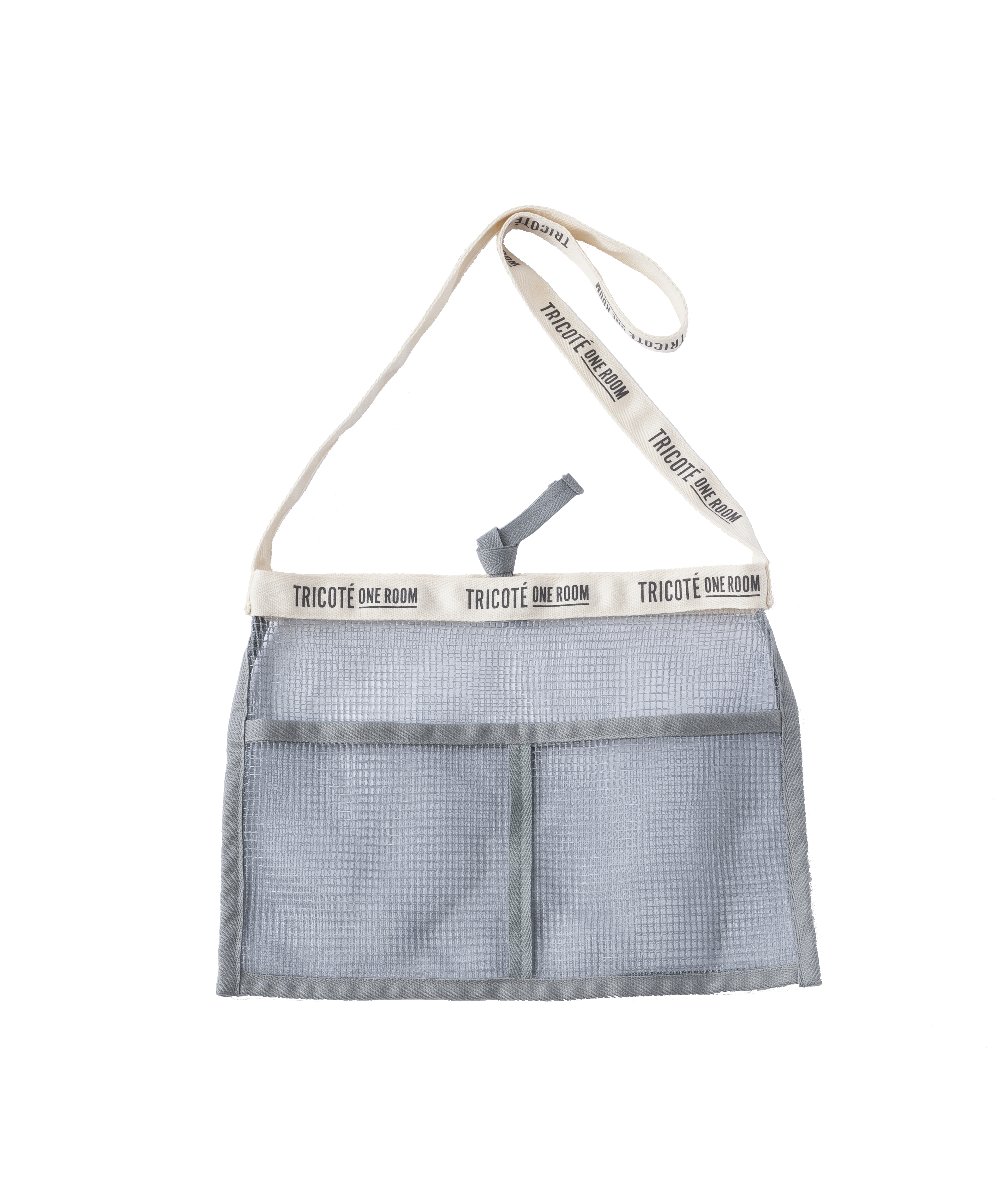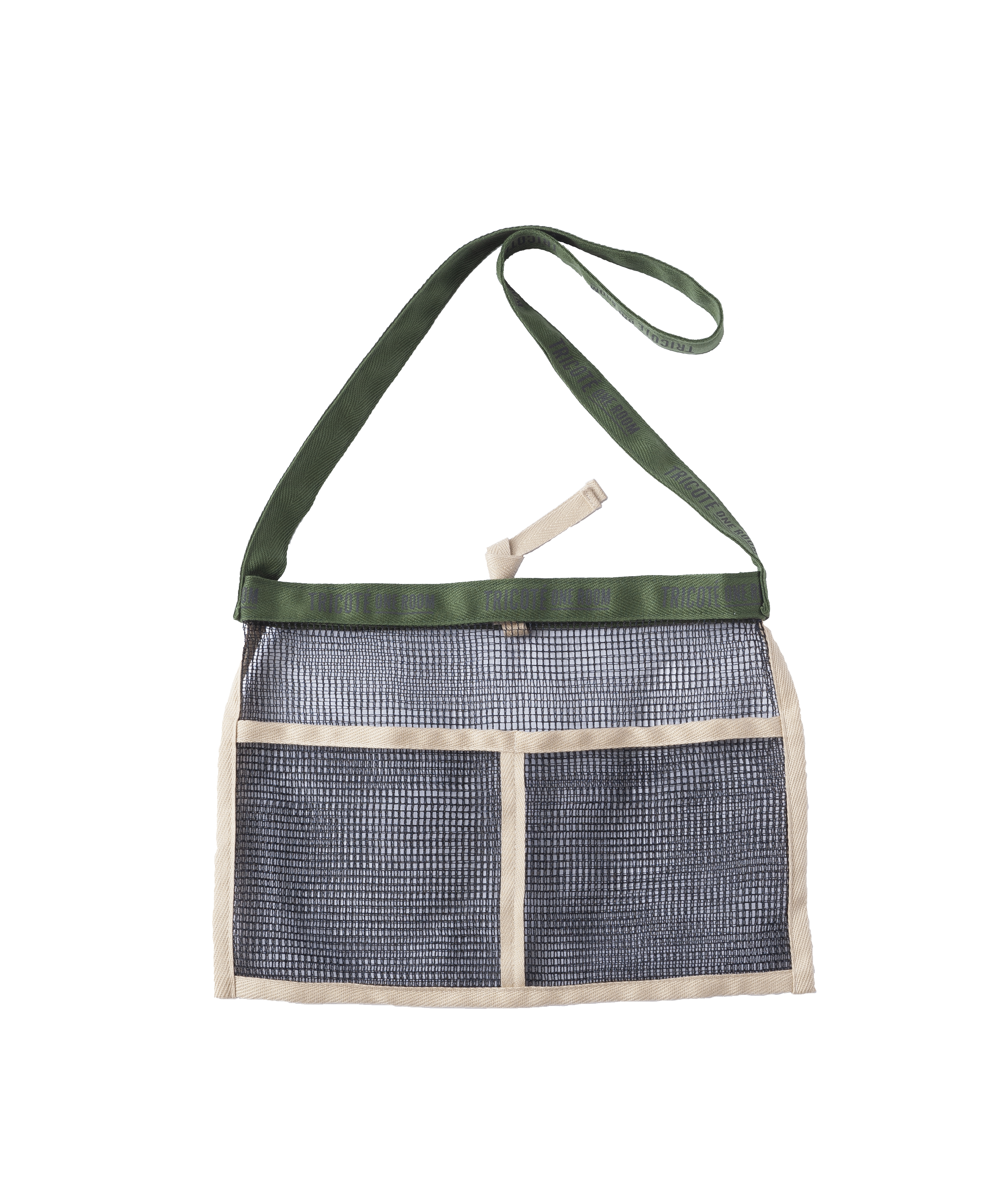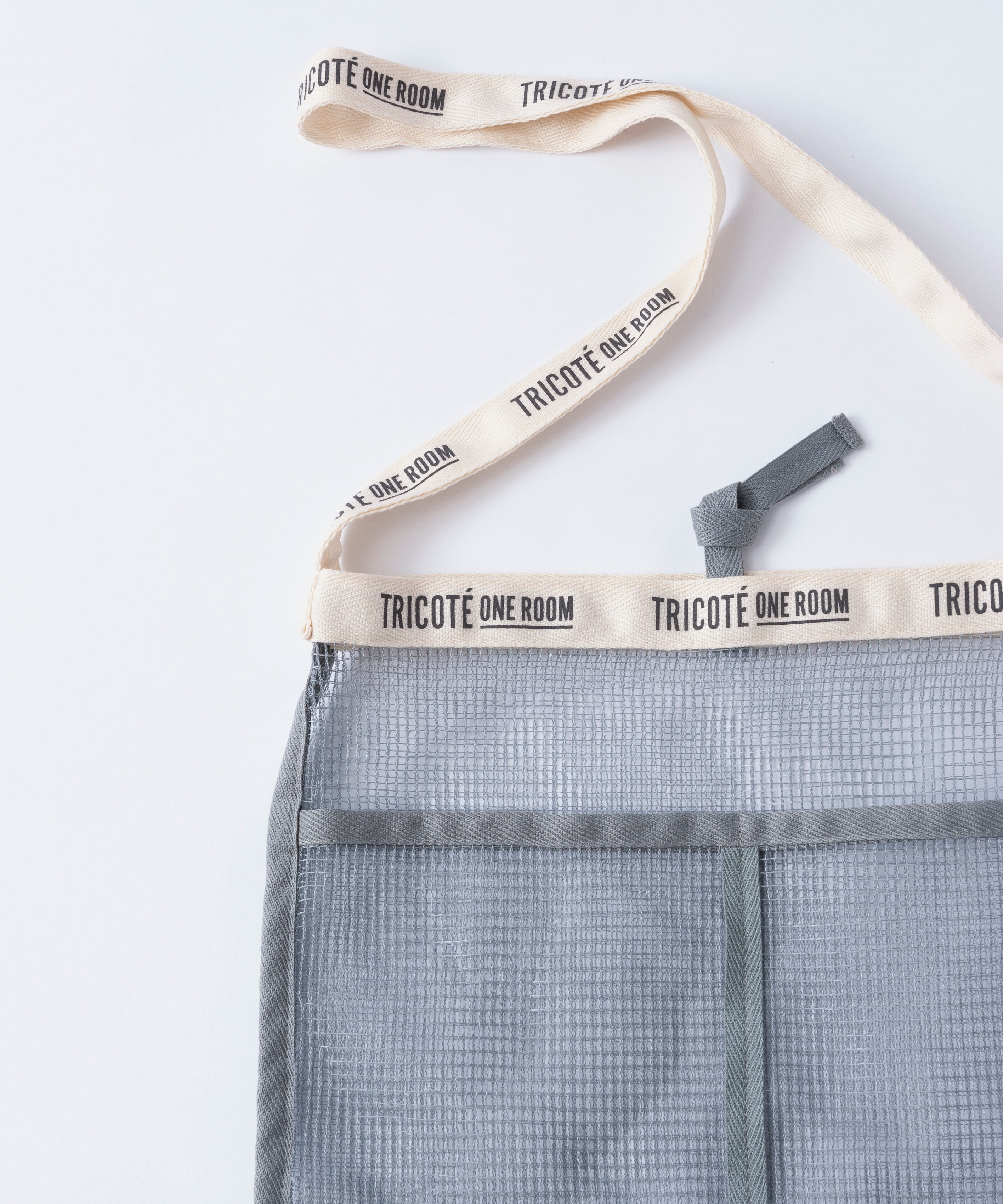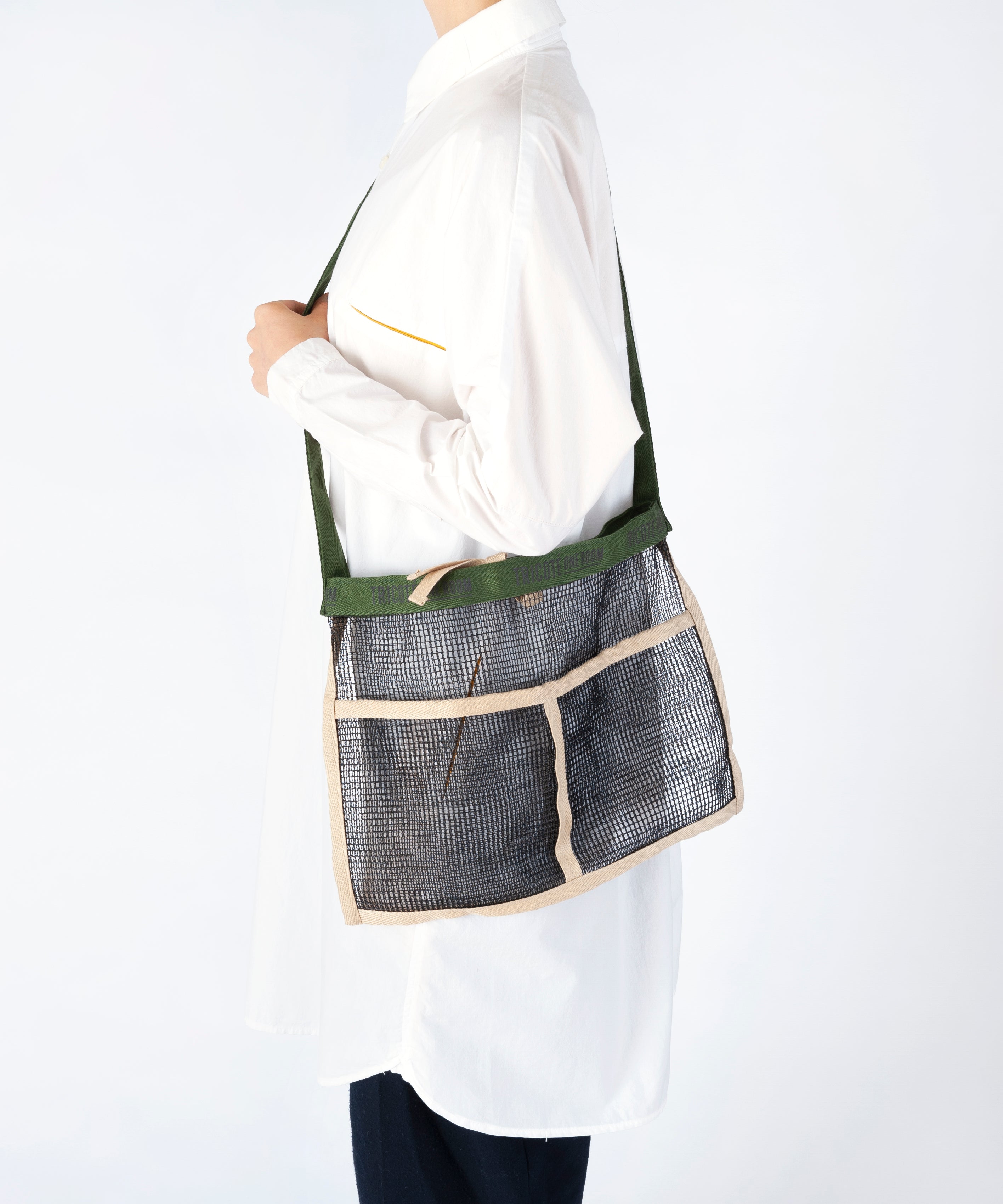 MESH SACOCHE
SKU: TR91BG016-99BLACK-F
---
Details 
サイズ:高さ 33 × 幅 28cm / ハンドル:高さ 48cm

Materials
本体:ポリエチレン 100%
ハンドル:アクリル 100%

ショルダー部分までこだわったメッシュ素材のショルダーバッグです。

<お取り扱い上の注意>
バッグやベルト、アクセサリーなど表面にざらつきのあるものとのスレや引っ掛けにご注意ください。ファッション性を重視した素材の特性上、クリーニングの際に多少変形する場合があります。クリーニングの際にはネットをご使用下さい。タンブラー乾燥は避けて下さい。以上の点をご留意の上、お買い求めください。


Details 
Size : H 33 × W 28cm / Handle : 48cm

Materials
Body : POLYETHYLENE 100%
Handle : ACRYL 100%

Made in JAPAN

A mesh bag produced very lightly but made firmly which is appropriate for leisure and shopping. It fits A5 folders also include some depth.

<Handle with care>
Please be careful when facing to rough surfaces as it may get caught and be damaged. The material is produced to achieve fashionable style, the shape may change slightly when washing. Please use washing net when dry cleaning Please avoid to use the tumble dryer.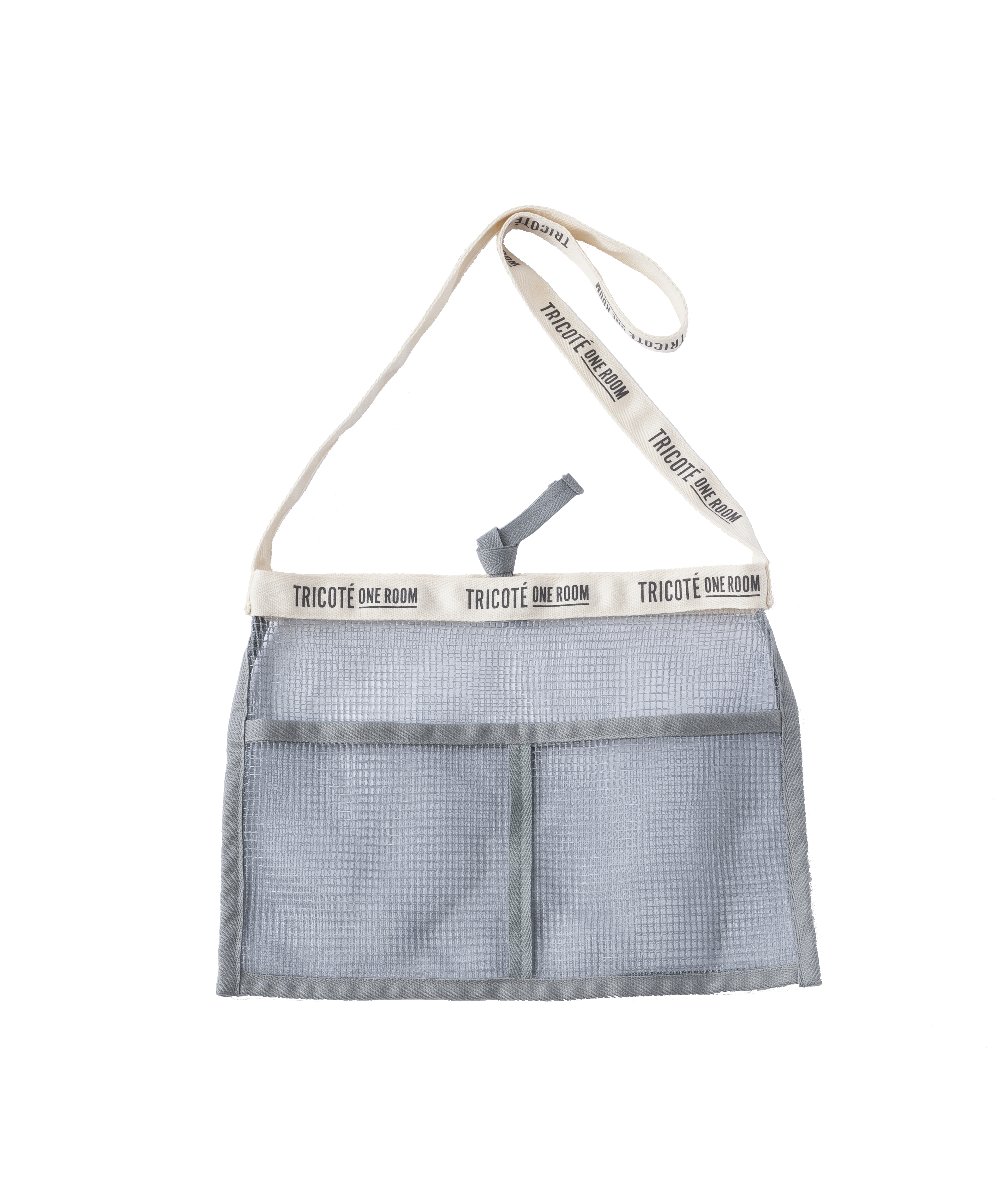 MESH SACOCHE
SALE価格

¥4,180
通常価格