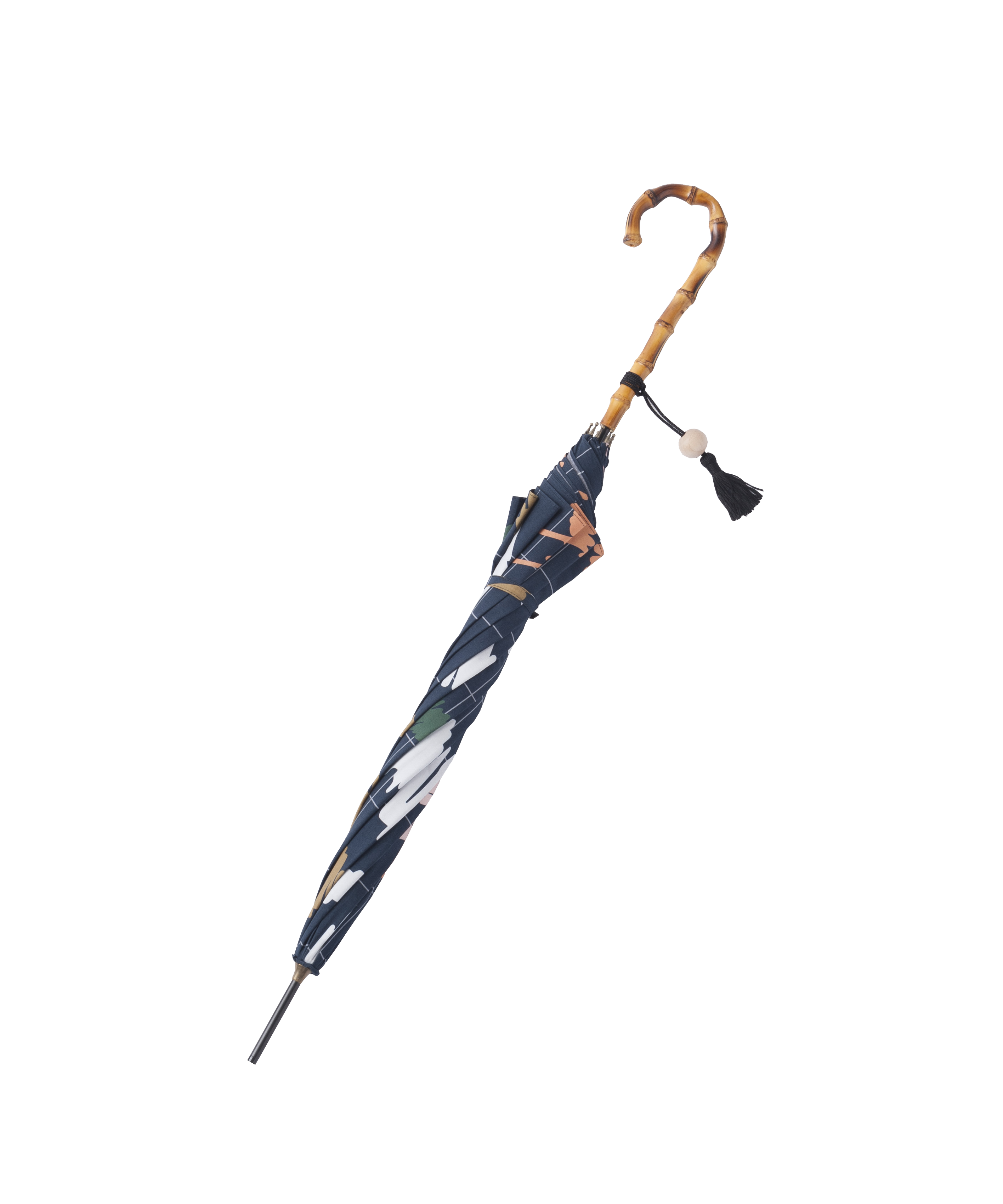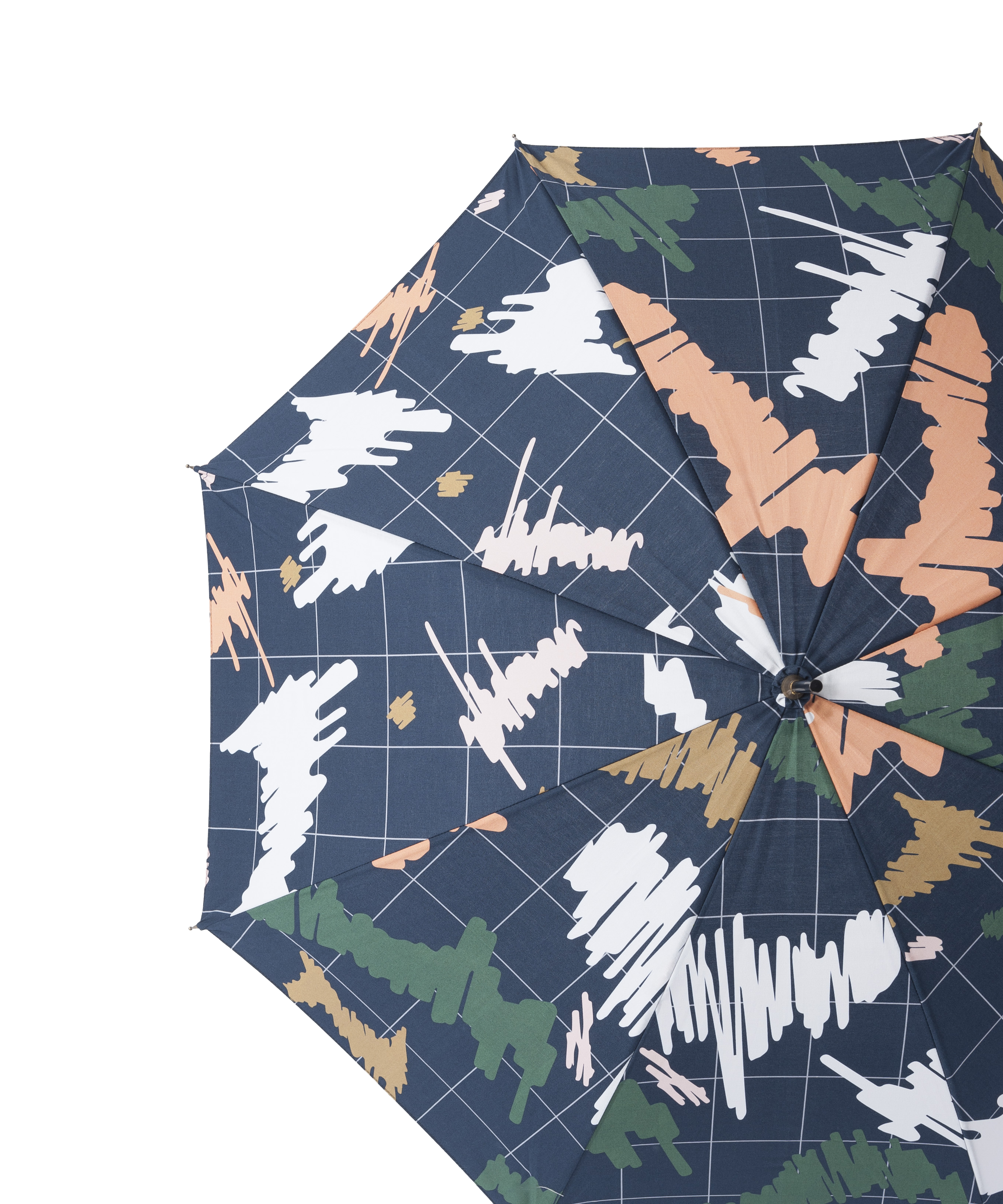 CHECK PAINT UMBRELLA
SKU: TR81AC034-38NAVY-F
SALE価格

¥20,900
通常価格

¥20,900
(/)
---
Details 
全長:80cm / 親骨サイズ:50cm

Materials 
綿 100%

持ち手の木の素材感とタッセルがポイントの晴雨兼用傘です。
カラフルな柄がアクセントになります。

<お取り扱い上の注意>
・製品には尖った部分があります。常に周囲の安全を十分にご確認の上ご使用ください。
・ステッキがわりに使用しないでください。
・手元、または骨の先端がこわれたまま使用しないでください。
・振り回したり、投げだしたりしないでください。
・強風時には、破損する恐れがありますので、使用しないでください。
※お子様の使用にには保護者からご注意ください。


Details 
Length : 80cm / Rib length : 50cm

Materials 
100% COTTON

Made in JAPAN

A checkered lines and colour paint patterned umbrella with cute tassels and handle created in unique texture.
An item that makes your rainy day a little happier.

<Handle with care>
・This product contains pointed parts. Please be careful when using the product and ensure the safety of surroundings.
・Please do not use as a walking stick.
・Please do not use when it is broken.
・Please do not swing or throw the product.
・Please avoid using when the wind is strong, the product may be broken.
・Please be extra careful when children use the product.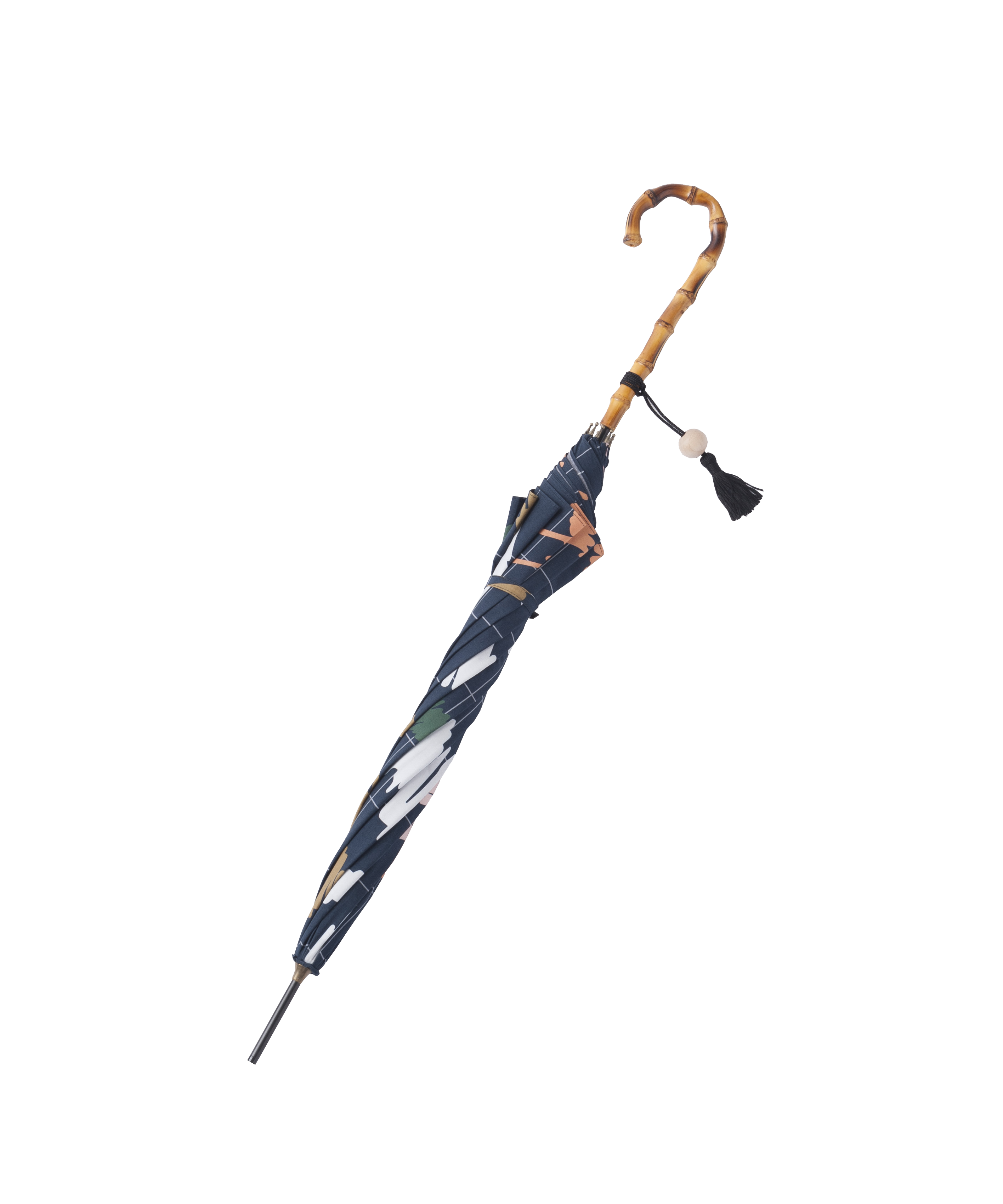 CHECK PAINT UMBRELLA
SALE価格

¥20,900
通常価格

¥20,900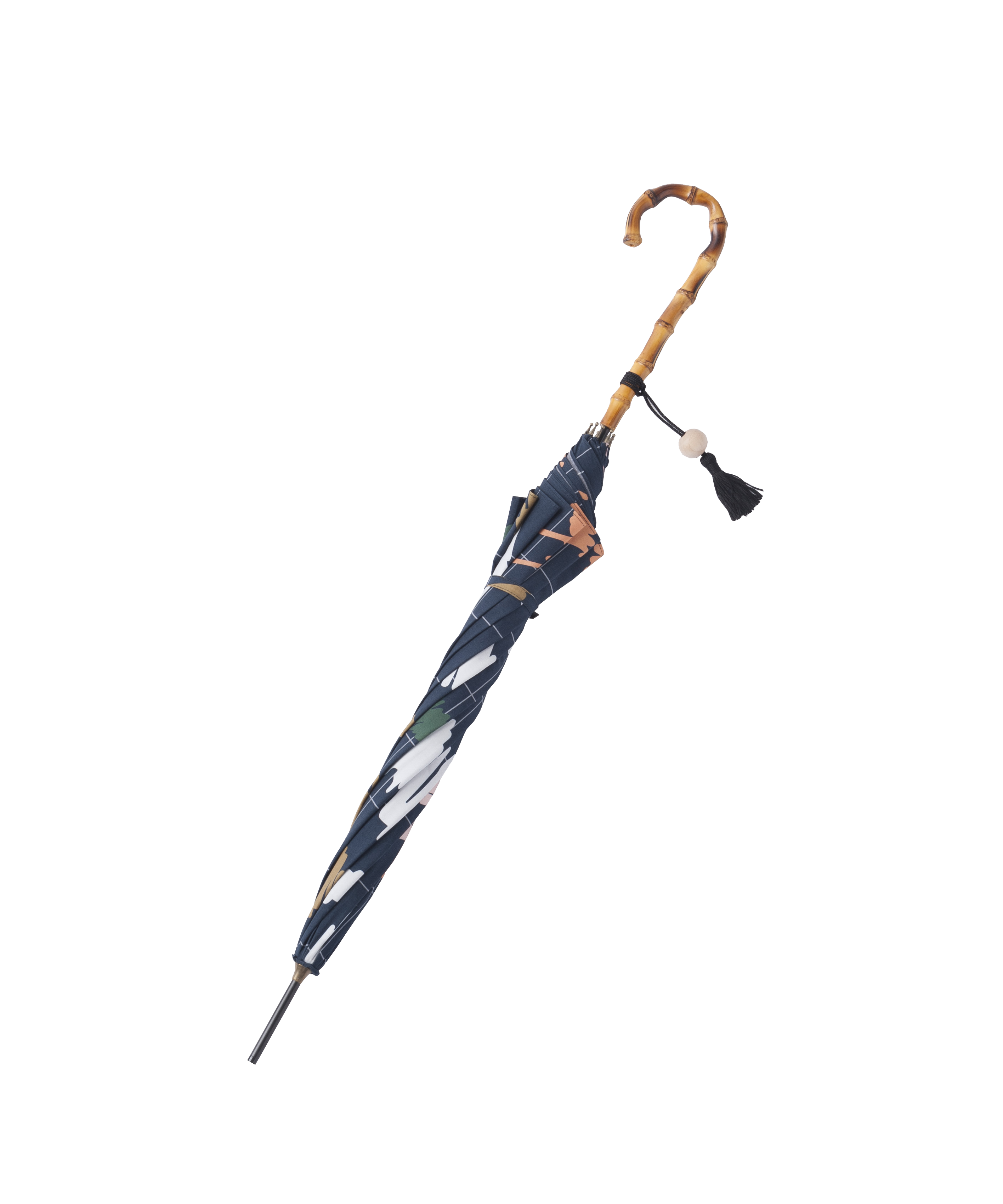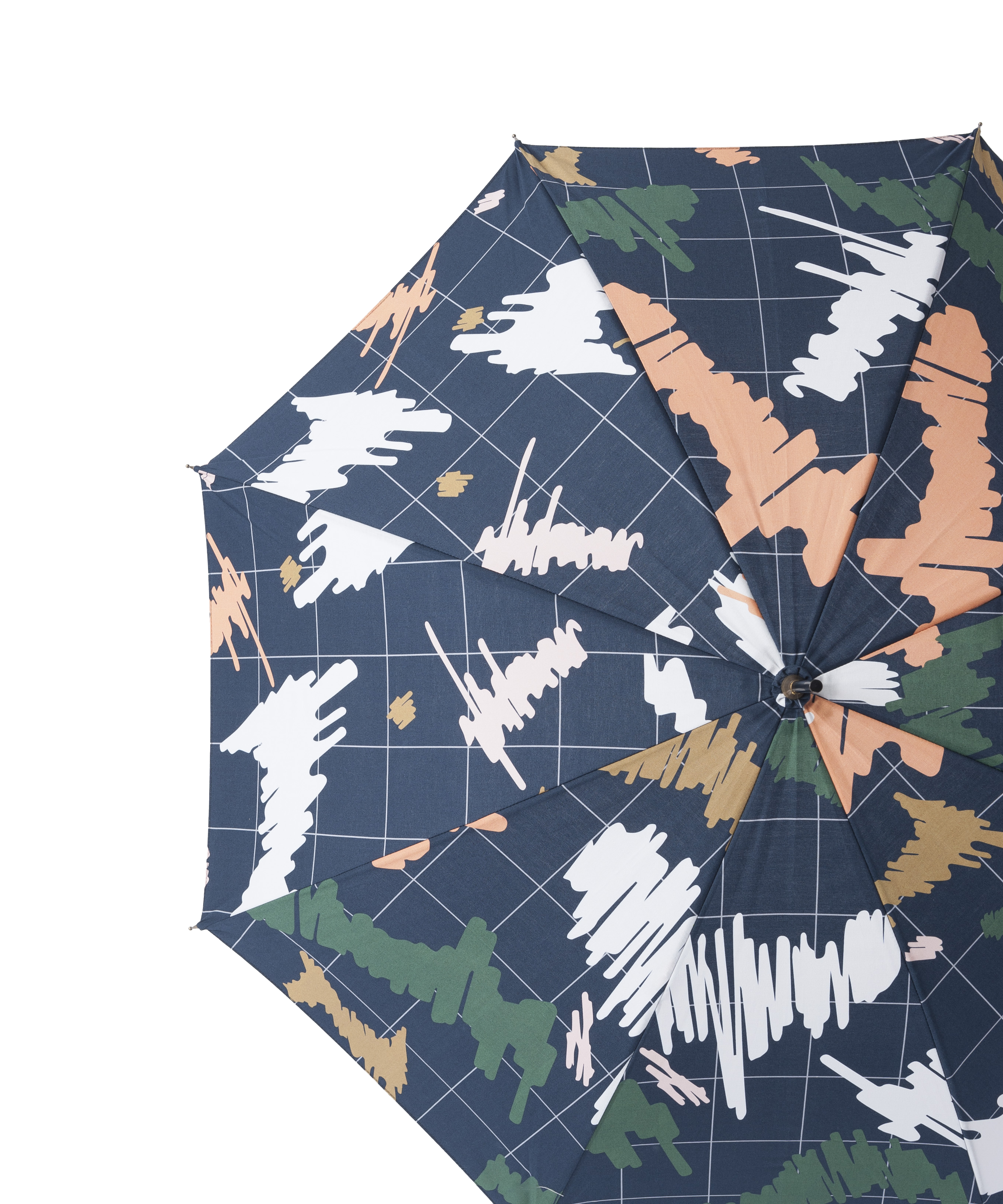 SALE価格

¥20,900
通常価格

¥20,900
(/)
---
詳細を表示