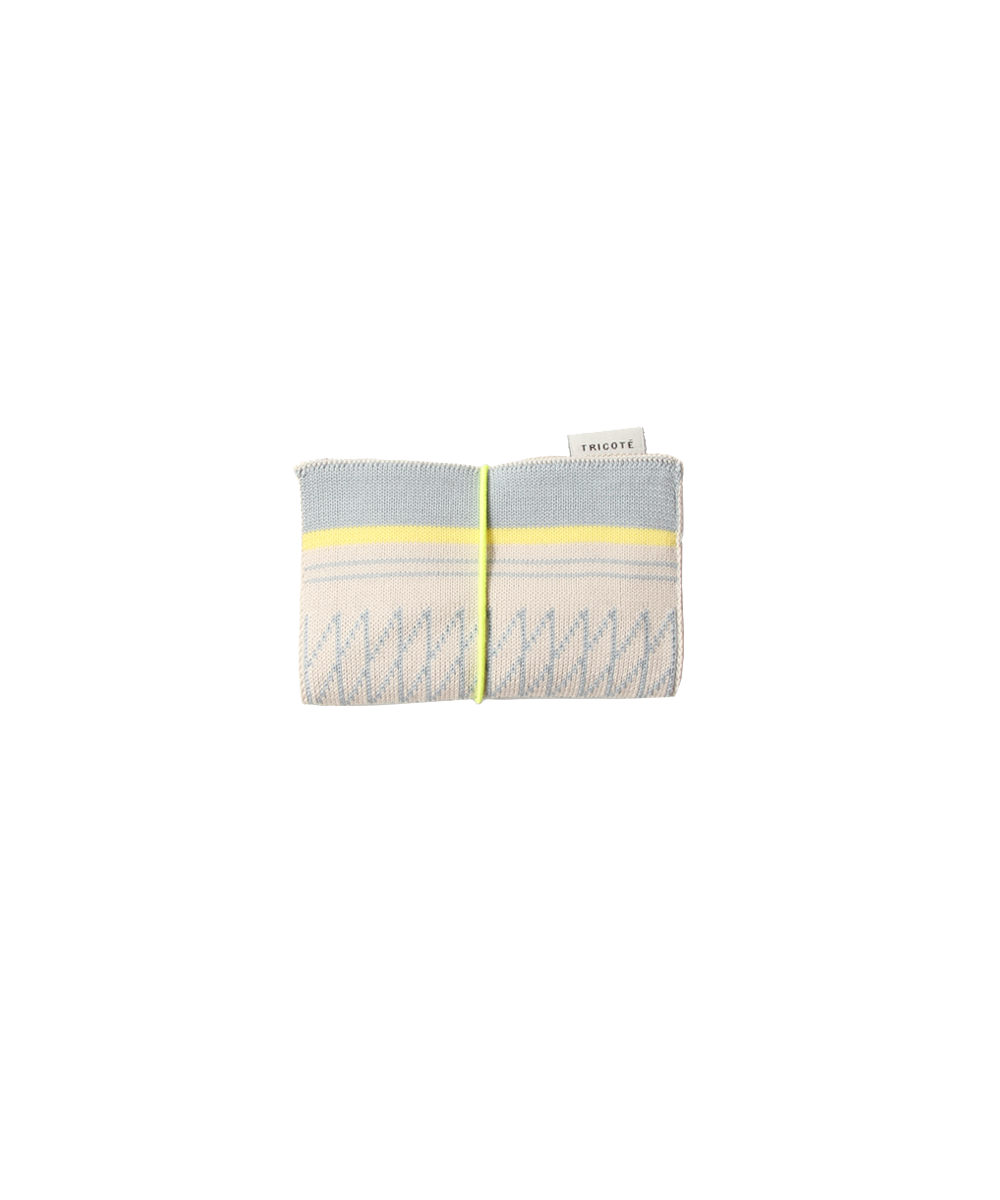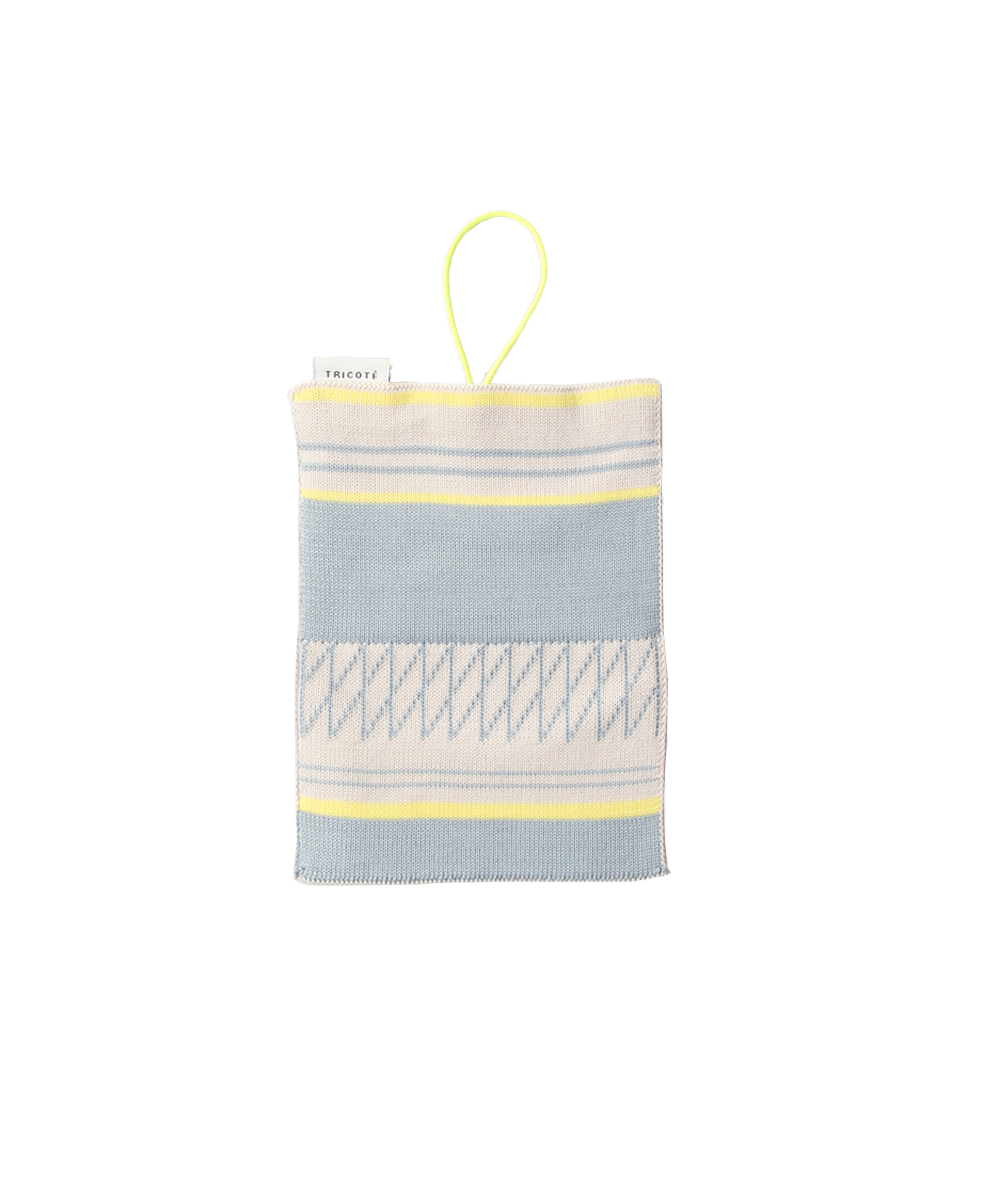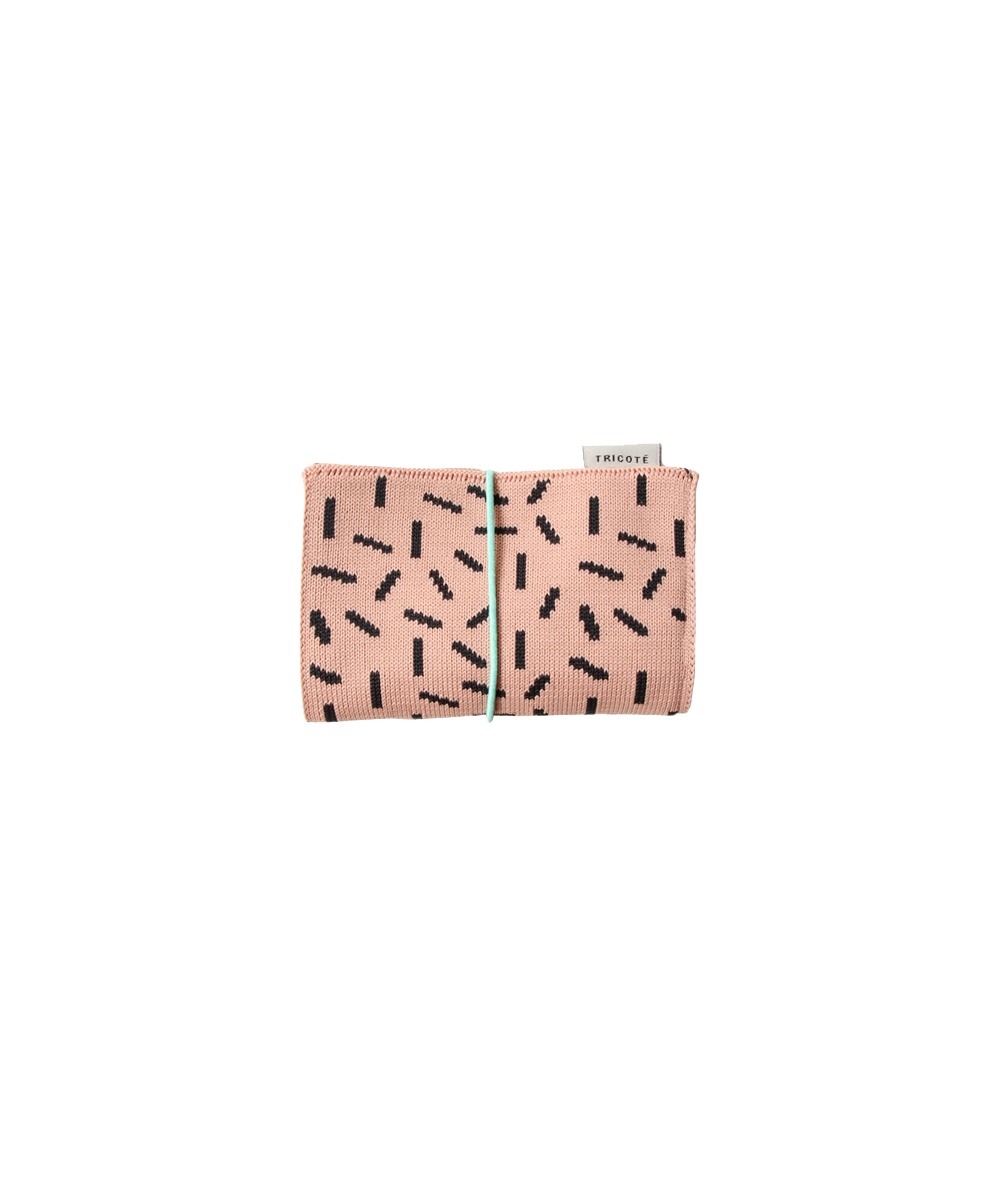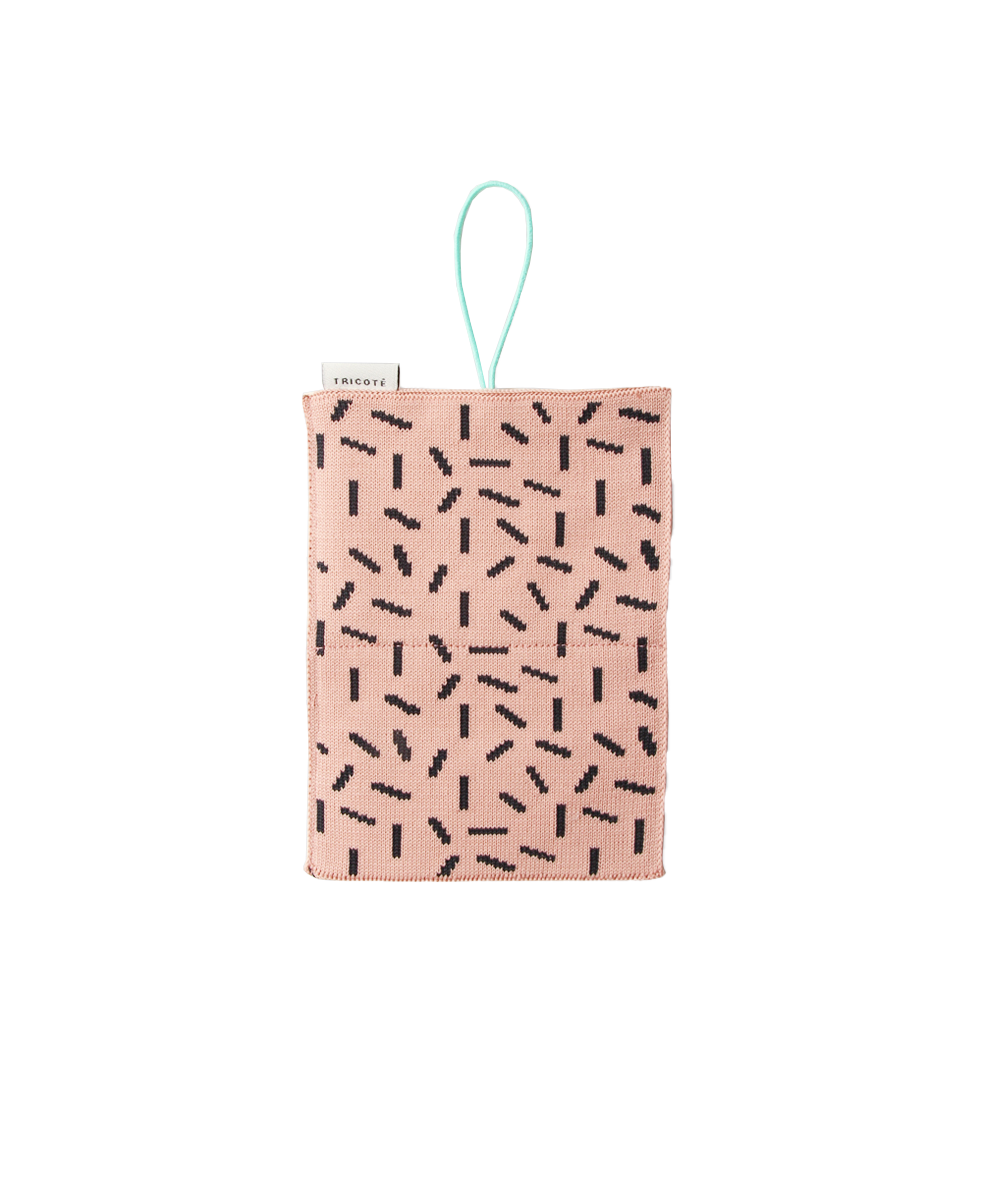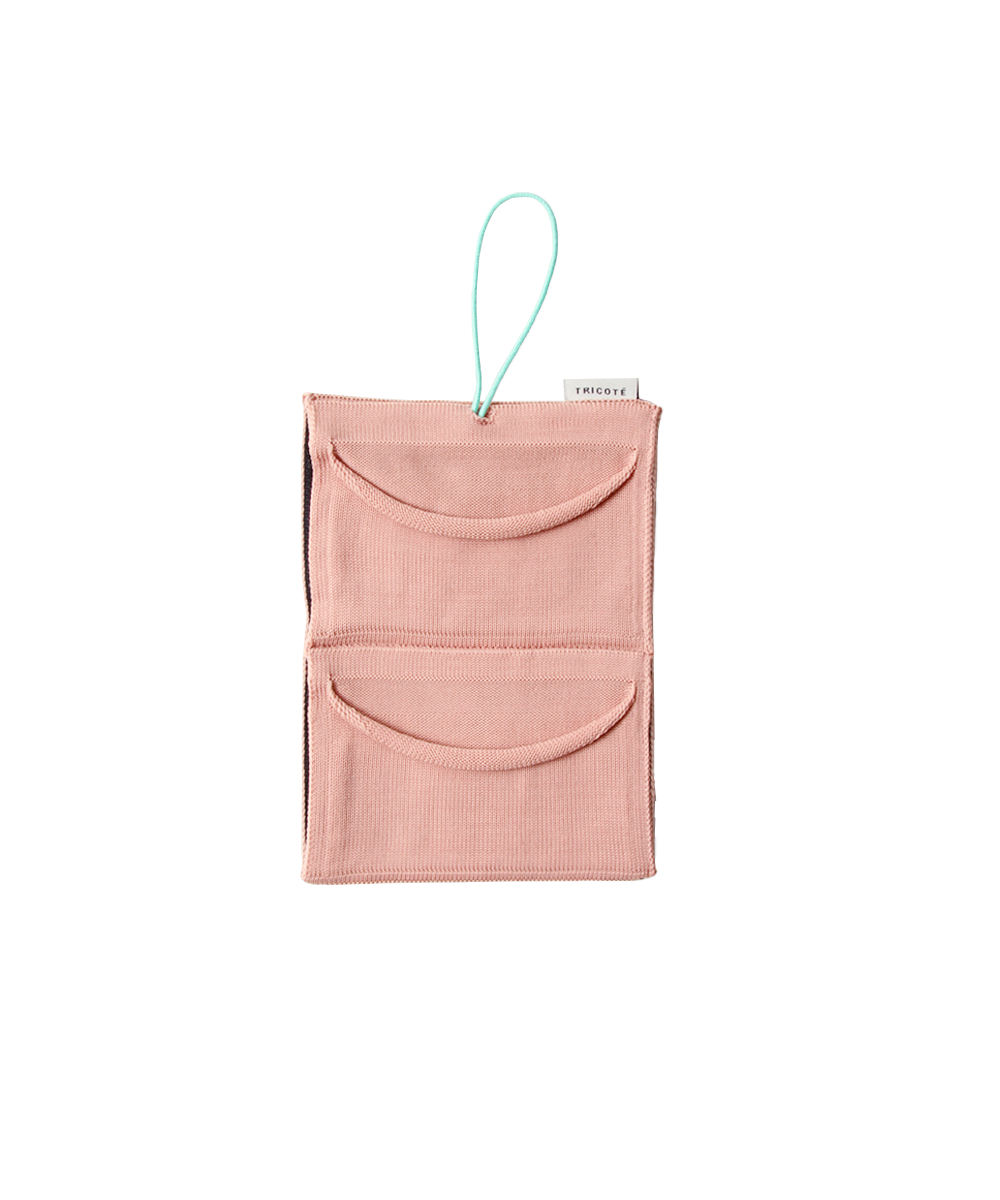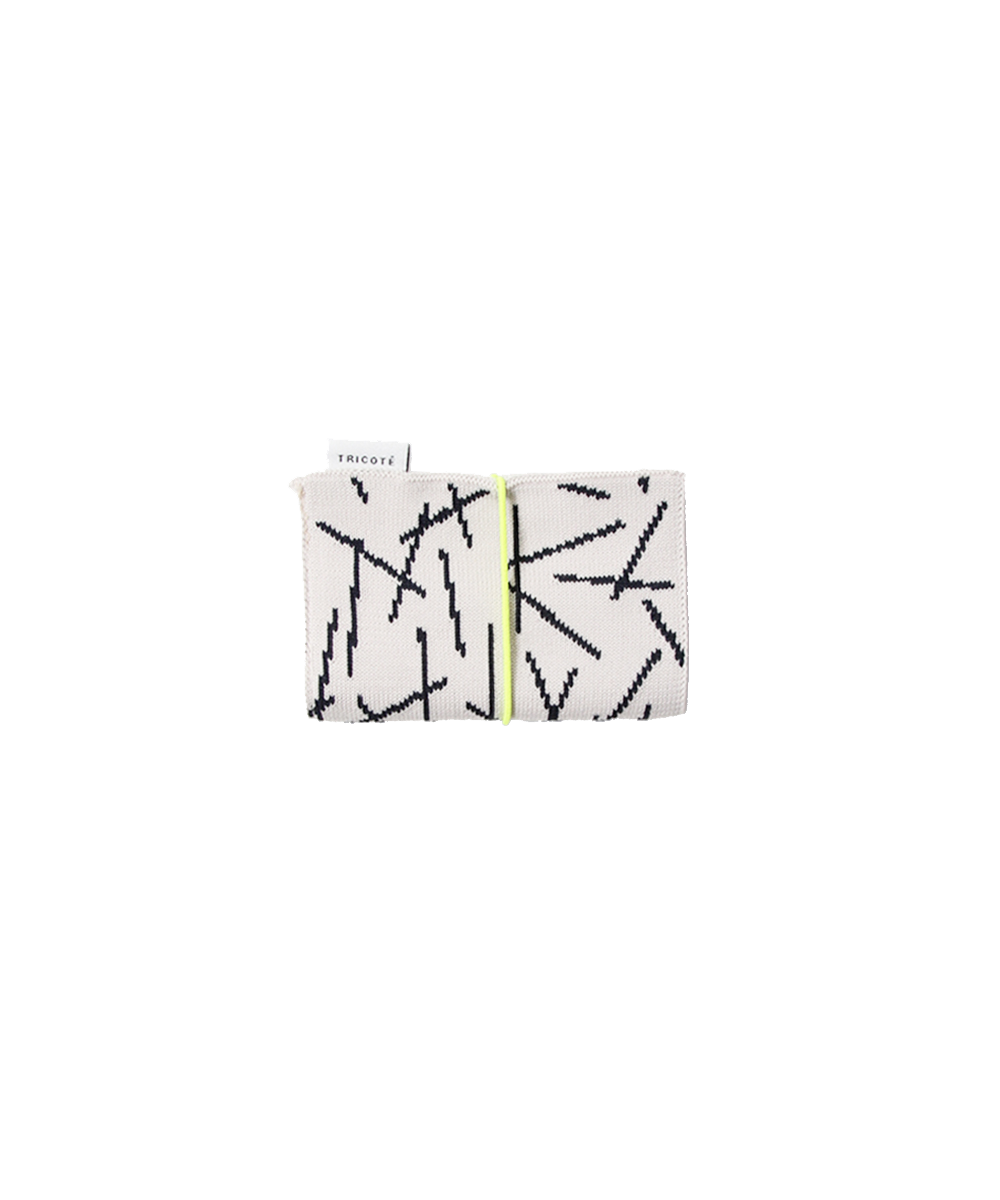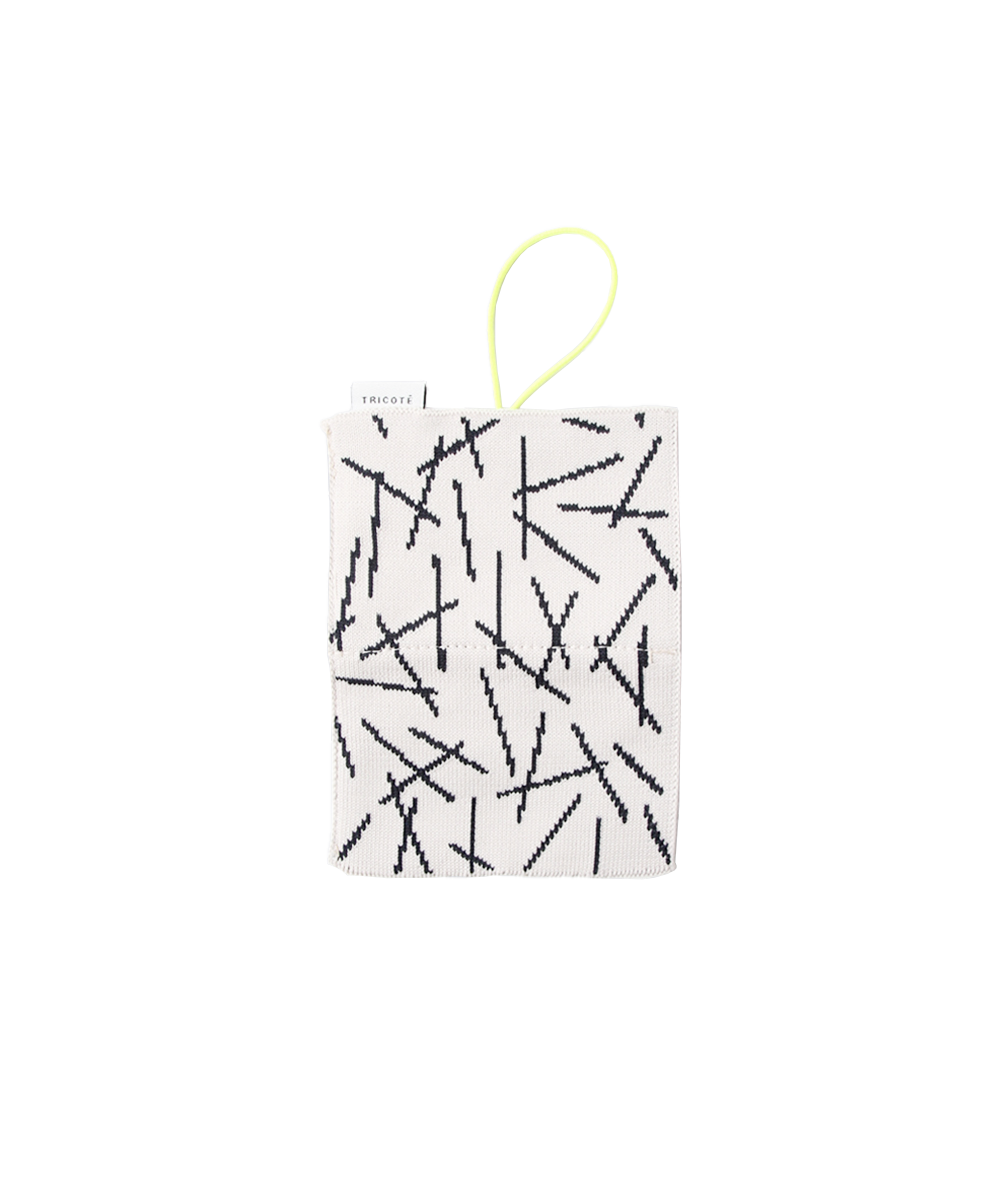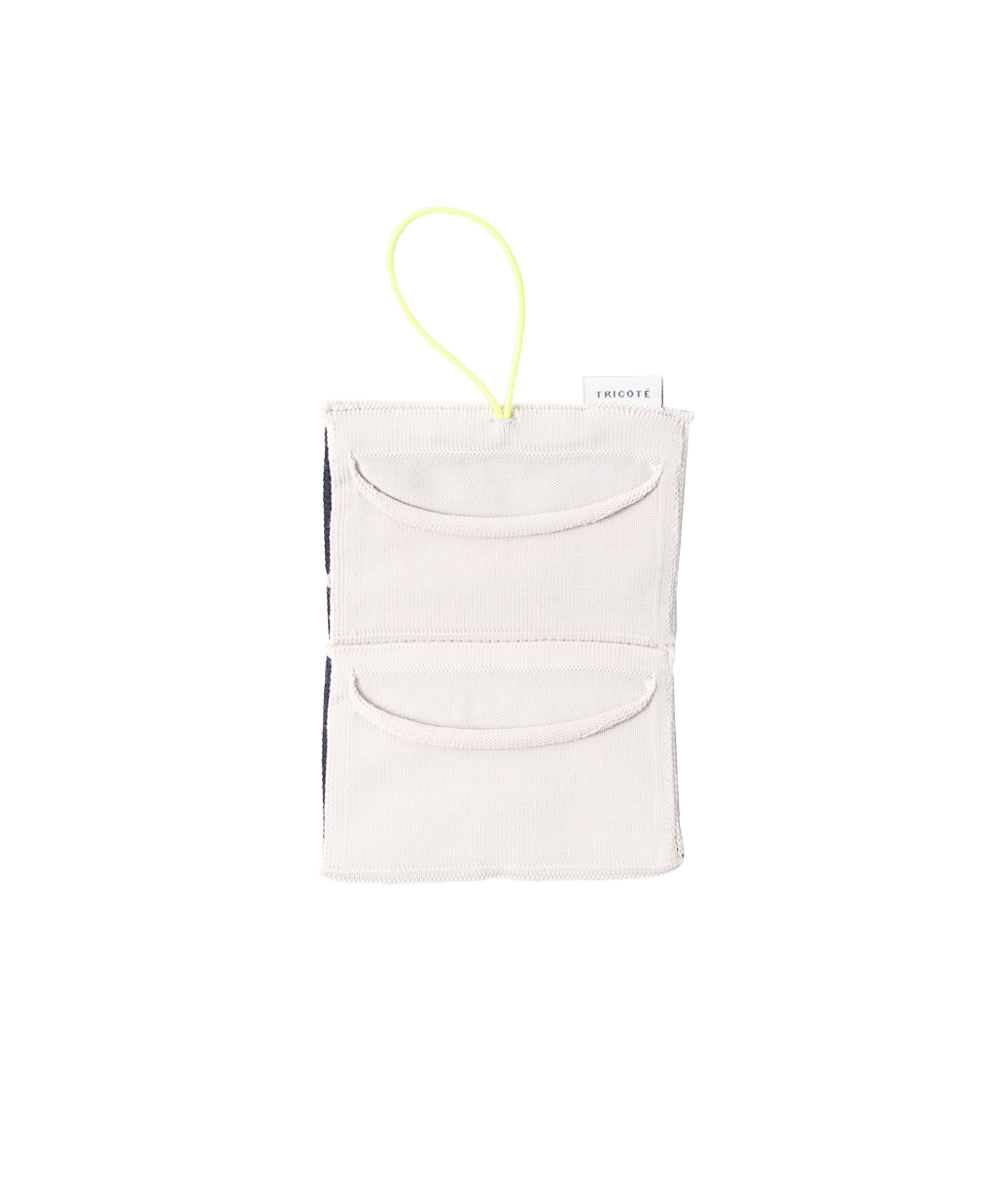 BUSINESS CARD HOLDER
SKU: TR73ZA019-50MESHBORDER-F
---
Details 
サイズ:高さ 10 × 幅 7.5cm

Materials 
ポリエステル 100%

ハリのあるしっかりとしたニットの素材のカードケース。
ポケットの口がくるんと丸まルよう、ニットの特徴をいかしたデザインになっています。サイドにもポケットが付いているため収納力もあります。

<お取り扱い上の注意>
この製品は、ニット生地にハリコシを出すため、透明な特殊糸を編み込んでいます。濃色など色によっては、糸がムラのように見える場合がありますが、編みキズでありませんのでご了承下さい。洗濯、ドライクリーニングを行なわず汚れた場合は濡れたタオル等で拭き取って下さい。塩素系漂白剤による漂白はお避け下さい。以上の点をご留意の上お買い求め下さい。


Details 
H 10 × W 7.5cm

Materials 
100% POLYESTER

Made in JAPAN

A card holder made with TRICOTE's original knitted fabric that renders a rigid and durable textile. The pocket's mouth is designed to curls and that is the feature of the knitted fabric. There are useful pockets on the side.

<Handle with care>
This knitted fabric has a water repellent finish.The fabric has become more  resistant to stains as well because of the water repellent finish. Do not wash or dry clean if stained, dampen a cloth in hot water diluted mild detergent, slightly wring it out, and then start patting the stained surface.Take a wrung dry cloth and wipe off the remaining detergent. Allow it to dry naturally in a well-ventilated place. Avoid chlorine bleach and do not tumble dry.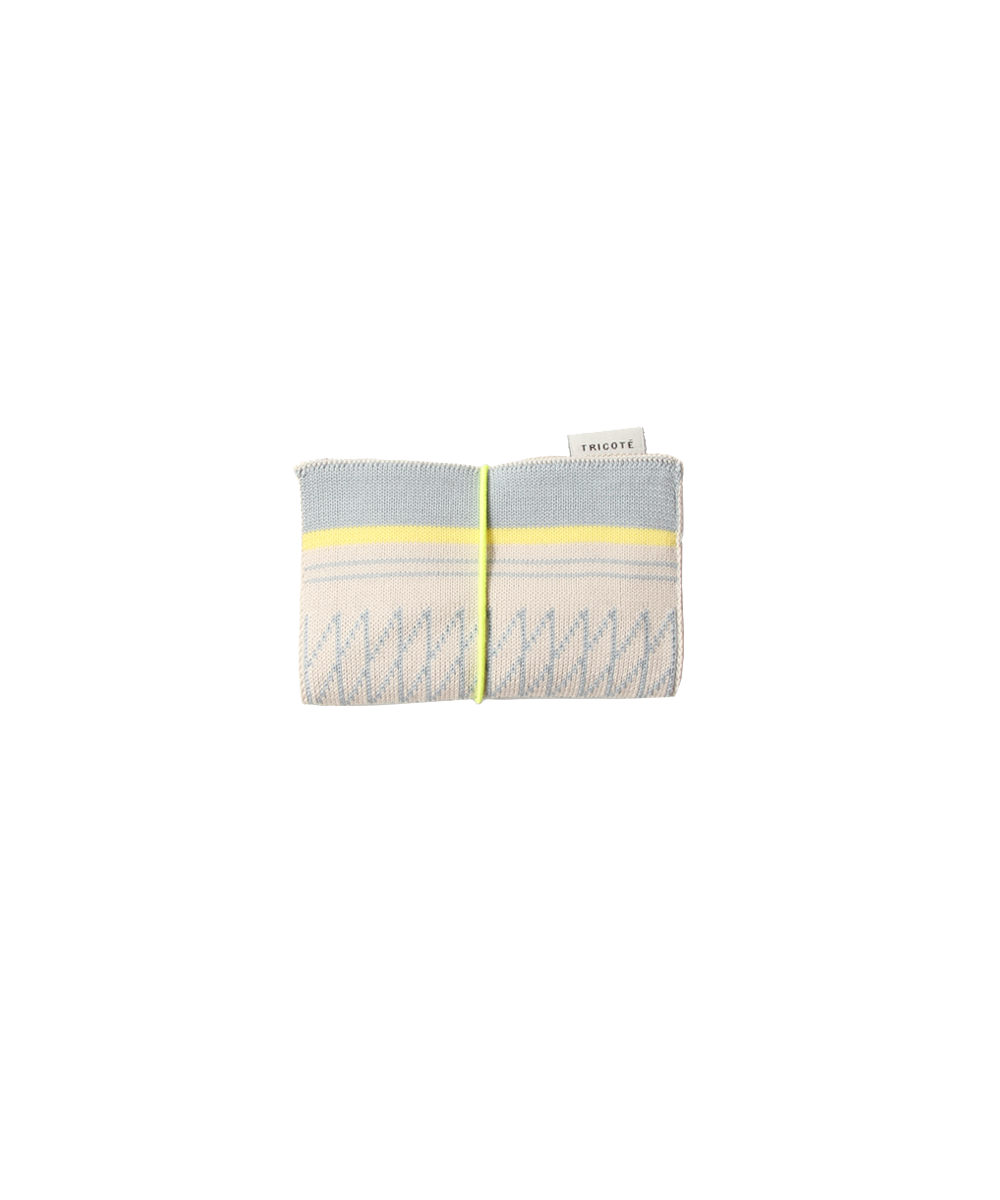 BUSINESS CARD HOLDER
SALE価格

¥4,180
通常価格